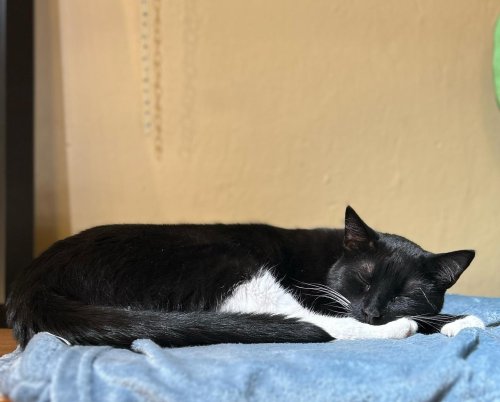 June 07, 2023
Oreo is dreaming of you coming in to scratch his chin. He'll be here all day. Please don't disappoin...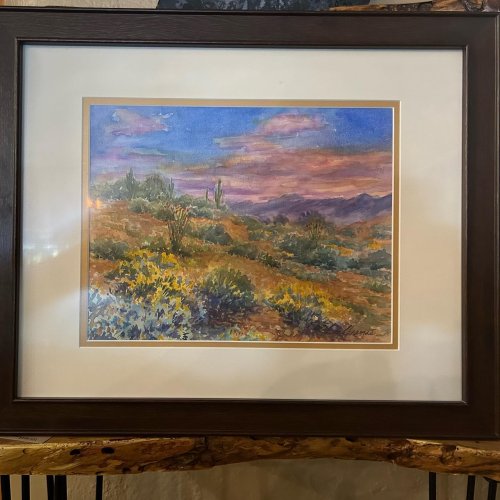 June 07, 2023
20% off all wall art!!!! Today we're featuring Eva Arenas from Bisbee. Her original watercolor and a...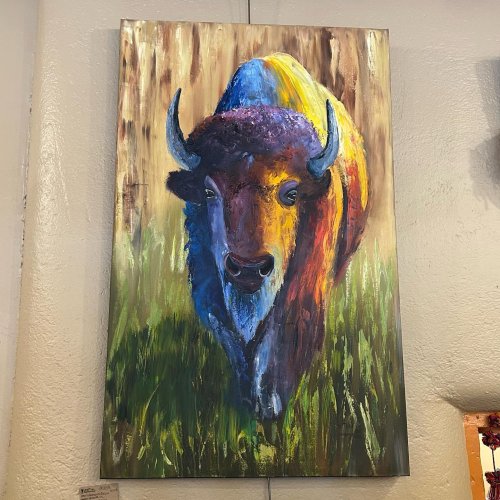 June 05, 2023
20% off all wall art during the month of June! Come pick up that painting or other wall hanging you'...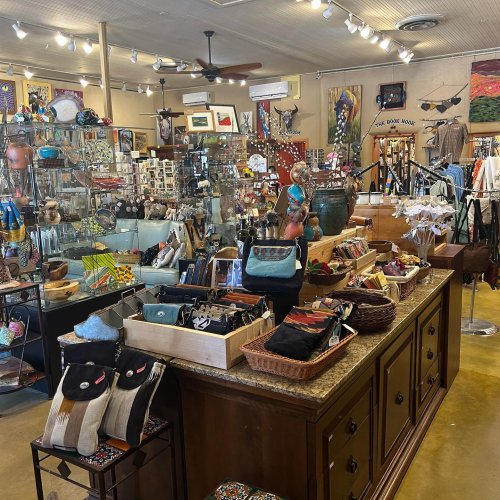 June 05, 2023
Summer is right around the corner and it's pretty quiet in Patagonia. We're 10 degrees cooler than T...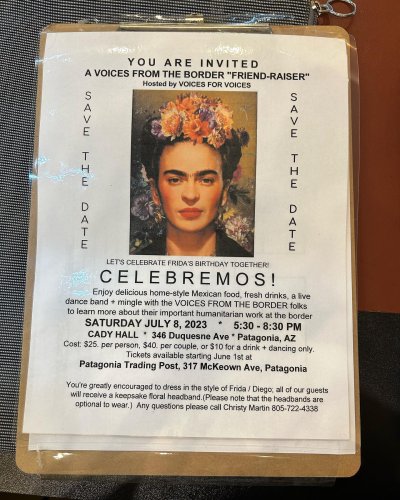 June 01, 2023
Today is the first day of ticket sales for ¡CELEBREMOS! -Celebrate Frida Kahlo's Birthday with us! W...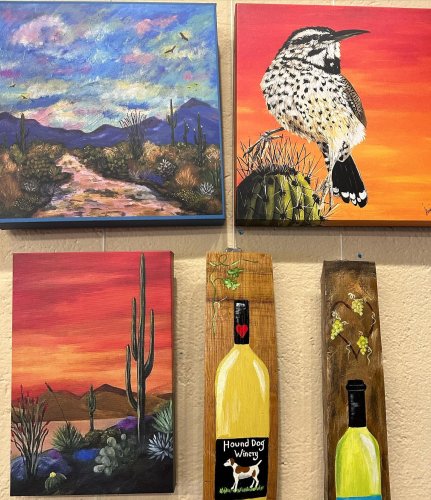 May 30, 2023
Jennifer Howard from Sonoita has brought us hand painted barrel staves made from wine barrels. Her w...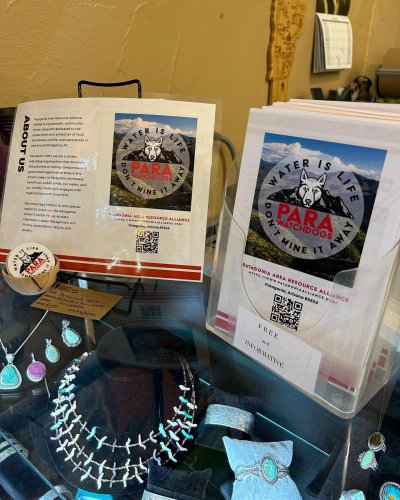 May 26, 2023
Good afternoon and happy Friday. Did you know we assist a numerous amount of non profits in town an...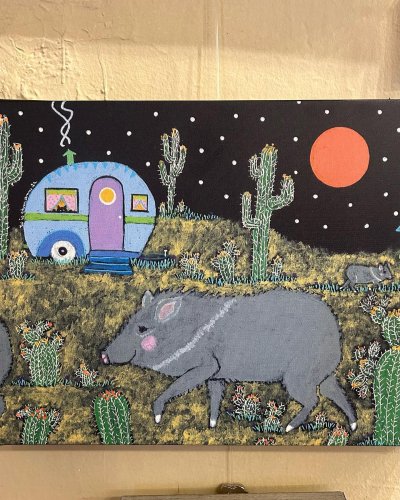 May 25, 2023
Another beautiful day in Patagonia! Come by and check out our ever-changing collection of art and je...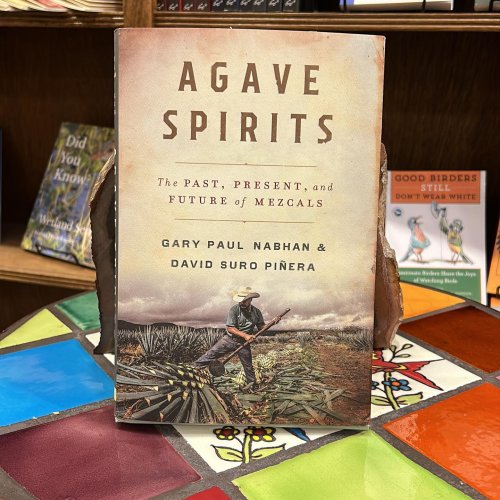 May 18, 2023
This just in! Gary Nabhan's new book just arrived hot off the presses. Available in hardcover for $3...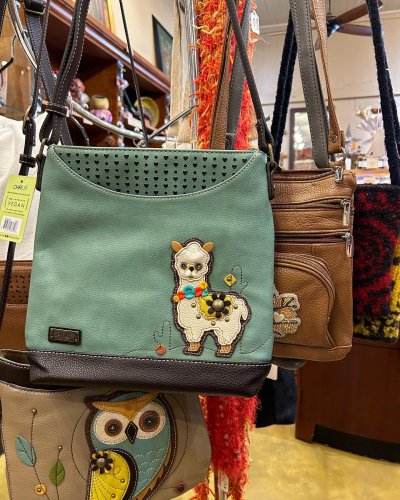 May 13, 2023
Some more Mother's Day options for tomorrow! Tomorrow is Mother's Day!! Come and get last minute gif...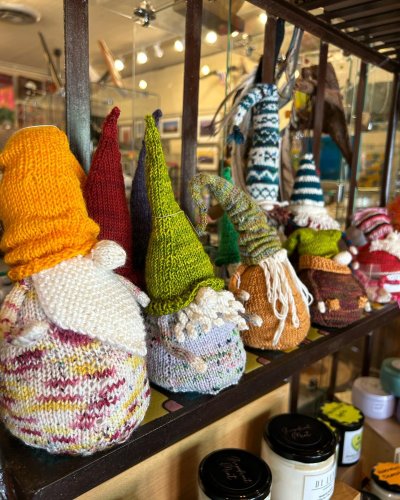 May 11, 2023
Mother's Day is this Sunday, May 14th and if you forgot, this is your reminder! We have an enormous...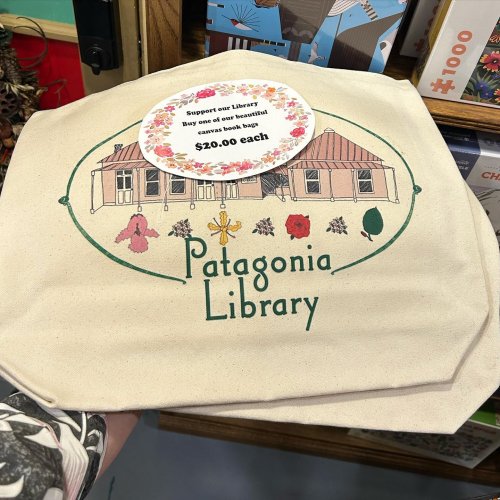 May 07, 2023
Did you hear? We are selling discounted books from the library! We support our local non profit "Fri...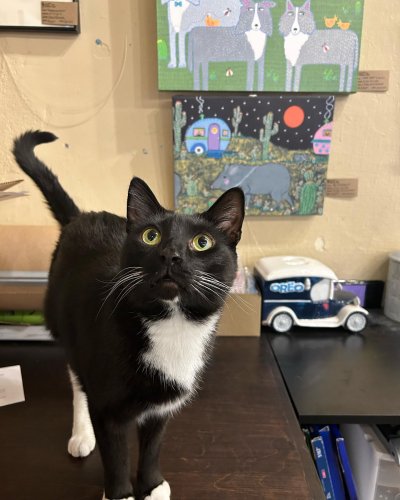 May 06, 2023
Oreo is in the house today- stop by and say hi! #patagoniatradingpost #localart #shoplocal #patagon...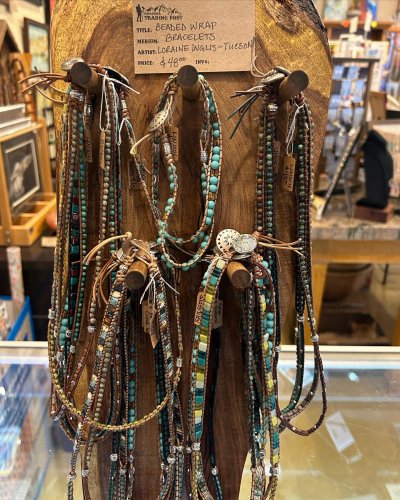 May 05, 2023
Loraine Inglis from Tucson has joined our group of artists. She creates beautiful, beaded wrap brace...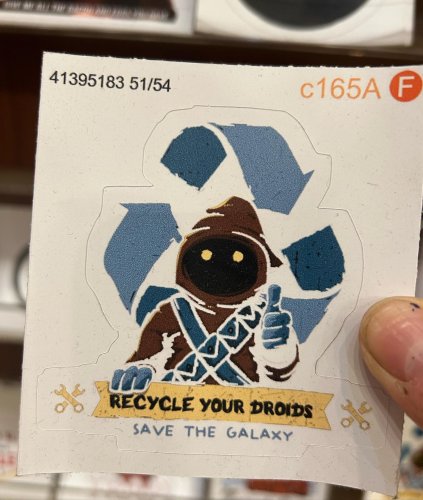 May 04, 2023
May the Fourth be with you and Happy Thursday! Check out some of our Star Wars stickers in honor of ...