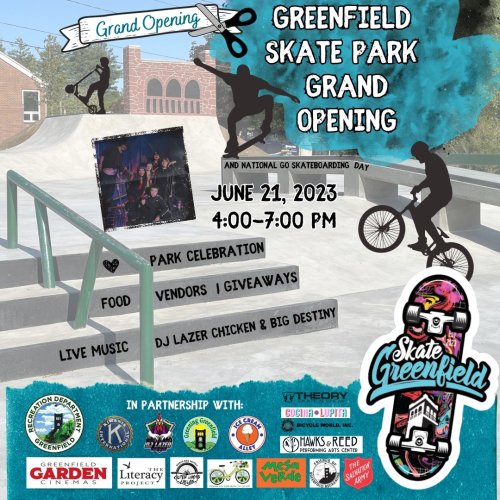 June 08, 2023
Celebrate the Grand Opening of our Greenfield Skate Park on National Go Skateboarding Day! The event...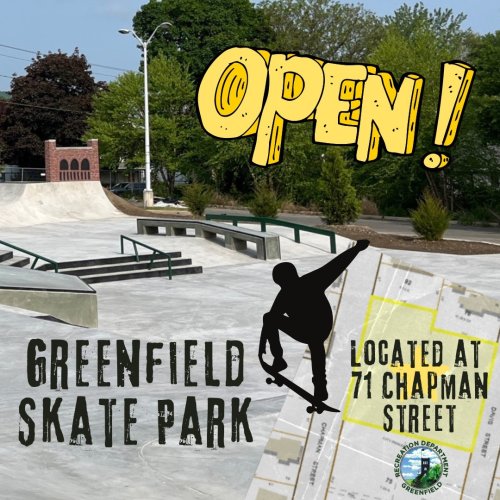 May 25, 2023
🥳🛹 Greenfield: Greenfield Skate Park Ready for Use May 26 - Grand Opening Celebration to Follow June...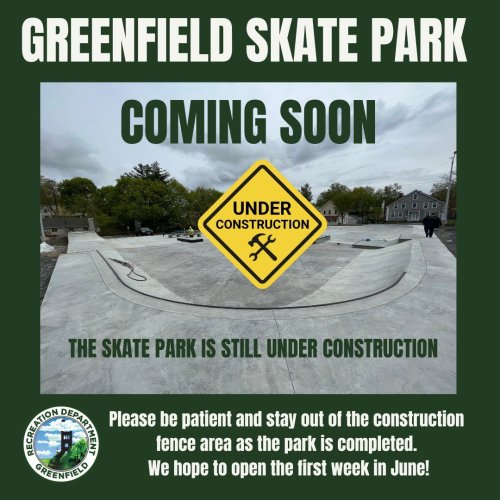 May 11, 2023
We know everyone can't wait to try out the new Greenfield Skate Park, but we ask that you please be ...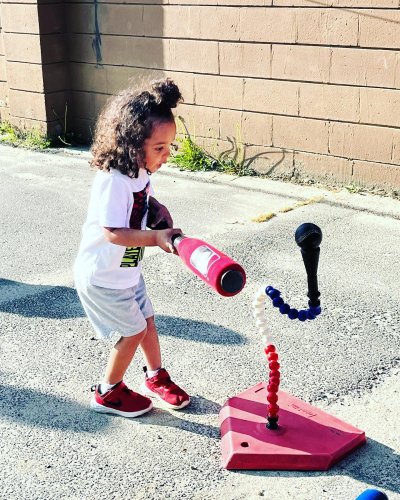 May 09, 2023
Opening Night of Start Smart Baseball ⚾️🥎🧢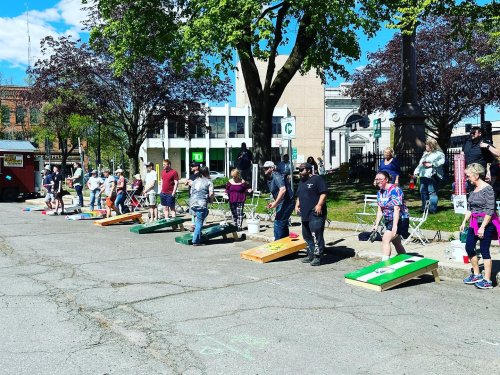 May 06, 2023
Cornhole Tournament has started! Come join the fun and support the Greenfield Fireworks pioneervalle...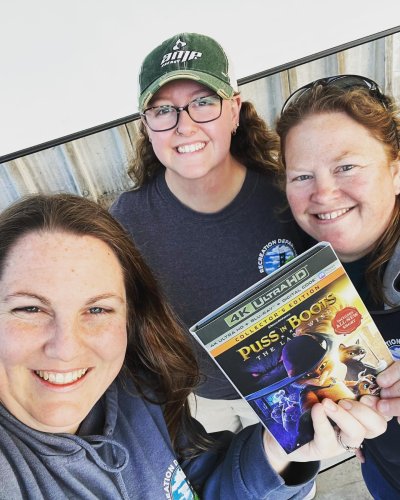 May 05, 2023
Join us tonight at Beacon Field for our first Movie of the Park of the season! Show begins at dusk- ...
May 05, 2023
Please note: the location for opening day of Tee Ball has been changed to Green River Park and the G...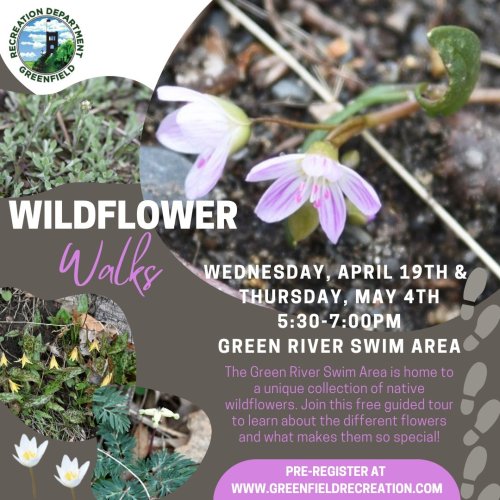 May 04, 2023
The last walk of the season is being held tonight! Don't miss the opportunity to view and learn abou...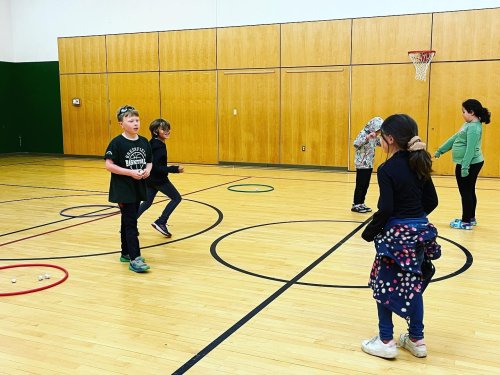 May 02, 2023
Star Wars Week with Asteroid Tag #GRASP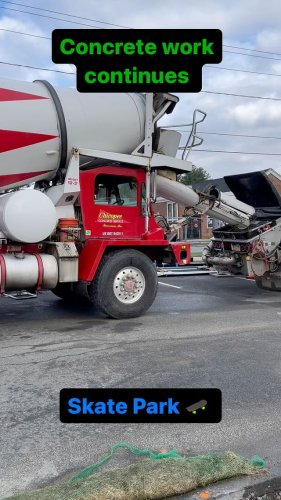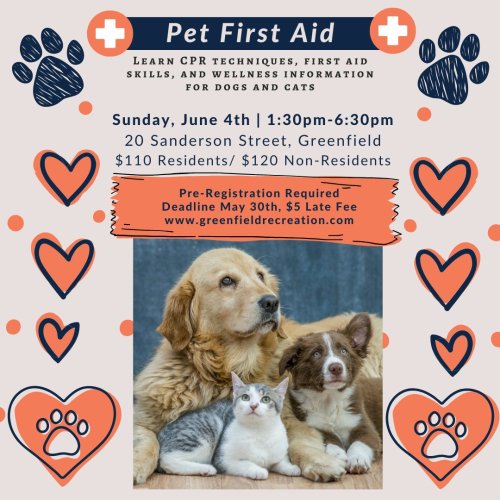 April 11, 2023
In honor of National Pet Day, do something special for your furry family members- sign up for Pet Fi...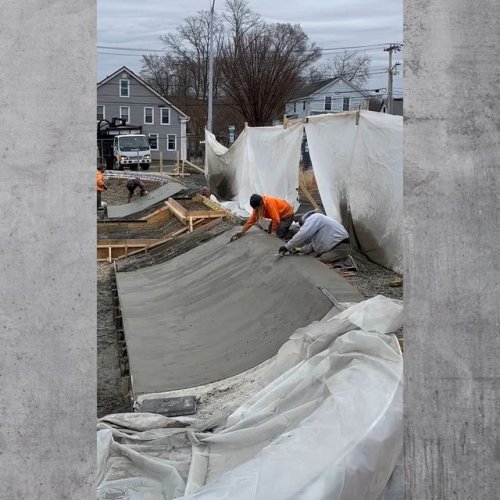 April 06, 2023
The concrete is starting to be poured at the new Greenfield Skate Park! June will be here before we ...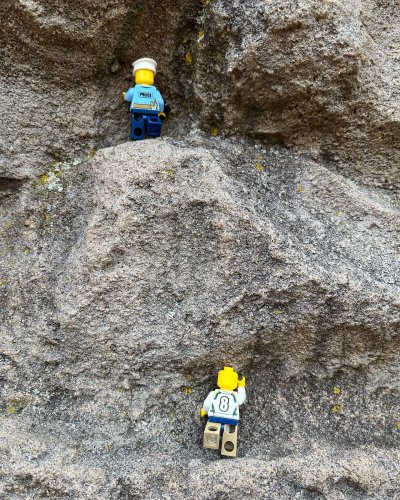 April 04, 2023
Everyone ❤️'s our playground! #legos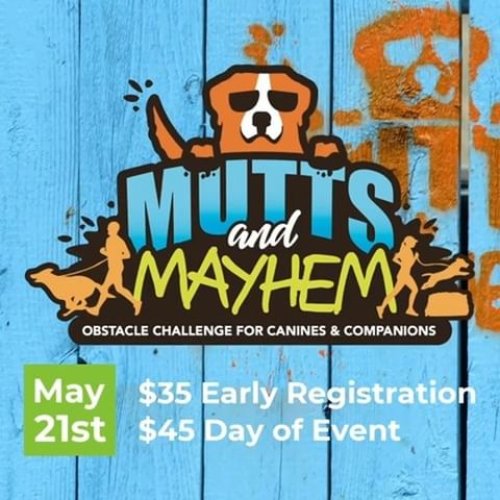 April 04, 2023
Guided on leash by their trusty pet parents, Mutts and Mayhem participants will run or walk, jump or...