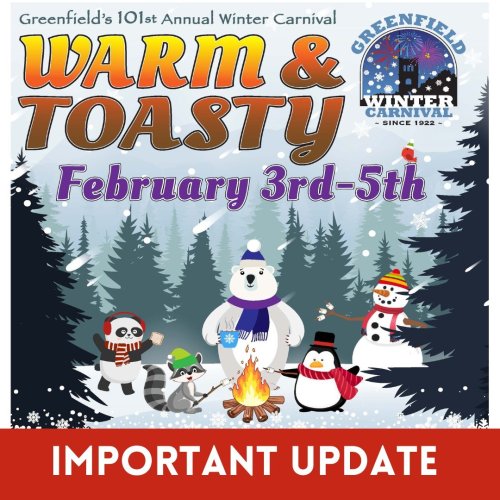 February 02, 2023
💥Important Winter Carnival Update💥- Now that we have a better idea of the hourly forecast for Friday...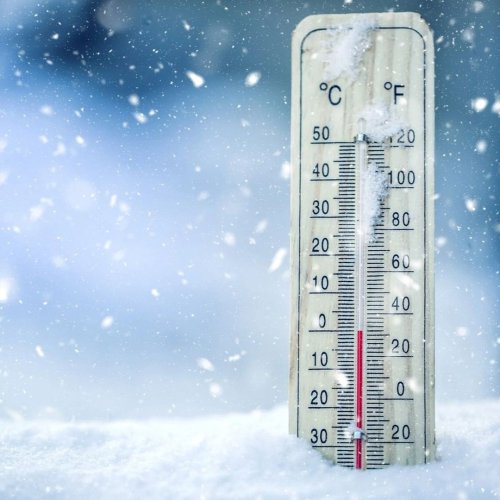 February 01, 2023
Hello everyone, we know many are curious about any potential changes to Winter Carnival due to the t...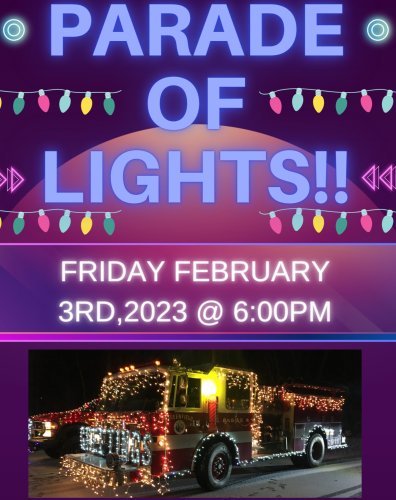 January 31, 2023
Parade of Lights kicks off Greenfield Winter Carnival 2023! Fireworks at 7pm ❄💥❄⛄ #greenfieldwinterc...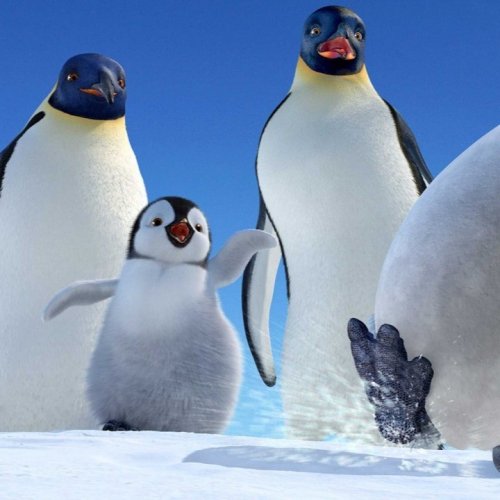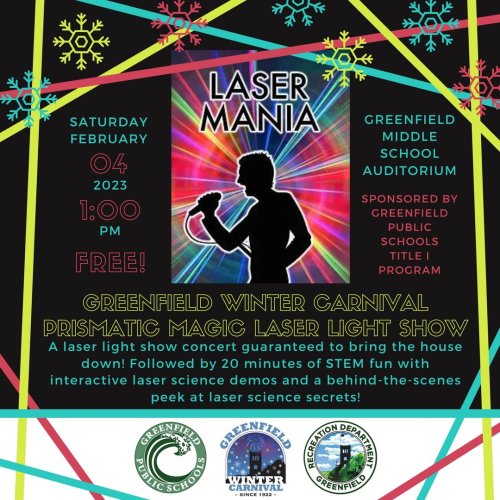 January 30, 2023
So excited to offer a FREE presentation of Laser Mania- a one of a kind laser light show during Gree...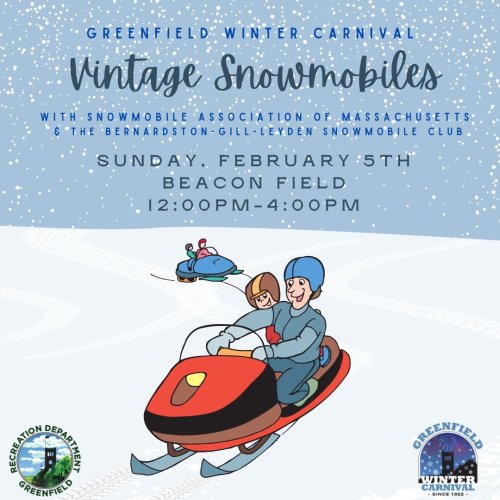 January 29, 2023
Don't forget to check out the Greenfield Winter Carnival Vintage Snowmobile Show and Rides, Sunday, ...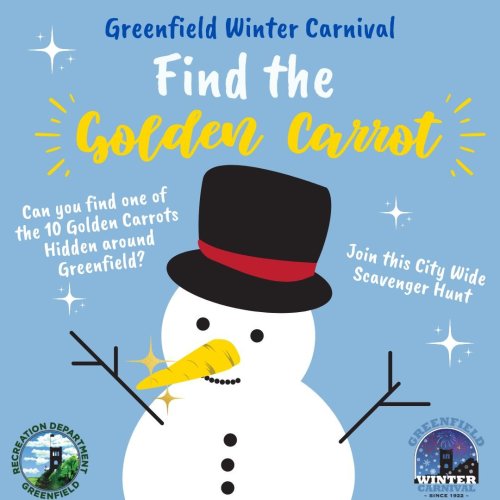 January 28, 2023
Our Winter Carnival snowman has lost his nose again! Help him restore his sense of smell by sniffing...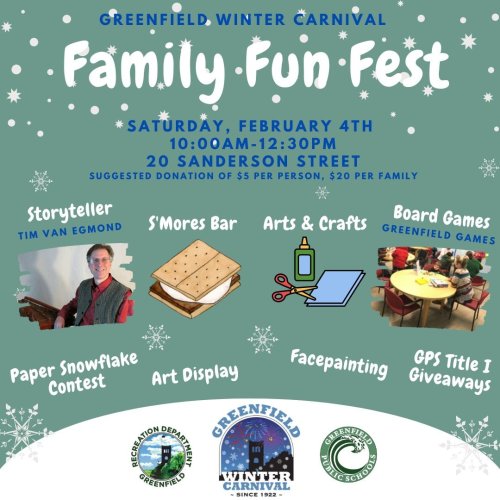 January 27, 2023
Family Fun Fest- another funtastic part of the Greenfield Winter Carnival festivities- Saturday, Feb...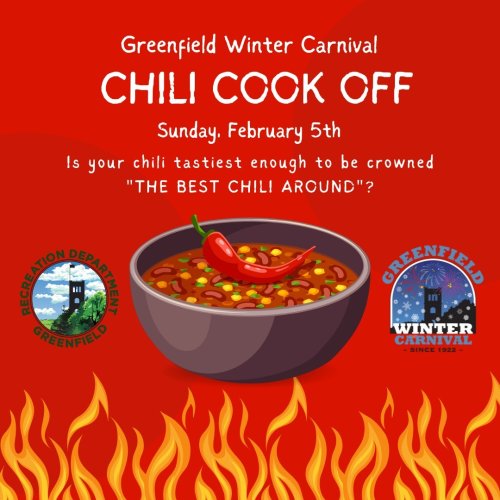 January 27, 2023
Channel your inner Bobby Flay or Betty Crocker by participating in the Greenfield Winter Carnival Ch...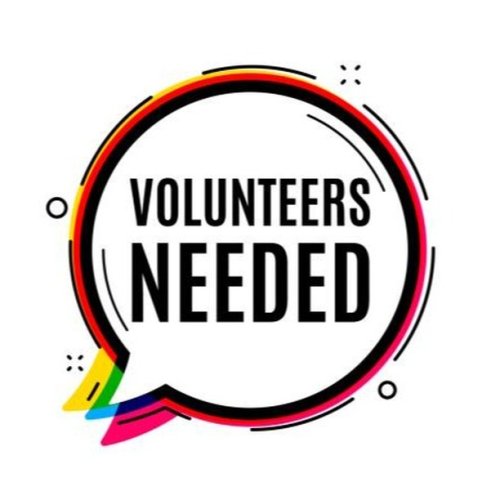 January 26, 2023
We are still looking for volunteers to help during Greenfield Winter Carnival weekend! Their are man...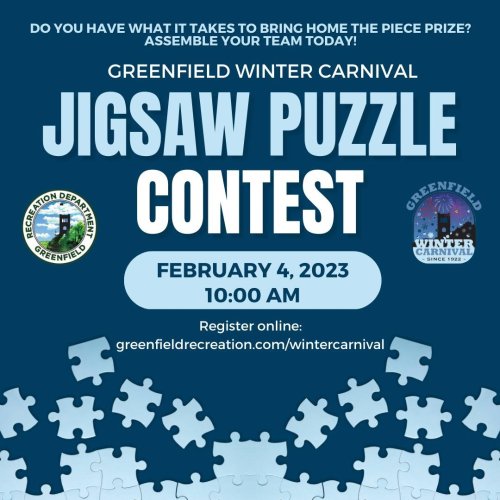 January 26, 2023
Join us for our Winter Carnival Jigsaw Puzzle contest! What started out as a digital way to connect ...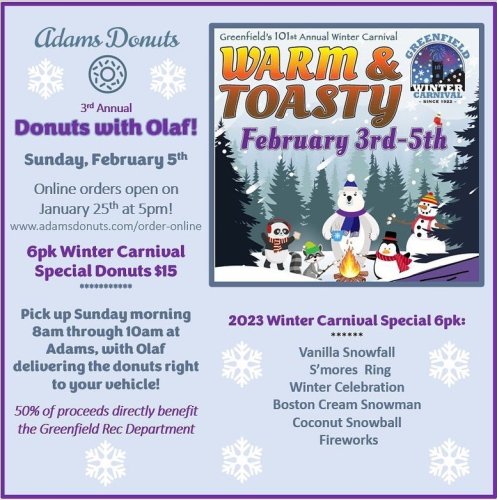 January 25, 2023
Nothing says Good Morning like some delicious Adams Donuts! We are happy to once again partner with ...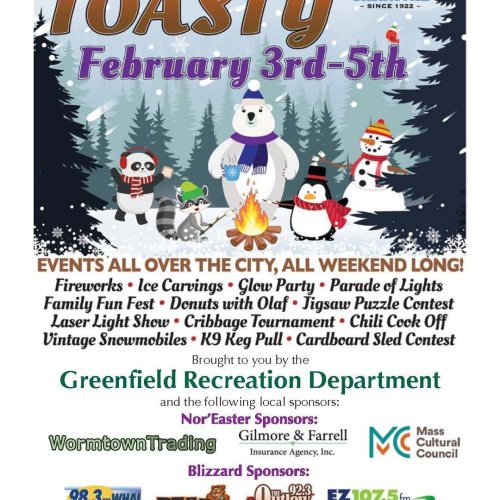 January 25, 2023
More snow today= more Greenfield Winter Carnival fun!! ❄️☃️🌨🛷🎉Check out the full line-up of activiti...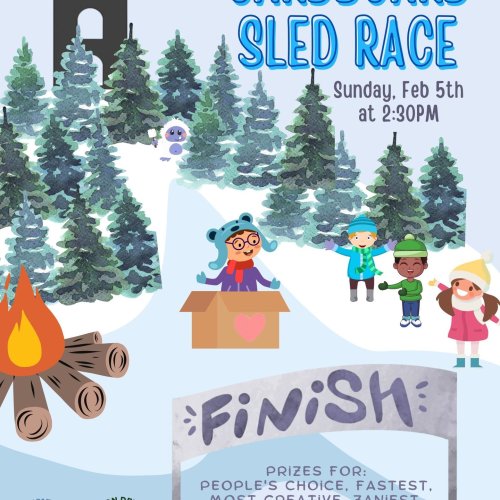 January 24, 2023
We sure hope this snow sticks around for the Greenfield Winter Carnival Cardboard Sled Race on Sunda...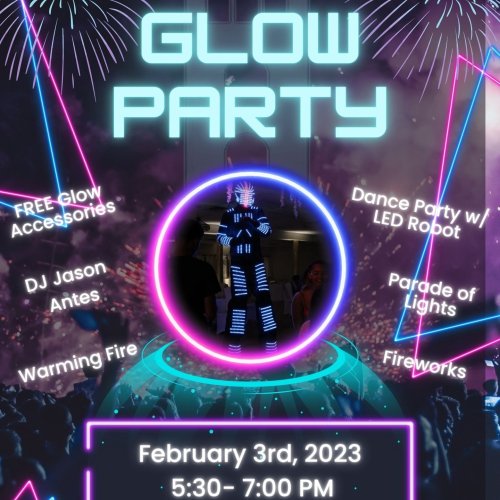 January 20, 2023
Let it snow and let it GLOW! Join us for a Greenfield Winter Carnival Glow Party at Beacon Field on ...