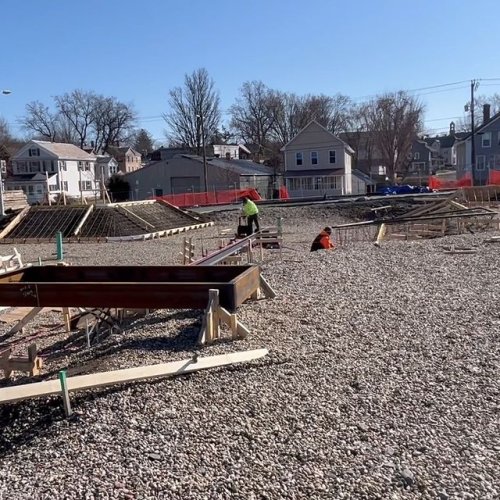 March 29, 2023
🛹💚Construction Progress 🛹❤️ #greenfieldskatepark pillarskateparks greenfieldskatepark

March 28, 2023
Are you ready to get doggone dirty? Sign up now! #muttsandmayhem visitgreenfieldma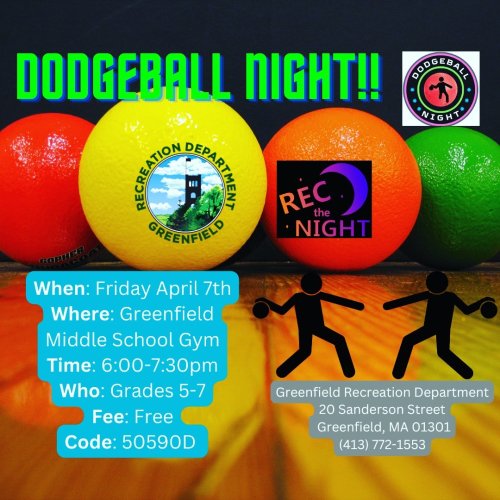 March 27, 2023
Who doesn't love a great game of #dodgeball Spread the word and sign up! #middleschool #funtimes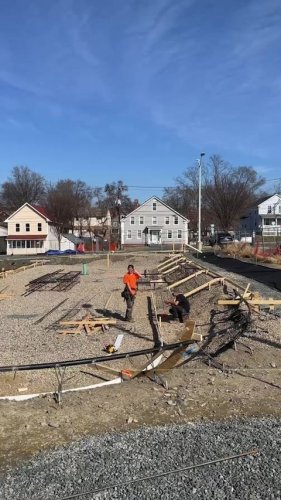 March 22, 2023
Skate Park 🛹 progress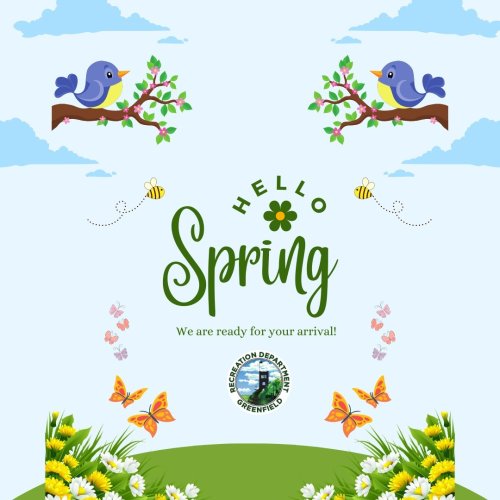 March 20, 2023
Happy First Day of Spring! What are your favorite things about spring? 🐦🌼#birdschirping #flowersbloo...
March 17, 2023
Come And Exceed Yourself! #swimbikerun #greenfieldtriathlon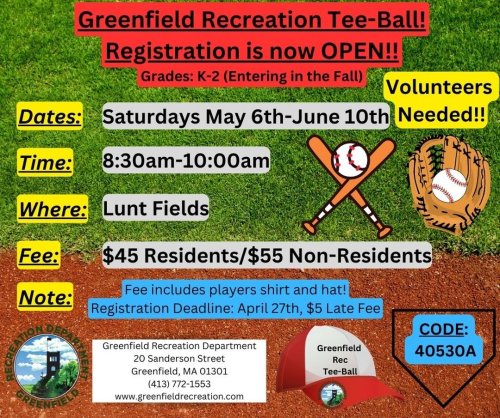 March 08, 2023
Ready to #playball⚾️ Tee Ball sign up is open! Coaches Needed. #teeball
March 03, 2023
💙💥🎇🎆FIREWORKS FUNDRAISING EVENT💥🎇🎆❤️ Join the us at Court Square on May 6th at 3:00 pm for a spectac...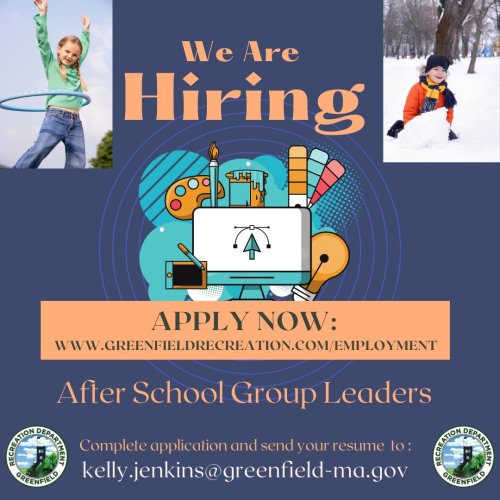 March 01, 2023
We are currently seeking energetic, dedicated, caring, and creative individuals looking to enrich th...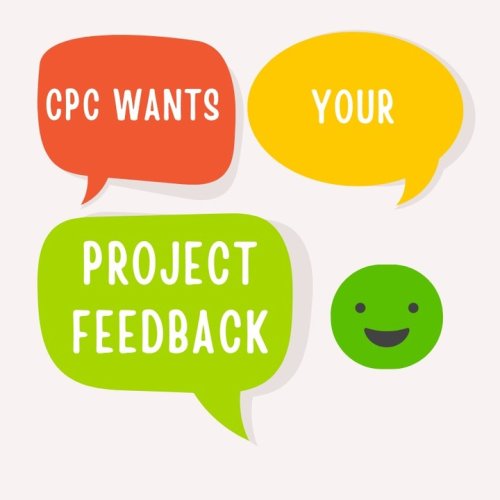 February 21, 2023
The Greenfield Community Preservation Committee is seeking public input on the 14 projects under its...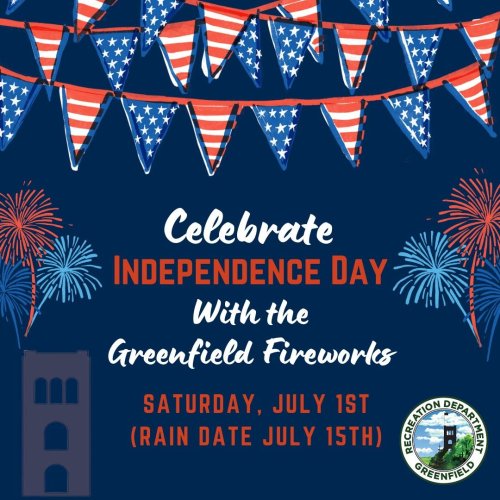 February 13, 2023
📢🎉💥 Save the Date! Mark your calendars for Greenfield Fireworks 💥🎉📢 visitgreenfieldma visitma moreto...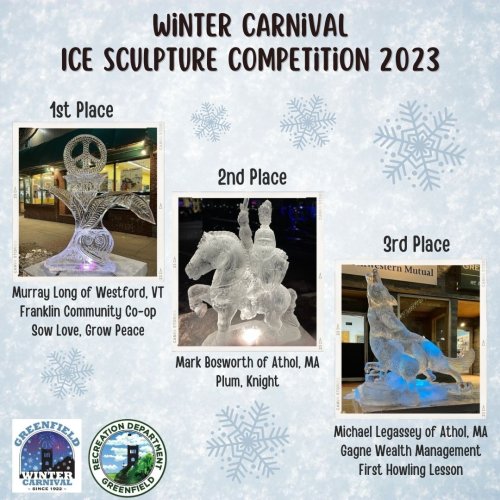 February 08, 2023
We are still recovering from a very fulfilling weekend. How about you? What a wonderful weekend it w...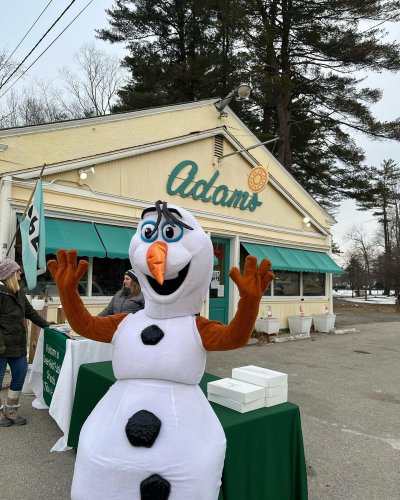 February 05, 2023
Time for Donuts with Olaf adamsdonuts #wintercarnival
February 03, 2023
Glow party fun!!! #wintercarnival