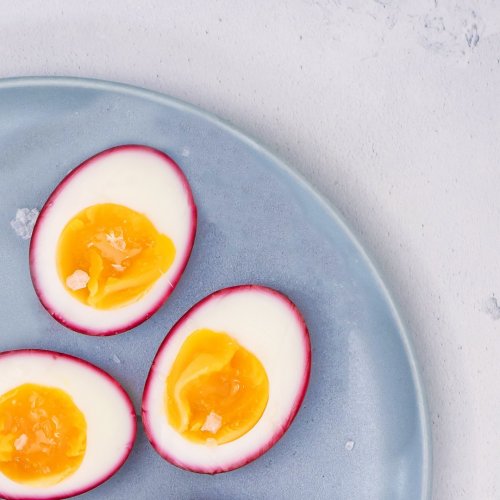 April 19, 2022
Move aside easter eggs, step up perfectly purple beetroot-dyed eggs! Serve them on with salad, noodl...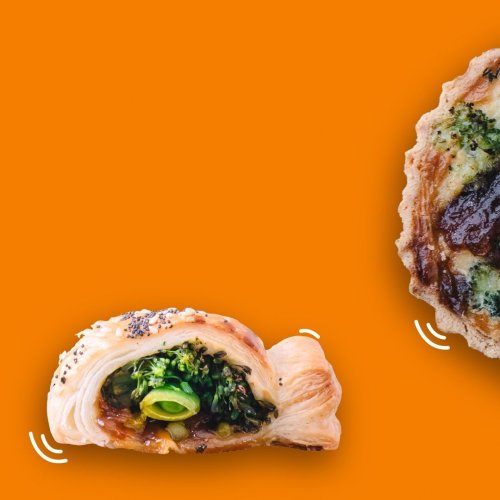 April 14, 2022
Look no further for an Easter Sunday menu that'll put spring 🌸 in your step... 🥗 Green Veg Rolls 🥧...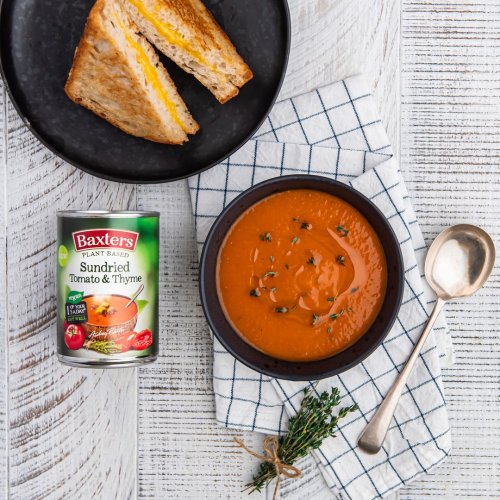 April 12, 2022
The weather's warming up, and so are our sandwiches 🔥 While it's #GrilledCheeseDay across the pond ...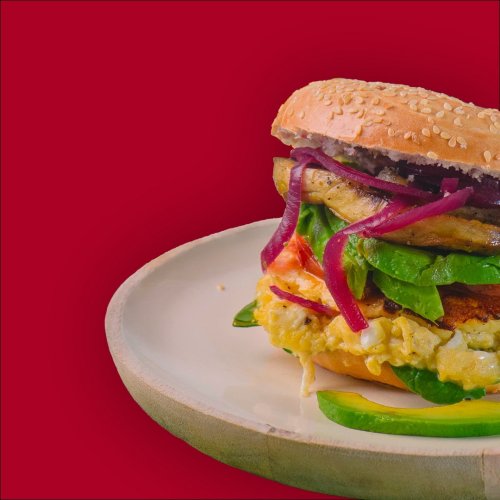 April 12, 2022
Fuel your #WalkToWork this morning! This brilliant bagel is stuffed with 🍳 scrambled eggs 🍄 fried ...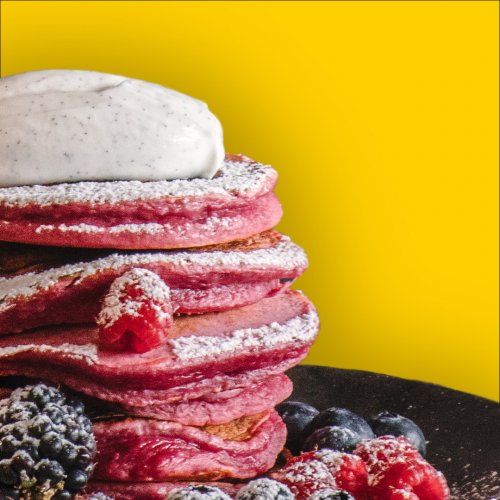 March 25, 2022
Show that special person in your life you love them so berry🫐 much this weekend, with these beetroot...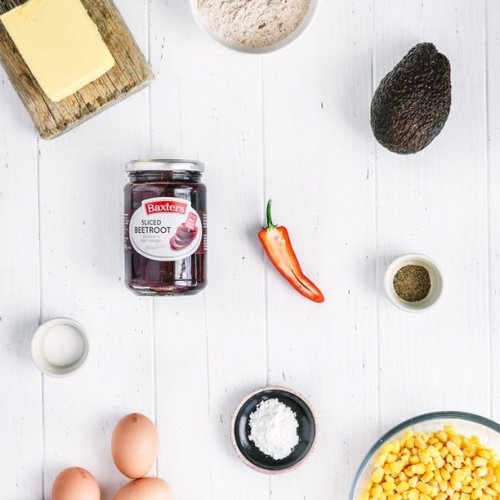 March 23, 2022
Brunch, anyone? Our versatile and vibrant pink hollandaise sauce works with all sorts of dishes, b...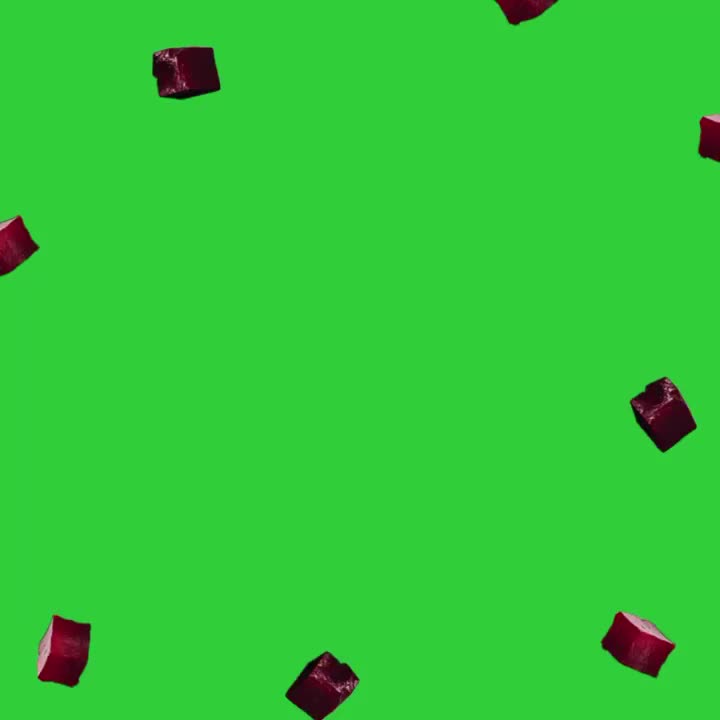 March 20, 2022
Put a spring in your salad with earthy beetroot, sweet medjool dates & roasted almonds. #FirstDayOf...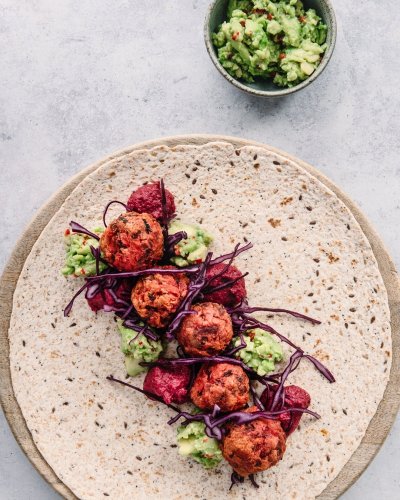 March 11, 2022
Our Falafel recipe is a pantry-friendly recipe using everyday veg and a few staple jars, making it a...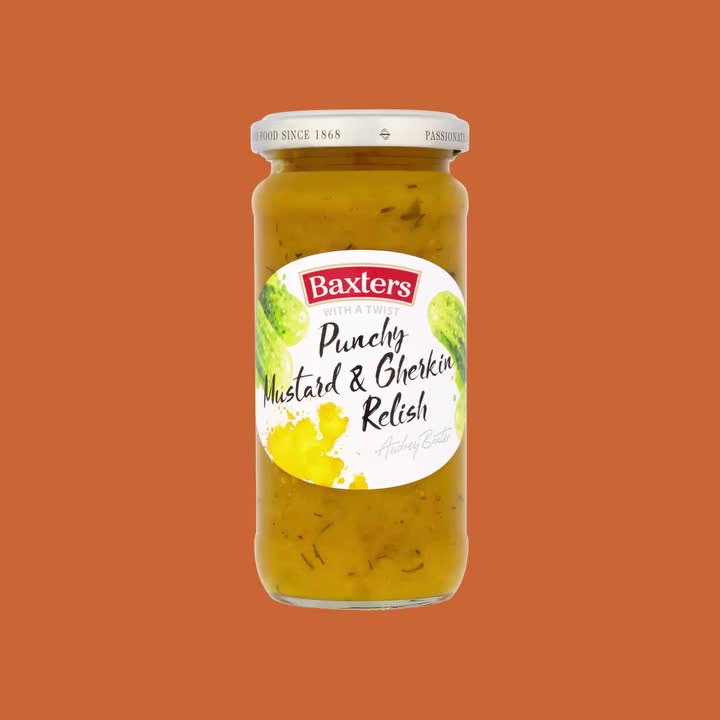 March 09, 2022
Shortcrust, filo, puff pastry... everyone has a favourite, which would you choose? It's #BritishPieW...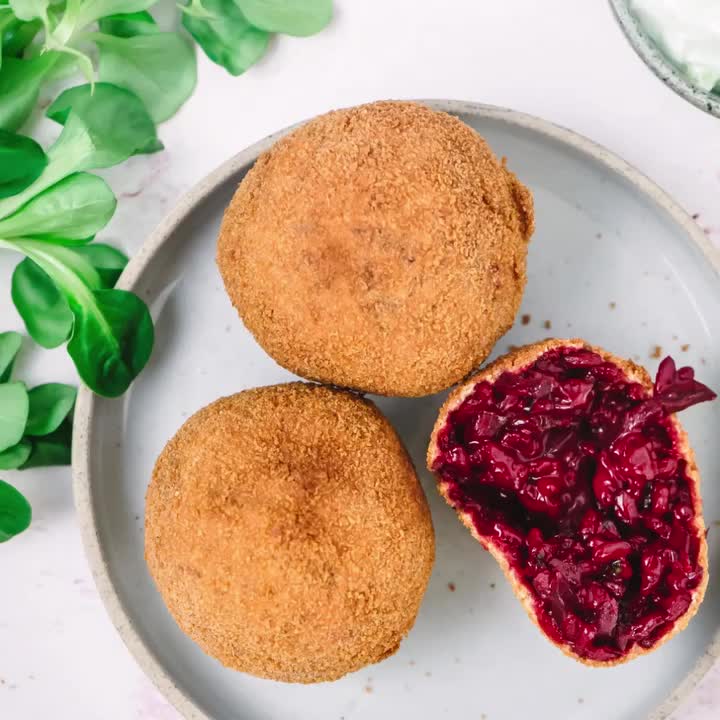 March 03, 2022
Chop it, slice it, dice it or even shred it, there's so many ways to eat our Beets! Here's a few of...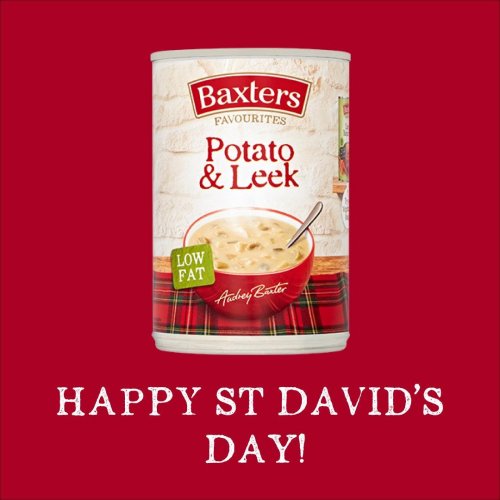 March 01, 2022
Get in the #StDavidsDay mood with our Potato and Leek soup. It's a hearty bowl full of super green g...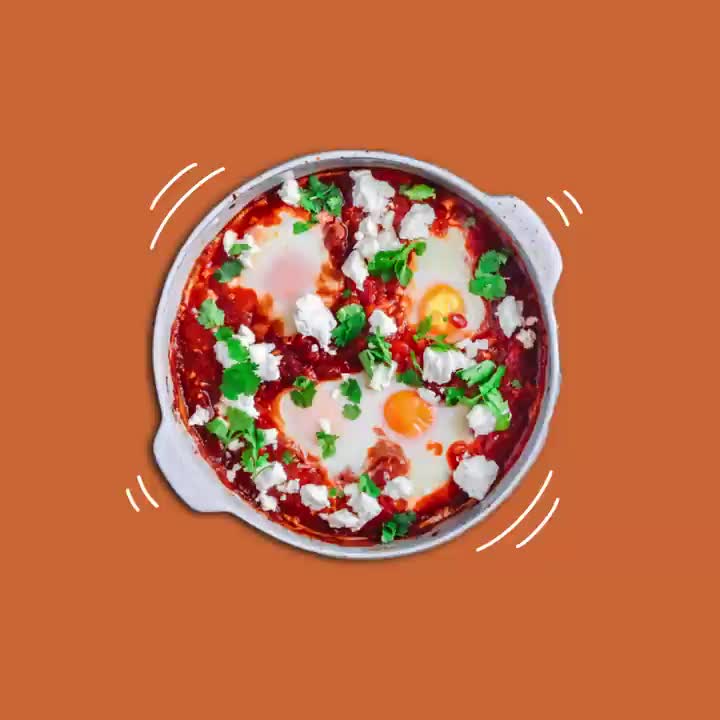 February 25, 2022
Ah, chutney. Trusty companion and secret ingredient to any sandwich, jacket potato, cold cut or quic...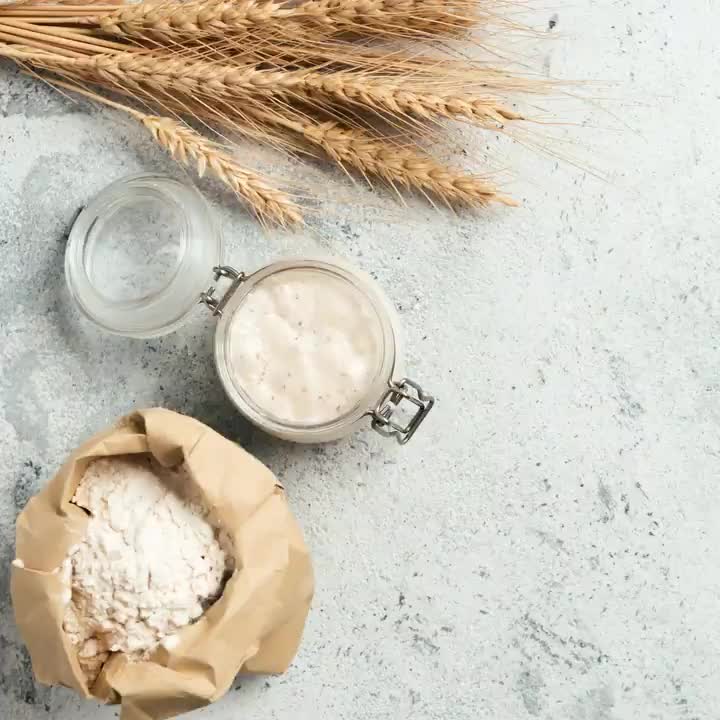 February 21, 2022
It's #RealBreadWeek and we're giving it up for the ultimate unsung hero! Does it get much better tha...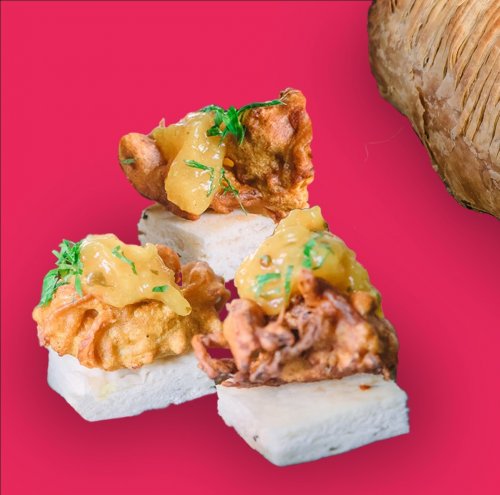 February 14, 2022
A next-level vegetarian Valentines menu, brought to you by Baxters beetroot and friends 😊 These may...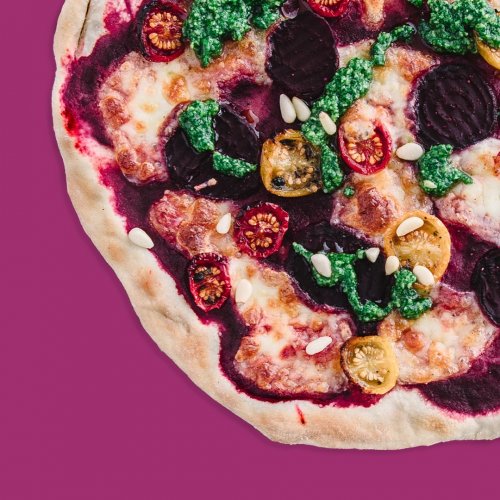 February 09, 2022
🎵 It's the most wonderful time of the year... not Christmas, you guessed it, it's #NationalPizzaDay ...