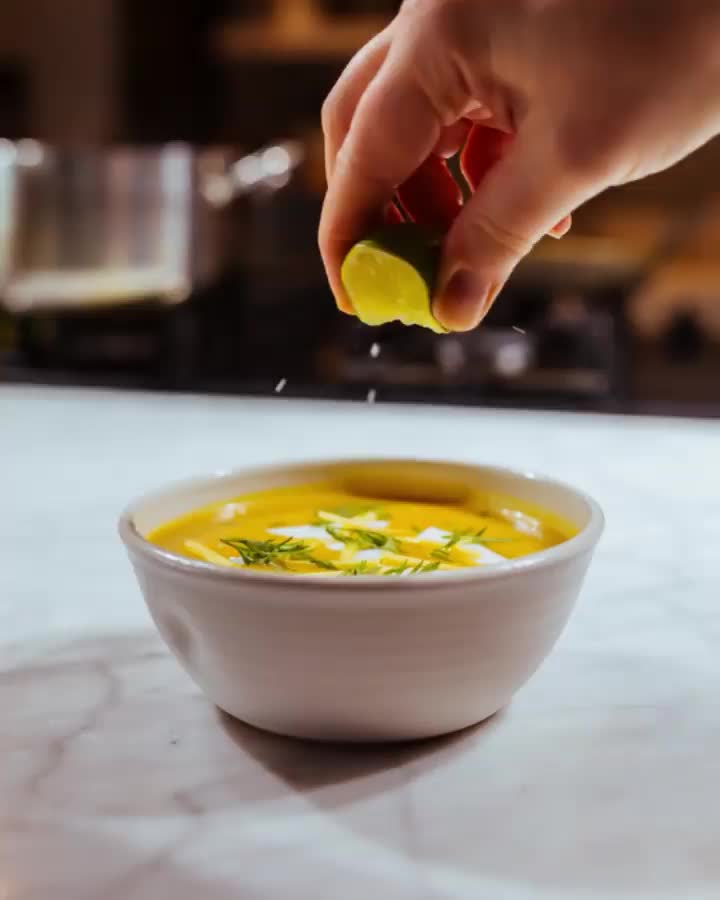 February 04, 2022
Don't give in to boring lunches! We know it's easy to fall into old habits and let that new year r...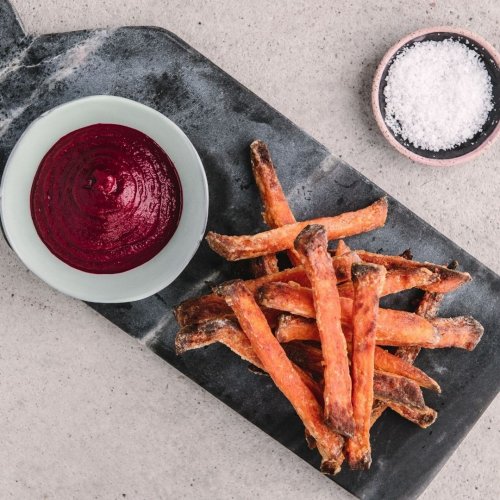 January 31, 2022
So, it's officially the last day of #Veganuary for some, and for many the start to a whole new way o...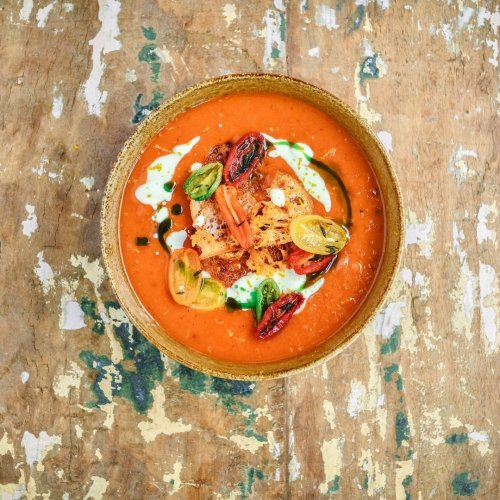 January 28, 2022
Have you ever tried making your own soup topper? Super quick to make, these veggie toppings a sure-f...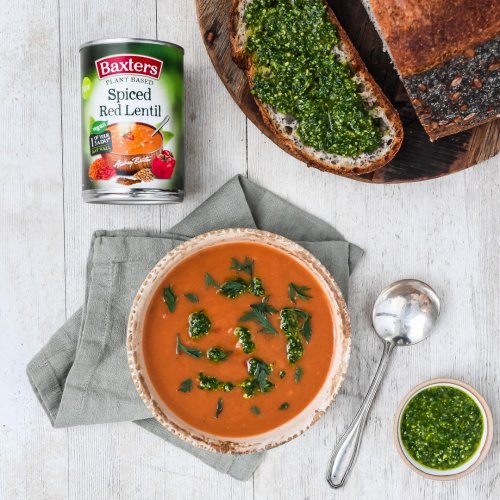 January 25, 2022
Our Spiced Lentil Soup is one of the newer additions to our Plant Based range and it's packed full o...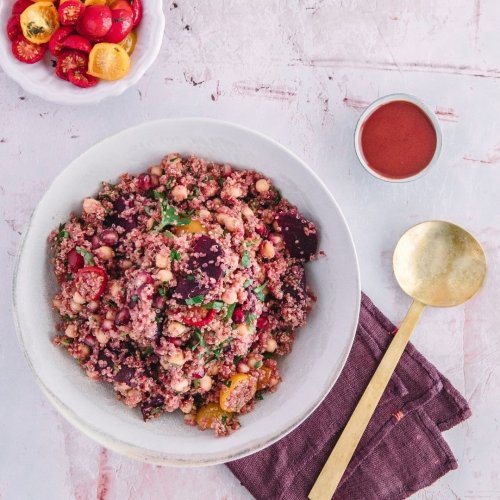 January 21, 2022
Crumbled feta adds a creamy texture to our hearty Beetroot and Quinoa salad. Plus, it'll pack perfec...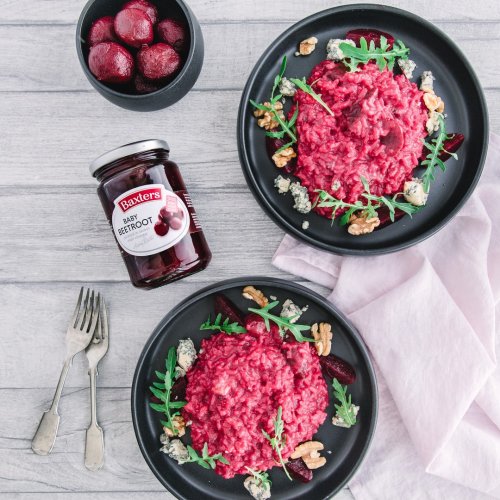 January 17, 2022
Monday Blues, be gone! ☀️ Brighten-up dinner time with this quick, healthy, beautifully pink risotto...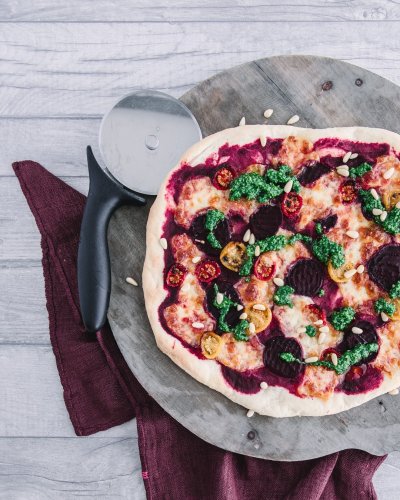 January 14, 2022
🍕 Fancy a Friday night treat but resolved to ease up on the takeaways? Give this Friday Fakeaway a t...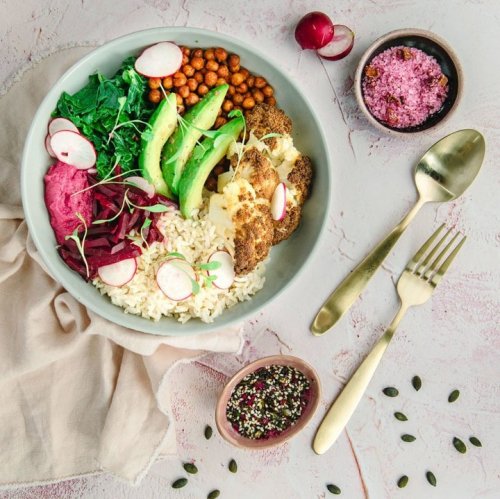 January 07, 2022
Going #vegan this month? We're here to keep your cupboards stocked and your plate up-beet 🍅🌿🥕 Head ...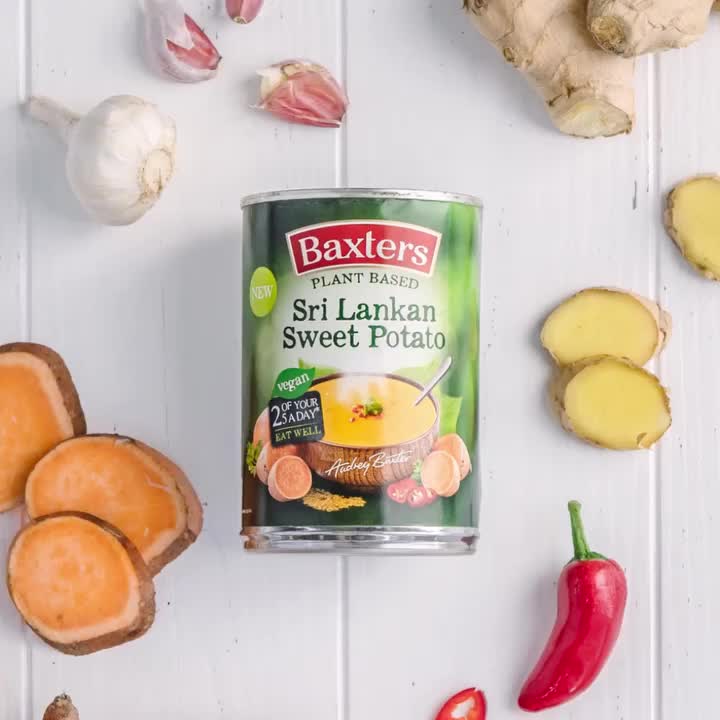 January 05, 2022
Giving #Veganuary a try? Knowing what to make for lunch might seem like a tough choice so keep it si...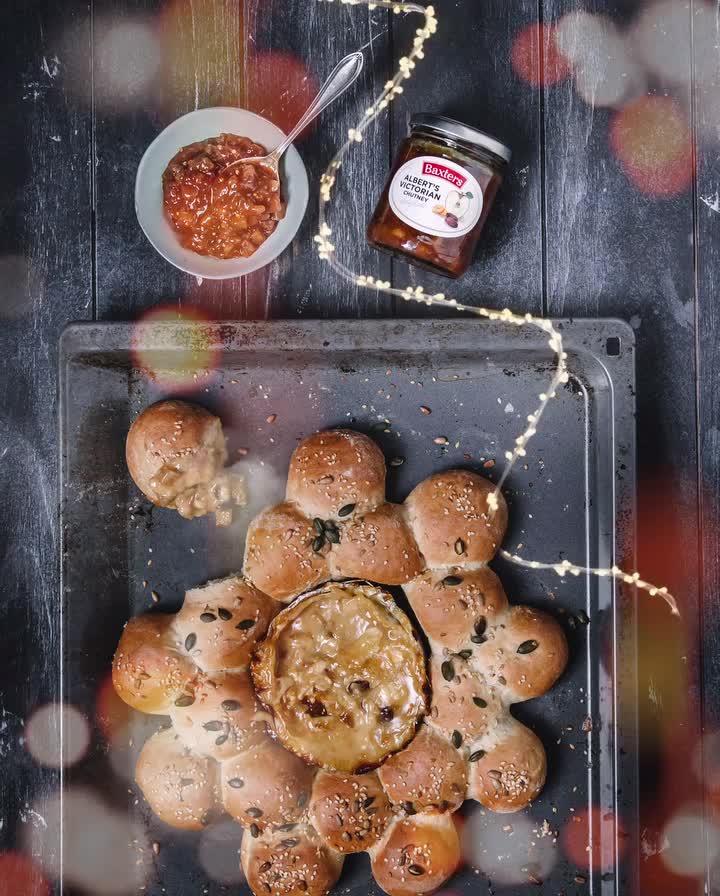 December 29, 2021
Christmas dinner is over. Whew, you did it! But what about that cheeseboard? ⭐ Turn those leftover...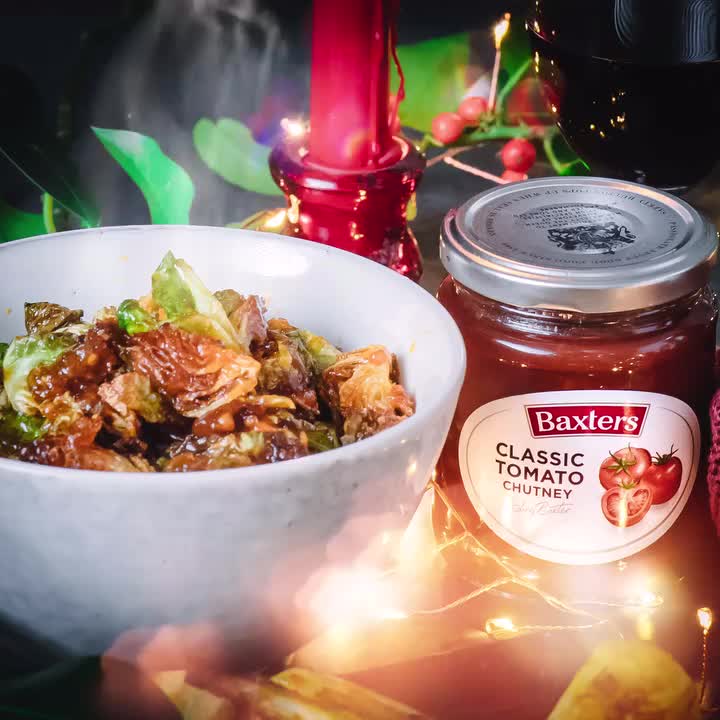 December 23, 2021
Love them or hate them, brussel sprouts are downright essential at Christmas. 🌟 If you need a way t...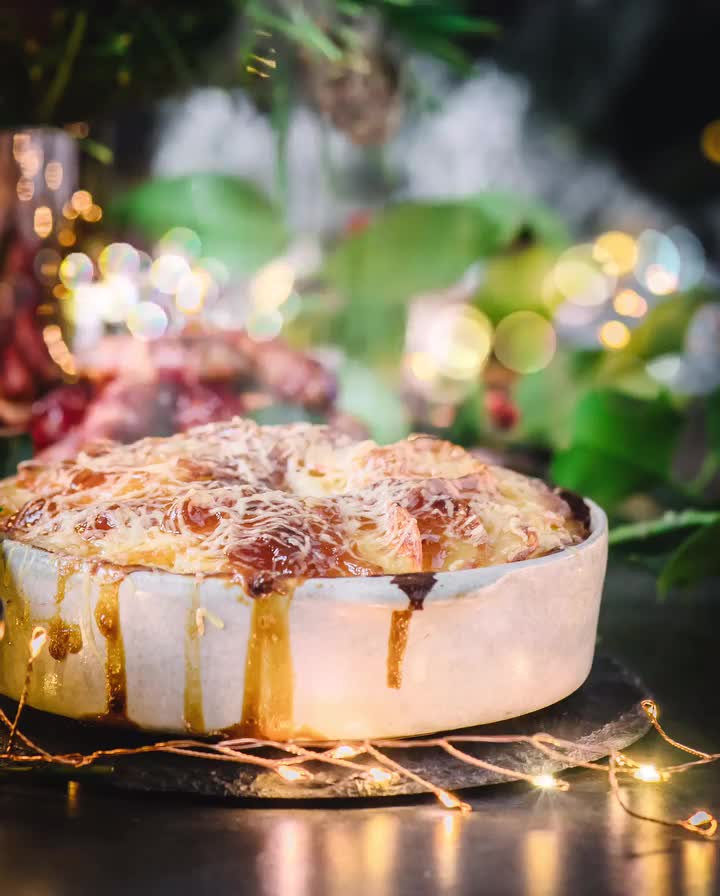 December 21, 2021
Say it with us, one kind of potato at Christmas dinner IS 🥔 NOT 🥔 ENOUGH! 🥔 As well as our all time...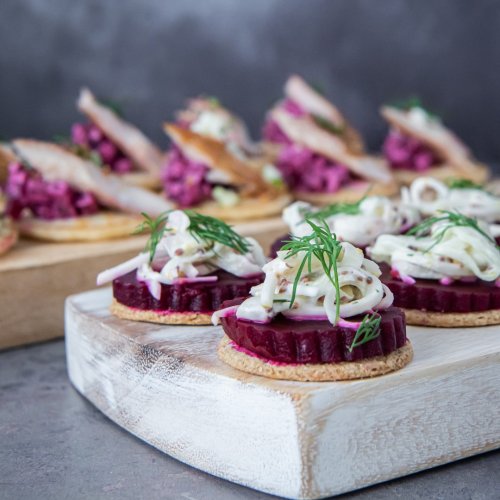 December 17, 2021
Christmas parties are all about festive fun, fancy frocks and FINGER FOOD! Oh yes, we've got a coupl...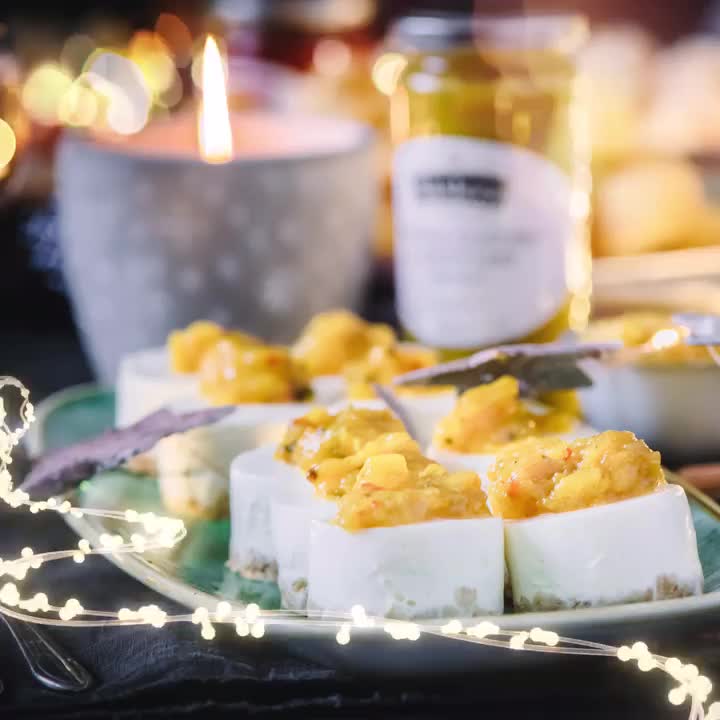 December 14, 2021
Cheesecake? Always. With a twist? Why not!✨ Our mini Goats Cheese Cheesecakes are perfect for party...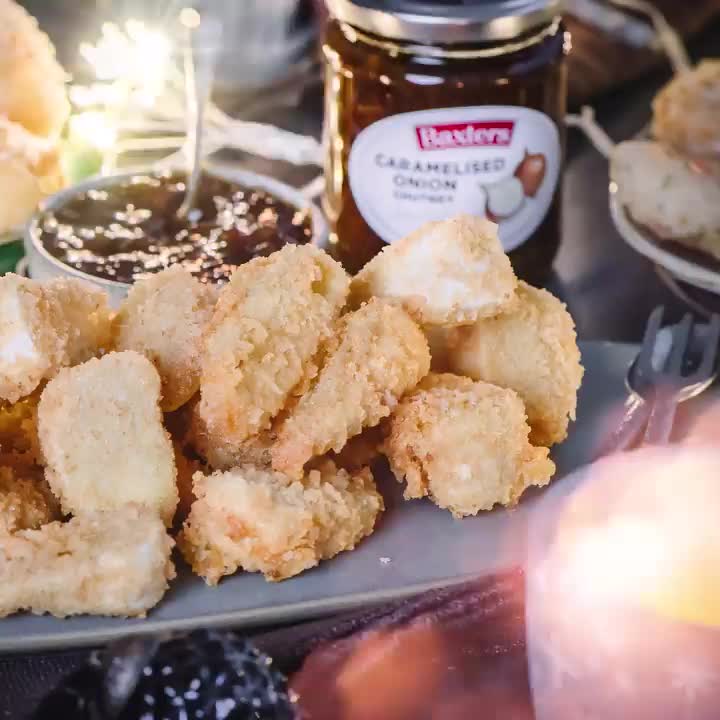 December 10, 2021
It's December and you BET we're feeling festive 🤶. If you're not up for thinking about Christmas din...