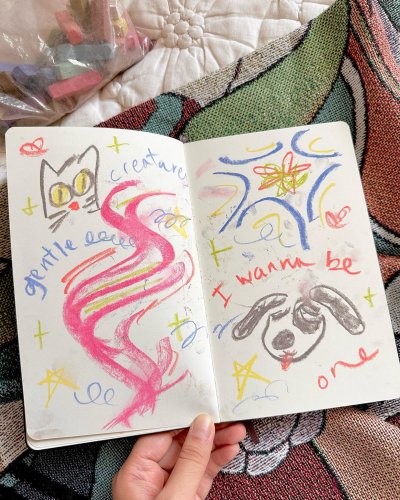 September 19, 2023
Shoutout theirart_ for selling me pastels and getting me to use something other than my 2 pencil stu...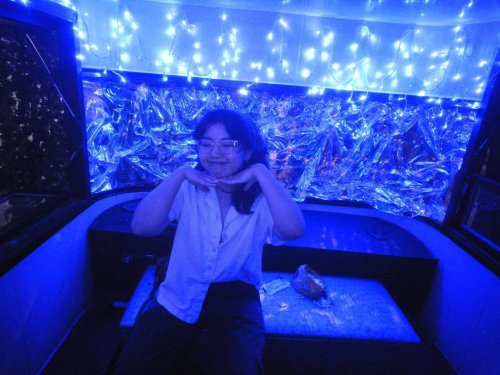 September 18, 2023
I am 25 here is a photo dump thank u all for making my life cute n fun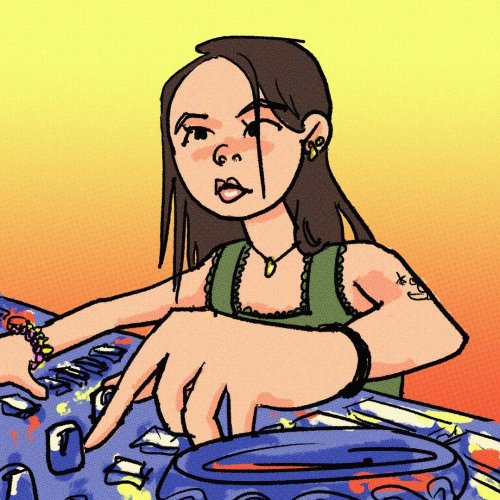 September 13, 2023
dj__mandy ur my hero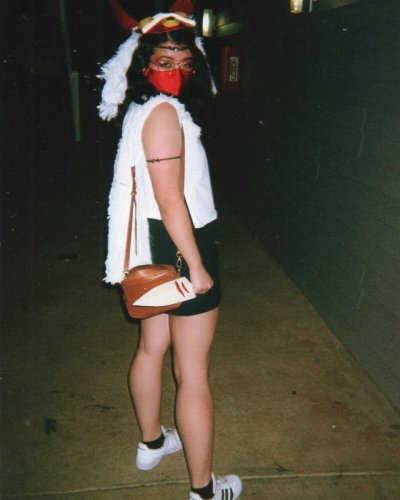 September 12, 2023
Hey guess what I'm modeling as Princess Mononoke for steelstringbrewery 's Drink & Draw this Sunday ...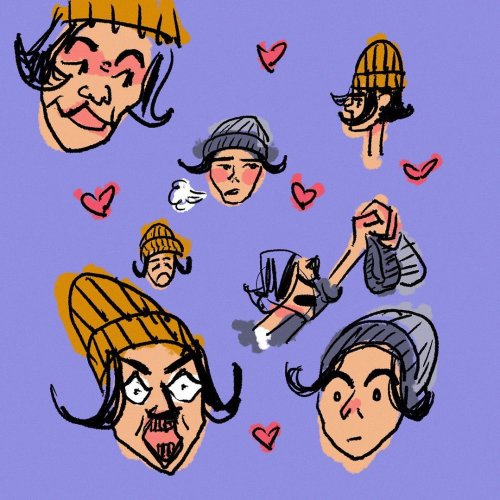 September 12, 2023
Tao Heartstopper flop era fanart #heartstopper
September 12, 2023
Made on tiktok a while ago and 4got to post here,,, many things happening all the time insert boar w...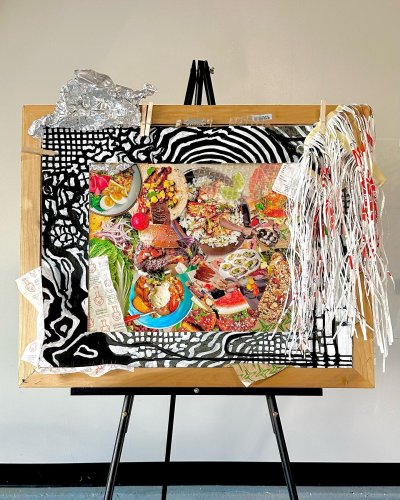 September 03, 2023
I had the insane honor of collaborating with chefkhalfani on this piece. We sat down on the floor fo...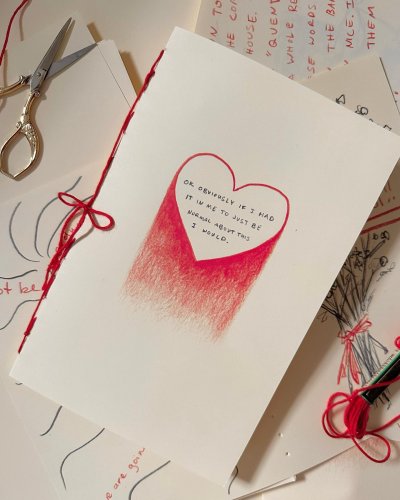 August 29, 2023
I've compiled some of my sketchbook pages into a lil zine. It's my favorite zine I've made so far. C...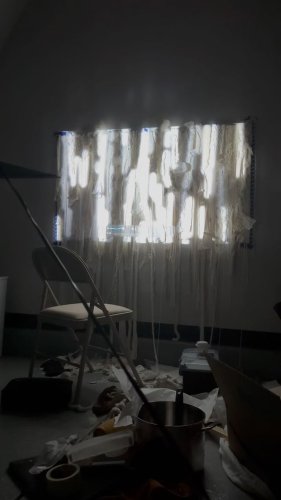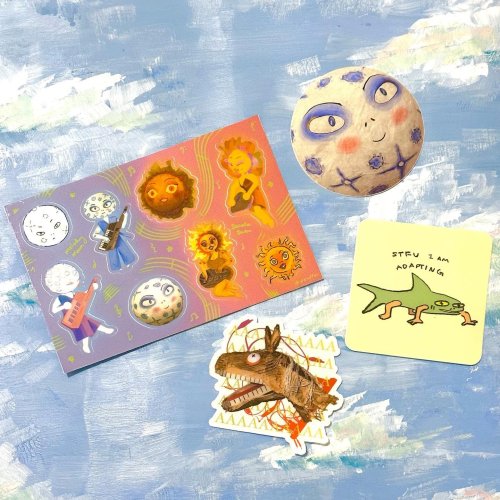 August 19, 2023
‼️STICKER POST‼️ I will b selling these along with a few other things at the lunchbox.nc Lotus Showc...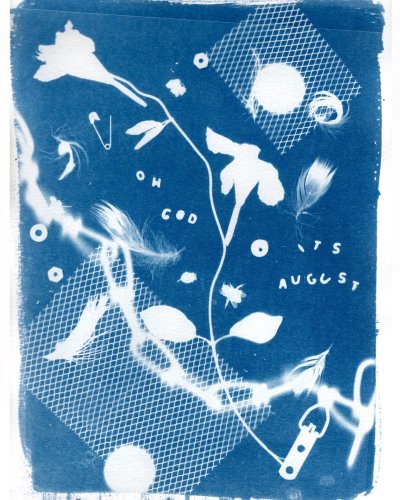 August 14, 2023
Finally got to try my hand at cyanotype printing :) Ty thecolabraleigh for the workshop! 💙💙💙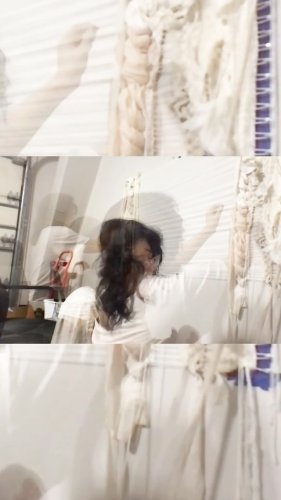 August 02, 2023
Weaving a big tapestry + singing Adrianne Lenker :) Btw if you're within driving distance and you'v...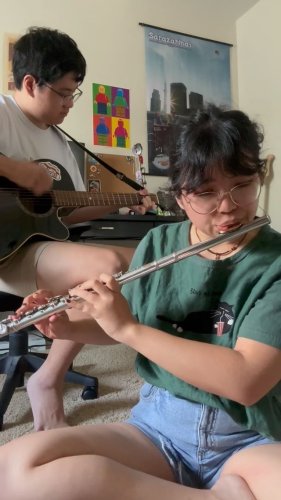 July 21, 2023
Forcing my brother to make videos w me now #totk #loz #flute #guitar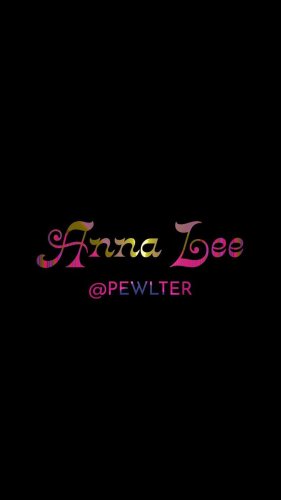 July 10, 2023
New reel :) Currently available for freelance, part time, or full time video/animation work remote o...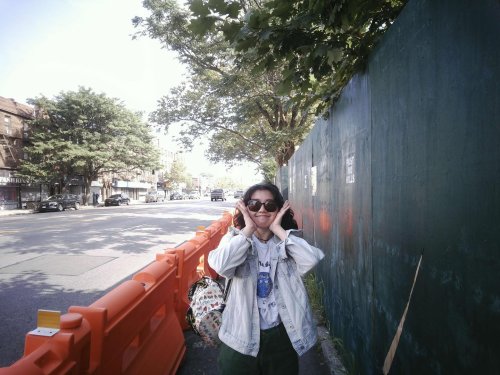 July 04, 2023
Papershoot dump :^)