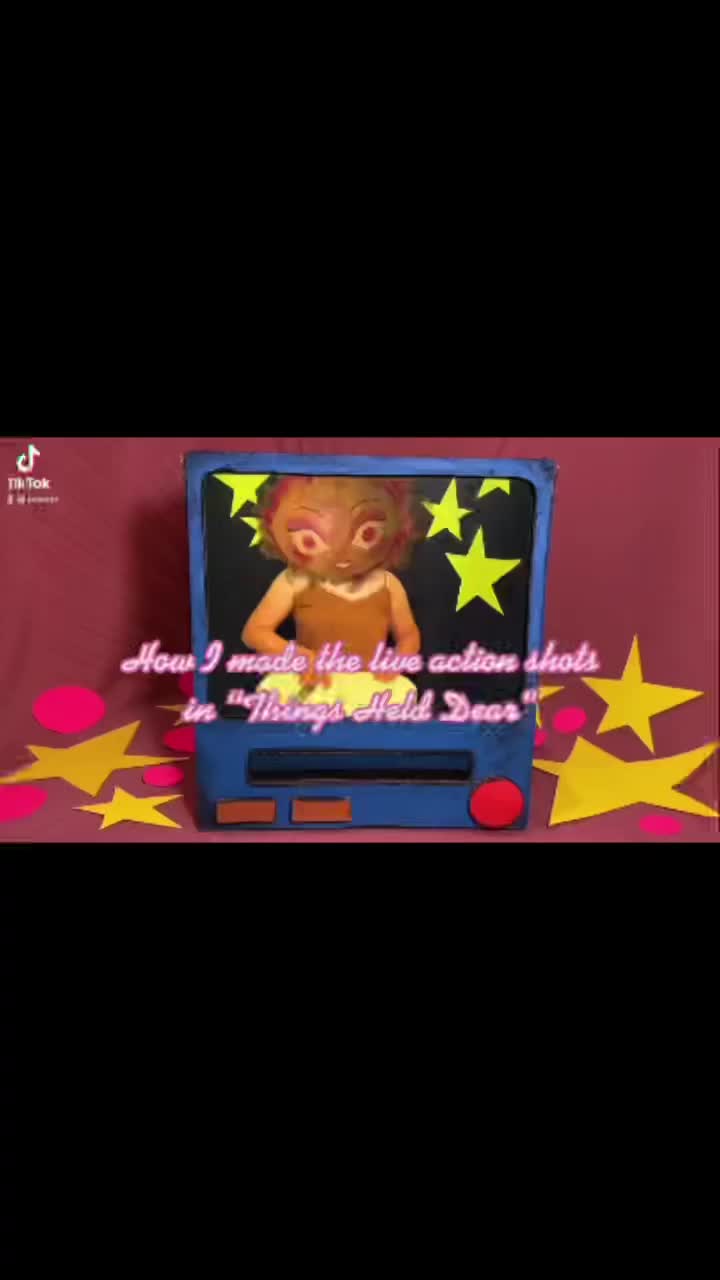 May 17, 2022
Trying to figure out tiktok 🫠 It at least feels like a good opportunity to show some process footage...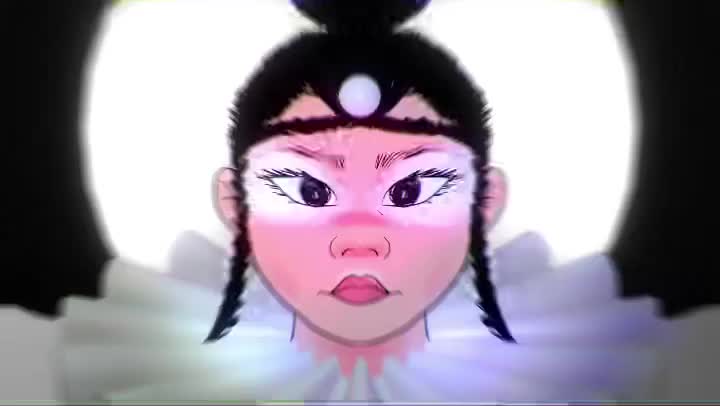 May 07, 2022
It's taken me so long to make fanart of this movie because I just haven't fully comprehended it. I w...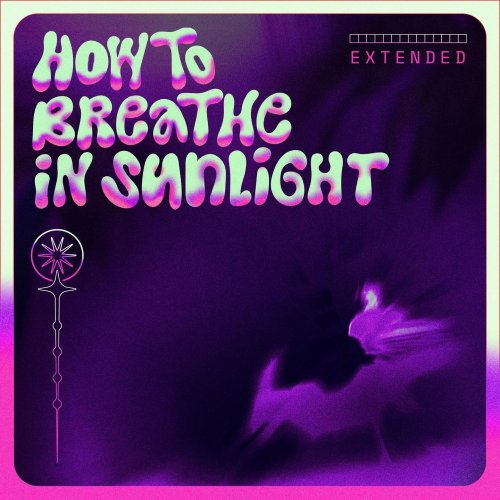 April 29, 2022
Had a lot of fun recutting "How to Breathe in Sunlight" for the Under Armour One Look Challenge runw...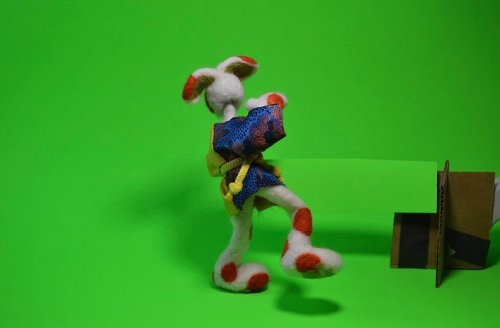 April 25, 2022
Greetings my good hiring managers, I hear you like problem solvers

April 23, 2022
🎞 New Reel 🎞 I made all the stuff in this video (puppets, animation, music, tiny version of my own f...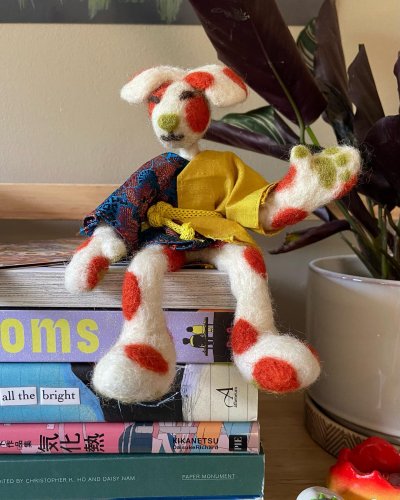 April 22, 2022
Some detail & process pics, check my previous post to see Tomato in action! 🍅✨ I was very determin...

April 22, 2022
Tomato the Dog Loves to Dance! 💫💫💫 Thank you to multi-ultra-talented stelilys for choreographing an...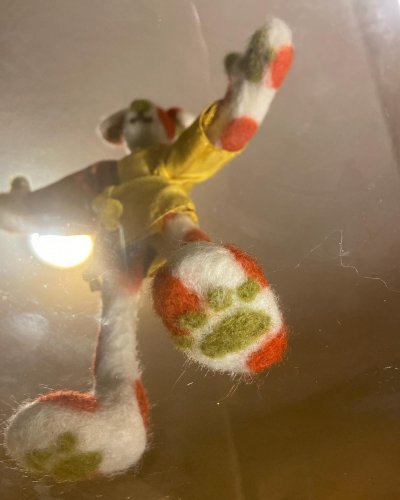 April 21, 2022
Get ready to meet Tomato!!! 🍅🍅🍅 #stopmotionpuppet #puppetmaking #felting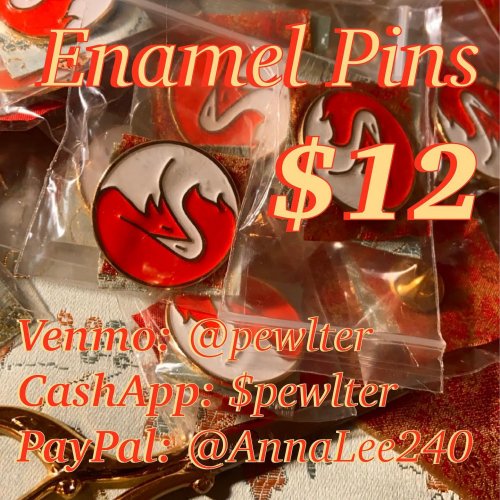 April 07, 2022
Fox & Stork pins for sale! They'll look real cute on your designated pin bag/jacket/whatever. I will...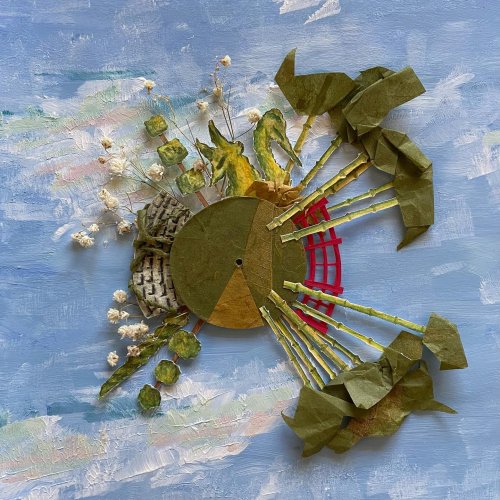 April 03, 2022
The way between the gardens! This set can actually be rotated without touching it, but I ended up li...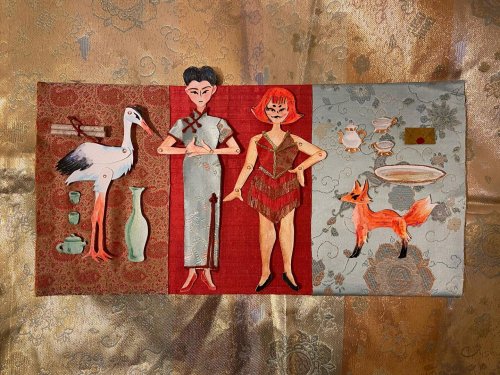 April 03, 2022
The ladies and their beautiful things 🍵💌 My new film is out, check my previous post to watch it! I ...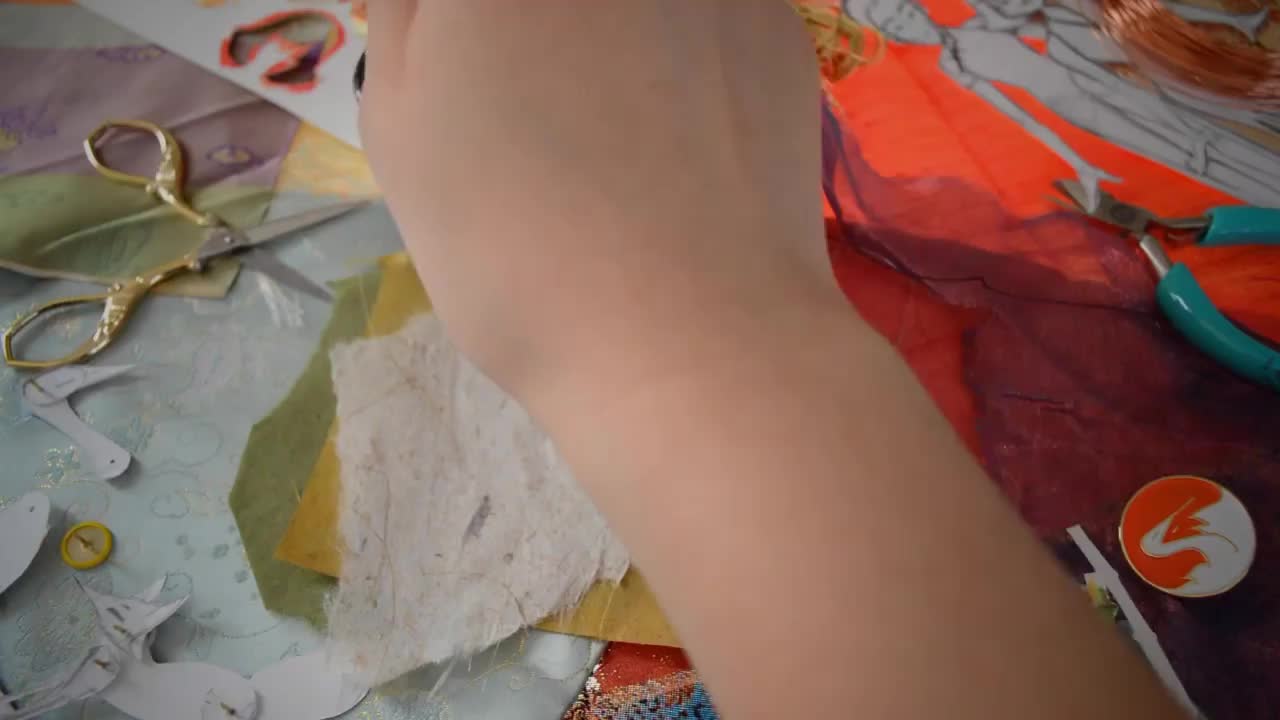 April 02, 2022
The Fable of the Fox and the Stork (as told by me!) Thank you to beck_buss for your excellent narra...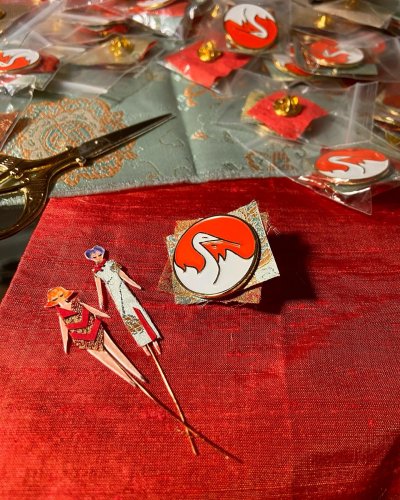 April 01, 2022
Ahhh here we go! Each of these pins has been lovingly packaged with a bit of fabric from Lady Lu & L...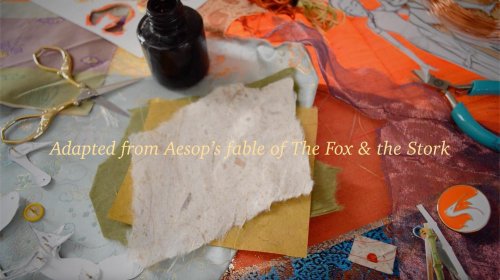 March 28, 2022
Sneak peek at the film I've been working on! The ncsucrane Asian Artist Showcase on April 1st will b...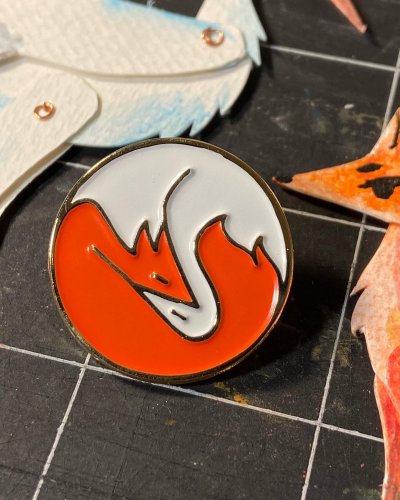 March 22, 2022
Hello! I want to formally announce that I will be showcasing my work at the ncsucrane Asian Artist S...