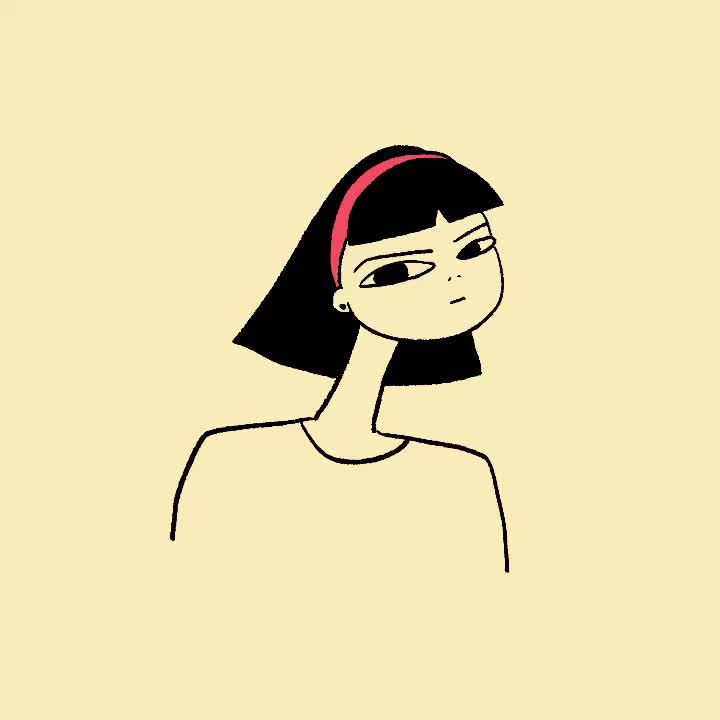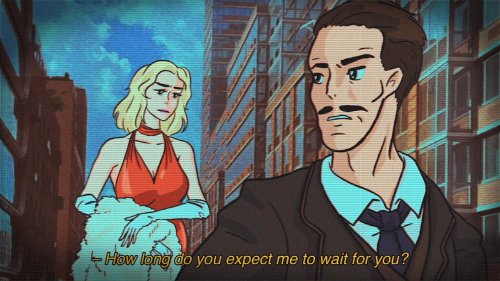 November 26, 2022
so I've been watching ghibli movies and reading up on goncharov all week #ghibli #goncharov #scree...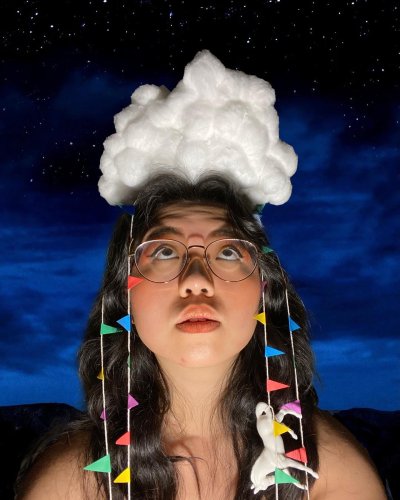 October 31, 2022
Happy Halloween 👽☁️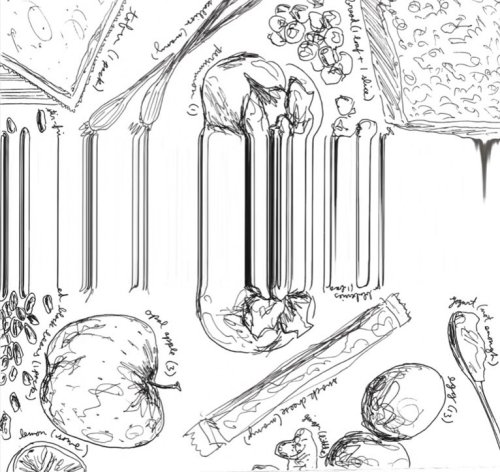 October 28, 2022
Hi hi so some of you don't know that I used to have a zine where I made drawings/comics ranging from...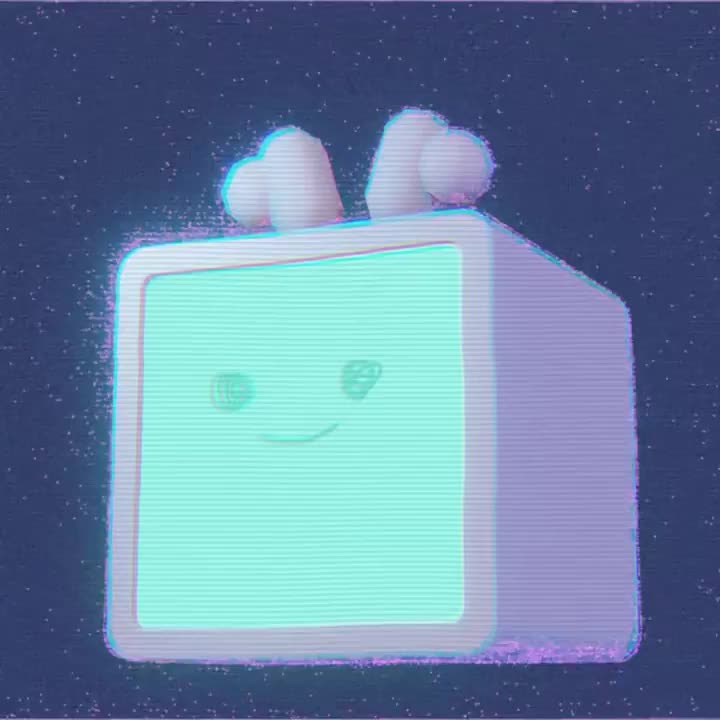 October 02, 2022
I only have access to my laptop rn but I can still uhhh edit the default cube in blender #beeandpupp...
September 16, 2022
Disposable dump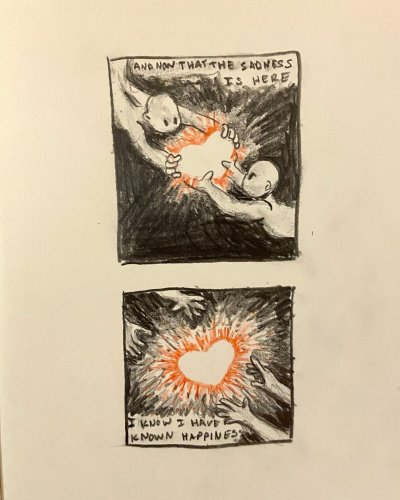 August 30, 2022
A cliché for your Monday night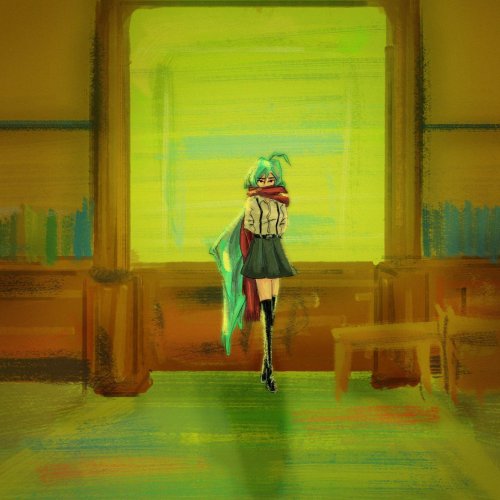 July 31, 2022
Listen I dont,, I don't know why I did this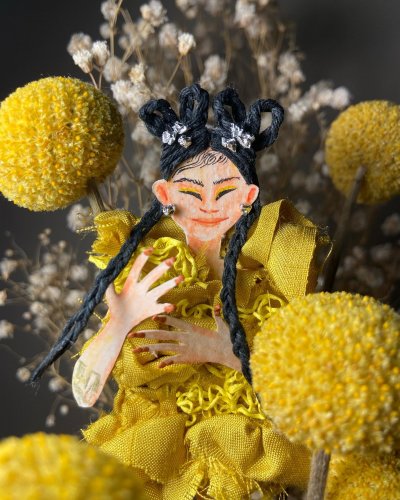 July 09, 2022
jbrekkie at the Grammys 💛🍊✨🌼🍊🌟🌕✨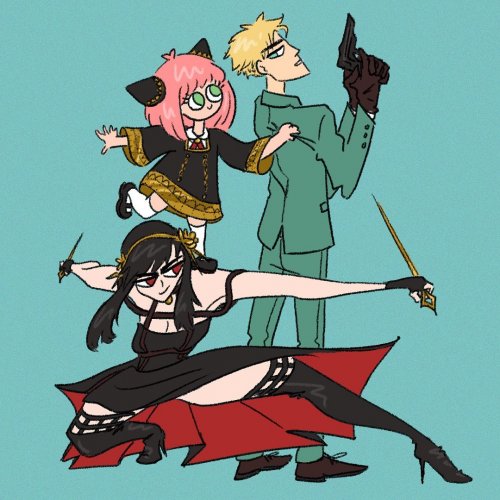 July 05, 2022
I miss them 😭 #spyxfamily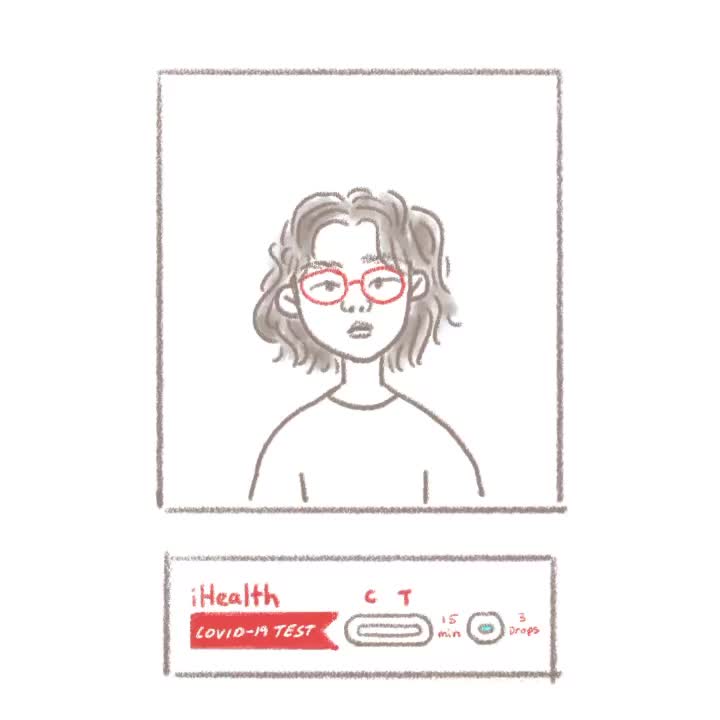 July 04, 2022
Year 3 how r we feeling

June 29, 2022
We're super honored to have our film ARC 9 PIES screening at Motion Commotion today! Here's some beh...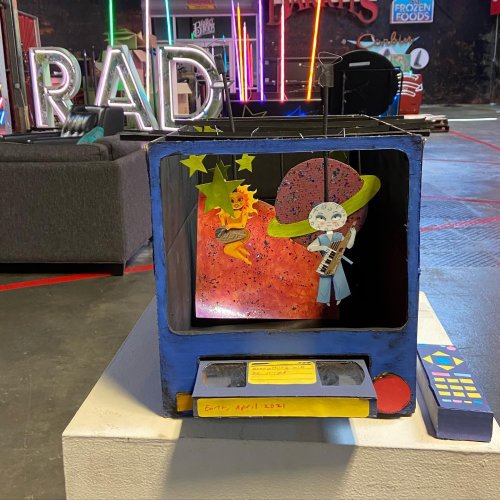 June 18, 2022
Some of my work is on display at Dock 1053 this summer! There are some really beautiful pieces by ot...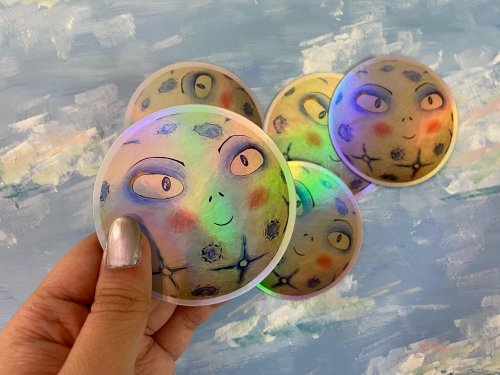 May 27, 2022
Etsy shop is live at the link in my bio!✨ Mini prints, stickers, pins, and my single painted fingern...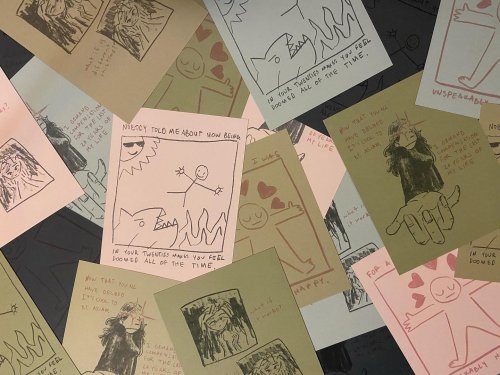 May 19, 2022
Here's what I'll be selling this Friday at ncaatogether Party in the Park! I'm tabling with stelilys...