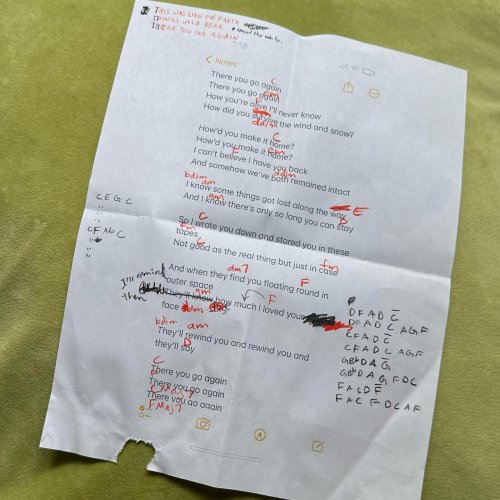 June 28, 2023
U know I luv a process post lol swipe to the end for some of the blender tutorials I used bc I am A)...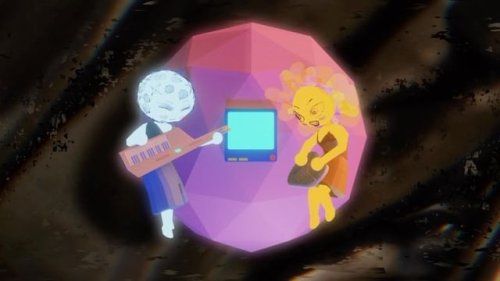 June 26, 2023
Here's my newest film, it's the third installment in a series that I've been working on since 2020. ...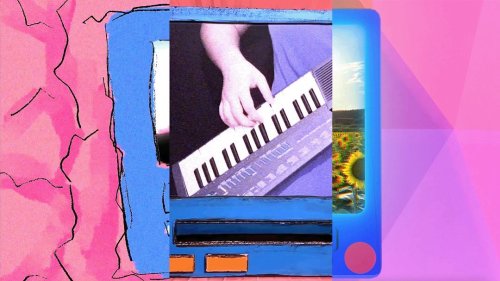 June 25, 2023
Thank u everyone who came to the screening last night! Films will b up on YouTube 7pm pst/10pm est t...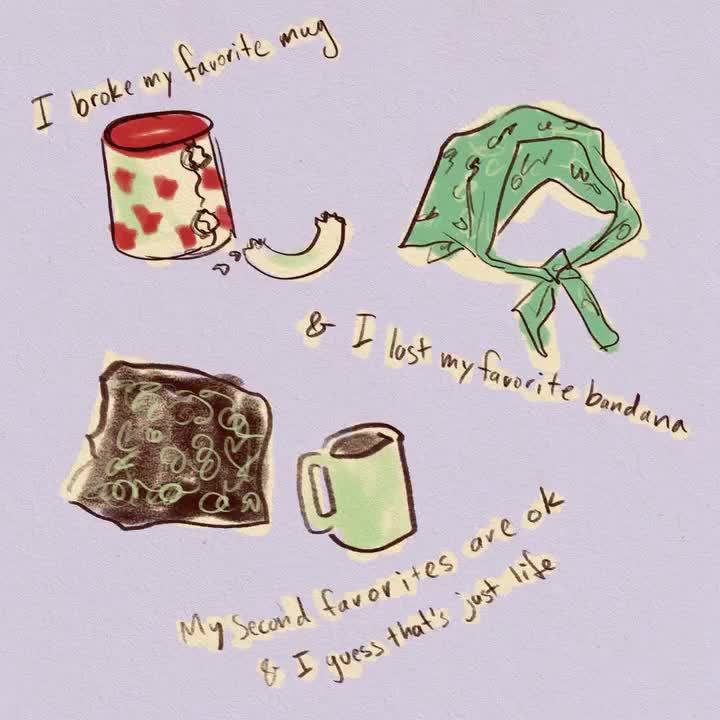 June 23, 2023
Mildly devastated but we carry on 🫡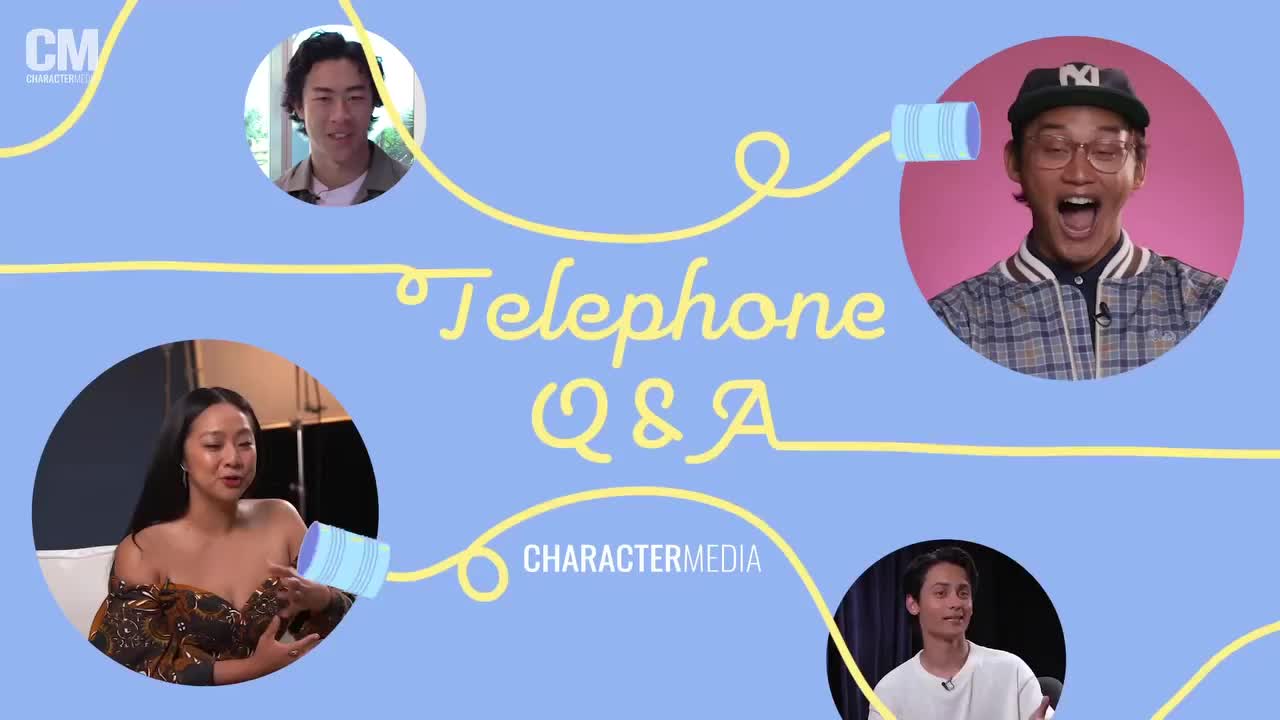 June 19, 2023
I somehow managed to never mention on here that I spent this past spring interning at Character Medi...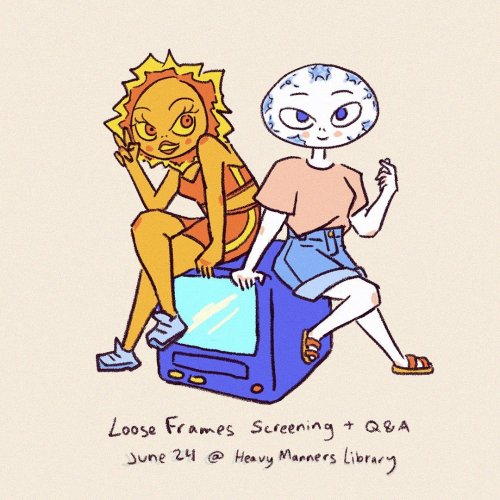 June 12, 2023
NEWS!! loose_frames is screening a few of my films at heavymannerslibrary alongside 2 other wonderfu...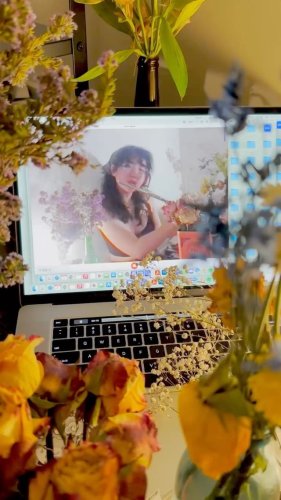 June 07, 2023
A happy surplus of flowers 🤝 PinkPantheress 🤝 "Flowers" by Sweet Female Attitude 🤝 Gymnopédie No. 1 ...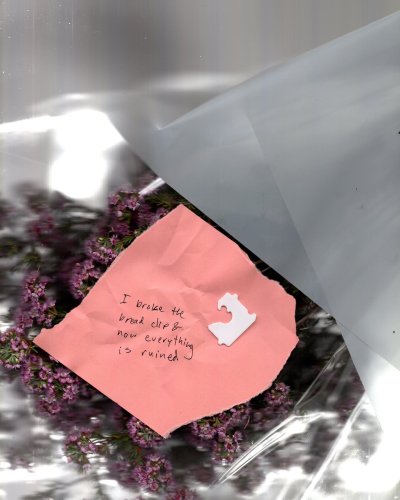 May 27, 2023
Are u kidding me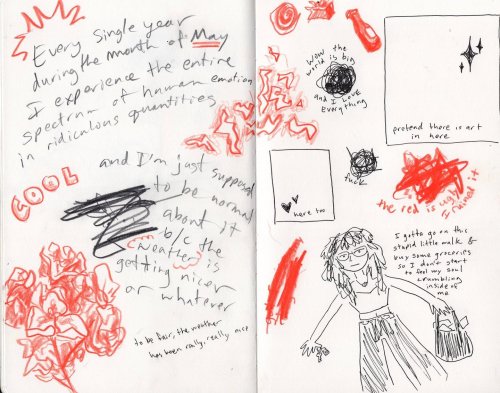 May 25, 2023
Sketchbook black n red edition 🖊️🖍️ I used to fill a sketchbook like every 6 months but now I am slo...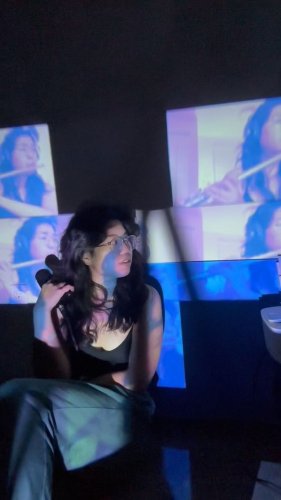 May 22, 2023
So I took this Bon Iver song full of lush instrumentation and delicately layered vocals and just sho...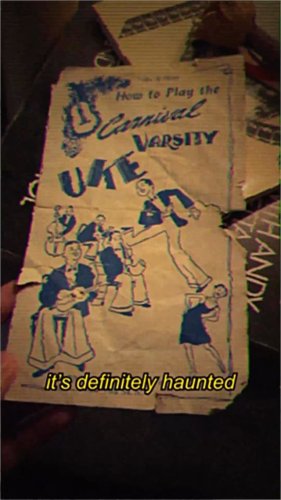 May 20, 2023
Mitski cover on very out-of-tune very full-of-ghosts little toy #vintageinstruments #mitski #lastwor...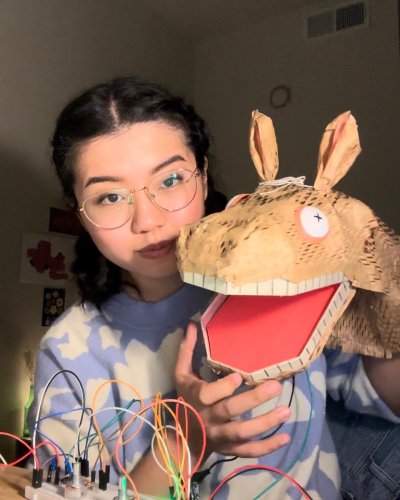 May 18, 2023
Heyyy that's me being featured on the dogbotic blogbotic 👀 Link in my story to read about my work, m...
May 16, 2023
ncaatogether is once again hosting their APAHM festival on May 21st and I had a wonderful time desig...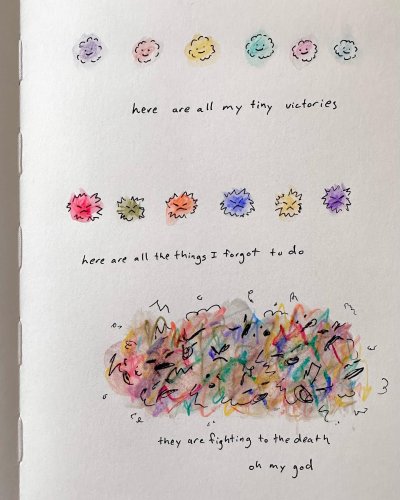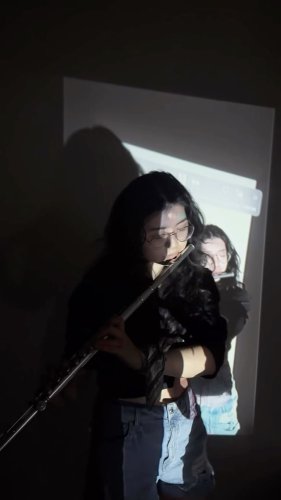 May 01, 2023
This song is ten years old now I'm gonna throw up #lorde #ribs