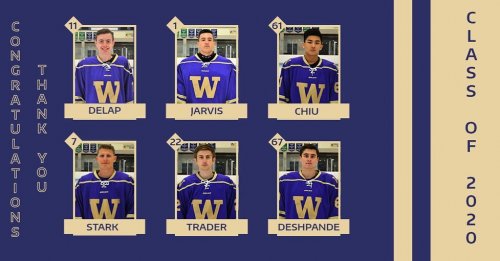 June 15, 2020
A big congratulations to all of our seniors who are graduating this year! Excited to see what they a...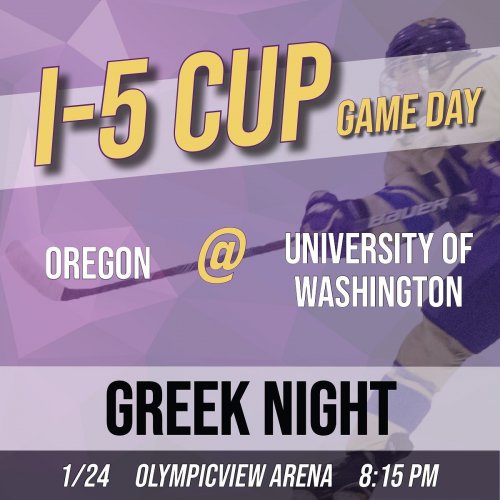 January 24, 2020
We take on Oregon tomorrow at 8:15! All members of Greek life get free admission. Come see the boys ...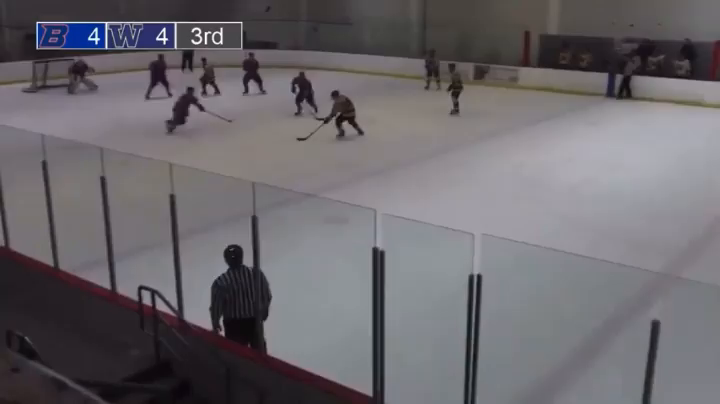 January 12, 2020
UW huskies win 5-4 in Overtime over #9 Boise State with a goal from ericprigodich !! Huskies battled...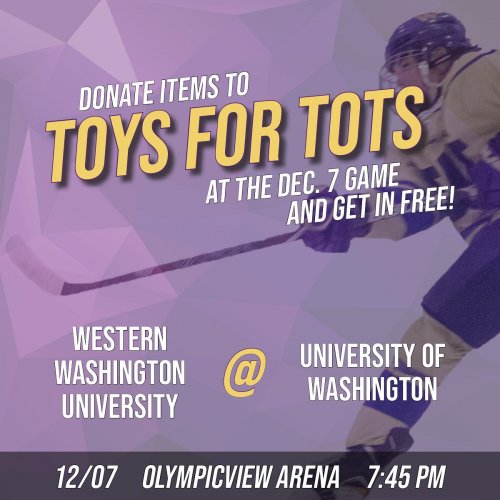 December 04, 2019
Our Toys for Tots benefit game against Western Washington is this Saturday at 7:45! Bring a toy and...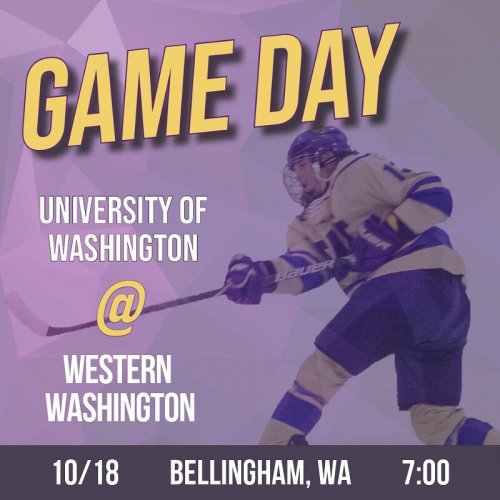 October 18, 2019
It's game day!!! #GoDawgs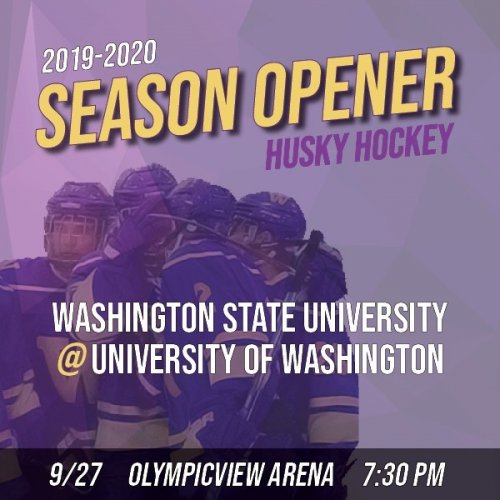 September 27, 2019
Use Lyft code HUSKYHOCKEY0927 for $10 off your trip to Olympicview Arena! #letsgohuskies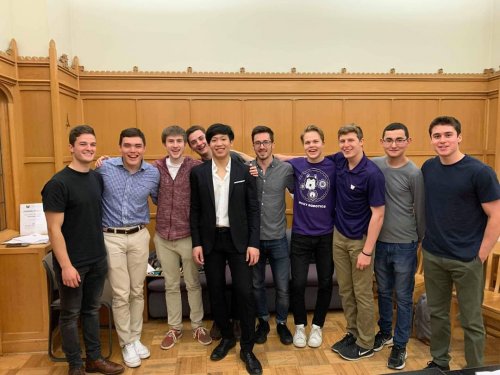 May 14, 2019
Get up Dawg Fans it's #recitalSZN! Sophomore Defenseman #76 Dave Lin had his Catalogue d'Oiseaux Sax...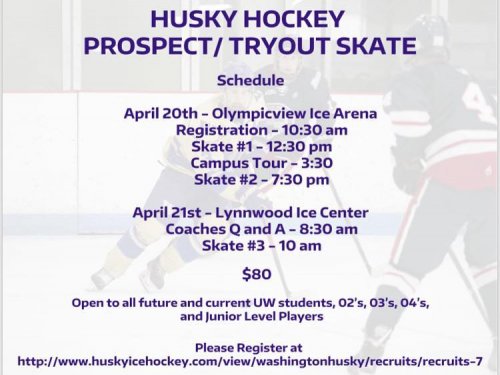 March 11, 2019
Interested in donning the purple and gold as a UW hockey player?? Come on out to our prospect camp/t...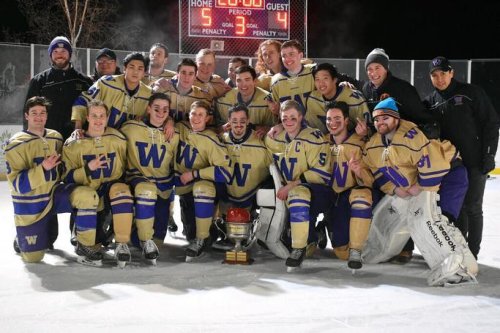 February 24, 2019
And the boys came up big with their third Apple Cup in a row!!!!!! Way to go boys!!! #godawgs #apple...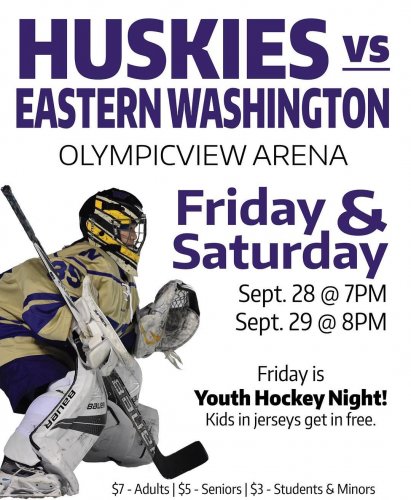 September 27, 2018
Don't forget to come out tomorrow and Saturday night for youth night! The Dawgs take on the EWU Eag...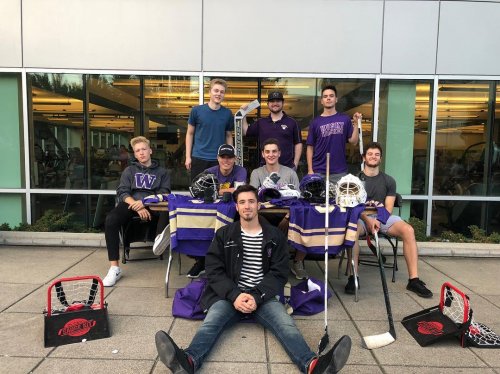 September 25, 2018
Some of the boys made an appearance in front of the IMA this past Sunday promoting UW hockey. Don't...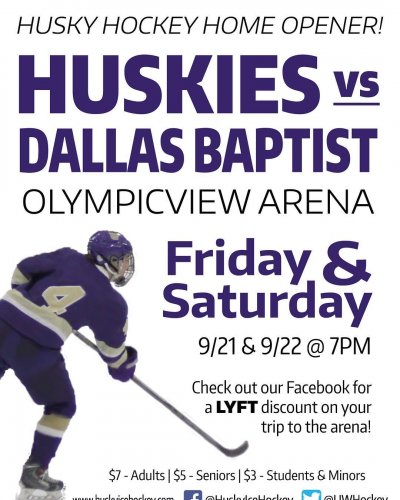 September 20, 2018
Don't forget to come out and support the dawgs for their opening weekend against Dallas Baptist! #go...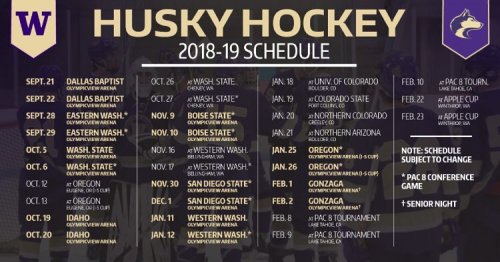 August 28, 2018
Only a few weeks away from puck drop on the 2018-2019 season. Start marking your calendars #godawgs...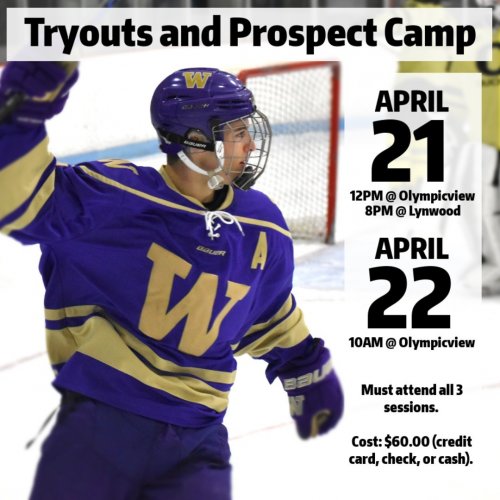 April 06, 2018
The Husky Hockey Tryout and Prospect Camp is just a couple weeks away! Check our bio for the sign-up...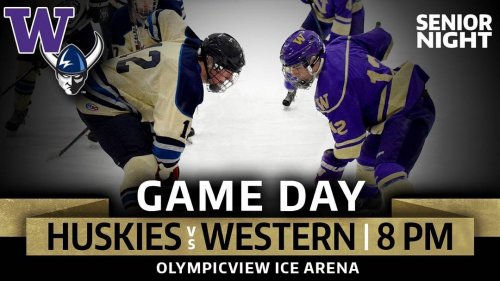 February 03, 2018
Come support our seniors for the last home game of the season! We beat Western yesterday—why not wat...