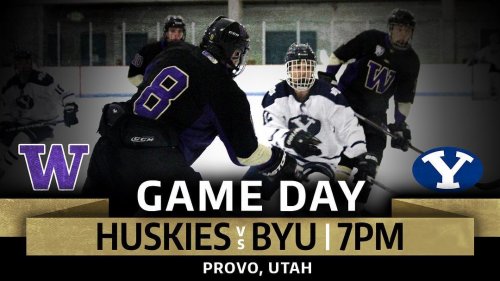 December 01, 2017
It's game day for the dawgs out in Provo, Utah this evening against BYU. Puck drop at 7pm PST!!!! #...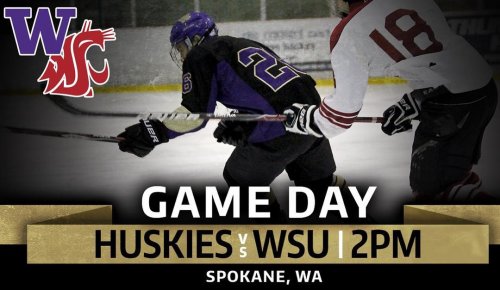 November 11, 2017
The Dawgs are at it again against WSU at 2:00 pm today. Get up Cheney! #godawgs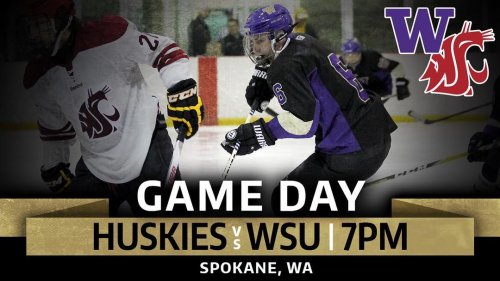 November 11, 2017
Get up Dawg fans, it's game day! The Huskies take on WSU at 7:00 pm tonight in Cheney! Tune in!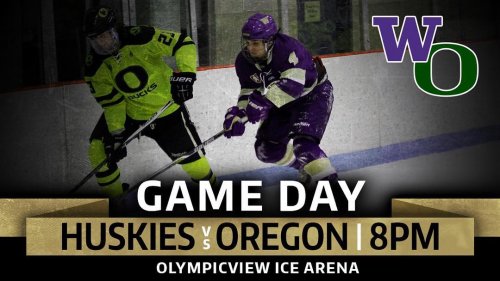 November 05, 2017
After last night's 9-3 win over Oregon, both teams are back at it again at 8:00 pm tonight! #godawgs