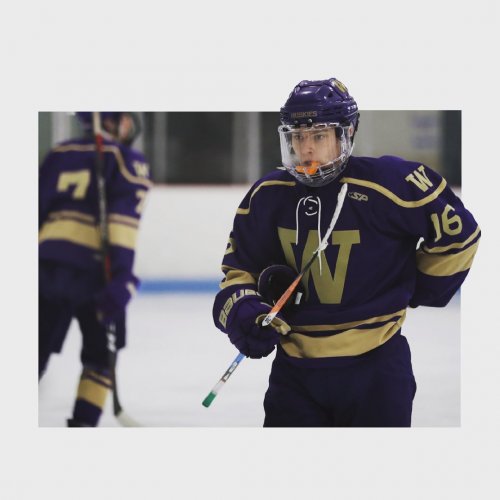 March 27, 2021
Locked in. #huskyicehockey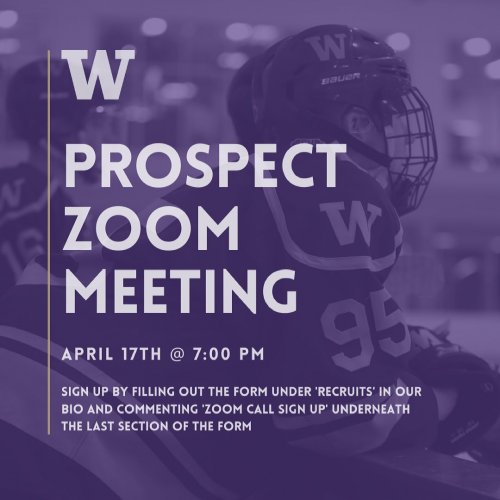 March 22, 2021
Interested in joining the Pack? Join us by signing up at tinyurl.com/uwrecruits to learn more about ...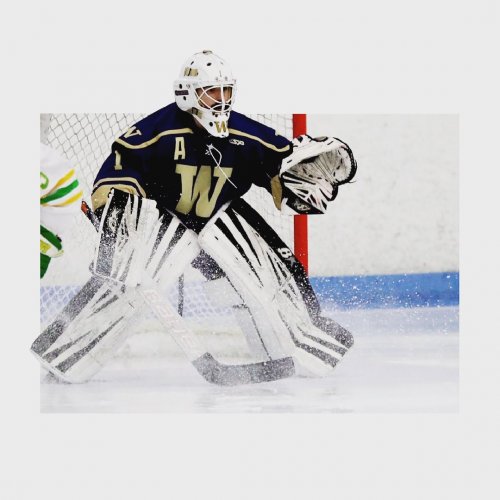 March 20, 2021
Dialed in. #huskyicehockey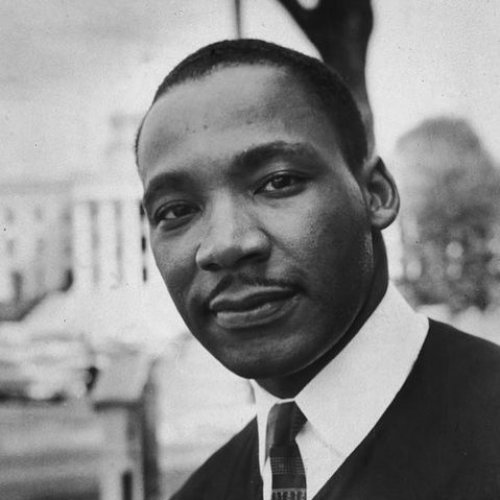 January 18, 2021
"Whatever affects one directly, affects all indirectly." #mlkday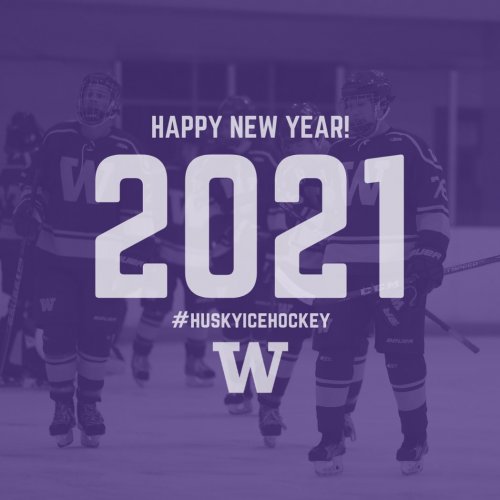 January 01, 2021
Happy New Year, Husky hockey fans!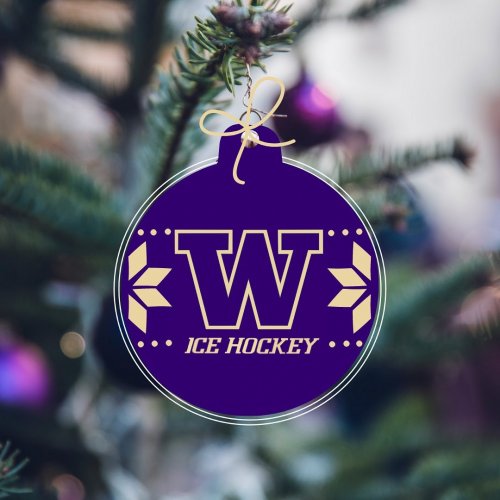 December 25, 2020
From our family to yours, Merry Christmas and Happy Holidays 🎄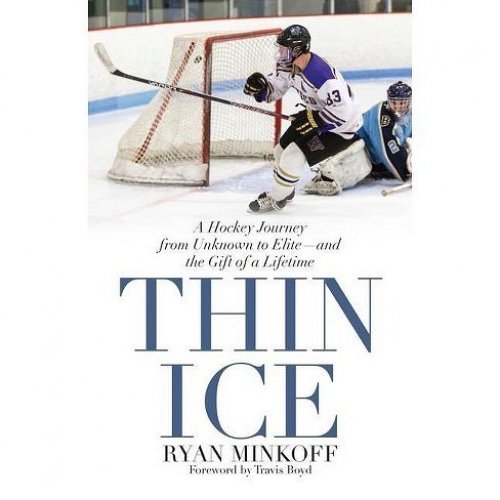 November 11, 2020
Please support former M2 UW Huskies player and all-time points leader Ryan Minkoff as he releases hi...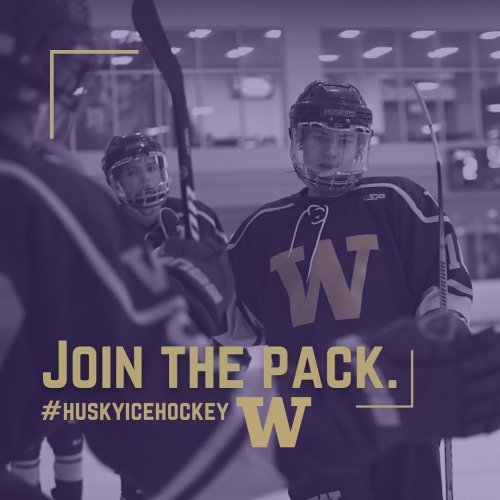 October 23, 2020
Beautiful city. World renowned education. Apply to become a part of the husky hockey family. Join t...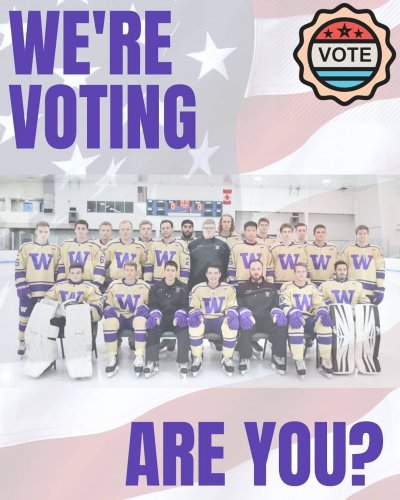 October 21, 2020
We are proud to announce that all of our eligible players and coaches have pledged to vote in the up...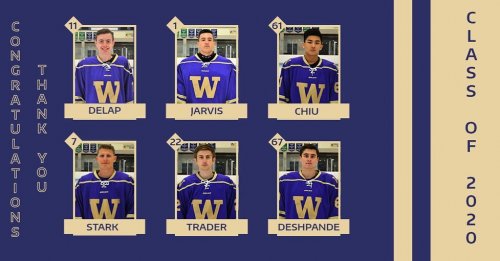 June 15, 2020
A big congratulations to all of our seniors who are graduating this year! Excited to see what they a...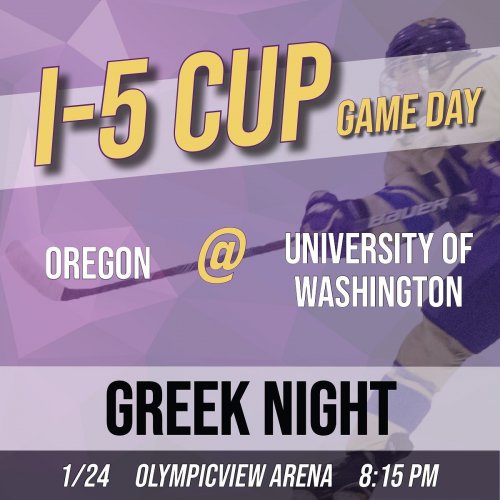 January 24, 2020
We take on Oregon tomorrow at 8:15! All members of Greek life get free admission. Come see the boys ...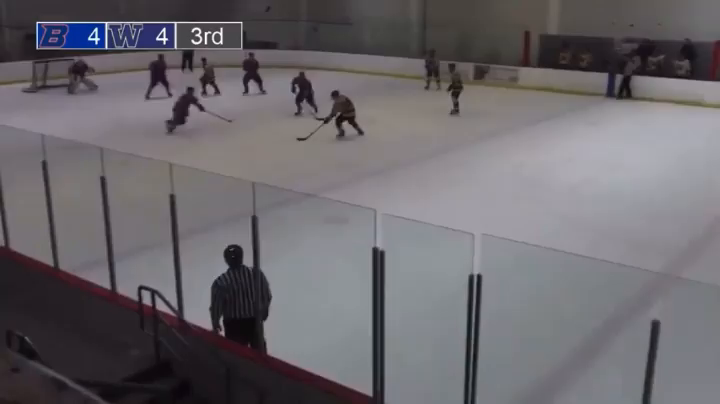 January 12, 2020
UW huskies win 5-4 in Overtime over #9 Boise State with a goal from ericprigodich !! Huskies battled...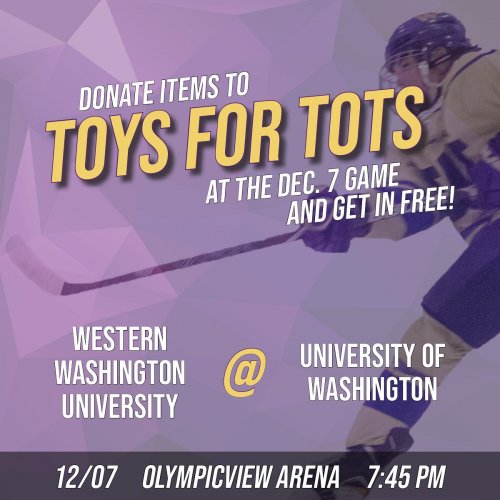 December 04, 2019
Our Toys for Tots benefit game against Western Washington is this Saturday at 7:45! Bring a toy and...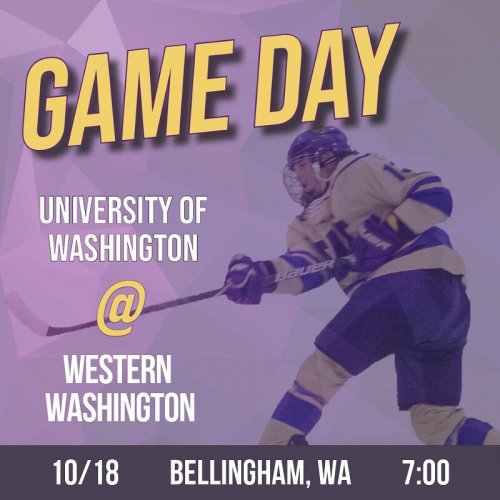 October 18, 2019
It's game day!!! #GoDawgs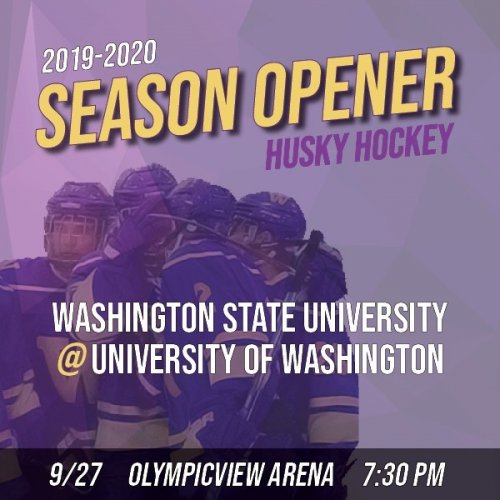 September 27, 2019
Use Lyft code HUSKYHOCKEY0927 for $10 off your trip to Olympicview Arena! #letsgohuskies