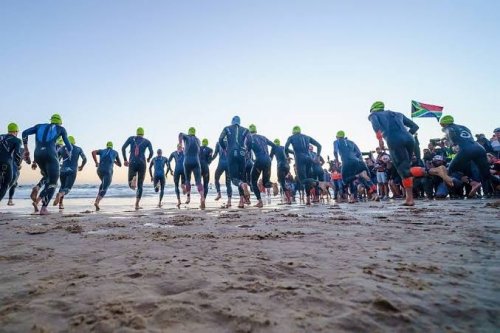 November 16, 2023
Wishing our incredible athletes the best of luck in this weekend's Iron Man! You continue to inspire...
November 13, 2023
Strong coffee and a positive mindset: the perfect blend to conquer Mondays.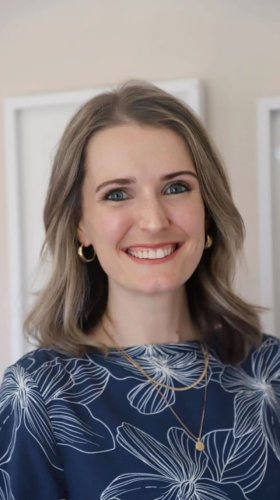 November 09, 2023
Meet Luzanne Lordan. She is a Credentialed McKenzie therapist She's currently one of only two phys...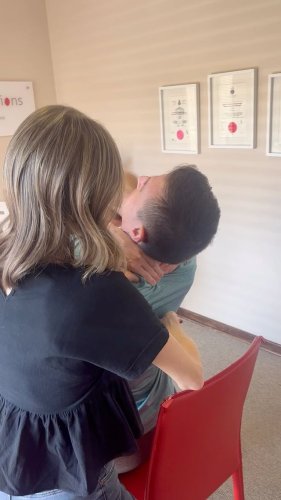 November 01, 2023
Credentialed McKenzie therapist (Mechanical Diagnosis and Therapy) Luzanne Lordan stands out wit...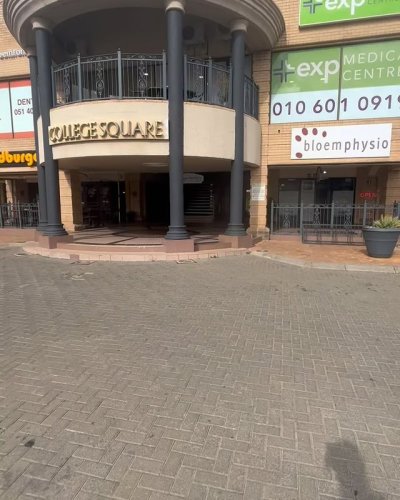 July 24, 2023
Offices at EXP Medical centre. #bloemphysio #itsagoodday #lastingimpressions Book online at Bloemph...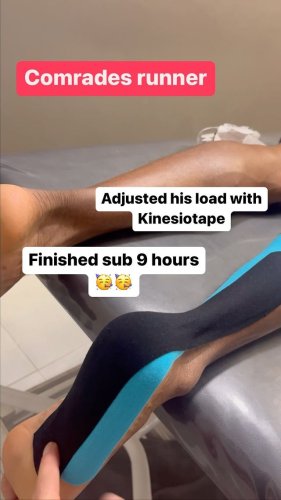 June 20, 2023
#weloverunners #comrades2023 #bloemphysio #lastingimpressions
June 05, 2023
It's almost TIME>>Comrades 2023. We will be cheering you on all the way. Last week for prep.👊🏼 🏃🏾🏃🏼‍...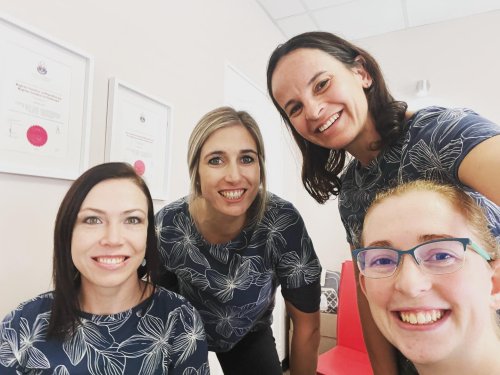 May 29, 2023
Happy Monday💪🏼 Aristotle said: 'we are what we repeatedly do. Excellence therefore is not and act- ...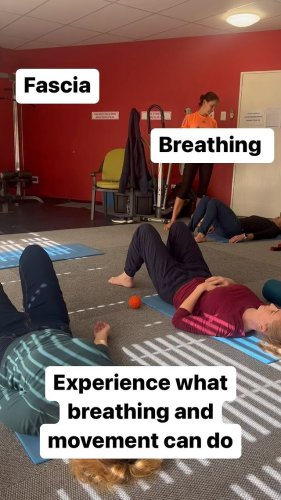 May 24, 2023
Some in house training. #bloemphysio #fascia #breathing #map #fisioterapie Book online at bloemp...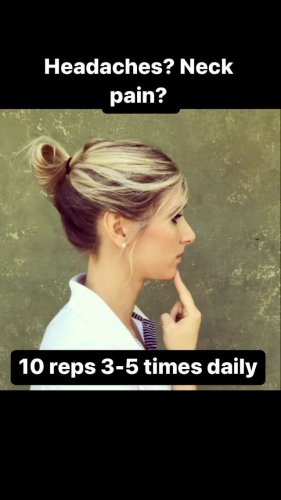 May 17, 2023
Great exercise: Stretches the posterior neck: ligaments, muscles and opens up the disc space. Streng...
May 11, 2023
Foot problems? Performing short foot exercises for only 5 weeks can have a significant effect on you...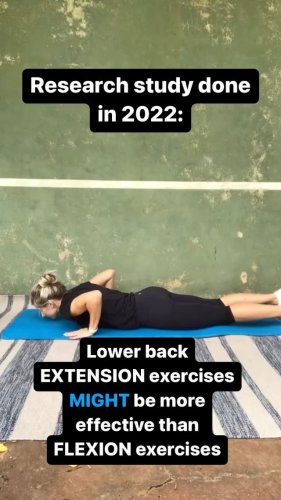 April 19, 2023
Try Cobra back extensions x 10 reps 5 times a day. Just FEEL the relief😅😅😅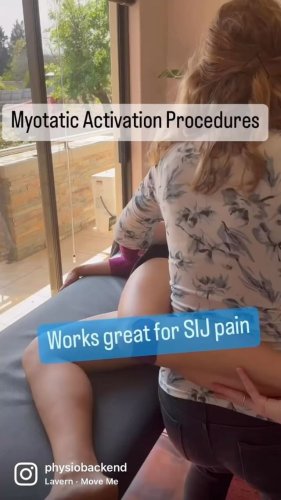 March 03, 2023
Myotatic Activation Procedures. What a great technique to assist for SIJ and pelvic girdle pain. By ...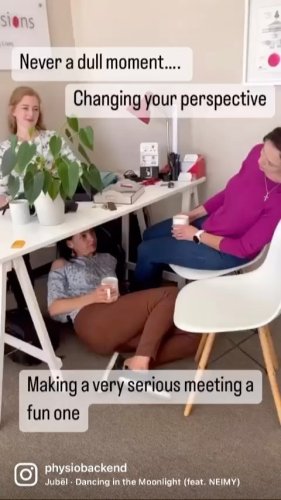 February 02, 2023
#bloemphysio #lightersideoflife #needabreak #bloemfontein #lastingimpressions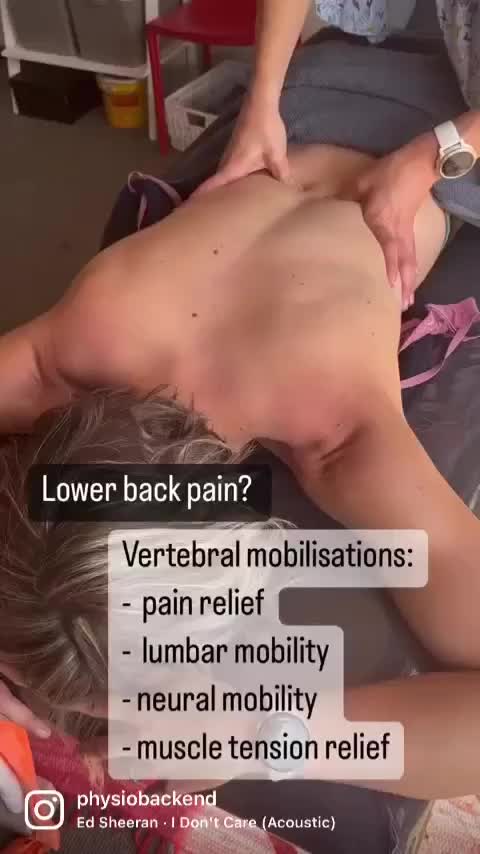 January 25, 2023
Lower back pain #bloemphysio #physiotherapy #painrelief #lowerbackpain #bloemfontein #lastingimpress...