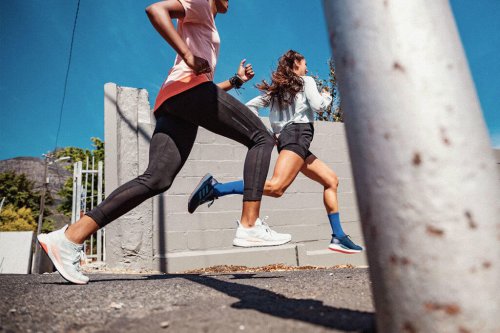 November 30, 2022
What is cadence? It is the number of steps one foot takes per minute. For example, in Polar product...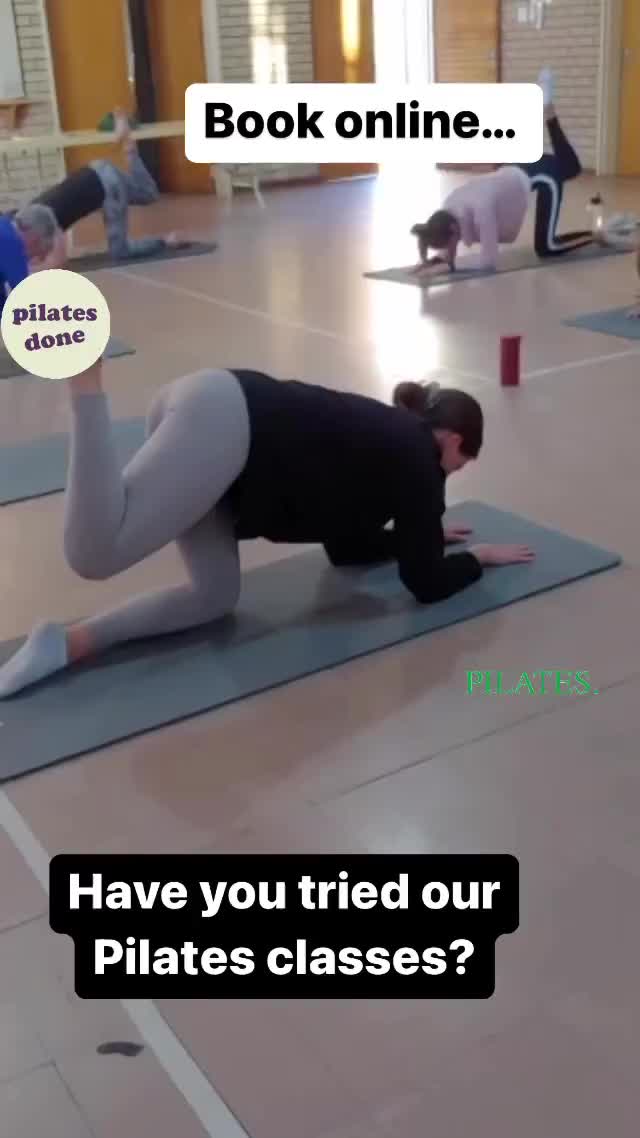 November 23, 2022
Book online bloemphysio.co.za. Option to pay per class. No joining fee. No contracts. All you have ...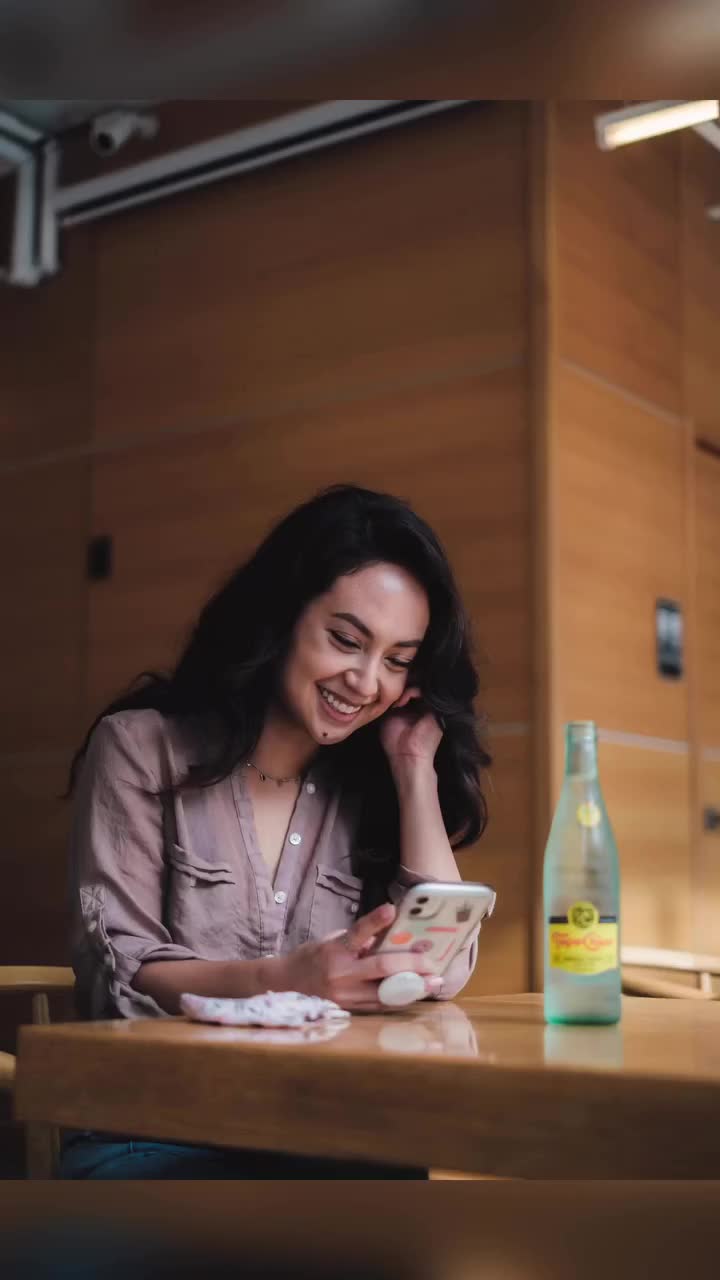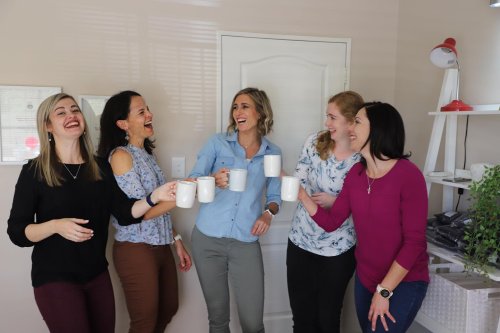 November 14, 2022
Cheers to Mondays! Loving our work. Loving our team. #bloemphysio #bookonline #lastingimpressions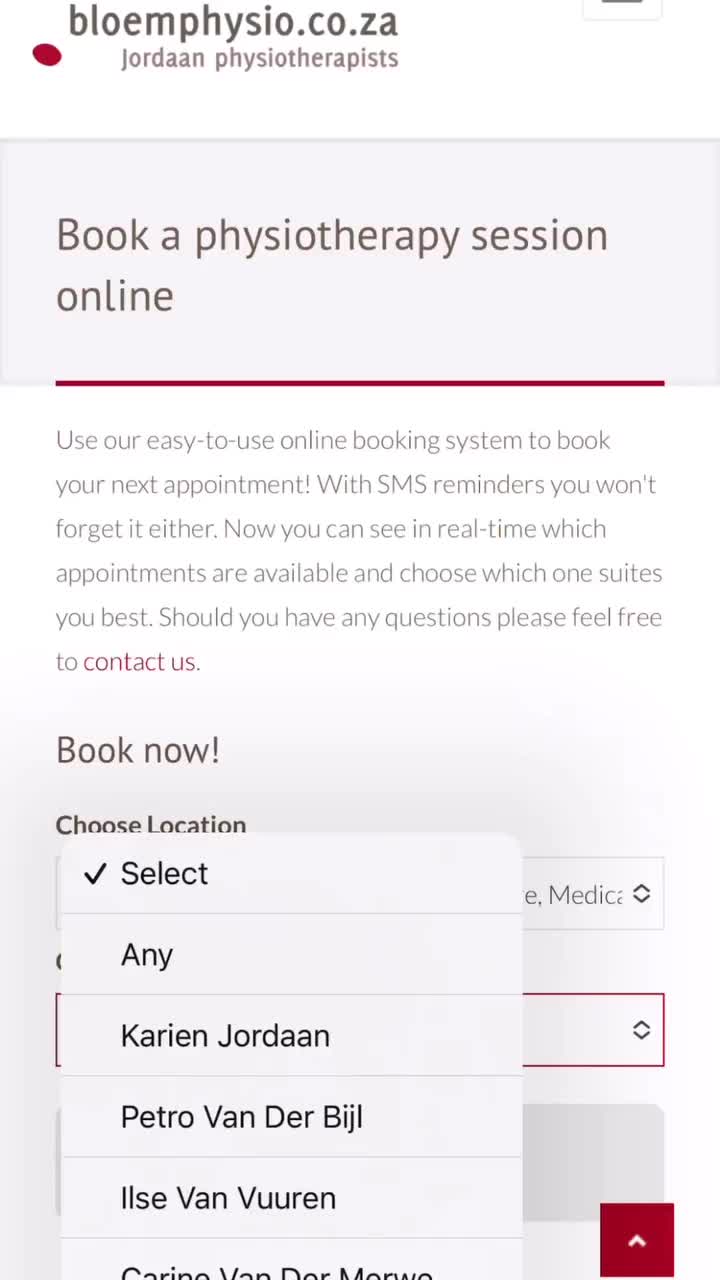 November 14, 2022
Check it out—->>Book online - less than 60 sec if it's your first time and only 20 sec for existing...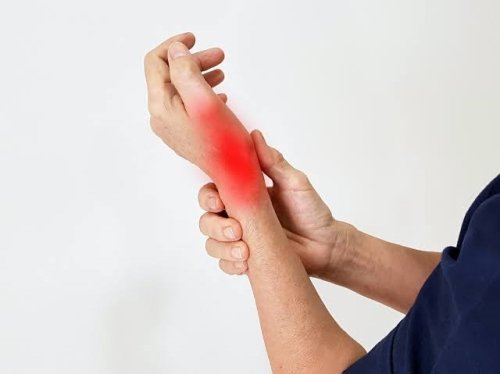 November 09, 2022
De what???? De Quervain's Tenosynovitis is a painful, inflammatory condition caused by tendons on th...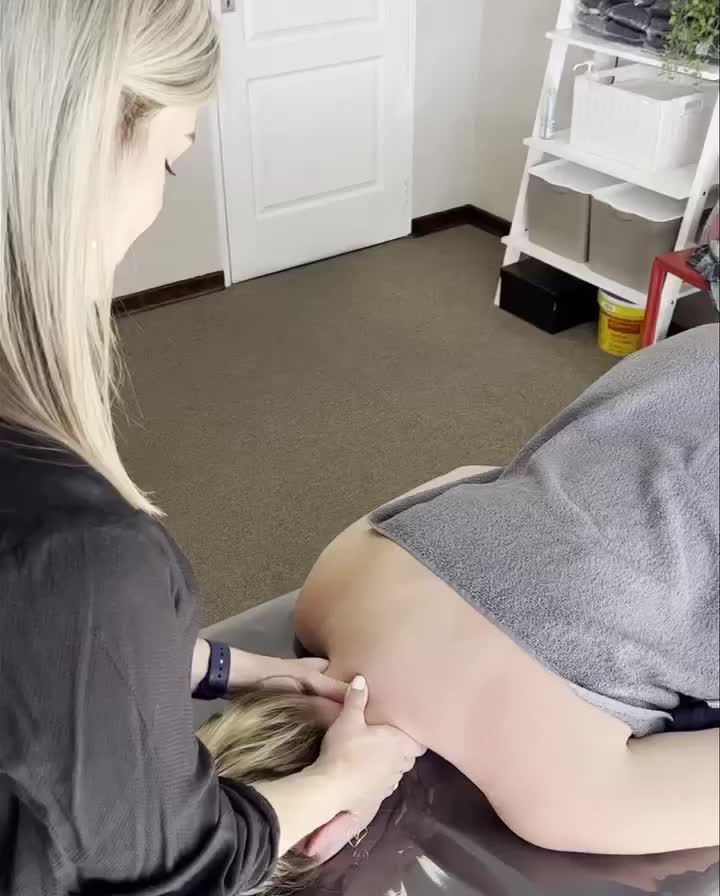 November 06, 2022
Vertebral mobilisations can help you with: Headache relief Neck stiffness Sinusitis Whiplash TMJ p...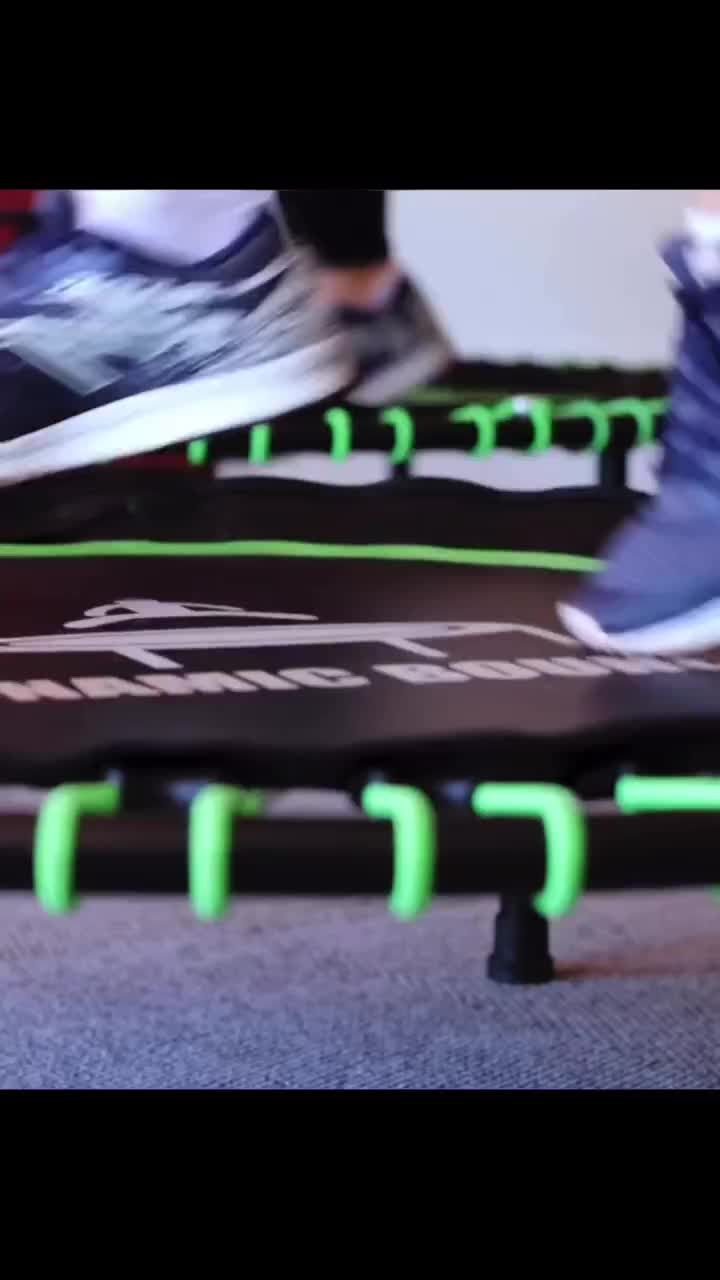 November 02, 2022
fitness.bloemphysio.co.za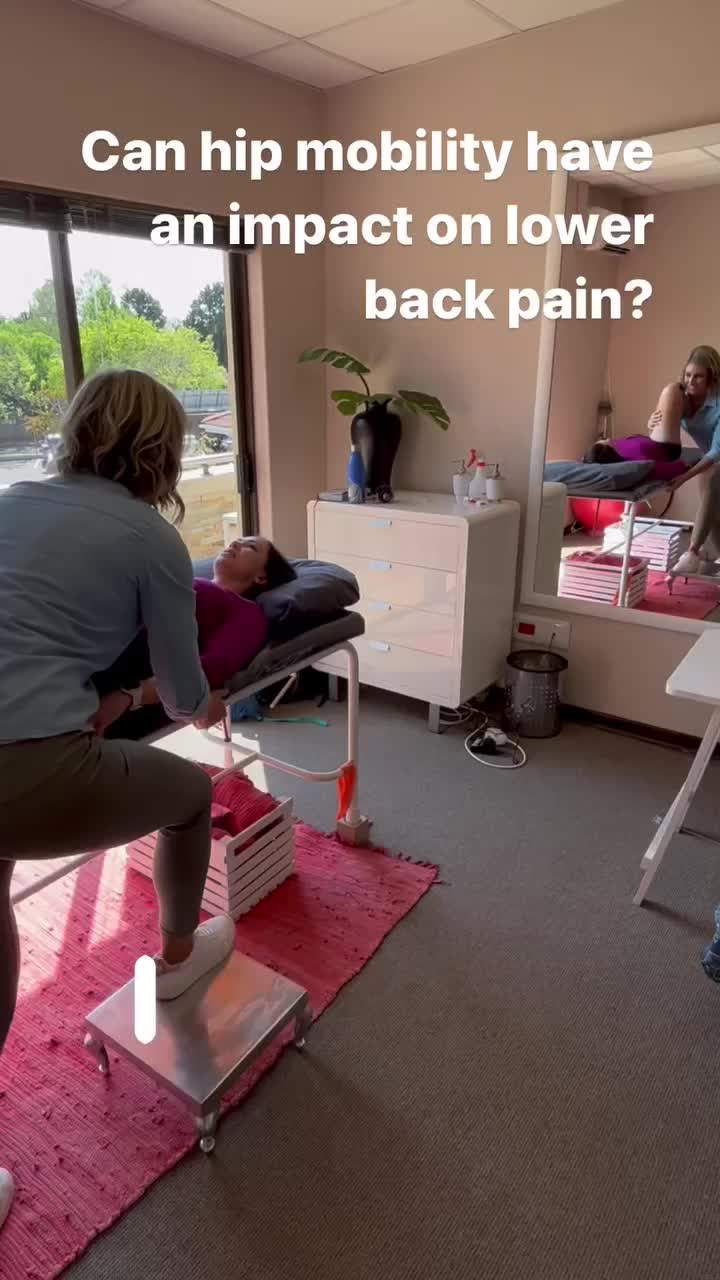 October 26, 2022
Struggling with pain? #bloemphysio #hippain #backpain #hollistic #health #bloemfontein #physiotherap...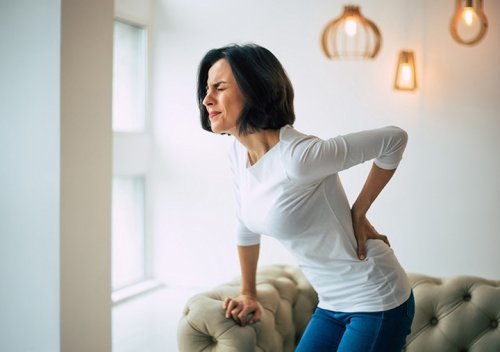 October 15, 2022
Can a herniated disc heal itself? Yes!!! Treatment consist of Pain management with pain medicatio...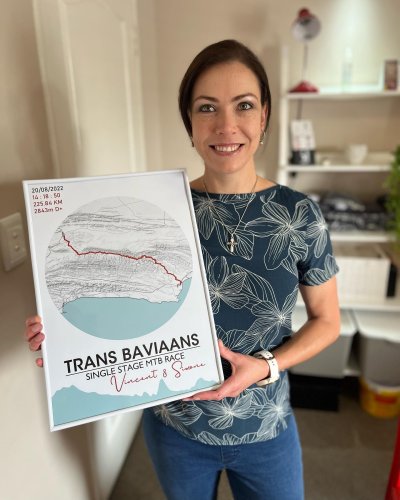 October 11, 2022
Super proud of simone.vanderbank our Office Manager for finishing the Transbaviaans mountain bike ra...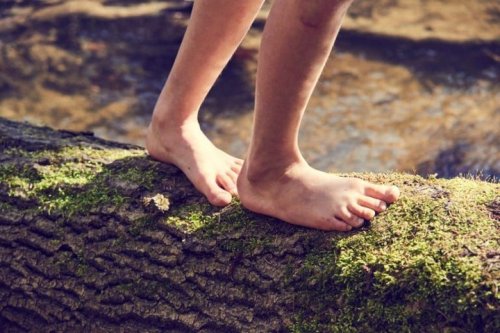 October 05, 2022
Research conducted on children wearing flipflops showed that children have a tendency towards more d...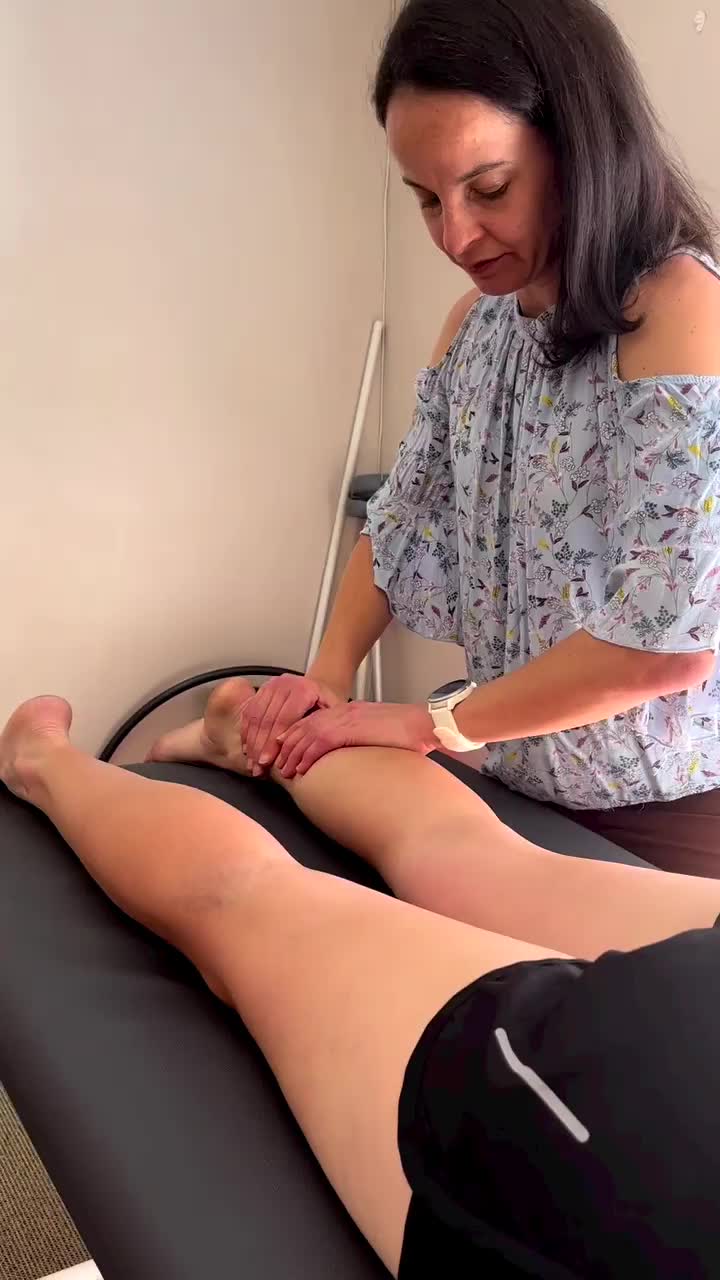 September 28, 2022
Calve stiffness…. Book online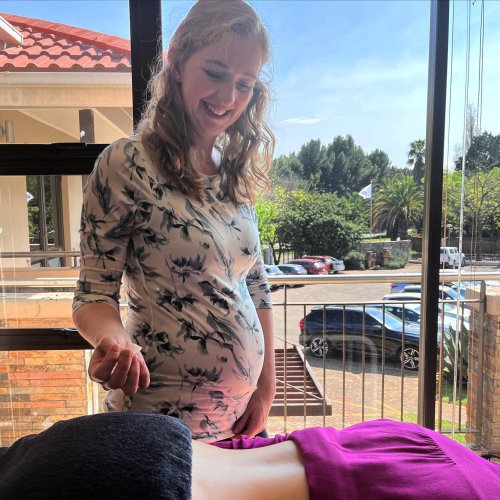 September 26, 2022
Make sure to book your appointment with Petro before she goes on maternity leave. Super excited for...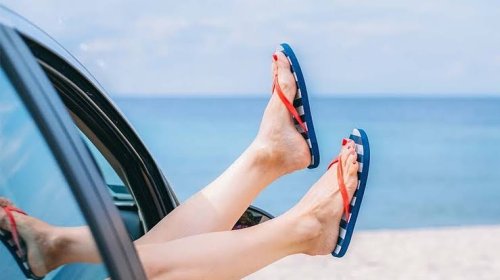 September 22, 2022
Maybe this summer 🩴….try to spend a little less time in those comfy flops. It might change your bio...