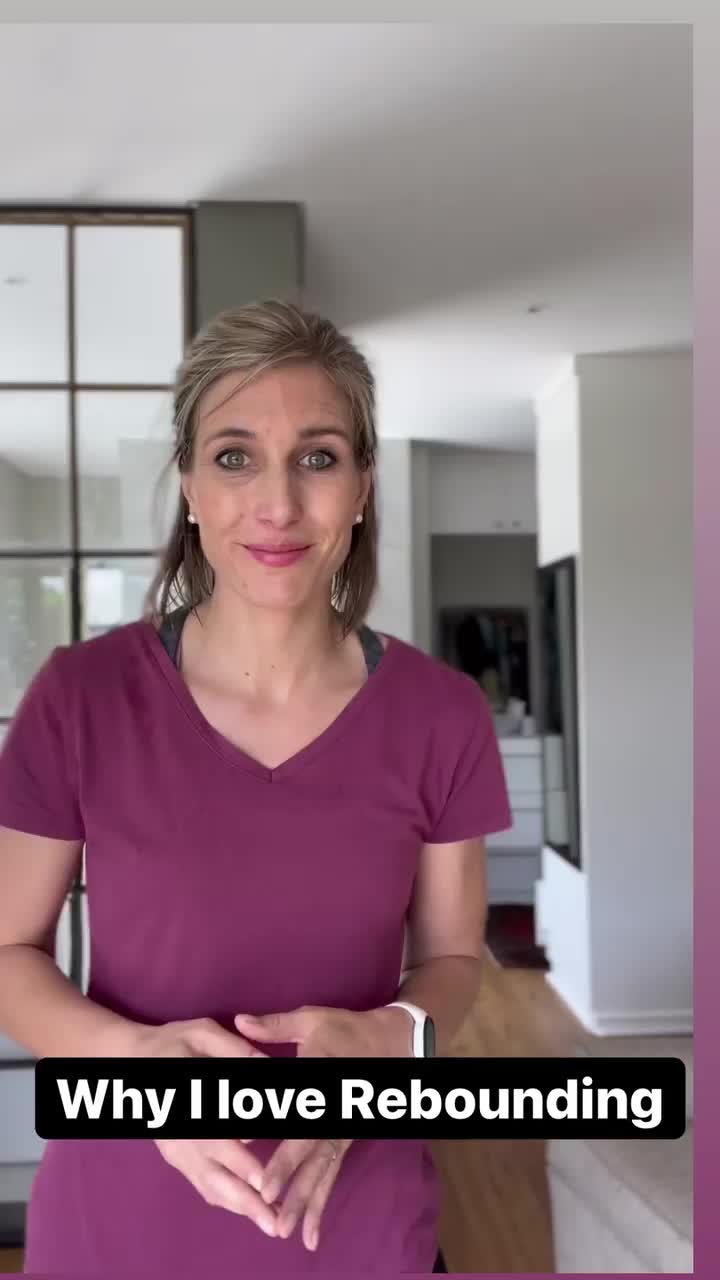 September 21, 2022
Why I love Reboundig Book www.bloemphysio.co.za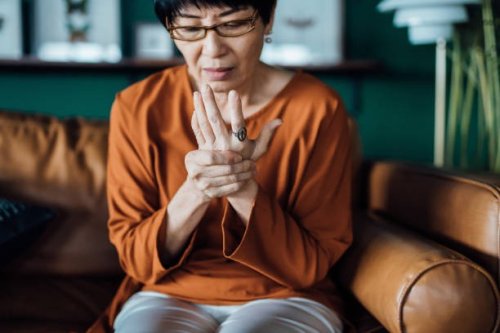 September 14, 2022
Pain = Pathology? Absolutely NOT. Pain is like being hungry. When you are hungry your body send out...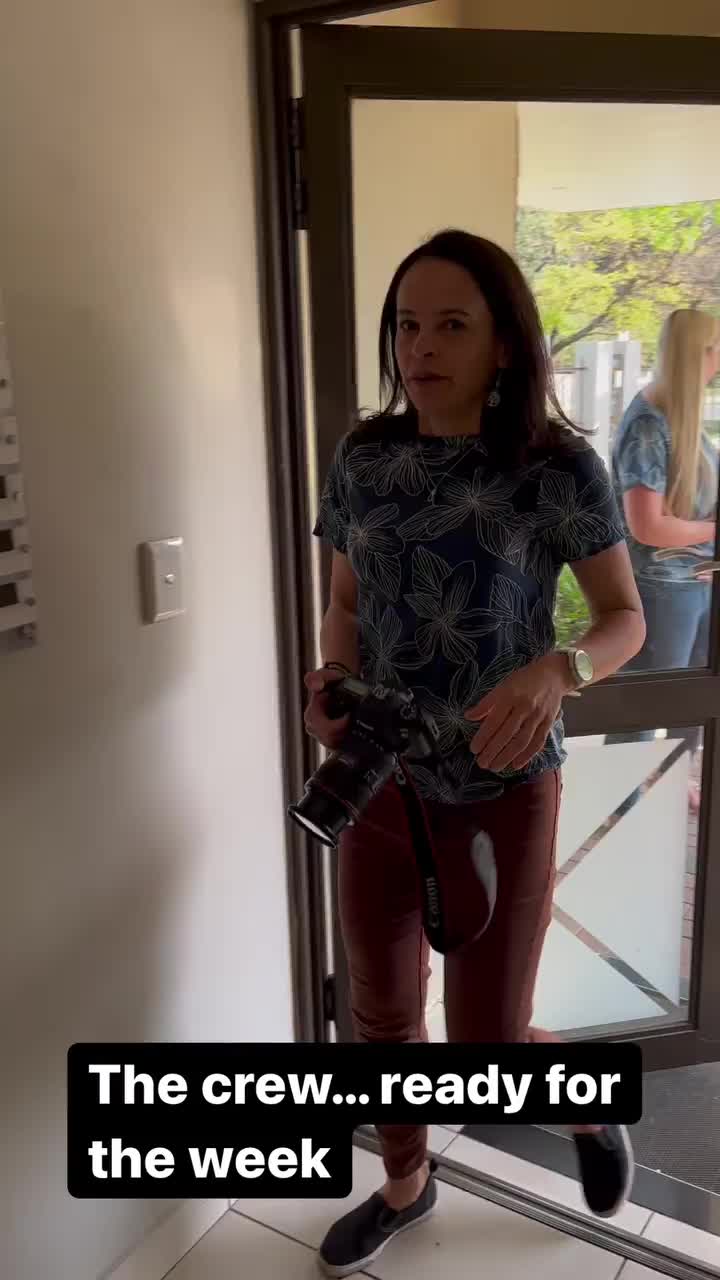 September 12, 2022
bloem_physio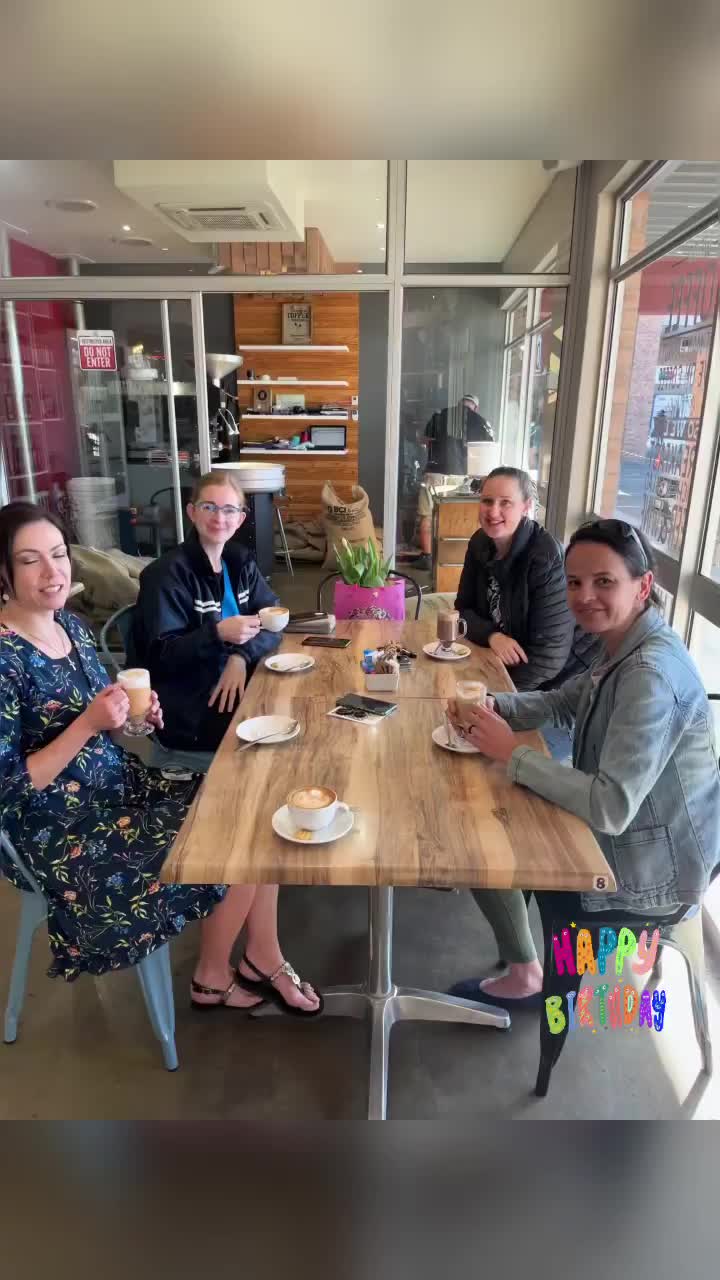 September 06, 2022
Happy birthday Simone🥳
September 01, 2022
Pain in shoulder with overhead activities? Contrary to popular belief shoulder impingement is not m...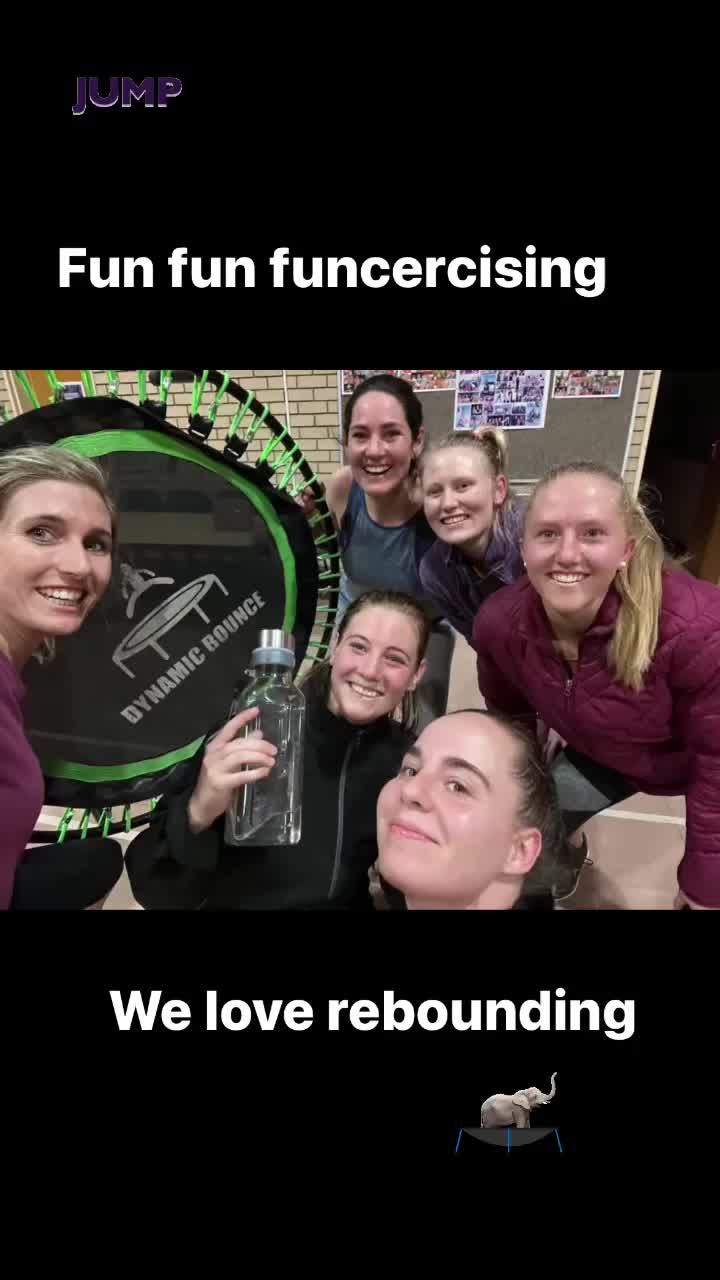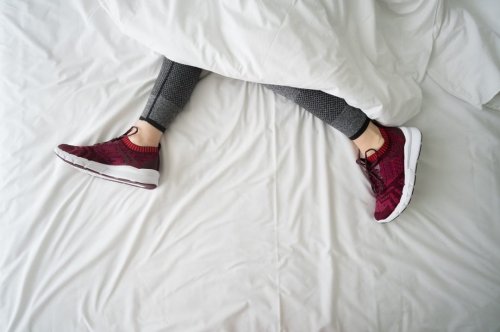 August 24, 2022
Ready for #Comrades2022. Make sure you get enough sleep this week. Nothing better to #refuel your #b...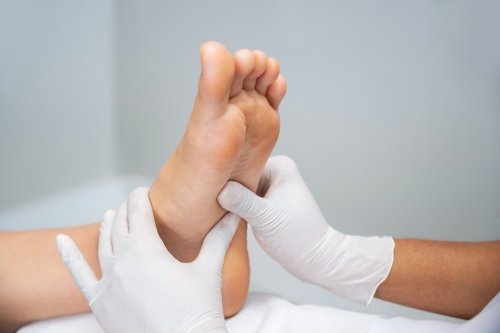 August 06, 2022
Did you know the plantar fascia absorbs 110% of your body weight during walking and 250% during runn...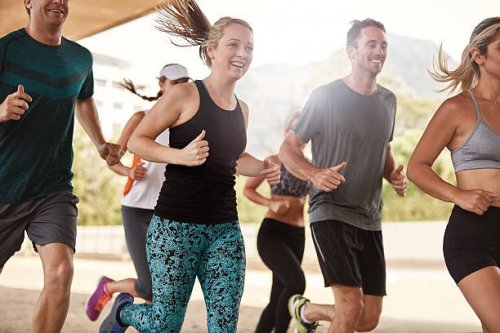 July 28, 2022
Love to run? Try to smile every 5 min😁. Why? -Relaxes the neck and upper back -Decrease stress in th...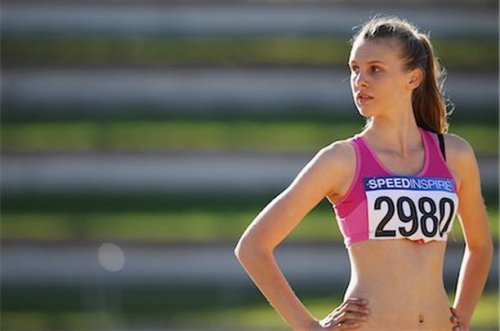 July 20, 2022
Attention to all parents of young female athletes. If your daughter has an irregular menstrual cycle...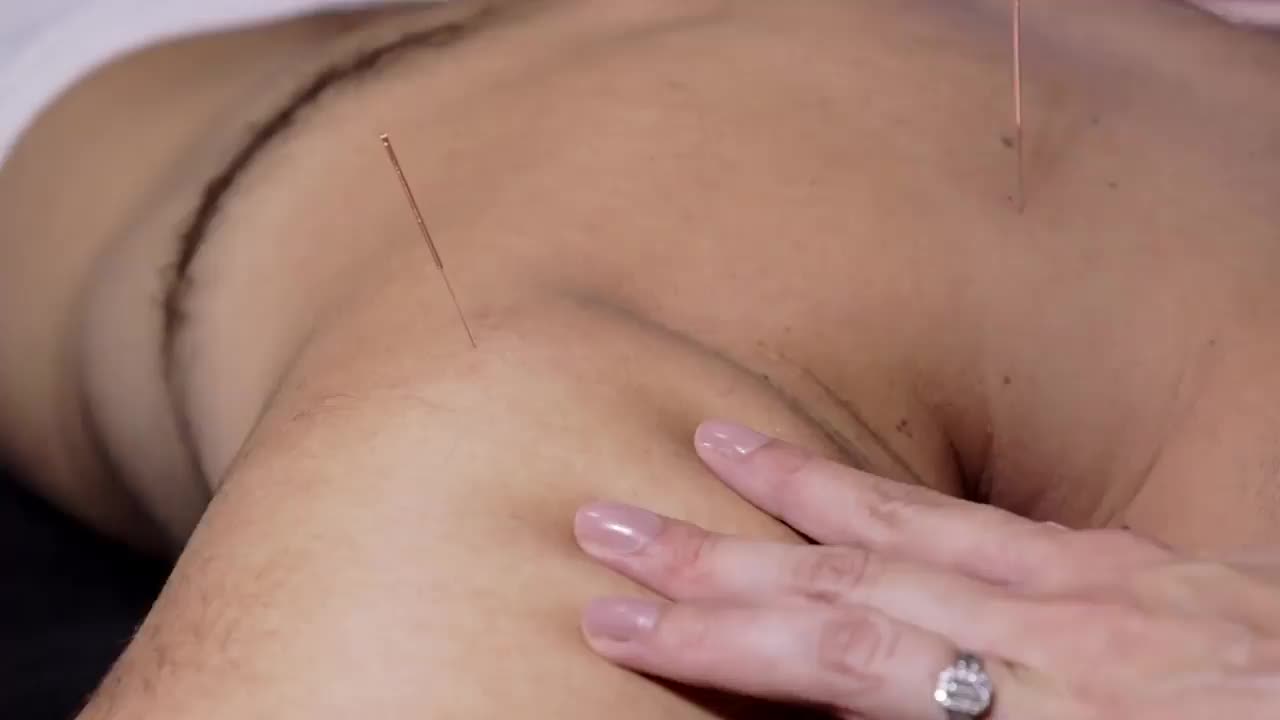 July 17, 2022
Struggling with Shoulder pain? The shoulder is a complex joint and needs to be thoroughly assessed ...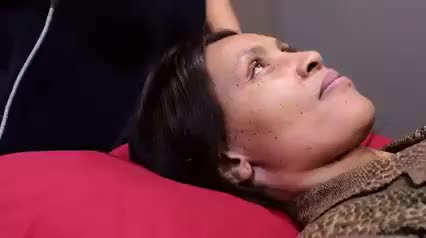 July 01, 2022
Struggling with Sinus problems or a Chest condition? Treatment for sinus problems: Ultrasound Verte...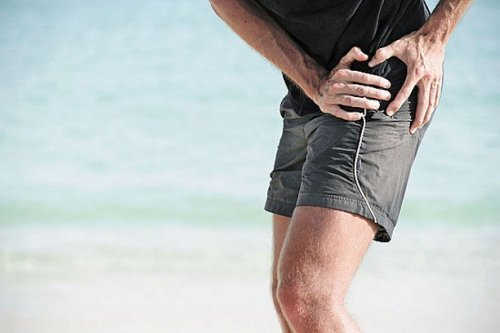 June 29, 2022
Runners' bodies undergo a lot of pounding that can lead to medical conditions that cause hip or thig...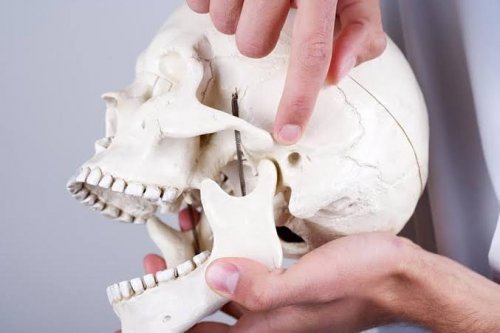 June 22, 2022
Struggling with Jaw pain? What is the TMJ? The jaw is also known as the TMJ or Temporomandibular J...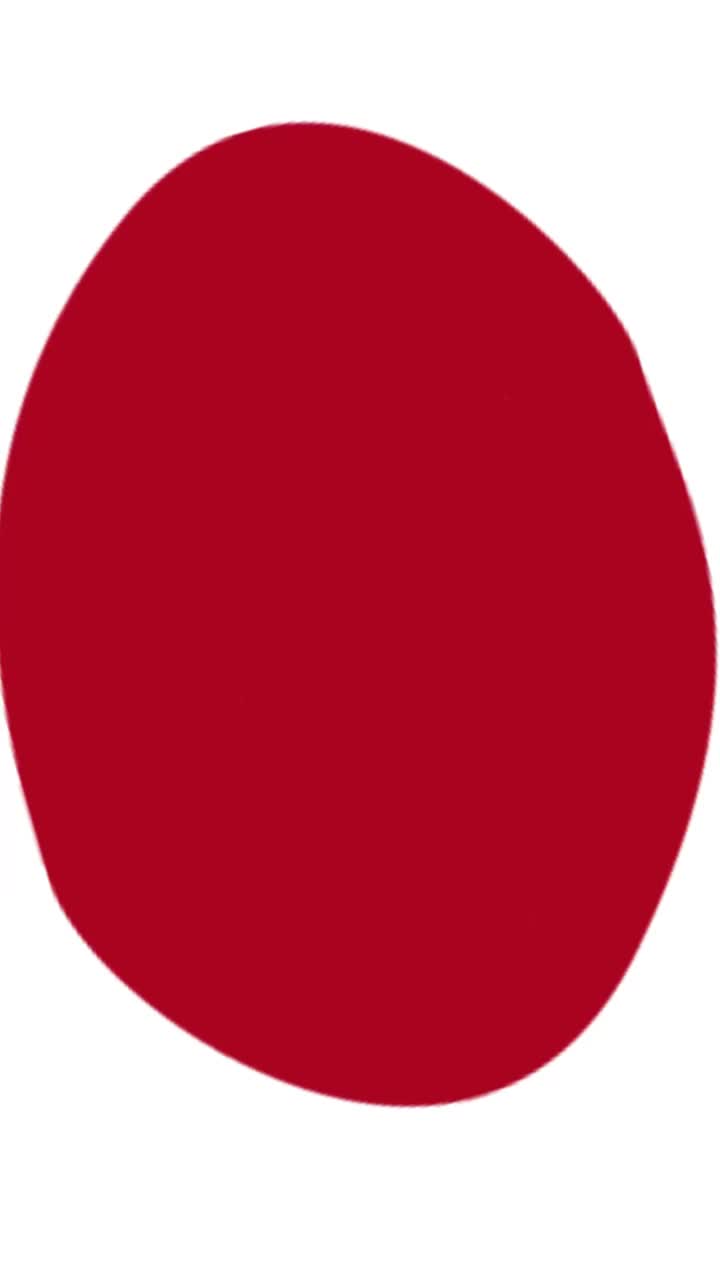 June 21, 2022
CV to info@bloemphysio.co.za