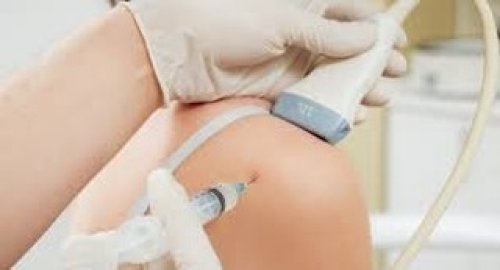 March 09, 2022
Corticosteroid injections may have detrimental long-term effects to tendon tissue and cells. It is u...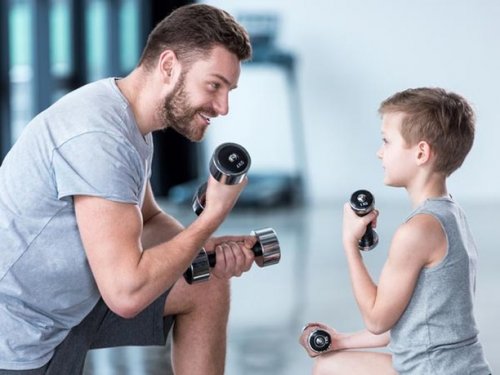 February 07, 2022
Weight training STUNTS growth? There is a widely held belief that weight training, when performed d...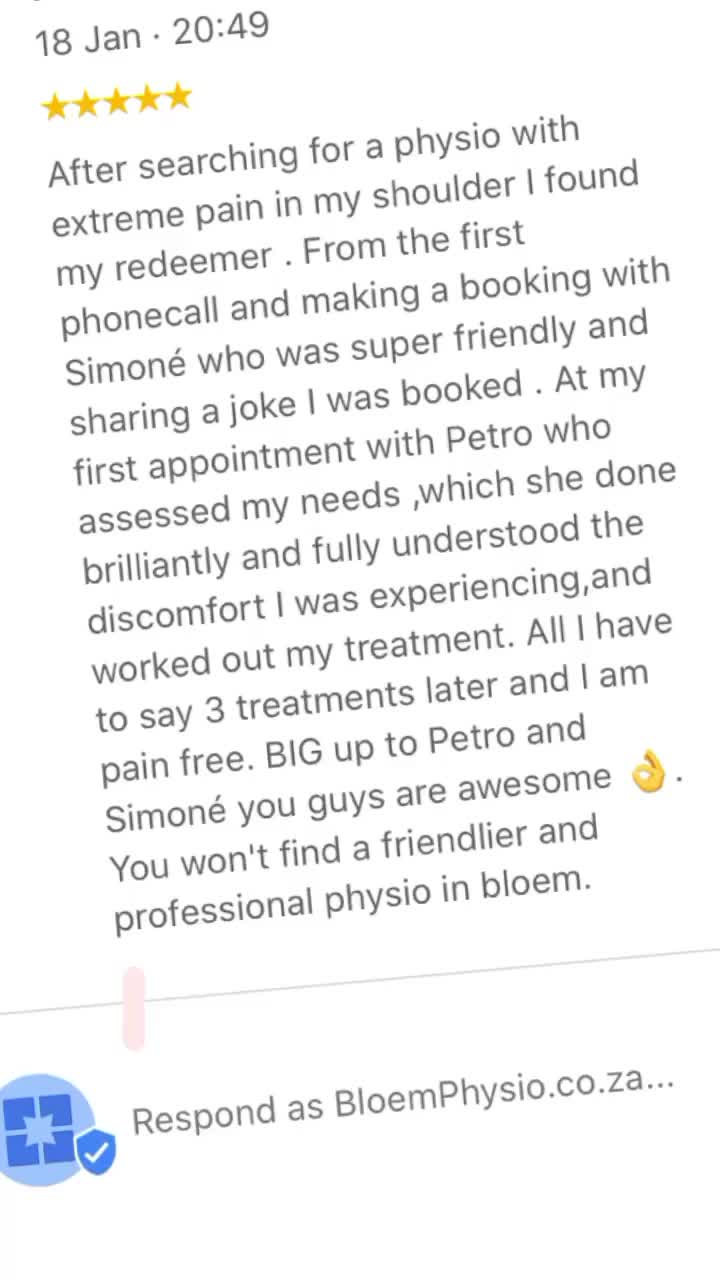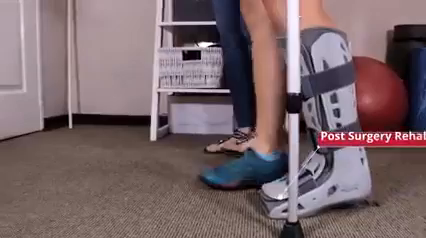 January 03, 2022
Make sure you get the best results after surgery. Rehabilitation post surgery is such an essential p...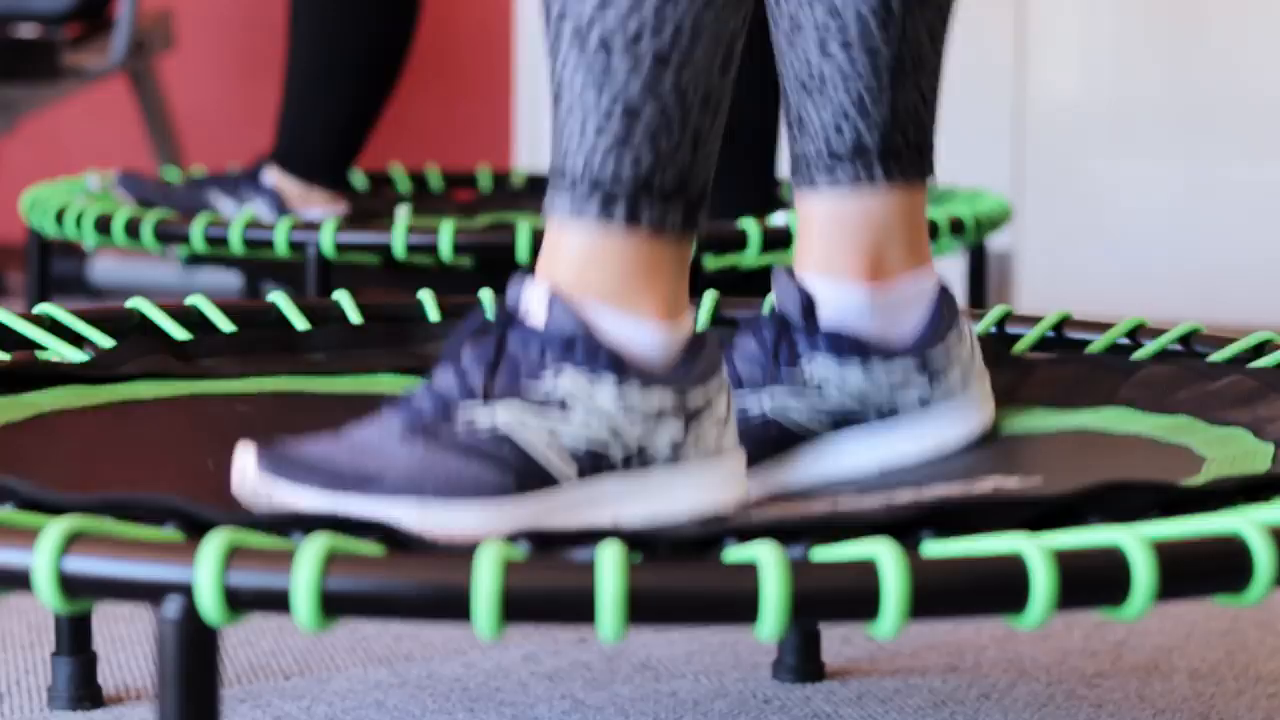 November 15, 2021
Not too late to jump into your new exercise regime. Check out what REBOUNDING can do for you: 💪Exe...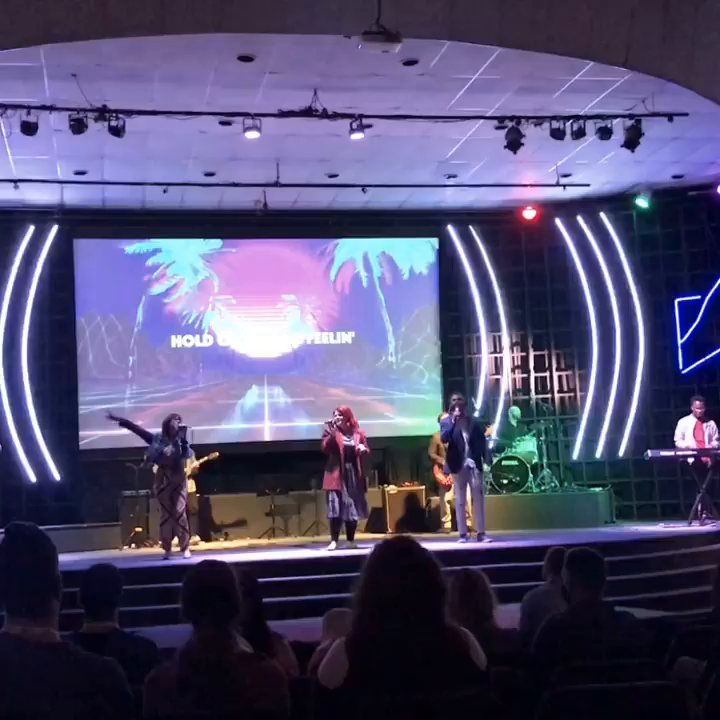 November 01, 2021
Every year we as a practice attend the GLS. While we are serious about investing in our skills, we a...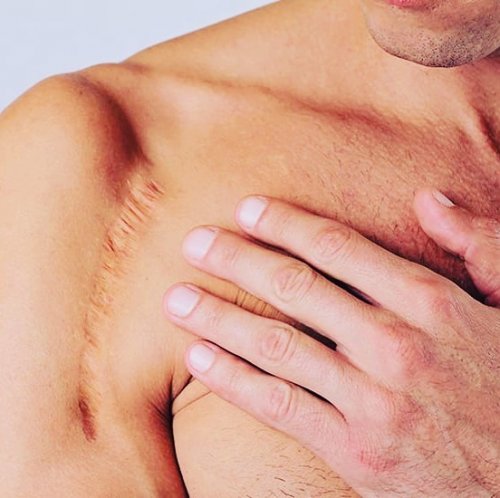 October 26, 2021
Scar treatment after surgery. Research suggests: - decrease exposure to the sun🌞- use SPF 50 or cov...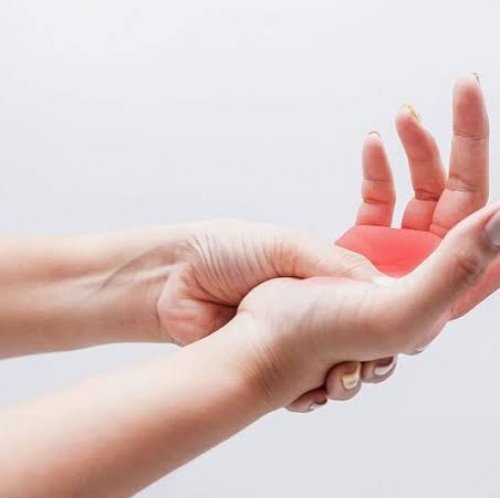 October 22, 2021
Do you experience a tingling sensation in your hand? Pins and needles and a tingling sensation can b...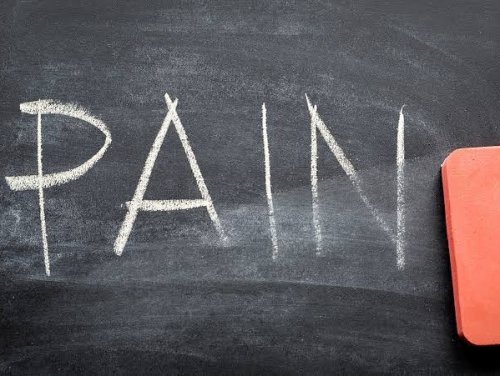 October 16, 2021
Did you know pain does NOT necessarily equal tissue damage? Pain is way more complex than you can im...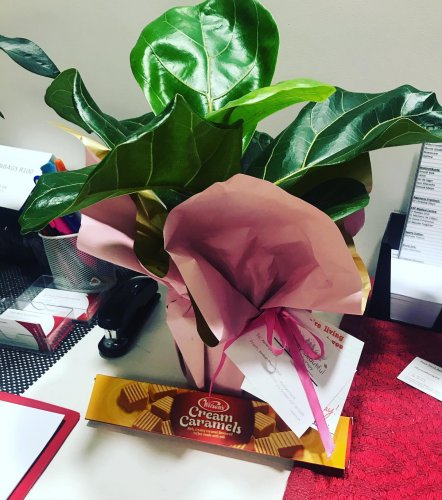 October 16, 2021
#Happybossday. Thanks simone.vanderbank petro corne for just being amazing colleagues and then spoil...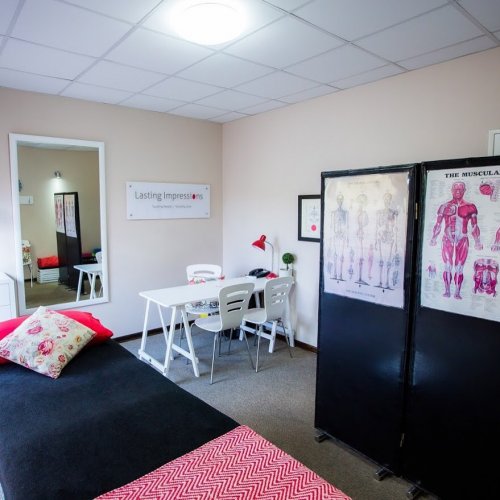 September 17, 2021
Physiotherapy is not a type of treatment, it is a profession. You might have tried physio and it di...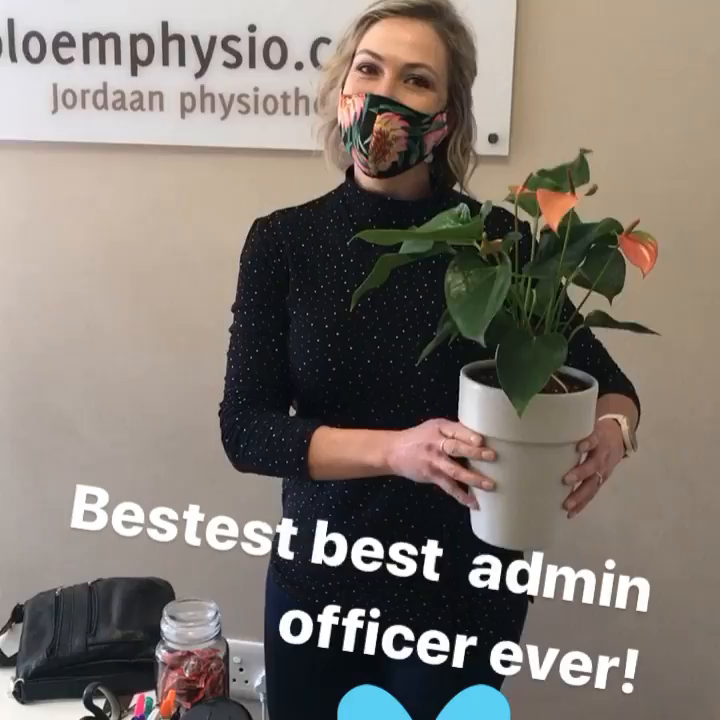 September 01, 2021
Happy secretary day! simone.vanderbank We love you. Those who know you or those who have met you.....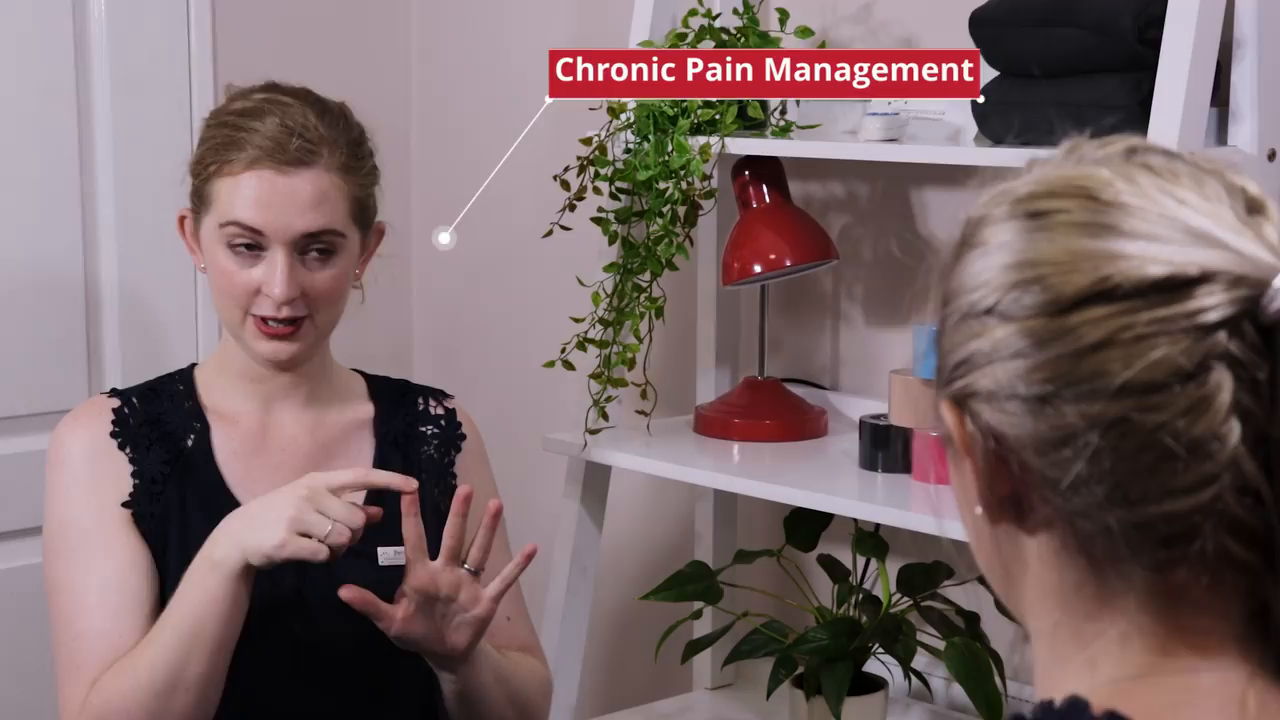 August 19, 2021
Pain that no one can improve? No answers to your ongoing pain? We have a special interest in chronic...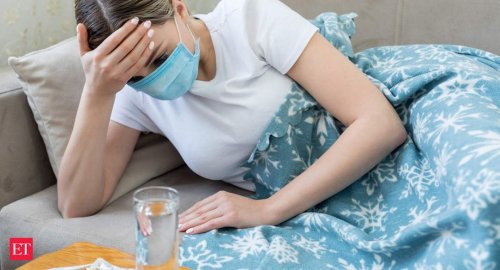 July 28, 2021
Struggling with post-covid weakness? We are here to help with your recovery process. Latest researc...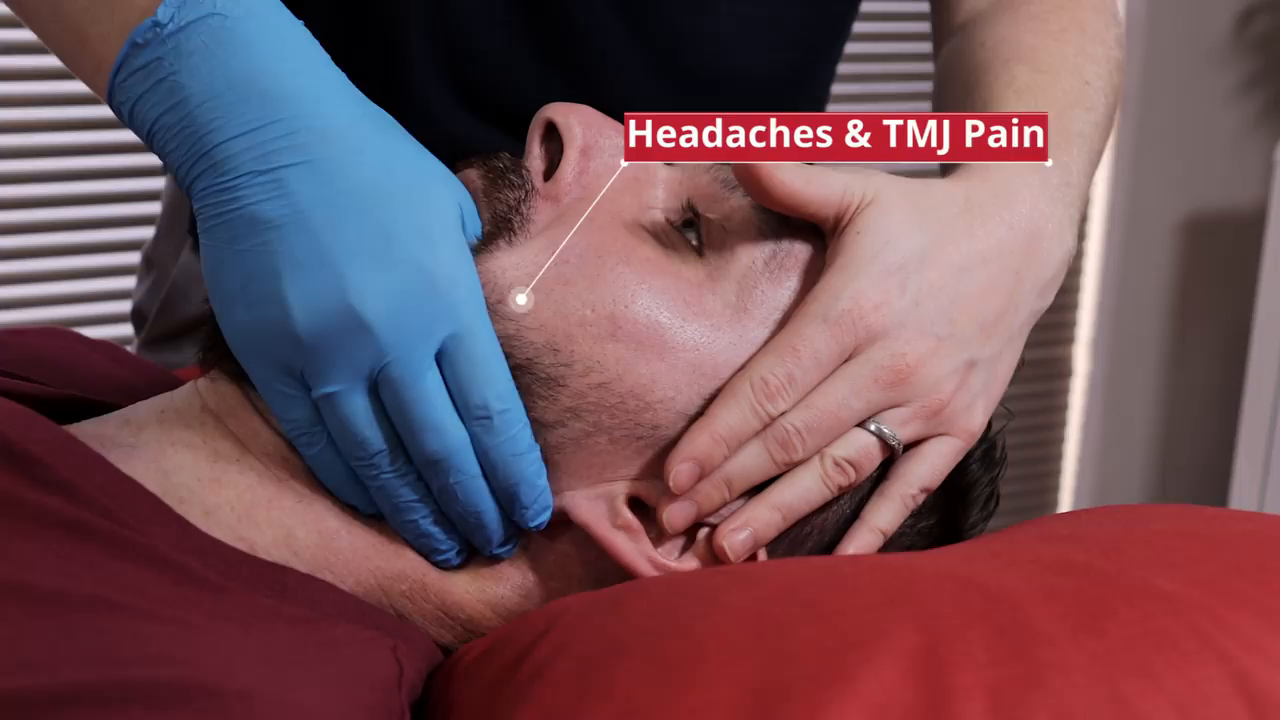 July 20, 2021
Headaches? TMJ pain? Tooth pain not tooth related? We are excited to share that we can help you. Wit...