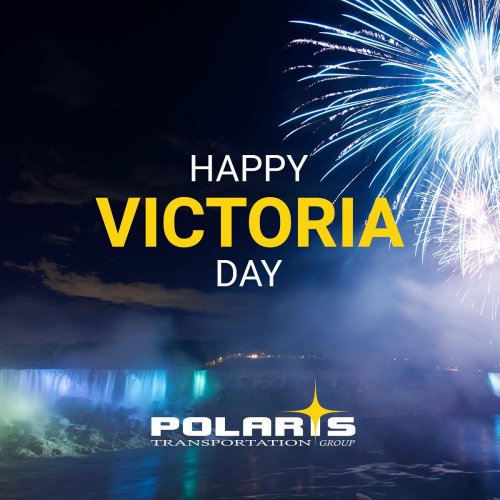 May 23, 2022
Wishing everyone a safe and happy Victoria Day! #CrossBorderPros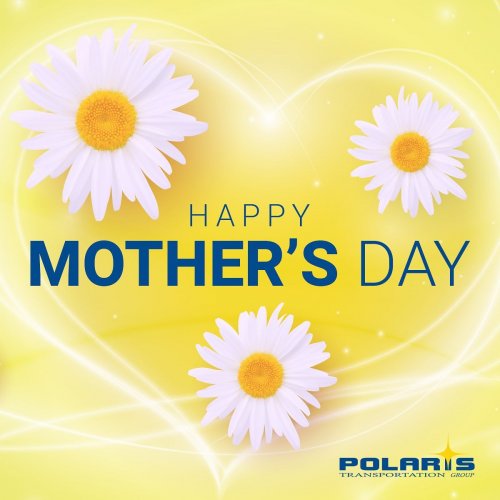 May 08, 2022
Wishing all Mother's, Stepmother's, Grandmother's and Mother figures a very Happy Mother's Day #Mot...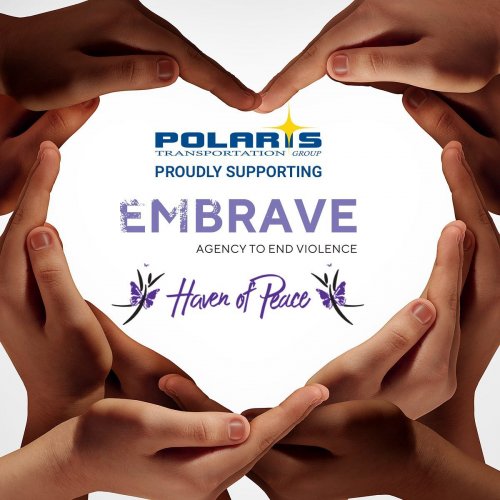 May 06, 2022
In honour of Mother's Day, Polaris is helping mothers facing adversity make a better life for themse...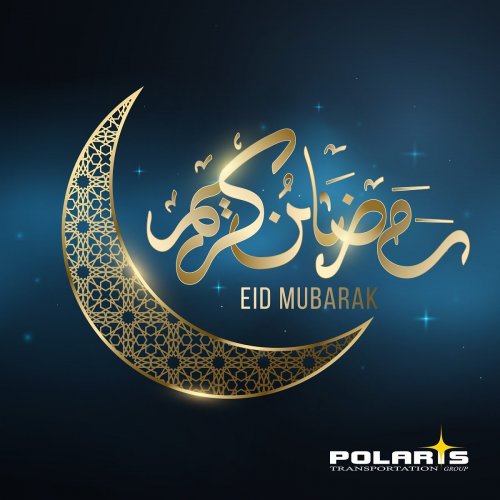 May 02, 2022
Eid Mubarak to all who celebrate! #CrossBorderPros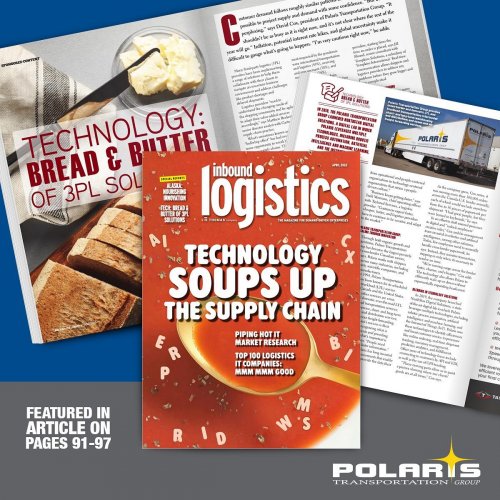 April 25, 2022
Polaris has received the high honour of being named a Top 3PL Technology Company by Inbound Logistic...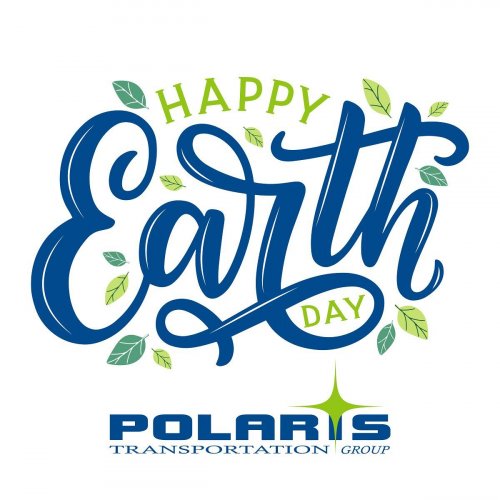 April 22, 2022
We are committed to sustainable practices that help keep our planet healthy! Happy EarthDay #CrossB...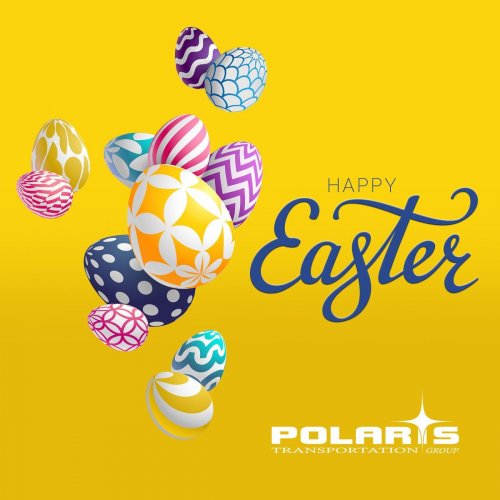 April 17, 2022
Wishing all a safe and egg-cellent #Easter! #CrossBorderPros
April 14, 2022
With Easter approaching and food bank services in higher demand, our team recently came together to ...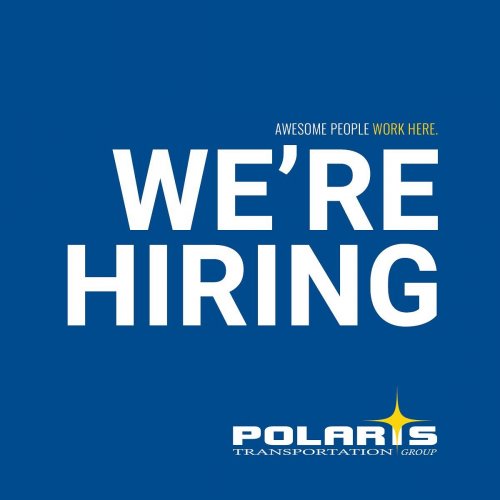 April 13, 2022
We're hiring! Polaris is seeking a Driver Training Specialist to join our tight knit transportation ...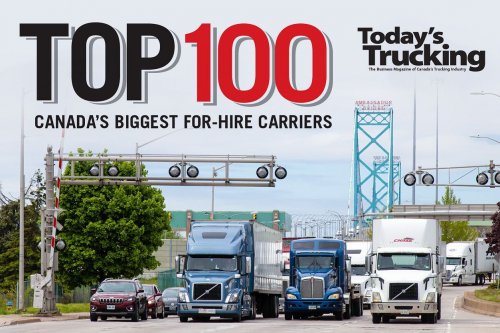 April 05, 2022
Polaris is celebrating being named as one of Canada's Top 100 Biggest Truck Fleets in 2022! Earnin...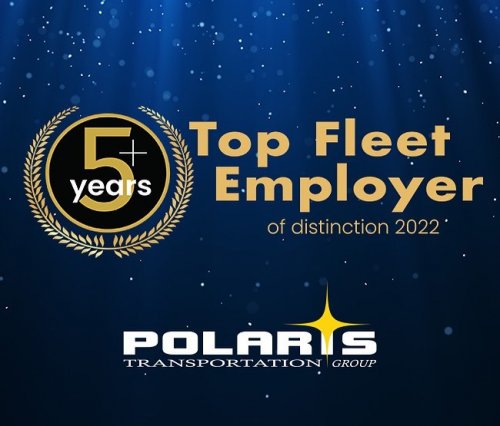 April 01, 2022
For a 5th year in a row, Trucking HR Canada has named Polaris a Top Fleet Employer, earning us a new...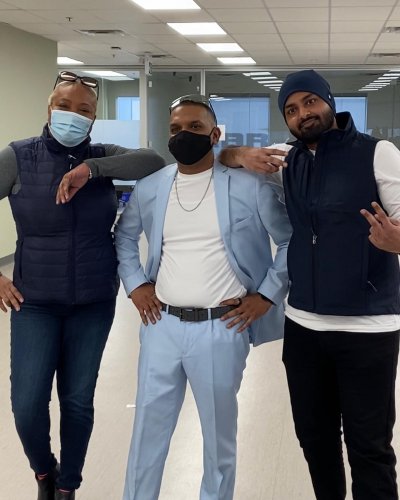 March 22, 2022
Last night we hosted a live event with our team to showcase our 2022 Spring Collection of Polaris me...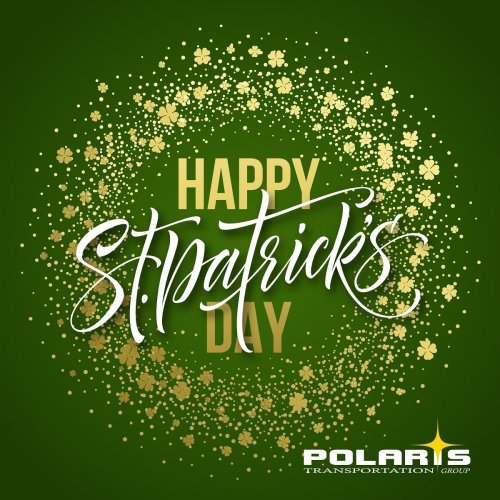 March 17, 2022
Happy St Patrick's Day from all of us at Polaris! We hope your day is extra lucky and full of good f...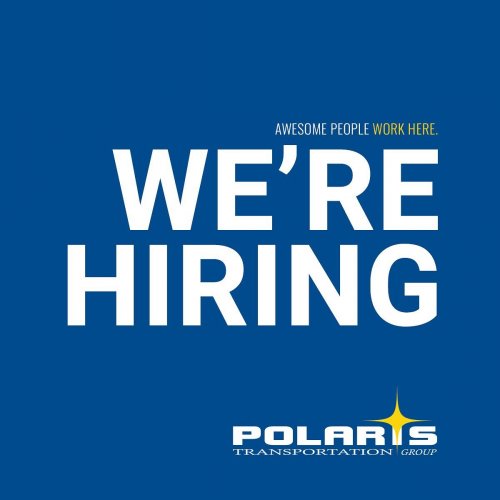 March 09, 2022
Polaris is growing! We are looking for two City Dispatchers to join our close-knit team. If you hav...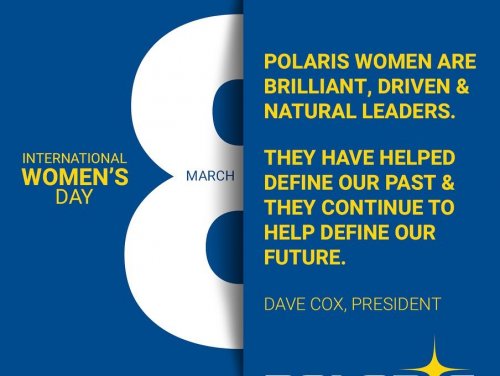 March 08, 2022
In recognition of International Women's Day, we need to ensure we do not ignore the hardships women ...