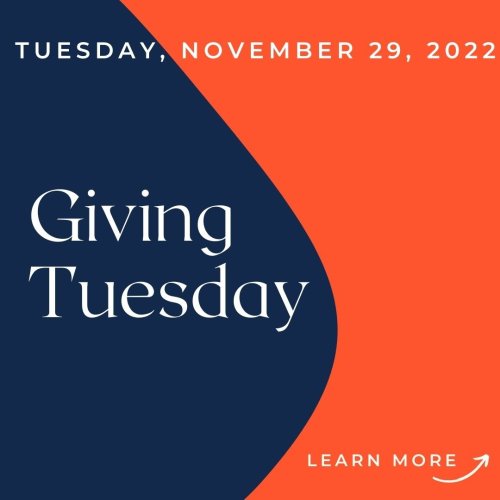 November 29, 2022
It is Giving Tuesday! Illinois fraternity and sorority members are philanthropically minded and unde...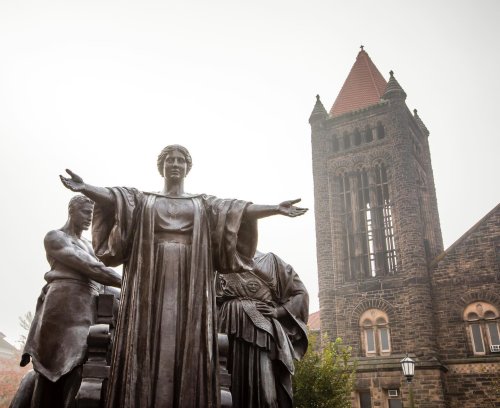 November 28, 2022
Welcome back to campus, Illini!🧡☁️😊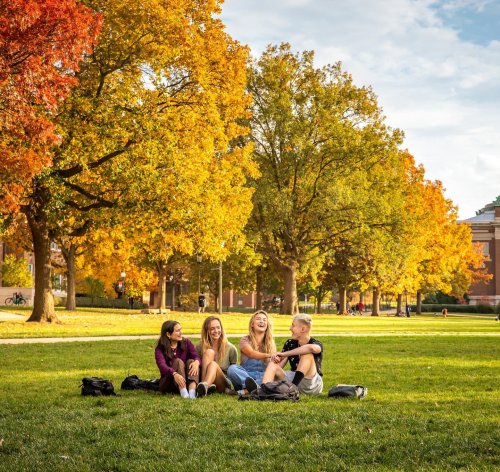 November 18, 2022
Fall break mood🥰 Have a fun and cozy break Illini!!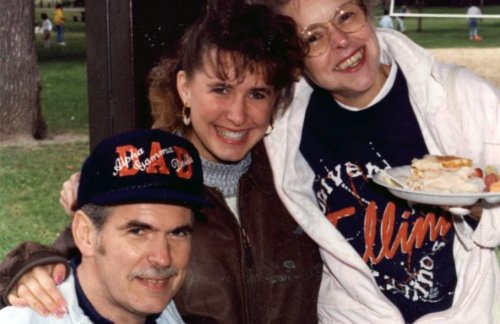 November 15, 2022
🔸Alumni Spotlight🔸 The Constance Anna Wachs Memorial Scholarship was created by Susan Meister, '91 a...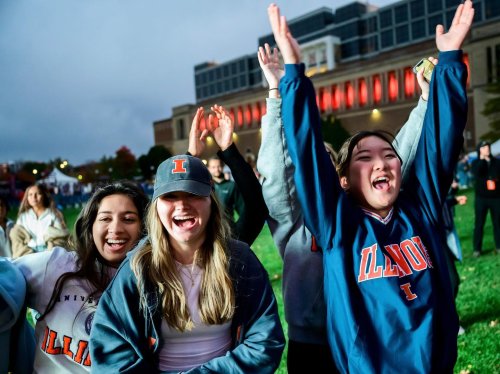 November 11, 2022
#IlliniFridays 🧡💙 Have a great weekend!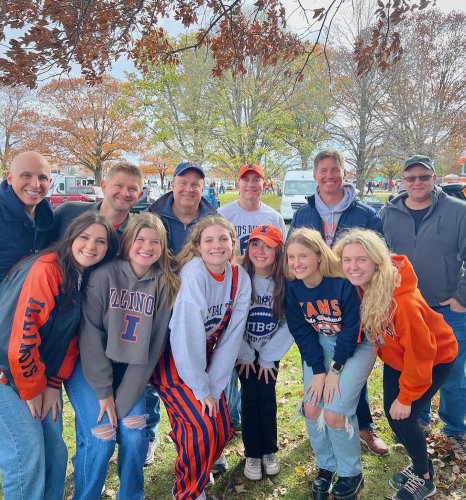 November 09, 2022
Hope everyone had a great Dads Weekend 🧡💙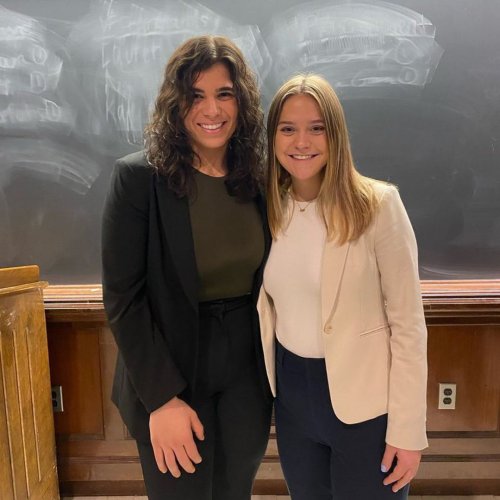 November 04, 2022
illinoisphc got their 2023 Executive Board! Congrats 🧡💙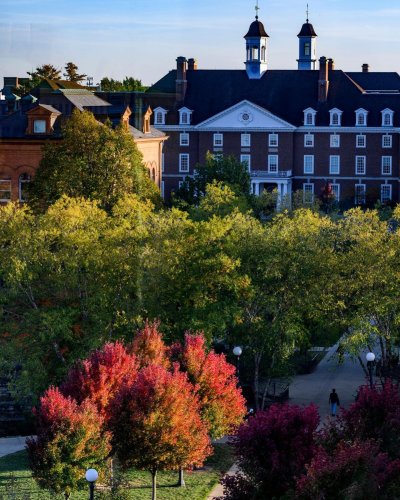 November 01, 2022
Fall views🍁☺️ Happy November!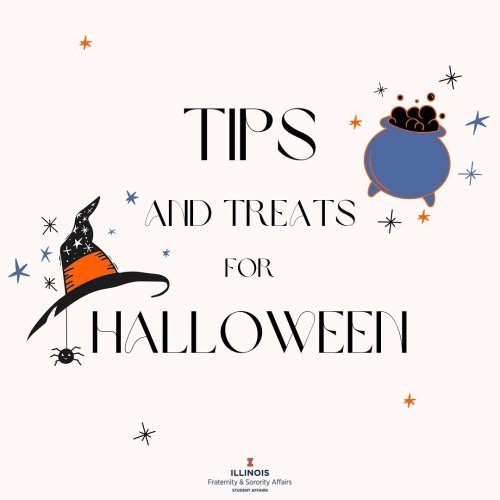 October 27, 2022
It's almost Halloweekend! 👻🧡 Swipe to see some tips for how to stay safe and look out for each other...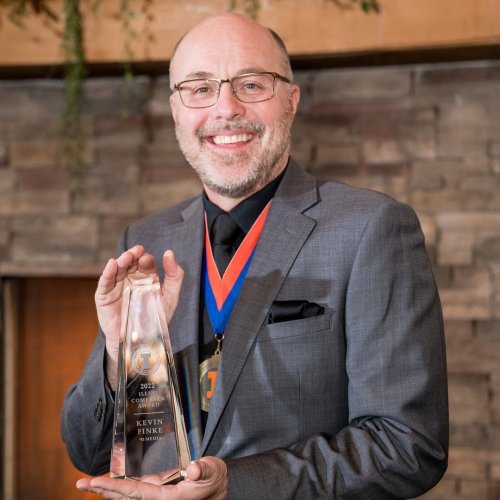 October 26, 2022
Congratulations to all alumni who received awards at the 2022 Homecoming Alumni Awards Gala! Four we...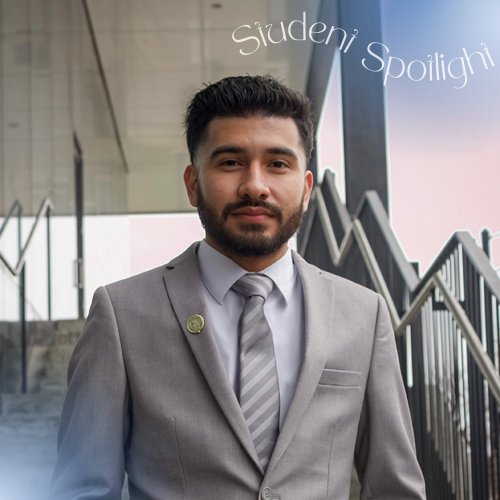 October 25, 2022
🔷Student Spotlight🔷 Rafael Camacho Jr. is a senior majoring in Spanish and Political Science, concen...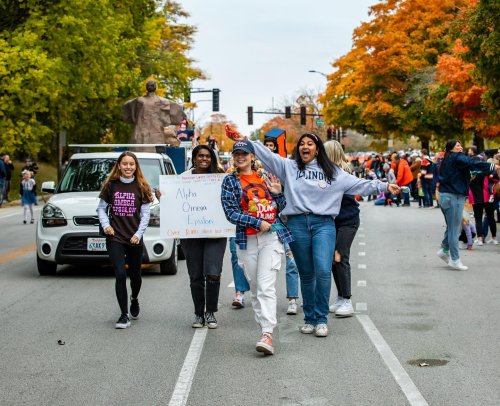 October 19, 2022
Still thinking about how fun Homecoming was🧡💙 Happy Wednesday Illini!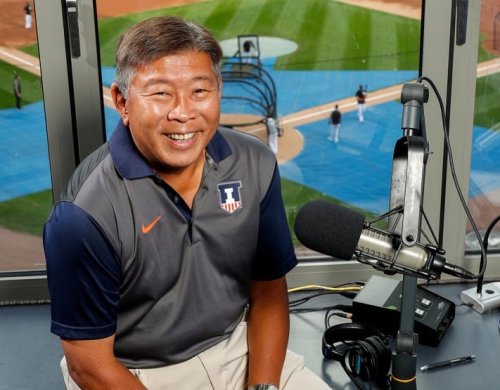 October 12, 2022
So excited for the Homecoming Parade this Friday! 🔹🔸We are happy to honor Gene Honda, who will be se...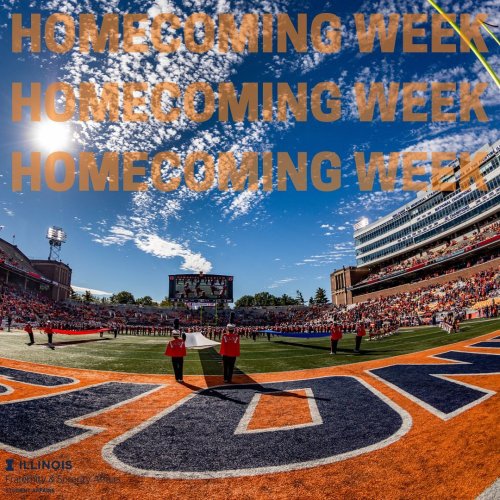 October 10, 2022
Swipe to see some of the events happening on campus this Homecoming Week!😁💙🧡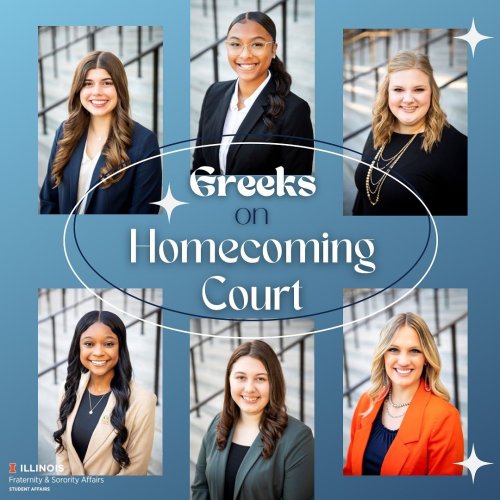 October 10, 2022
Happy Homecoming Week! This year 6 Greek students are on Homecoming Court 🧡💙 🔸Zoe Hannon - Chi Ome...