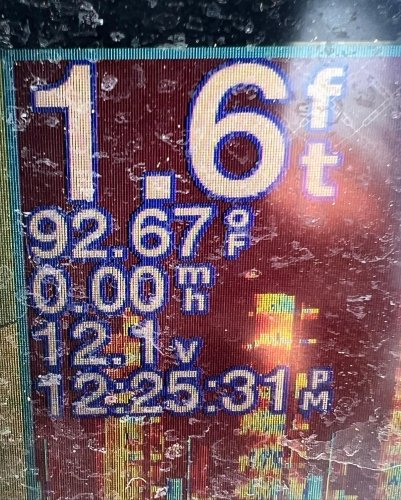 August 11, 2022
Fishing has been a blast. Been throwing a new zmanfishingproducts #saltynedshrimpz as well as #minno...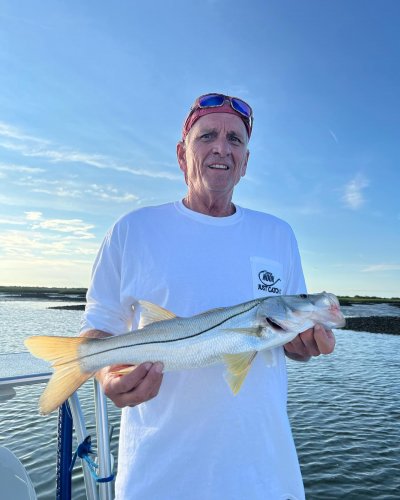 August 04, 2022
We caught a nice #snook yesterday. First one this year. Hopefully a few more show up in the next mon...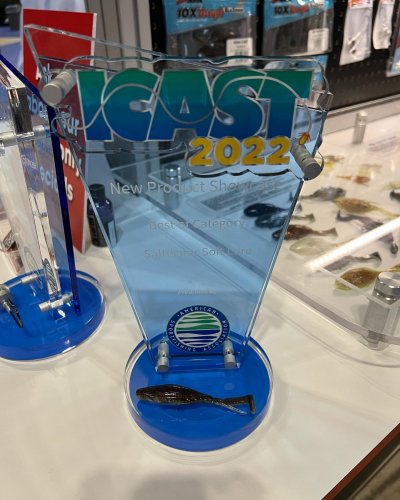 July 21, 2022
Congrats to zmanfishingproducts and eyestrikefishing for a #majoraward at icastshow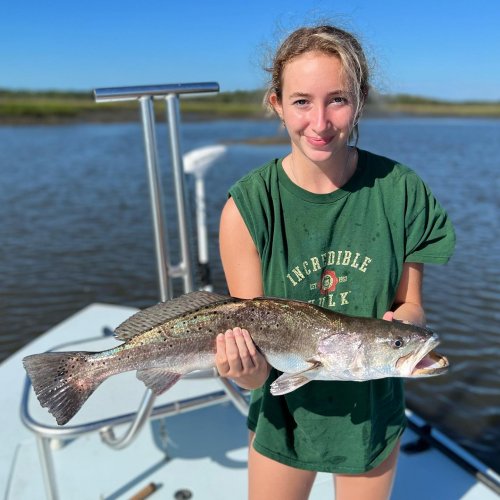 July 18, 2022
My niece Jordan caught a nice long and skinny 28.5" #trout #zmanfishing #eastcapeskiffs #eyestrikefi...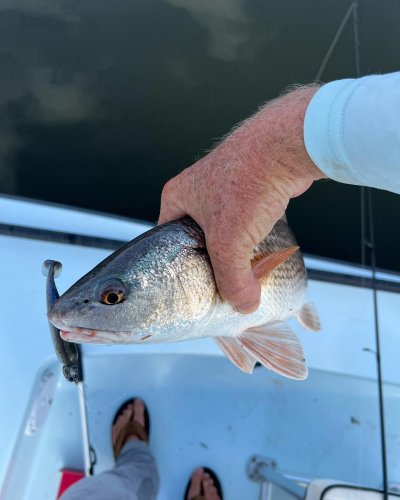 June 28, 2022
Nice to get back on the #salt after 9 days in North Carolina. The #brooktrout were fun but I love th...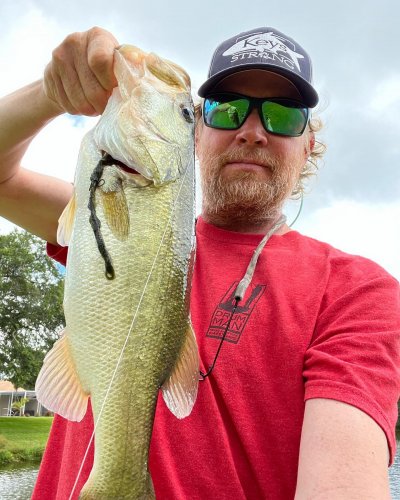 June 06, 2022
Went to Sarasota to visit the in-laws and only had my snook baits with me. Decided to try a 4" #diez...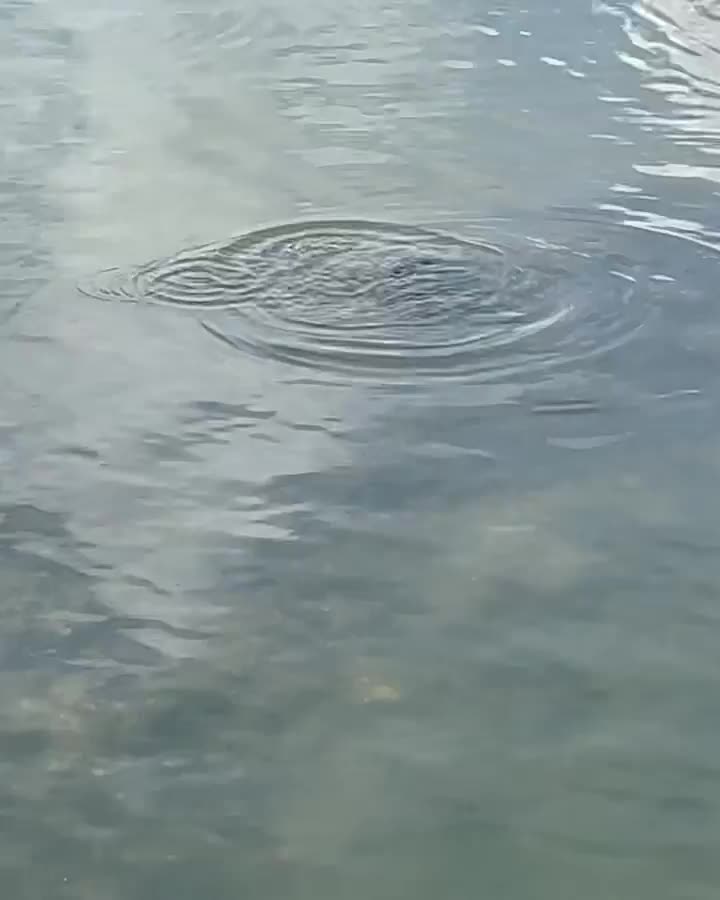 May 31, 2022
Some chunky #sheephead have been feeding aggressively on the flats #eastcapeskiffs #zmanfishing #mi...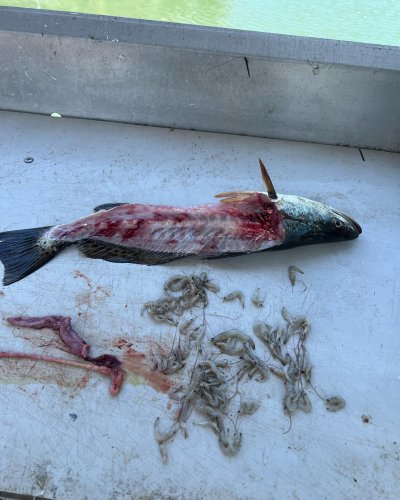 May 26, 2022
Crazy. We kept an 18 inch #trout on a trip and it had over seven dozen #shrimp in its stomach. The s...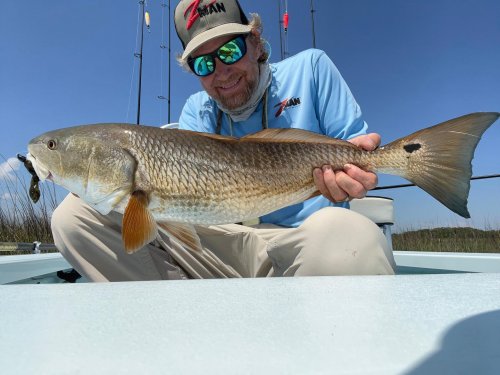 May 18, 2022
That time of year. With an unexpected strong NE wind for a few days we had a great #floodtide This t...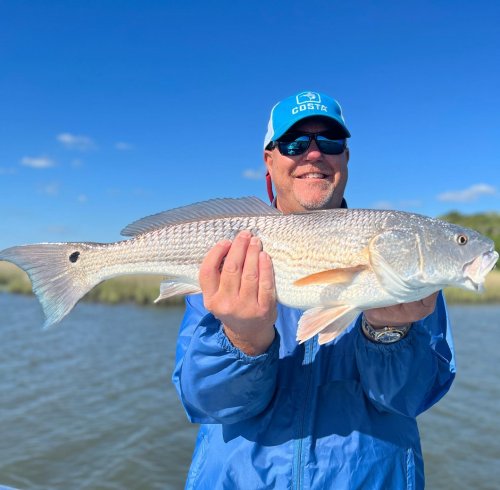 May 10, 2022
Tough conditions in 25+ North winds but Dylan put a few nice redfish on the #eastcapeskiffs today #...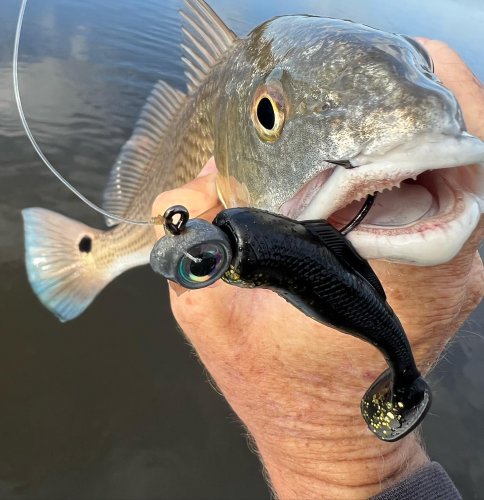 March 30, 2022
The #spring bite is starting to get going. Been getting slams about everyday out there. The #zmanfis...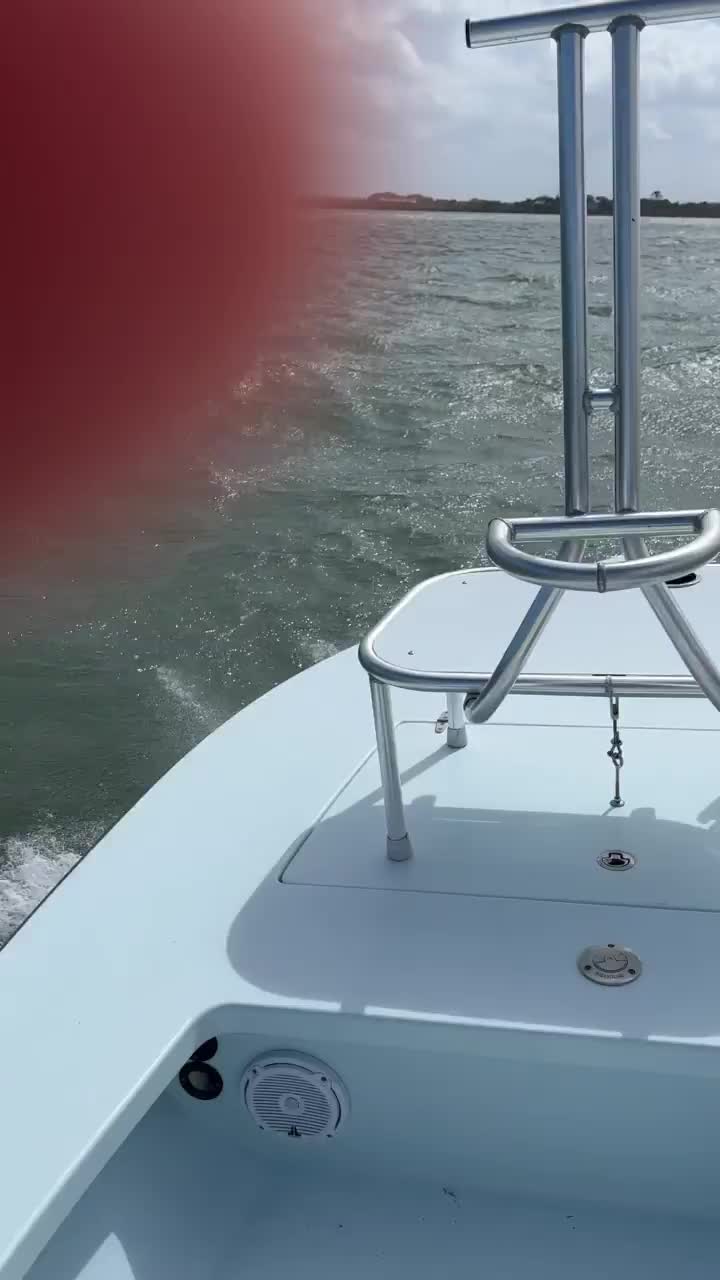 March 08, 2022
My eastcapeboats Vantage was keeping me dry and comfortable in some nasty chop yesterday. Shoulder w...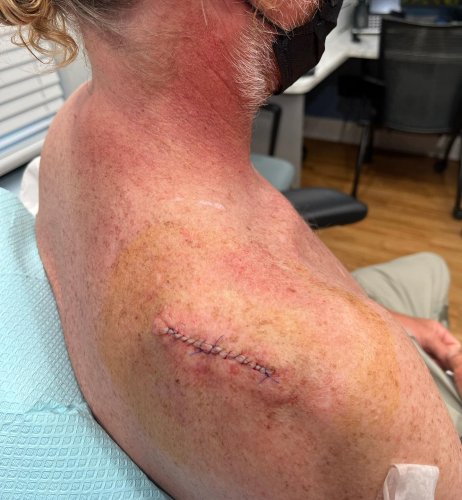 March 04, 2022
Had to get some melanoma removed so had to take a few days off the water. Don't forget to wear your ...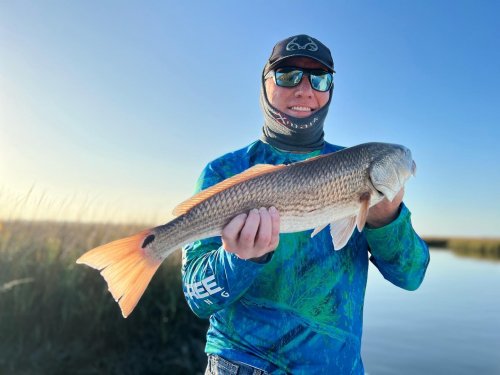 March 03, 2022
Last trip out we had a blast catching #redfish #trout #flounder and #sheephead. Fun spring start #ea...
February 28, 2022
Keith and his wife had a great day out there. They caught some fun #redfish and a nice #drum thrown ...