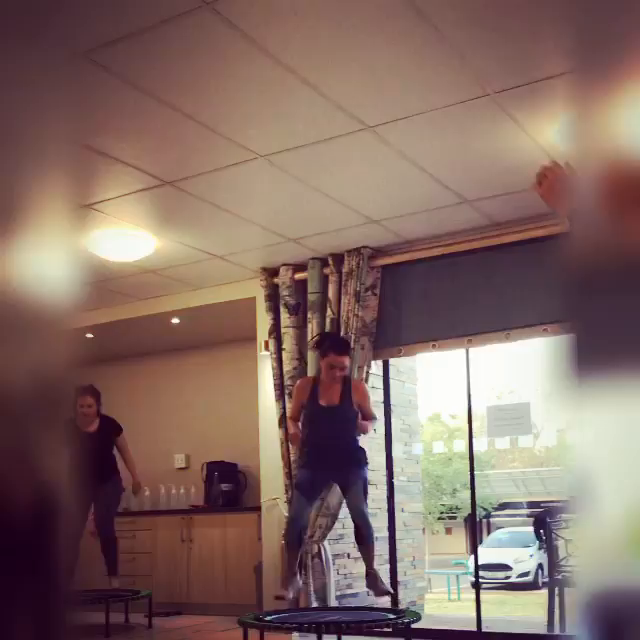 October 01, 2020
Can Exercise be so much fun💪🏼#rebounding #joinus #bloemphysio book online www.bloemphysio.co.za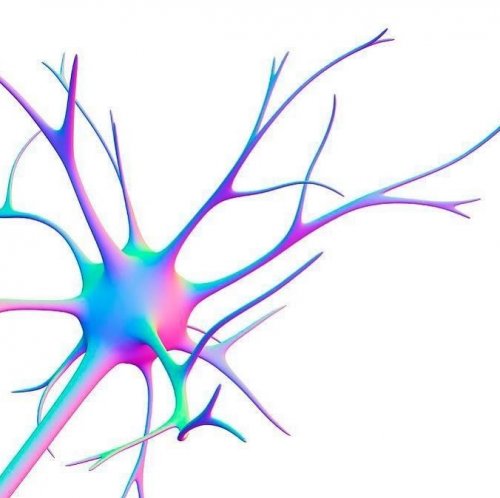 September 20, 2020
Diagnosis of a nerve injury "Your doctor will need to determine the exact location and severity of t...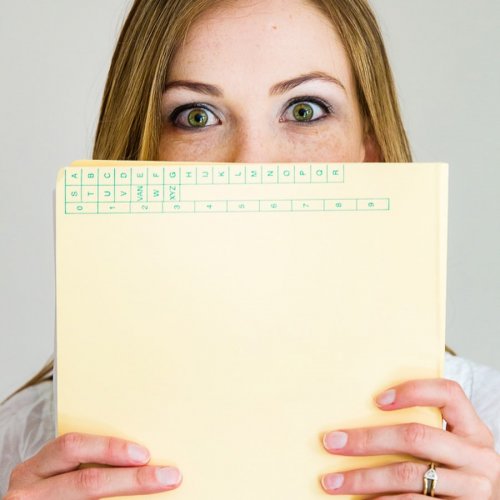 September 06, 2020
It's your birthday!! If you know Simone, our office manager, you will agree she is just the best!!! ...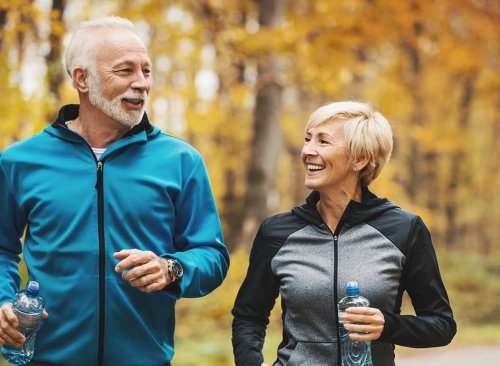 September 04, 2020
You are never too old to start exercising! Exercise may decrease brain aging in older adults A stu...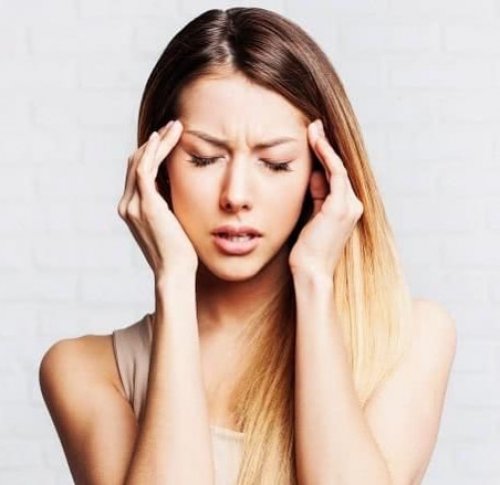 September 02, 2020
What is the difference between tension type headaches and Migraines? Tension type headache vs Migrai...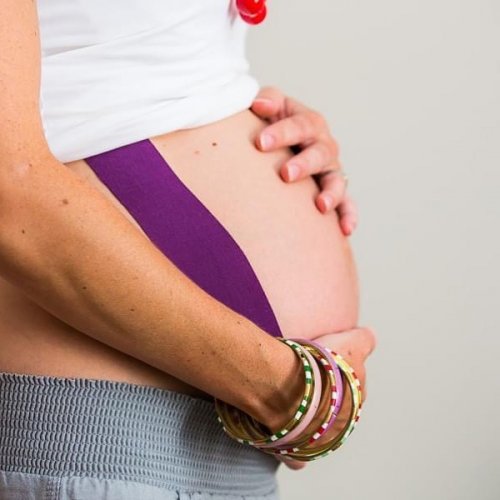 August 29, 2020
#bloemphysio #pregnancy #back #pain Causes of back pain during pregnancy: "Weight gain..." "Pos...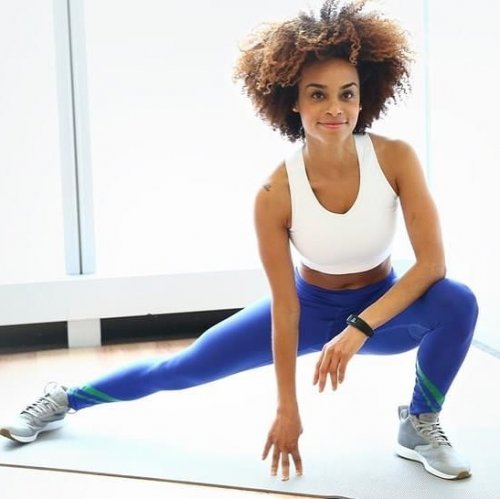 August 27, 2020
What does the research say? How long should you stretch? How Long to Stretch? If you are involved ...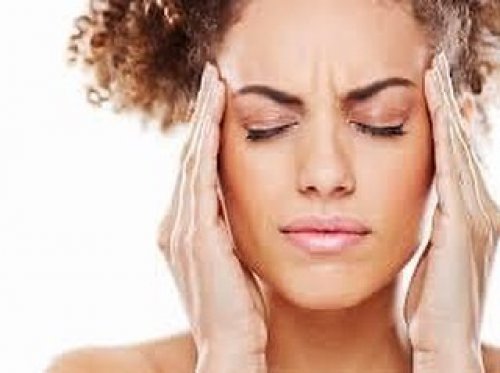 August 24, 2020
Causes The causes of many chronic daily headaches aren't well-understood. True (primary) chronic dai...