February 11, 2020
Instagram announced an important change in its API that will impact users of 3rd party apps such as Instagram Feed plugins that provide the ability to generated and display Instagram posts on websites.
We are happy to announce that we successfully got the integration with the new Instagram Basic Display API and already implemented the API changes in our platform.
So, if you are an existing user of the EmbedAlbum platform you will only need to re-connect your Instagram personal account with our platform and continue using it to generate and show your Instagram albums.
To re-connect your Instagram, first, log in to your EmbedAlbum account and follow these steps:
Step 1: Navigate to 'Instagram Albums' ​​​​​​​
Step 2: Click 'Edit' for the album you want to re-connect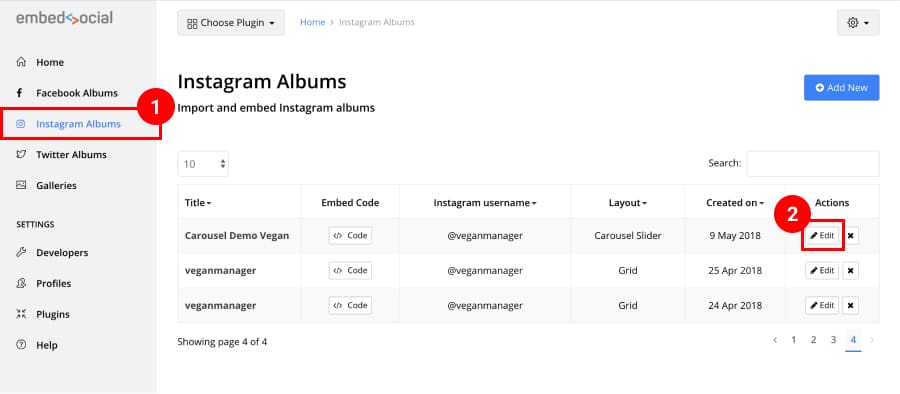 Step 3: Click the 'Re-connect @username Account' button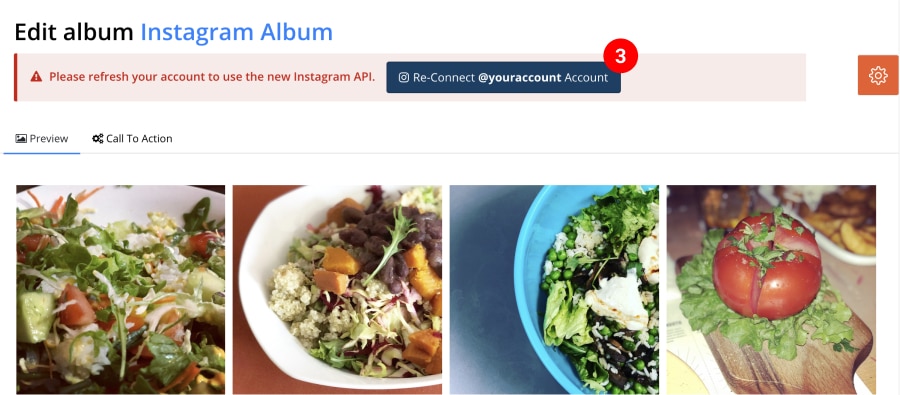 Step 4: Log in to the Instagram account for this album and click 'Authorize' to provide the permissions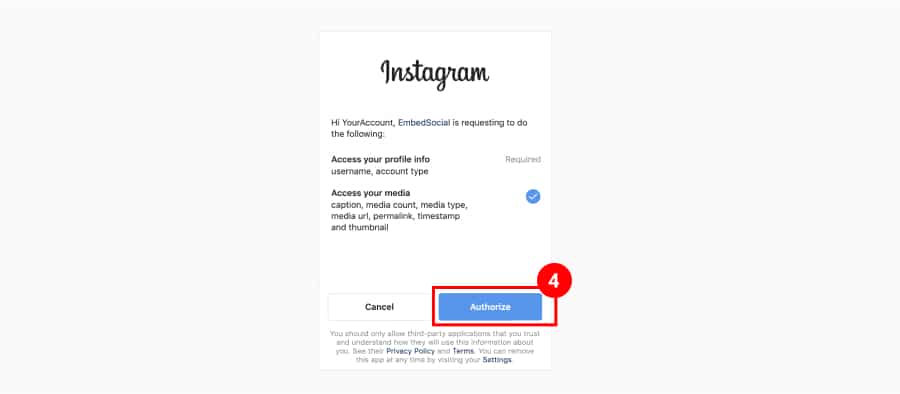 Note: Repeat the same steps for each other account that you've used to generate Instagram albums.
For more details, watch the video walkthrough below:
Once you finish these steps you will be connected and switched to the new API that will allow you to continue showing your Instagram feeds on your website.
If you need more features from the Instagram API, such as likes/comments counts, followers counts and avatars, please use EmbedFeed product that requires your Instagram account from personal to be switched to a Business account.
For more details, please feel free to chat with us.