Trusted by the world's best
API Integration
Generate all Facebook reviews automatically, in just a few clicks
Looking to give your website a boost? With our Facebook reviews generator, you can easily add social proof to your site and instantly gain more trust. Our widget pulls fresh content from verified reviews, so you can rest assured that your visitors are seeing the most up-to-date information. Plus, it's easy to embed – just add a simple line of code!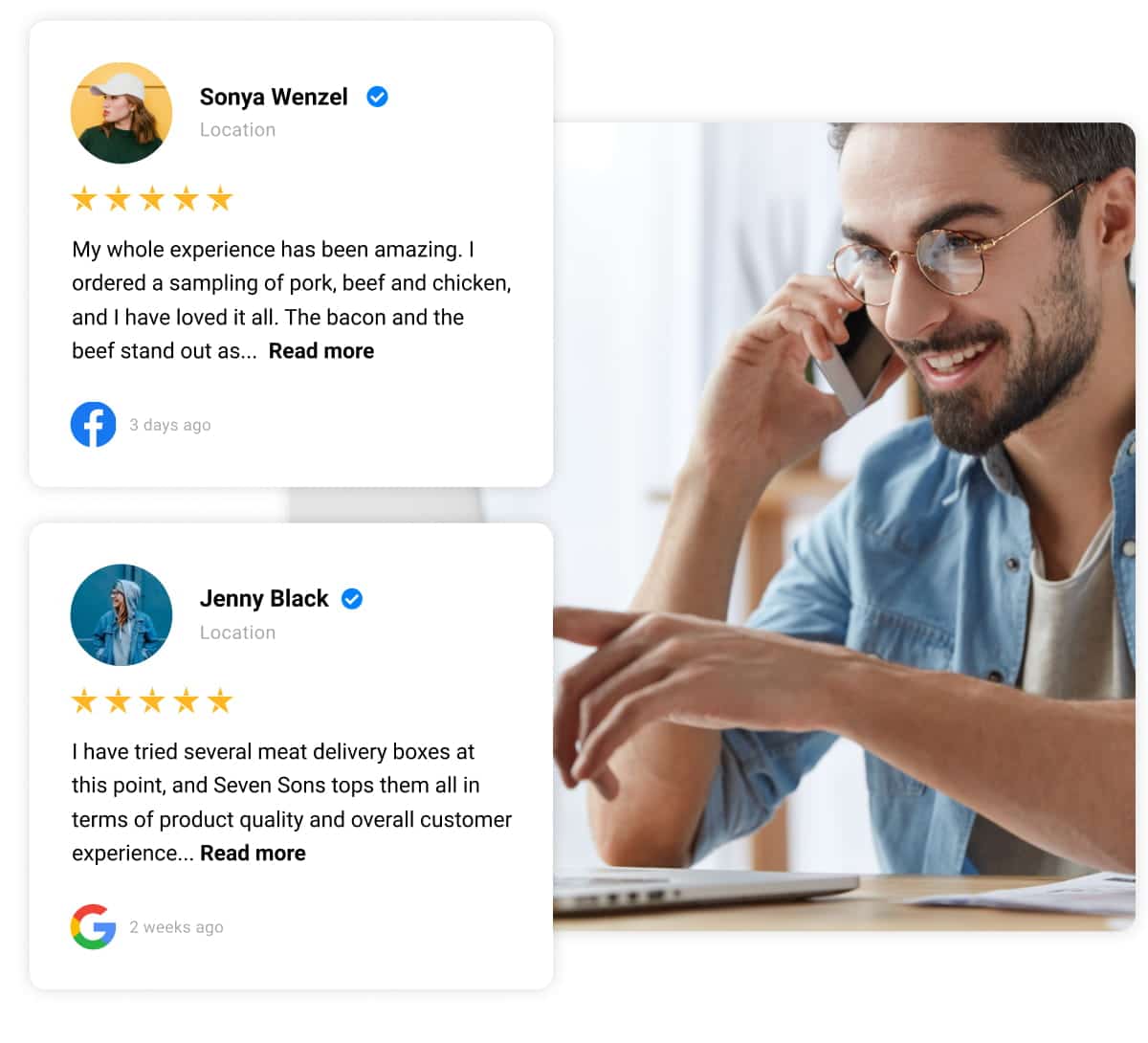 Customization
Display Facebook reviews in a custom reviews widget
Reviews widget customization just got even more flexible! With our Custom CSS builder, you can easily create reviews widgets that perfectly match your brand requirements. Perfect for agencies and anyone who needs to make unique web widgets on a regular basis.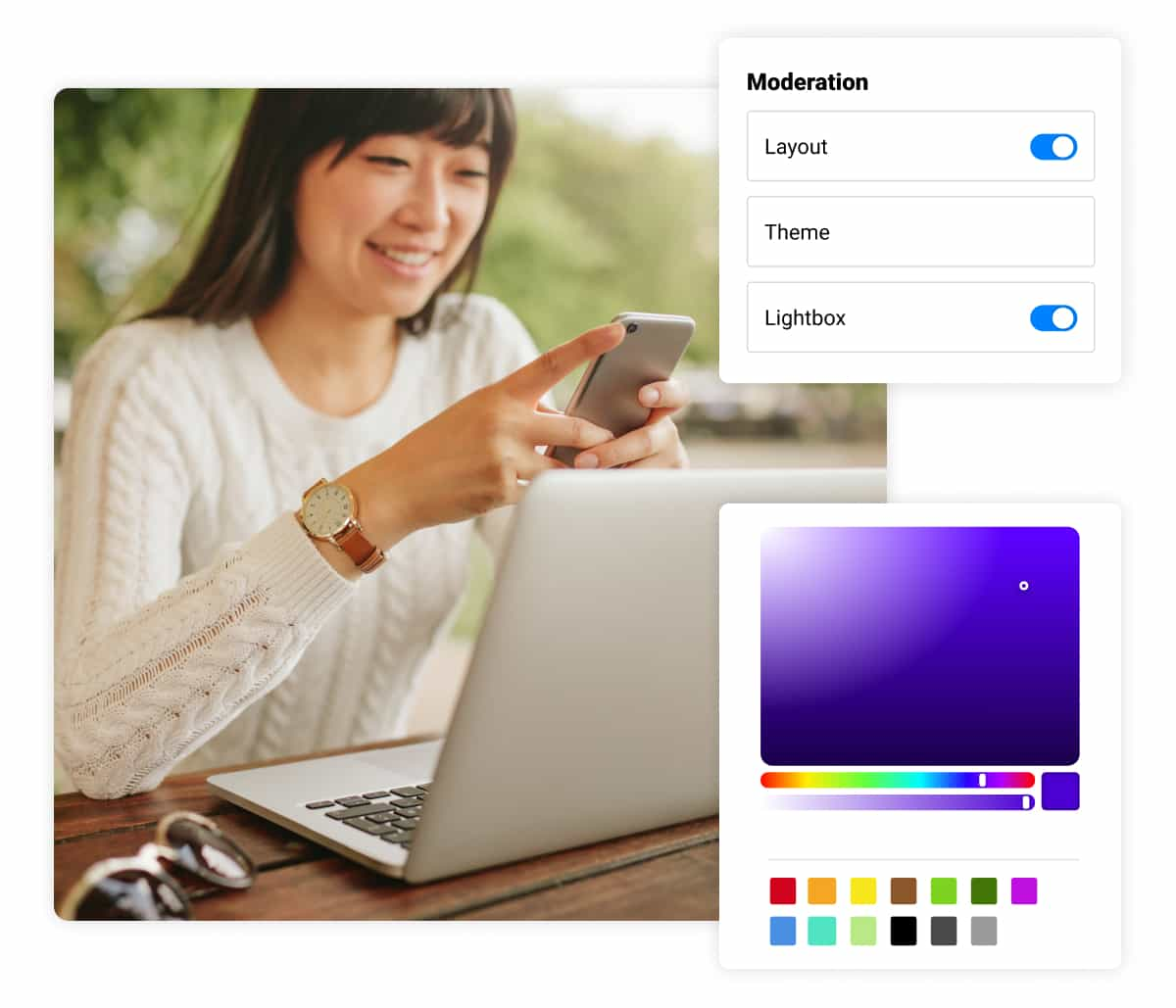 Templates
Facebook reviews widgets




for

any website theme
The template library is constantly updated with new widget designs.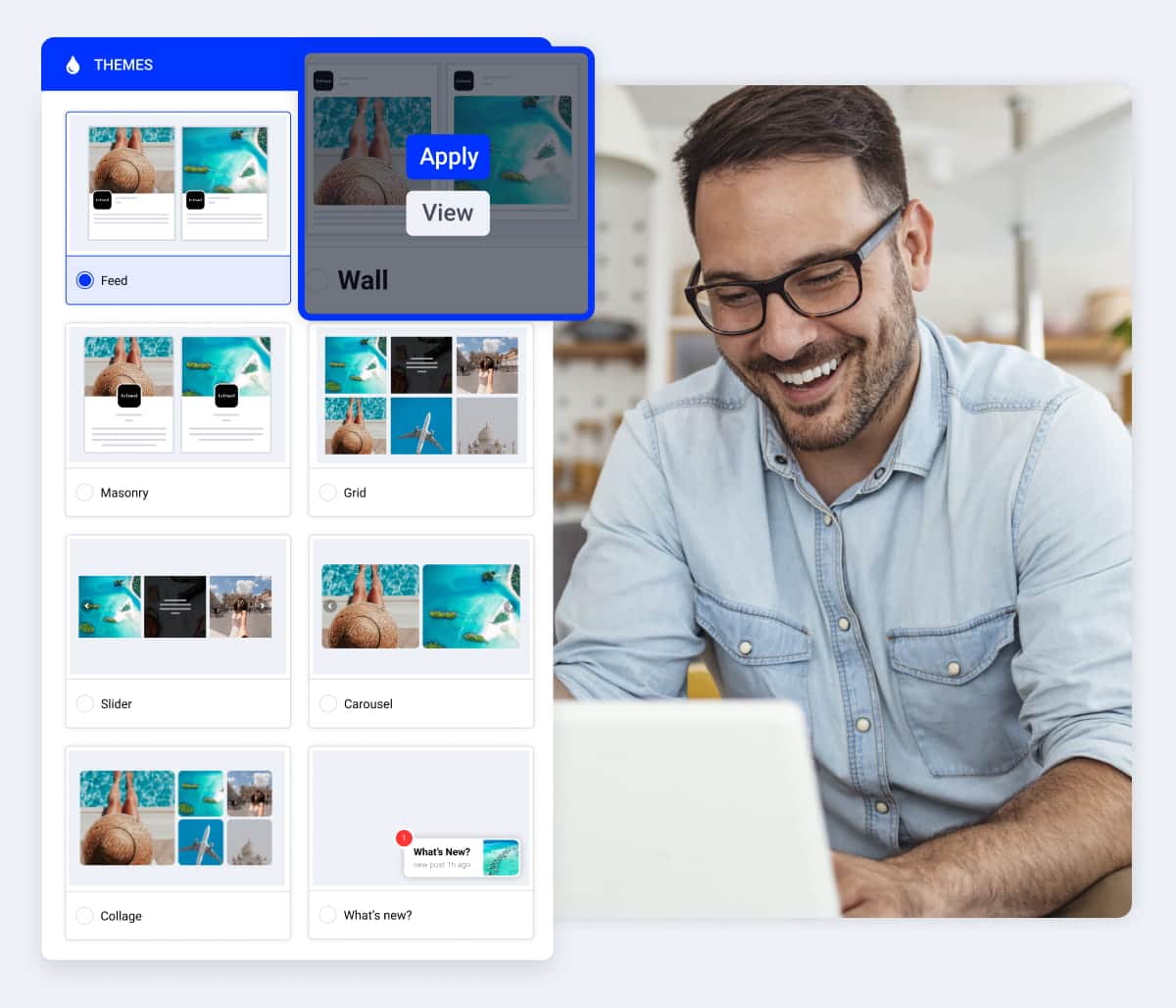 Embeddable code
Code that works on any web platform that supports Javascript.
Mobile responsive
Mobile-friendly widgets that fit any device size.
One widget, multiple sources
Construct a combo widget that will include reviews from various sources.
Custom CSS
Popular
Stay on brand and make your own style and design for unique widgets.
Browse Facebook reviews widgets
Moderation


Hand-pick, moderate, or filter reviews by keywords or star ratings

Don't be fooled by fake reviews! With Facebook Reviews, you can handpick which reviews appear on your website. This way, you can make sure that only the best, most accurate reviews show up – no more worrying about bogus review sites. You can also moderate reviews by keyword or star rating, so you have total control over what your customers see.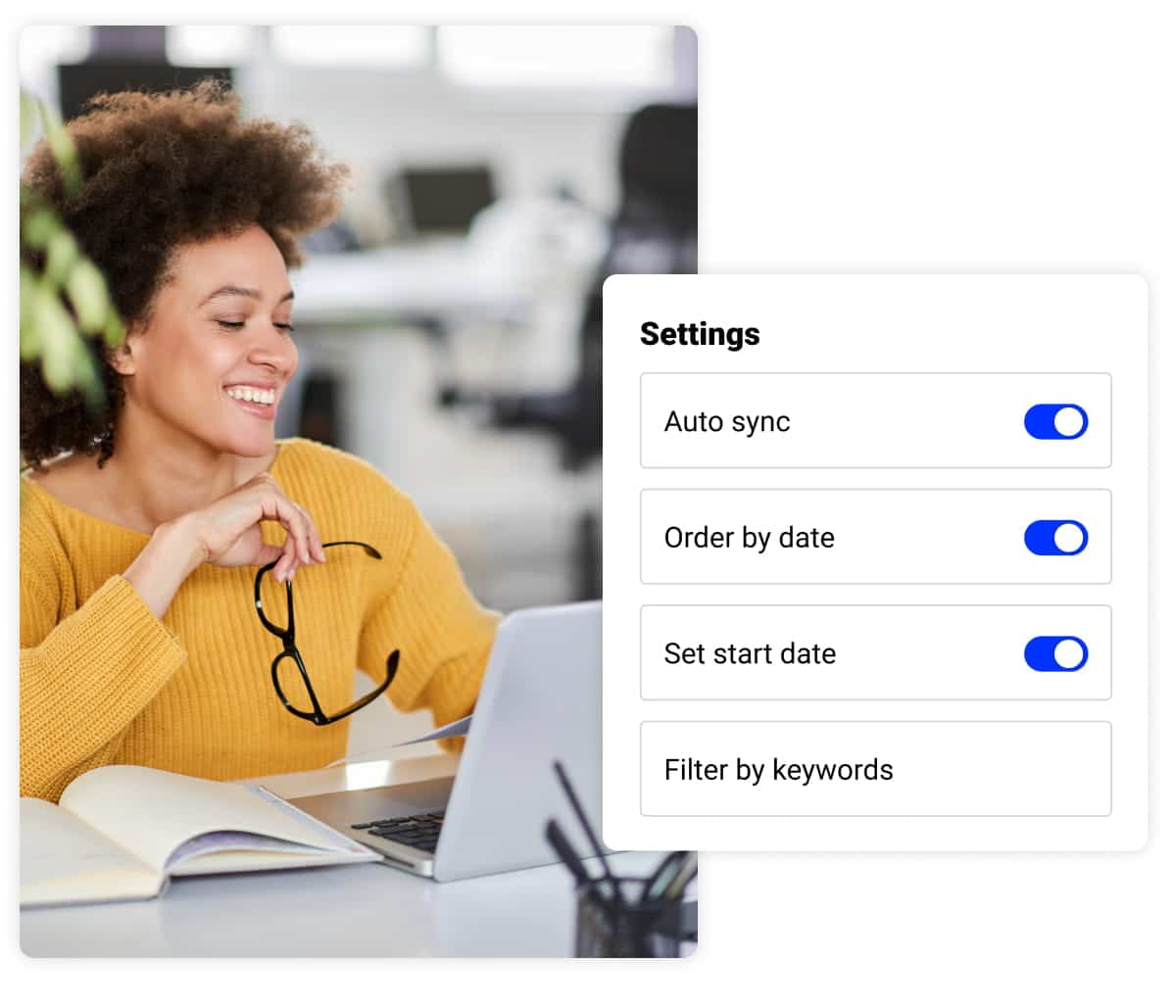 Reviews page
Rank higher with dedicated Reviews listing page
Show all your reviews, from all sources on one webpage that can rank higher in Google search. Plus, get a unique URL that you can share with customers and collect more reviews on your own business listing page.

See demo >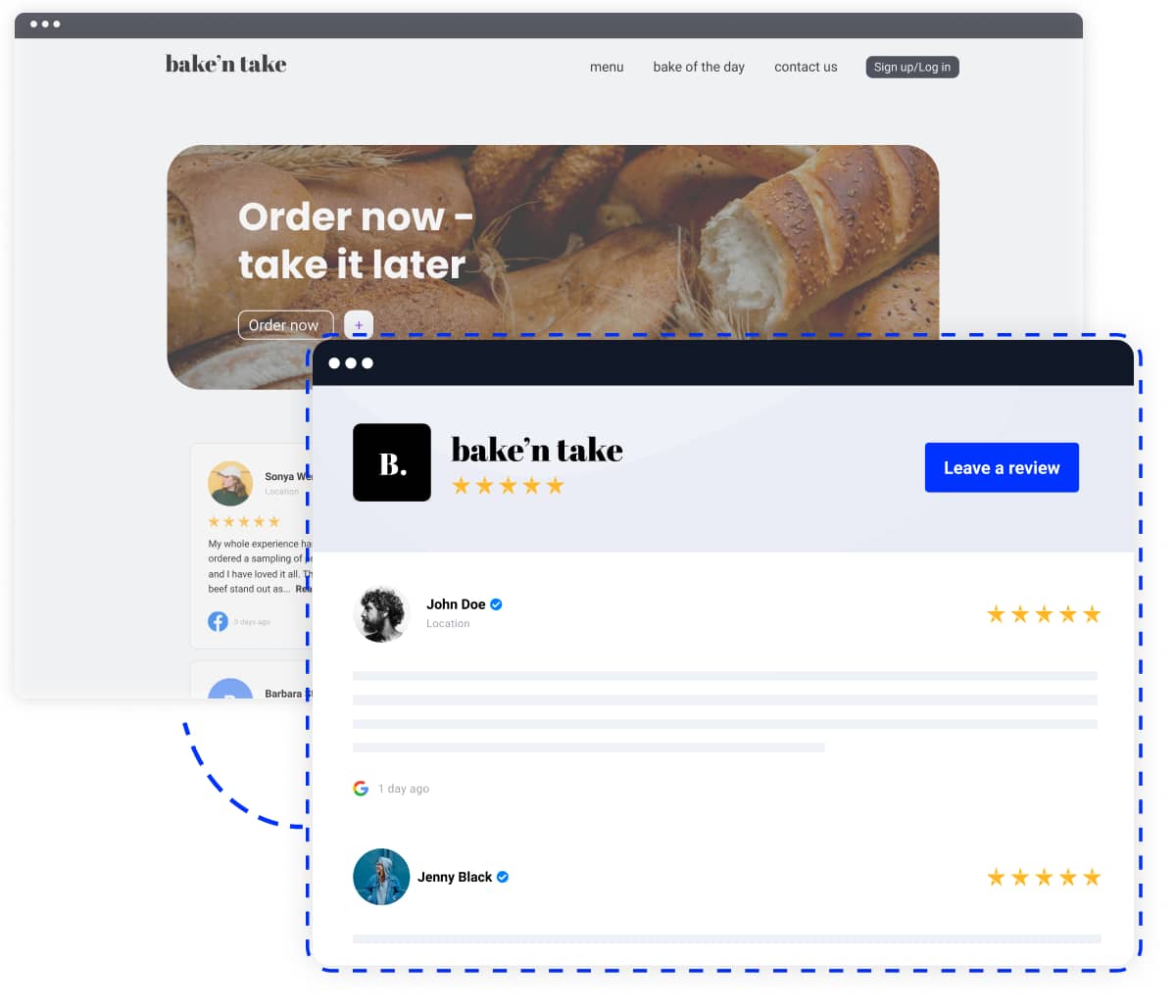 more features
More than a widget. All-in-one solution for online reviews
Multiple sources + Import
Auto-Sync
Reviews badges
Reviews Forms
Localization
Filters & Tags
Analytics & Reports
Customization
Moderation
use cases
Works for any business size, small or big brands. Browse more reviews management use-cases
Here is how to generate and embed Facebook reviews
EmbedSocial's official and direct integration with the Facebook API makes collecting Facebook reviews a breeze – simply connect your accounts and generate your Facebook Page recommendations in one place, in seconds. Plus, our easy-to-use widget code allows you to embed your reviews on any website with just a few clicks. So start collecting more Facebook reviews today, it's fast, easy, and hassle-free!
Create an account
Connect Facebook profile
Create widget
Collect & embed social media reviews today
Start your EmbedReviews free trial today.
Offical API integrations
Reviews widgets
Cancel anytime
Money back
What our users are saying:

TrovaTrip increased booking conversion rates by 12% with customer testimonials in just 4 weeks
Nick Poggi
TrovaTrip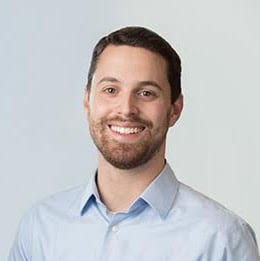 The team at Embed Social is so easy to work with. They are very quick to respond to any special requests and fast to implement account changes. Aside from the great customer service, their products are also very easy to use and offer a lot of freedom that you can't get with other similar products. Definitely recommend.
Ryan Hazlewood
Developer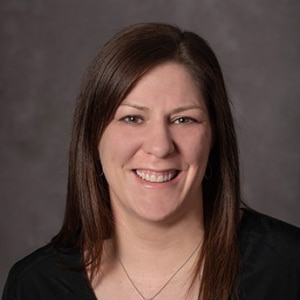 EmbedSocial allows us to showcase social media content on our web pages in a way that's both functional and vibrant. Their library of social feed designs integrates seamlessly with our existing components and is easy to use for page editors of all skill levels.
Zanna Ollove
Boston College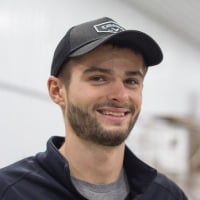 The experience with EmbedSocial has been amazing. We're always looking for ways to leverage our time, so finding a product to keep our reviews fresh automatically was a no-brainer.
Brooks Hitzfield
Seven Sons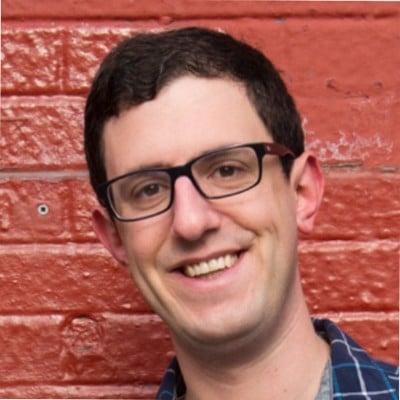 It has been pretty simple to display social proof with EmbedReviews, and their team has been great in assisting with technical implementation.
Eric Hnatov
Industrios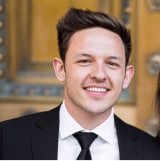 We are spending half of what we previously did for our last review manager, and getting 100x more out of it! I honestly am amazed at what we are getting for the price. I wish we had switched to EmbedReviews years ago.
Kodi Duncan
3 Key Elements
Help & FAQ
Frequently asked questions
about Facebook reviews
Have a specific question about Facebook reviews and recommendations? Click the bottom right chat icon and talk with us.
Yes the system supports more Facebook pages. You can check the 
pricing plans
 and choose which plan suits the number of Facebook pages you have.
At the moment, the Facebook platform does not have a direct option to delete a recommendation submitted by a Facebook user. The best way is to report it and submit the reason. The Facebook team will review your request and respond accordingly. If you use the EmbedSocial platform to display the Facebook recommendations on your website, you can filter the reviews that you do not want to show on your website.
Yes, you can use multiple templates or a custom css editor to make your testimonials fit your brand and website design.
Yes! The system checks for new reviews regullary and sends you an email notification shortly after you get a new review, so you can be alerted to respond on time.
Yes, you can use EmbedSocial to repond to a Facebook recommendation directly from one console. If you manage mutliple Facebook pages you will not need to go to a different page in order to write the review. You can respond to all these reviews from one place, thus saving tons of time.

Yes. The EmbedSocial platform gennerates reviews from other networks, and allows you to make a widget with combinations from all reviews and recommendations you receive.
The best way is to send emails to your customers and include a link with the Facebook reviews page in the email. Use the Email request option in EmbedSocial to start sending these emails.
Yes, the widget will stop showing on your website but you will be able to export all your reviews in a CSV format.
Browse more reviews widgets
Reviews widgets with other social media sources