Banner widget


Show a top banner so everybody clicks on it

A top position banner on your website is a great way to grab your web visitors' attention!

If you want to collect fast responses or promote irresistible offers for lead generation, the banner widget is a perfect fit. It will appear on the top of your website as a colorful strip that stimulates your visitors to take the desired actions.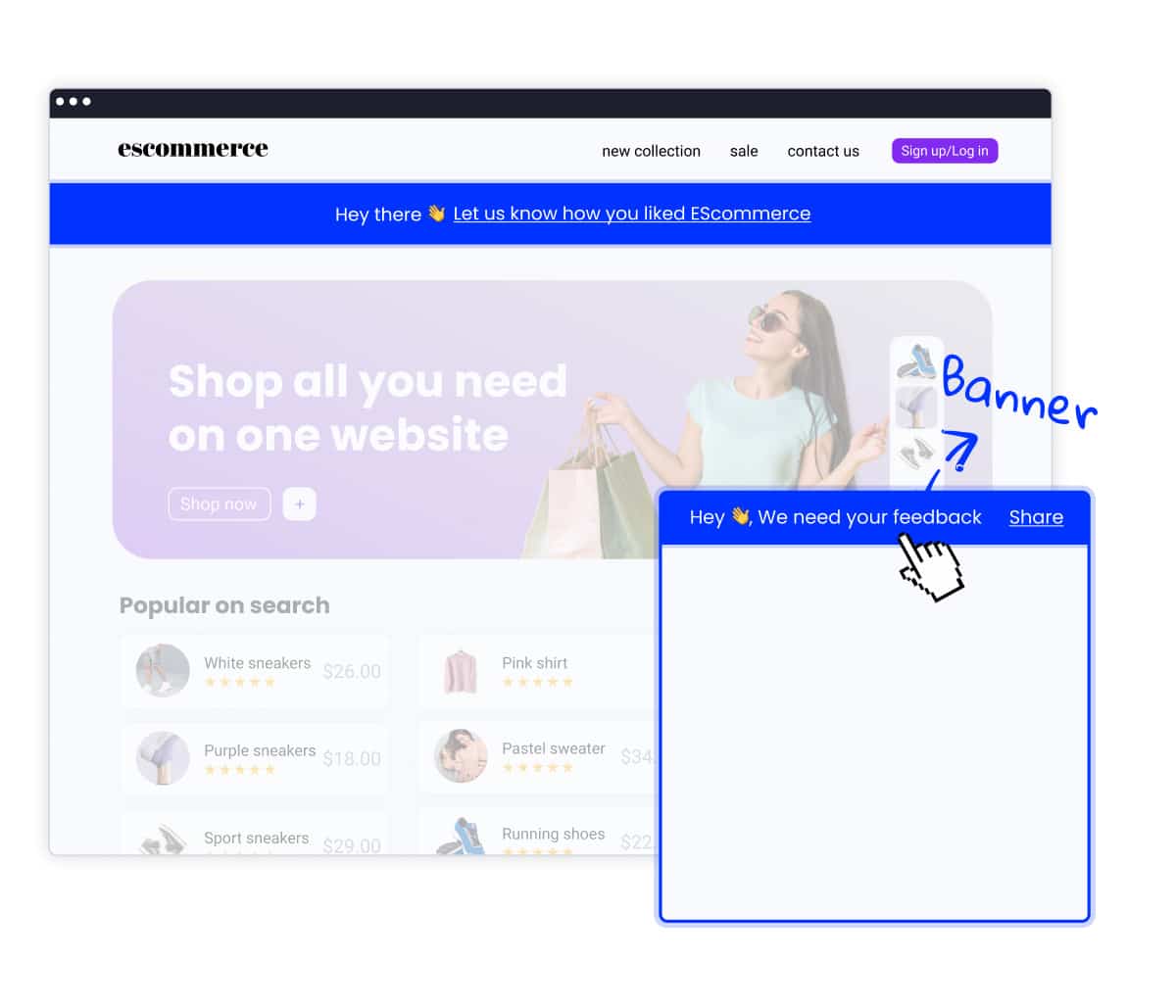 Floater widget
Increase response rates with a floating widget
Remind your customers to leave feedback with an interactive form widget. You can show it in a bottom right or left fixed position on your website. It has a beautiful design and enables you to choose from many view options such as popup, popover, new page, or drawer.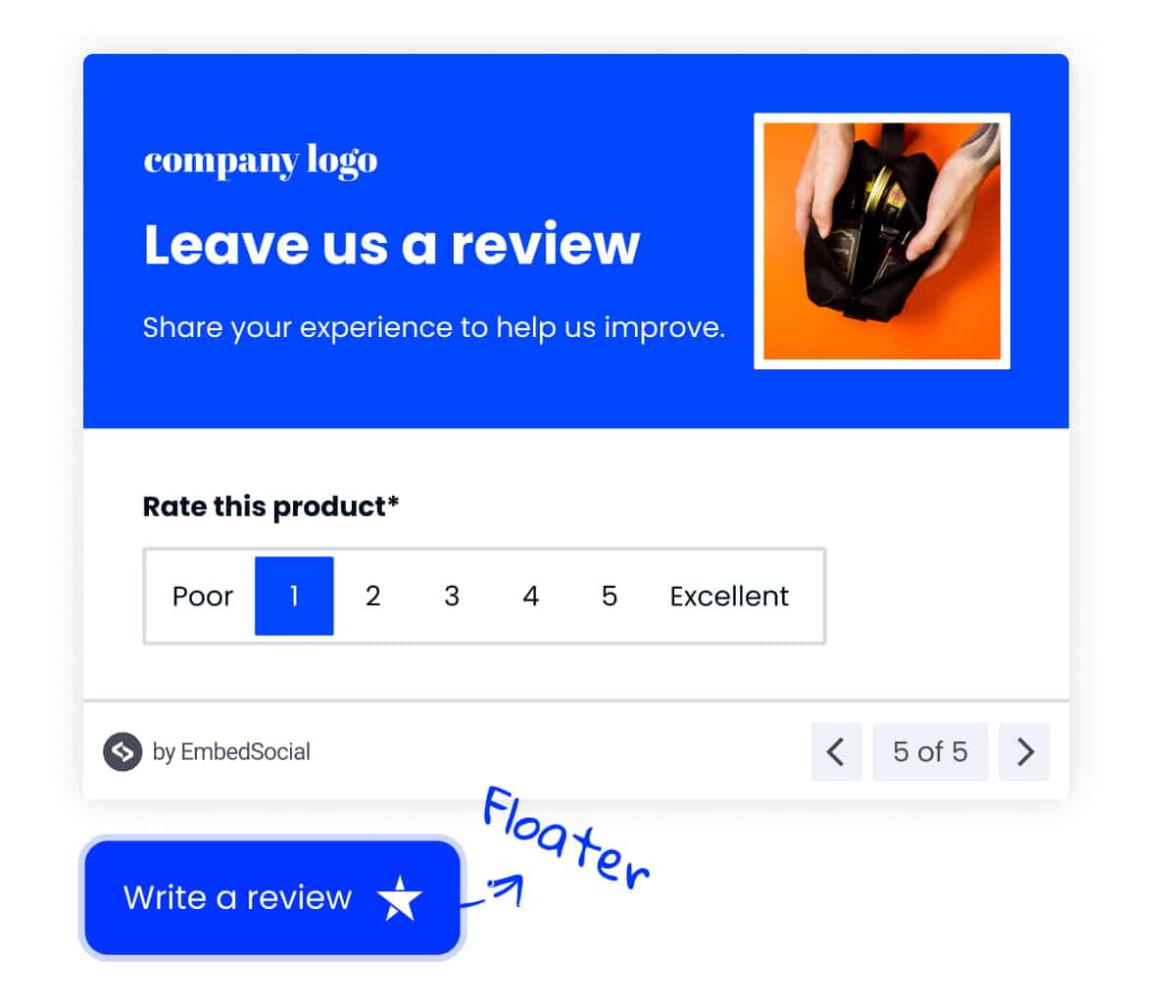 Feedback button
Always have a feedback tab on your website
Always be prepared for customer feedback. Let them rate your service by showing the engaging feedback tab on the left, right, or the bottom of your website. You choose!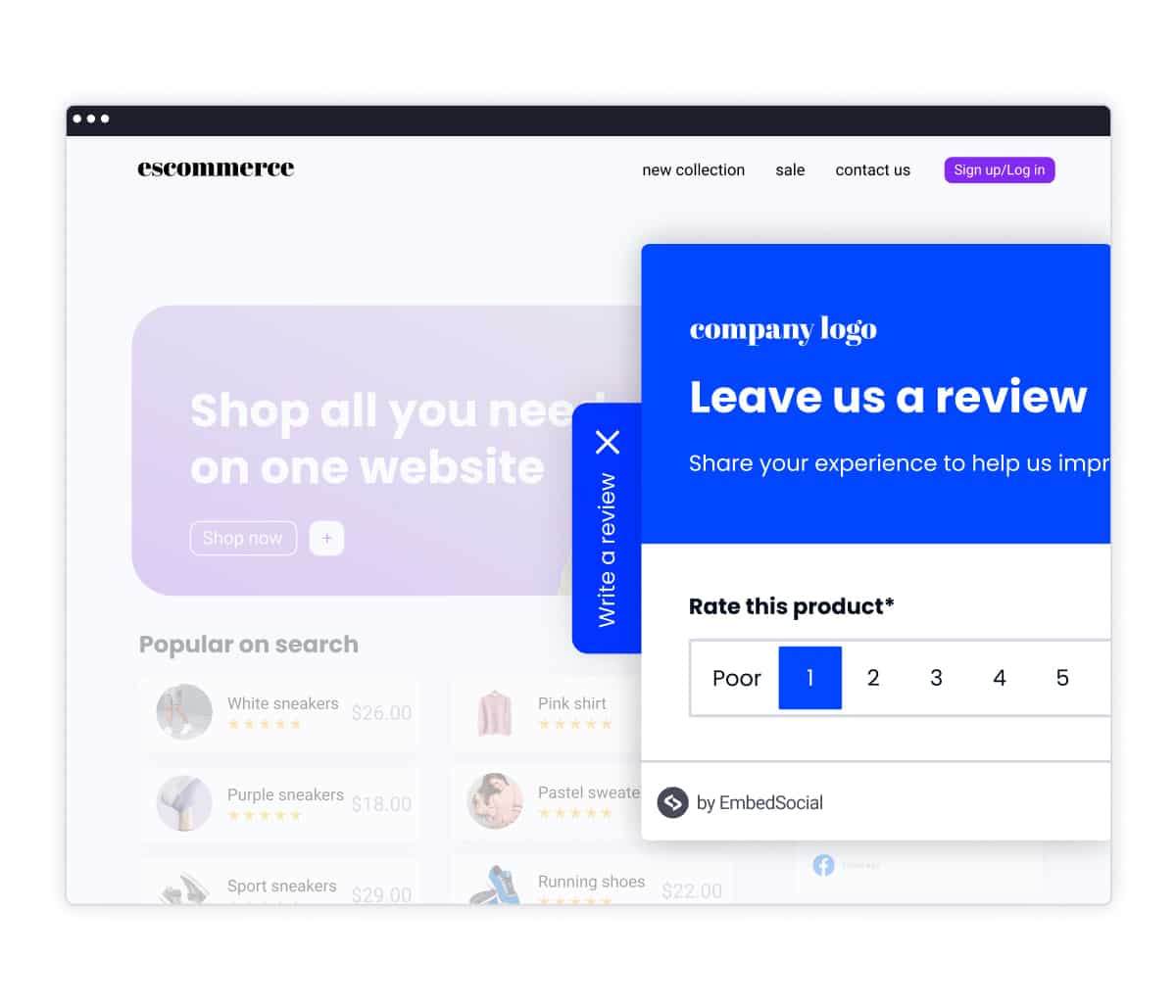 Forms Template Library
Choose from a library of pre-made form templates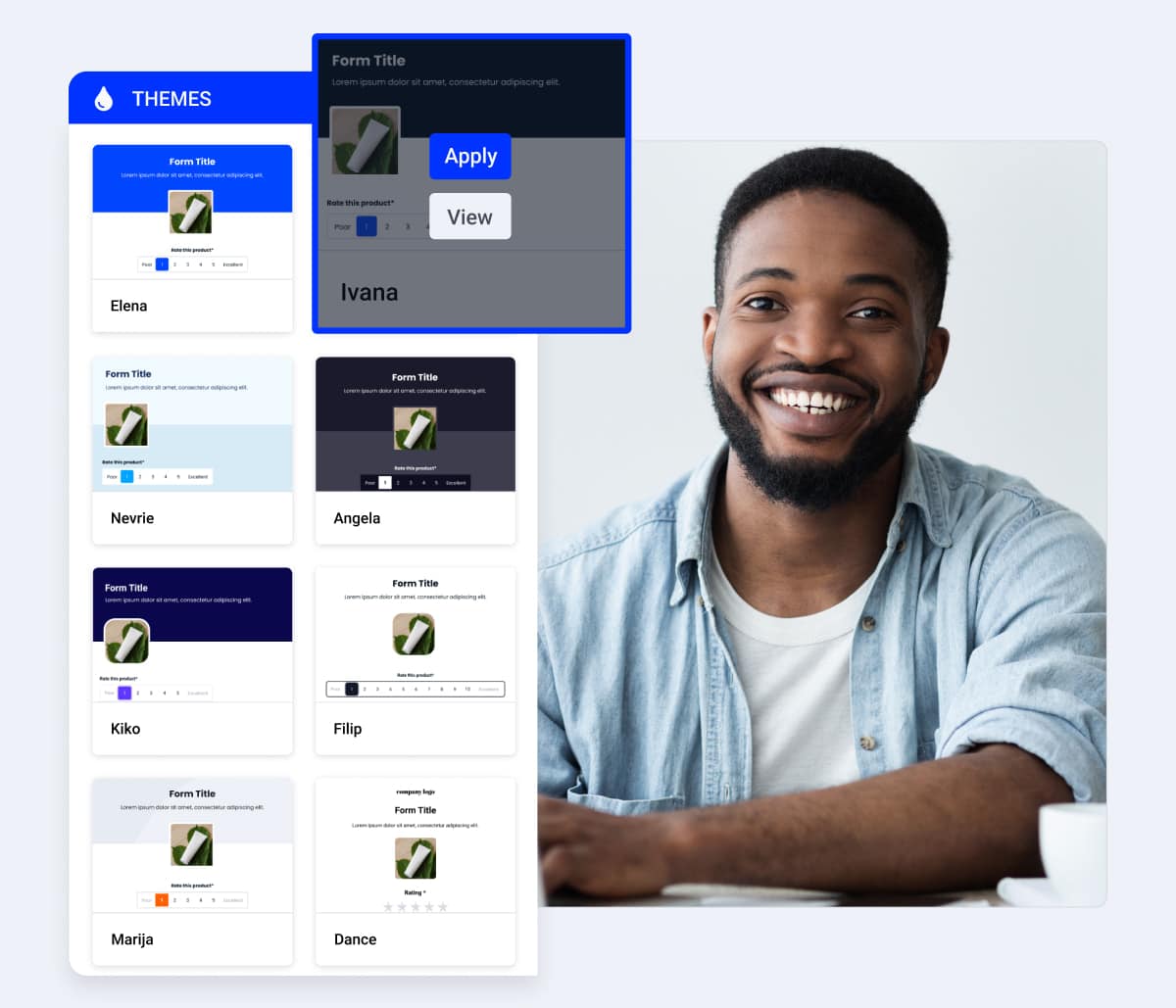 Embeddable code
Code that works on any web platform that supports Javascript.
Mobile responsive
Mobile-friendly forms that fit any device size.
One form, multiple widgets
Create multiple widgets for the same form.
Custom CSS
Popular
Stay on brand and make your own style and design for unique widgets.
Form views
Choose how web visitors will interact with the form: in a popup, drawer, or popover.
A powerful option that enables you to choose how the form is viewed by your website visitors.
Pick popup for a more intrusive view if you use the banner widget or, drawer if you use the button widget. A popover is most suitable for the floater widget.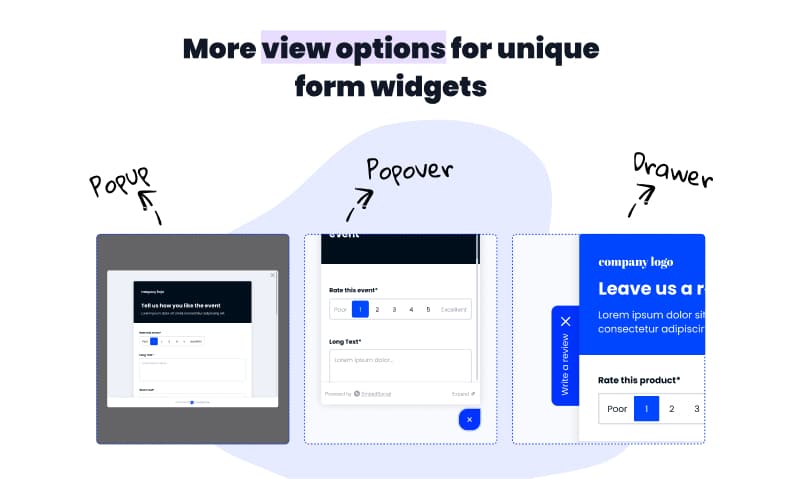 all widgets & features included
More than a widget. 
All-in-one forms builder
Custom CSS
Response notifications
Form redirects
How to create and embed




a forms widget?

Choose the form template you want to start with, customize and, add your own questions. Publish your form and connect it with a widget. Select from banner, floater, or button, copy the embeddable code and paste it into your website.
Create an EmbedSocial account
Choose form template and publish your form
Create a widget with the selected form
Create all your forms for free
Start with a forever free plan
Advanced editor
Unlimited forms
Remove branding
Dedicated support
What our users are saying:

TrovaTrip increased booking conversion rates by 12% with customer testimonials in just 4 weeks
Nick Poggi
TrovaTrip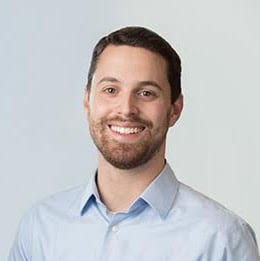 The team at Embed Social is so easy to work with. They are very quick to respond to any special requests and fast to implement account changes. Aside from the great customer service, their products are also very easy to use and offer a lot of freedom that you can't get with other similar products. Definitely recommend.
Ryan Hazlewood
Developer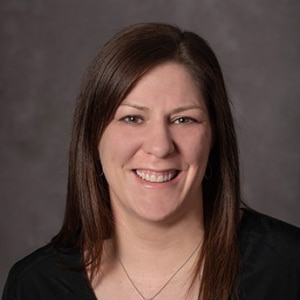 EmbedSocial allows us to showcase social media content on our web pages in a way that's both functional and vibrant. Their library of social feed designs integrates seamlessly with our existing components and is easy to use for page editors of all skill levels.
Zanna Ollove
Boston College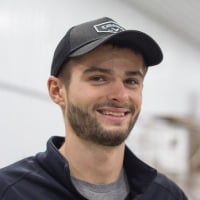 The experience with EmbedSocial has been amazing. We're always looking for ways to leverage our time, so finding a product to keep our reviews fresh automatically was a no-brainer.
Brooks Hitzfield
Seven Sons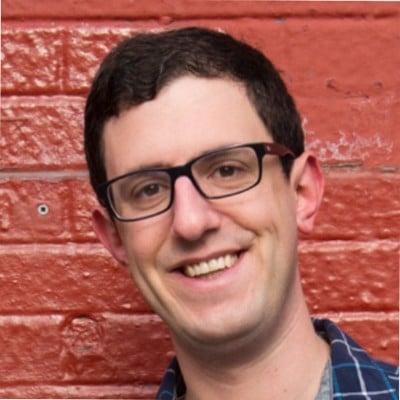 It has been pretty simple to display social proof with EmbedReviews, and their team has been great in assisting with technical implementation.
Eric Hnatov
Industrios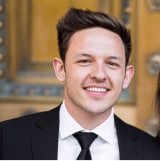 We are spending half of what we previously did for our last review manager, and getting 100x more out of it! I honestly am amazed at what we are getting for the price. I wish we had switched to EmbedReviews years ago.
Kodi Duncan
3 Key Elements