Use Cases
Works for everyone
From professional marketers, business owners to individual consultants.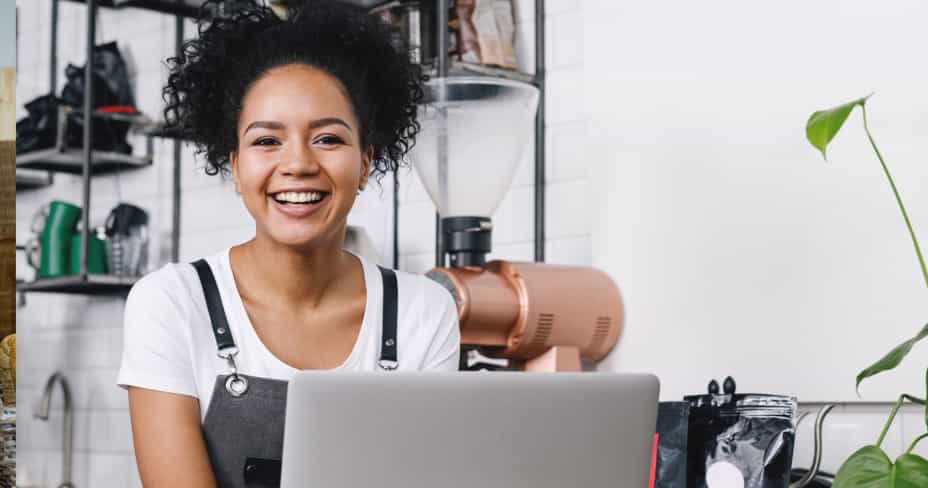 For Web Designers
Build any web form
Create contact, inquiry, or registration forms for any website without coding. Never miss a form submission due to technical problems.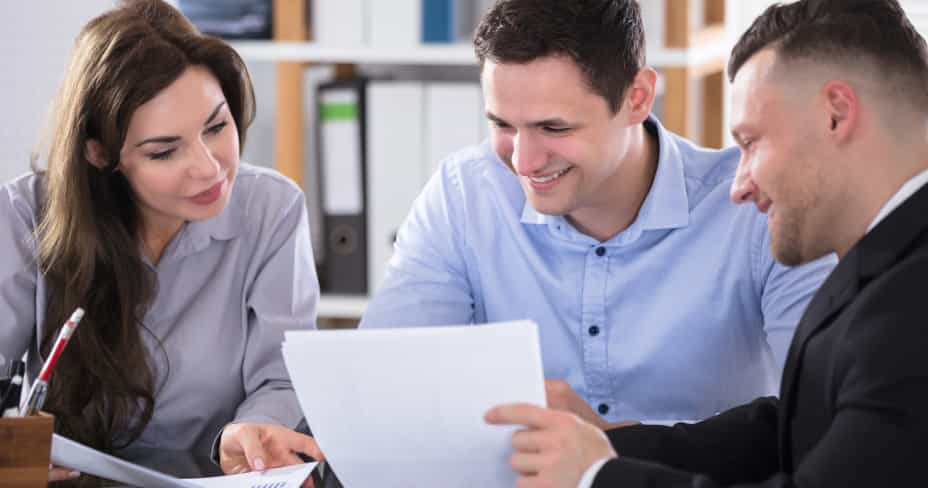 For Agencies
Do research
Organize your clients' surveys in a form builder with unlimited possibilities. Manage the data from one place neatly and easily.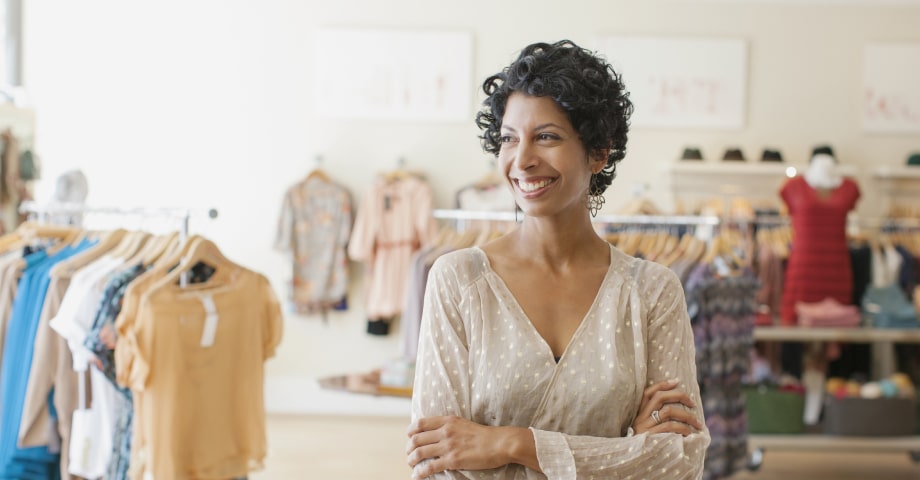 For SMS
Gather feedback
Give your web visitors a quick and easy way to share their feedback. Ask what they think directly on your website, via email, or social media.
Widgets
Banners, popups, buttons or floaters. Widgets for any website position
Floater Widget

Display floating widget as a fixed popover on your website to get more responses.

Button Widget

Create a fixed button that has a unique position to engage web visitors to click and submit web forms.

Banner Widget

Display widget as a top or bottom on your website to increase engagement and visibility of your forms.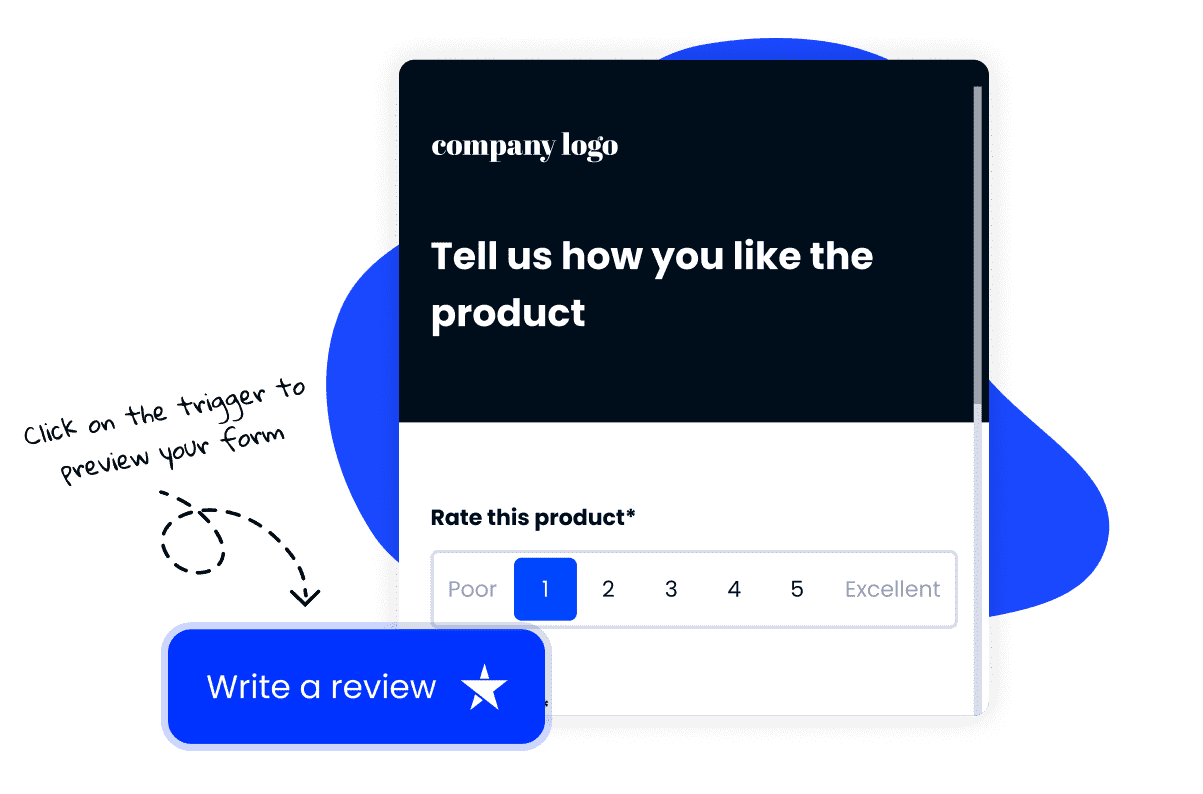 Live Demo
Real-time data collection
Optimize and customize the form fields as you wish. See it in action 👇
Create free forms now
Get free online form builder that will transform any web form or survey into an embeddable widget. Sign up, it's really free.👇
More than feedback widgets.
Complete

forms builder

Create surveys or industry-specific forms in less than a minute
Start with
pre-built

questionnaires

Create industry-specific forms in less than a minute with our pre-made questionnaires.
Smart Editor
Create powerful forms with a complete drag & drop editor
With EmbedForms you can make big or small changes, customize questions with drag and drop, and test which forms are most suitable for you, without causing any harm to your website. No plugins needed.
Advance form fields

Header customization

Images upload component

Form submissions redirect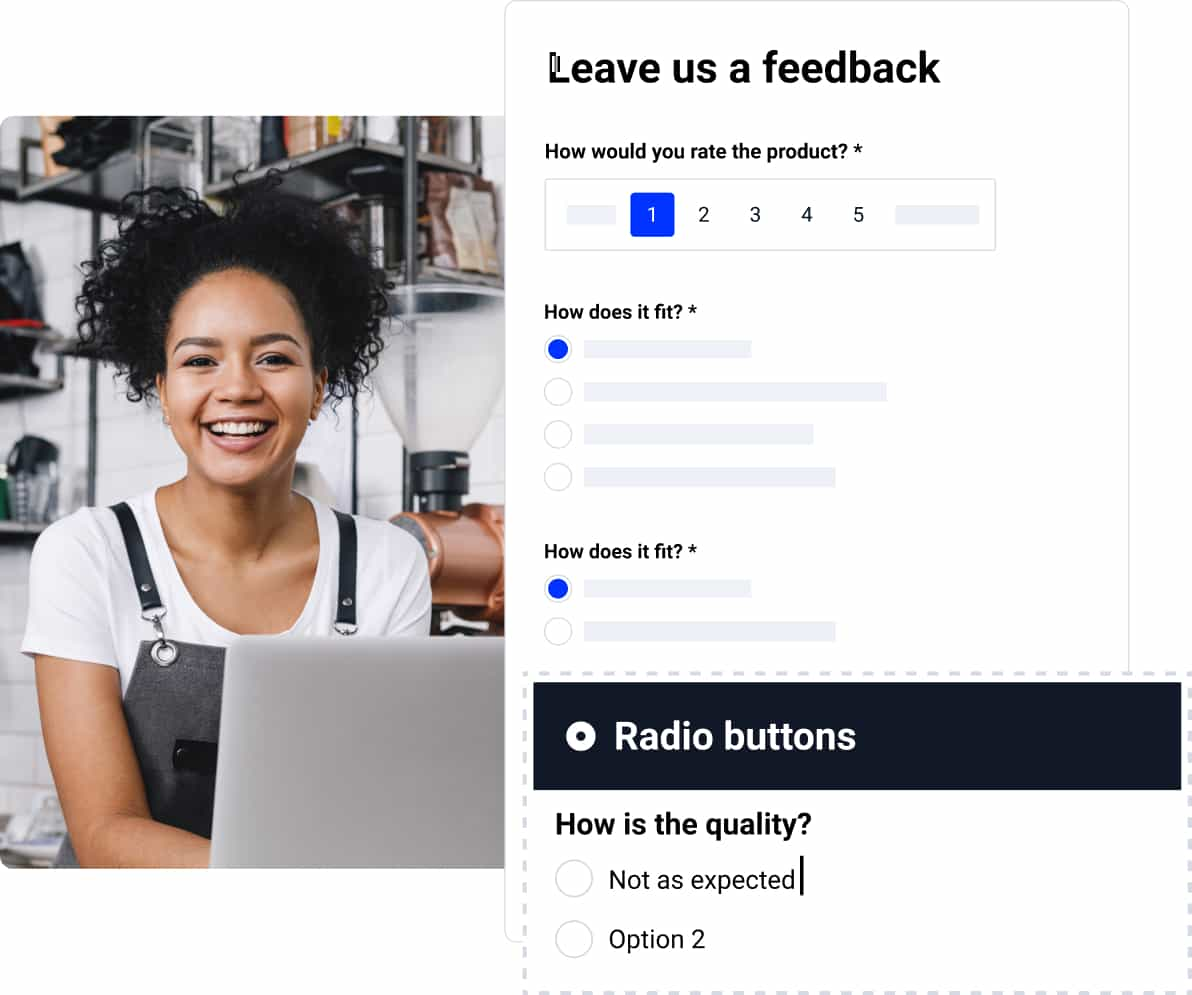 Analytics
Share data easily or export responses in CSV
Invite colleagues or clients to view form responses. Plus, download all form submissions and evaluate respondents' data from your favorite spreadsheet app and optimize all your business decisions based on valuable feedback.
Share form results by email

Share form results by URL
And there are more advance features
No limitations on the number of forms per account. Create multiple forms with their own pages and unique URLs.
Dropdown, file uploads, opinion scale, multiple selections, and more form add-ons to create any form.
Export in .csv and upload data in any CRM such as Hubspot, Salesforce, or table tools like Google Sheets.
Each of the English text in the web forms is customizable to create forms for any language your end-users speak.
No need for a plugin. Just embed a simple code and display your forms in WordPress or any web builder
Get a dedicated public page for all your forms. Keep them constantly publish or un-publish as you need.
Use modern widgets like banners, popovers, buttons for collecting feedback on your website, mobile apps or software.
Activate a simple option to define the page after form submission. Suitable for lead magnets and ebooks links.
And.., Pretty much anything else you can think of ?
Start free and convert to unlimited as you grow
Choose a forever free or a special unlimited plan 👇
Need help?
Frequently asked questions
For any additional questions, just click the bottom right chat icon and talk directly with our dedicated support team.
Yes! There is no limitation on the number of forms you create. The system supports an option to create multiple forms that all have their own unique URL.

Yes, you have different design and layout themes in the Settings that you can use to change the look of your forms. If you need more customizations, feel free to contact us with your request.

At the moment the form templates include a specific theme + a list of questions that are suitable for the use case and type of data you want to collect. You can choose from:

Net promoter score survey
Company testimonial form
Restaurant feedback form
Event feedback form
Hotel feedback form
Course evaluation form
Software evaluation form
Fashion product review form

And many more. Browse the Forms Templates Library
No! You can use each form for collecting as many responses as you need.

Yes! You can easily export responses in CSV format by just clicking an 'Export' button.

Yes, the forms will stop showing on your website, but you can come back and activate your account at any time.