Trusted by 100,000+ users. big and small brands. World famous and local.
Stories Widgets
Endless display possibilities
Approved API10+ templatesAuto-sync every 24 hours
Success Story
Learn how EmbedStories help the LA NACION reporters use Instagram as a fast, easy way to tell a story that adds to the text+photo+graphic routine
Click below to read their full success story:
"Our experience with EmbedStories is very good, very solid, loads fast, looks good"
Boost Instagram Story Ads
Boost your Instagram stories with few clicks
A unique feature that will help you create Instagram Story Ads in just a few clicks. This functionality is enabled with the ability of the EmbedStories platform to archive Instagram Stories and help you re-use the Instagram stories for Ads. This is an option that is not available in the Facebook Ads Manager.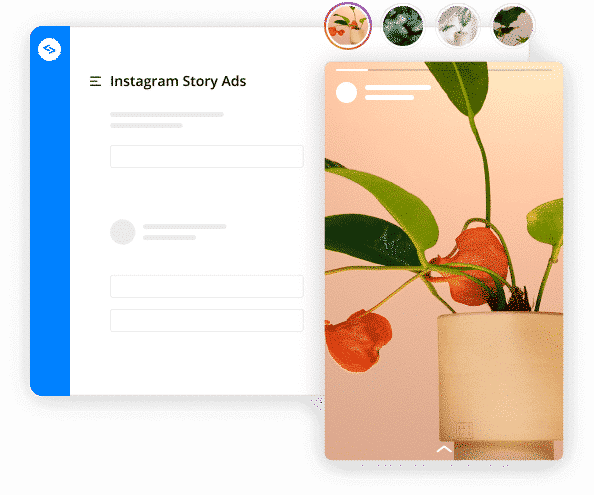 Make your Instagram Stories, Shoppable
Use the Call to Acton feature and add buy links to the Instagram stories that allow your web visitors to interact and directly buy the product showcased in the Instagram story.
Choose from the available CTAs: Buy, Learn more, Sign up, Contact us or add a custom button label.
Use variety of customization options
EmbedStories gives you flexibility in managing the display and looks of the Instagram Stories on your website. You can customize the following attributes:
show latest story show story from specific date order by date autoplay autoplay Interval title color show title show pagination show navigation show story date show username show profile photo
An option to create Instagram Highlights widget that mimics the same look on your website.
Continue the story by creating the last screen with a list of 'read more' links.
Combine multiple stories into a Gallery format that you can embed on your website as one widget.
Get all the analytics for each story and its performance on Instagram.
Custom analytics for premium users that show the performance of the story widget on your website.
Each Instagram story you generate has a separate embeddable code so you can create unlimited Story widgets with a variety of layouts.
Works with 99.9% of the popular CMS platforms and web builders
We integrate with tons of other apps, e-commerce platforms (Shopify or Magento), and web builders. Native apps are available, too.
More embedding options: iframe or shortcodes

Constantly add new integrations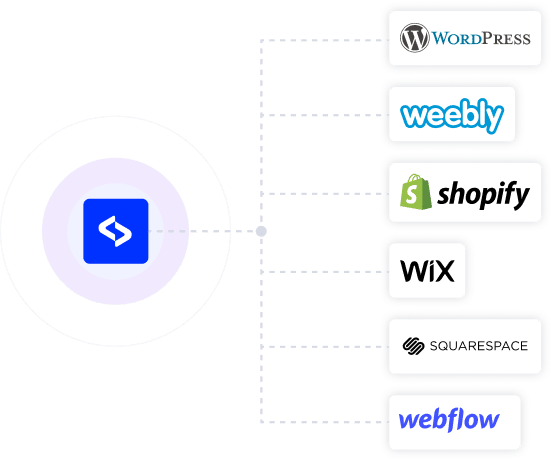 Get started
Embed your Instagram Stories right now
* Instagram accounts
The number of Instagram accounts indicates the total number of Instagram profiles connected to the platform as a source for stories. For example: 1 Instagram account = 1 source.
Request Enterprise Plan
Need to get and manage Instagram stories from more Instagram accounts? Request access to an Enterprise Plan for a custom number of Instagram sources and custom pricing.