EmbedSocial plays with others
Our integrations help you sync your favorite apps with EmbedSocial.
EmbedSocial + Squarespace integration
Everybody can use EmbedSocial plugins. Simple and seamless use for Squarespace websites.
No installation. No manual upgrades

No coding required. Copy/paste one line of a code.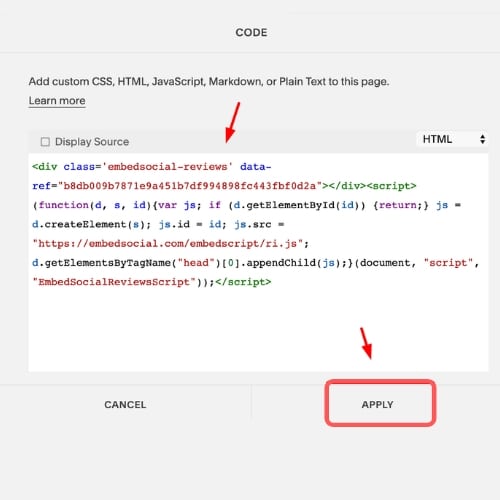 More than 40,000 businesses use EmbedSocial to enhance their websites
World-famous brands such as Runtastic, Tomorrowland, WebSummit build trust on their websites with user-generated content. Join them.
Free 7 days trial | Cancel any time