Instagram Stories Widget for Weebly
The most simple way to display your Instagram Stories on a Weebly website.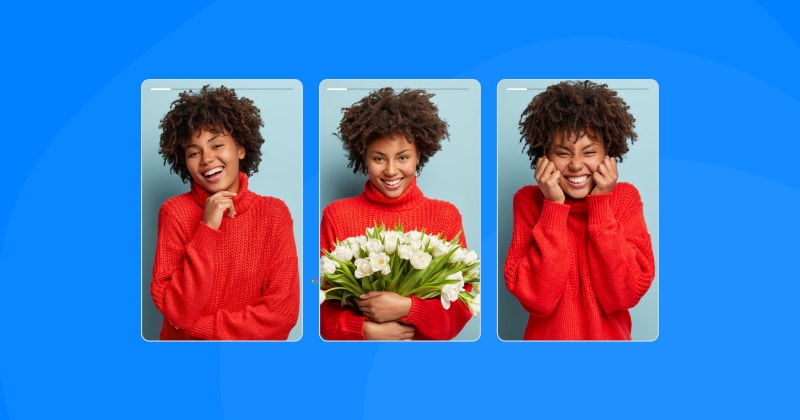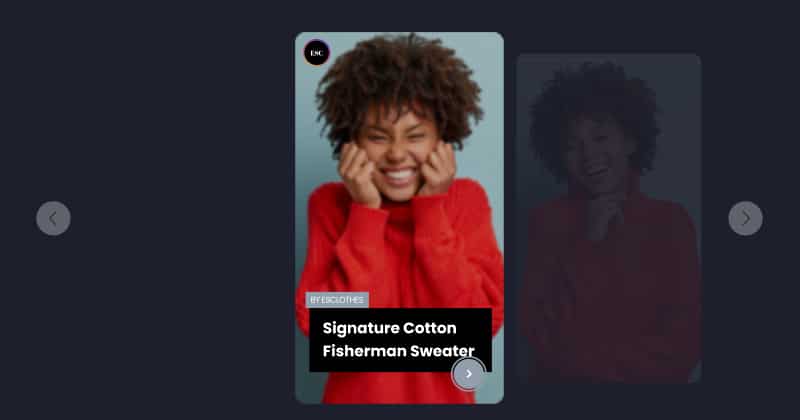 EmbedStories is a complete Instagram Story tool that helps you generate your Instagram Stories, automatically and show them on your Weebly website in pre-made, absolutely beautiful, and interactive Instagram Story widgets.
Combine your favorite social media Stories in one place, play around with numerous customizations and modifications options to craft the best Instagram widget for your Weebly website that your visitors can't resist!
Benefits for Weebly websites
Improve user experience and dwell time
Save time adding Instagram Stories manually
Expand your Instagram's reach and followers base
Drive more sales using shoppable Story widgets
Instagram stories features for Weebly
Custom photos and videos import
Customizable and interactive widget designs
Custom CSS editor
Shoppable Instagram widget
Instagram highlights widget
Gallery widget from multiple Story sources
Bookends
Instagram Story Ads
How to embed Instagram stories in Weebly
There is no installation required to embed and display your Instagram stories on your Weebly website.
Just follow these steps:
Set a free trial for EmbedStories and connect your Instagram account
Create a Story widget that fits your needs best
Copy the provided HTML code
Login to your Weebly website
From the menu, tap the Website option and select to 'Edit Website'
Tap the 'Embed code' option
Drag it to the place where you want the widget to show
Paste the provided code on the 'Click to add custom HTML' field
Increase the exposure of your Instagram stories now
7 days free trial · Easy setup · Cancel any time