Instagram Stories Widget for Squarespace
The easiest way to display Instagram Stories on your Squarespace website.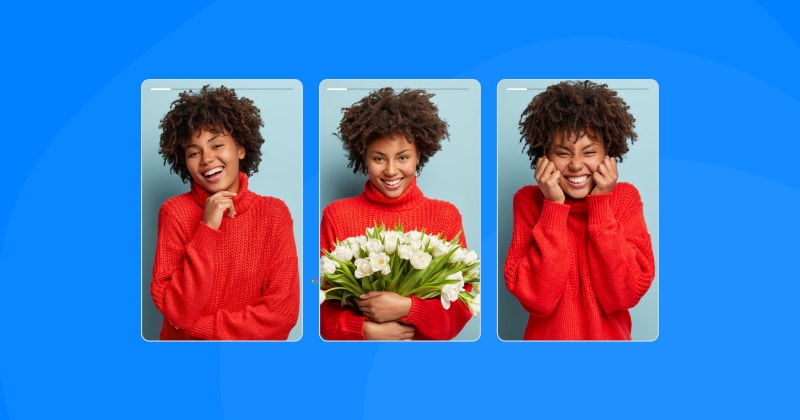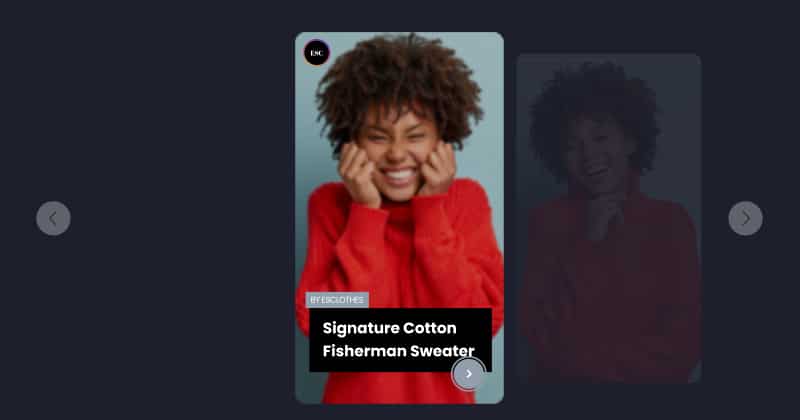 EmbedStories is an all-in-one Instagram Story tool that generates your Instagram Stories on autopilot and displays them on your Squarespace website in the form of beautiful and engaging Story widgets.
We provide you with the option to create a combo Story widget from your favorite social media Stories. Combine your Instagram, Tik-Tok, or any other Story format into a stunning widget, effortlessly.
Benefits for Squarespace websites
Re-use your Stories to show your products and services in an appealing format
Save time and energy when embedding your media automatically
Improve the user experience and their time spent on your website
Get more sales with shoppable Story widgets
Promote your Instagram account and get more followers
Instagram stories features for Squarespace
Import custom photos and videos
Fully customizable widget designs
Custom CSS option
Shoppable Instagram Stories
Instagram highlights widget
Gallery widget from multiple Stories
Bookends
Instagram Story Ads
How to embed Instagram stories in Squarespace
No installation is required to use the EmbedStories platform in Squarespace.
To display your Instagram Stories on Squarespace, these are the steps you should follow:
Start free trial for EmbedStories and connect your Instagram account
Go to Widgets and create your desired Story widget
Copy the provided HTML code in the top-right corner
Log in to your Squarespace account
Open the page where you want to display the widget
Click the plus + icon to add a new content block and select 'Embed' block'
Paste the provided HTML code, click 'Set' and 'Save' the page
Increase the exposure of your Instagram stories now
7 days free trial · Easy setup · Cancel any time