The First Facebook Notifications Platform
A marketing platform that can help you generate subscribers and send them direct Facebook notifications.
Get started
Learn more
Engage Subscribers
Embed a simple subscribe button anywhere on your website or Facebook page tab and generate Facebook subscribers in a single click.
Send Facebook Notifications
Unique and powerful feature to notify and engage with subscribers. Use the power of the Facebook notification icon for high CTRs.
Generate Insights
Data and analytics for each notification and details about subscribers, their location, app usage trends and more. Enjoy the benefits of the 2 digit click-through rate.
Try it Now
We do not want to take your time to register and get a free trial. Instead, you can try our Facebook notifications app right here right now. Just type the notification text and click "Send me a notification".
After you click send, just check your Facebook and look for a red number attached to the notification icon. That's it. That simple.
Our Happy Clients
Our team is dedicated to gain, build and nurture our clients' trust.
We deliver and run an extra mile with every project and every client.

Interested in More Marketing Apps?
From marketers for marketers. Choose how you want to make your marketing more attractive with cool mobile and digital apps.

Facebook Notifications Platform
Let's disrupt the email subscriber forms and use more innovative approach to notify subscribers. Why not use the Facebook notifications, send direct messages and gain double digit CTRs?
Send direct Facebook notifications
Receive high CTRs
Add more moderators
Analyse and become smarter
It is time to disrupt the email marketing
Sign up now
Facebook Album Plugin
The Facebook album plugin allows users to embed their Facebook photo albums on their blog or website.There is no installation or coding required. Just copy/paste the Facebook album link and you will generate a code that when embedded in your website, will display the selected Facebook album.
Easy to embed
Links to full Facebook photos
Always free
Pro version: customization
Get it for Free
Discounts mobile app
Yes, it's a mobile world and you need to establish your presence ASAP. We've listened to our customers' needs and we are proposing a solution that will mostly help commerce companies to establish a dynamic catalogue with discounts through affordable native mobile apps.
Native iOS app
Native Android App
Admin console for posting offers
User login with Facebook integration
3 types of mobile push notifications
Learn more
Digital Web and Mobile Academy
Explore our digital academy and learn how you can use our platform in improving your digital presence. Additionally, we share the latest trends in ad tech.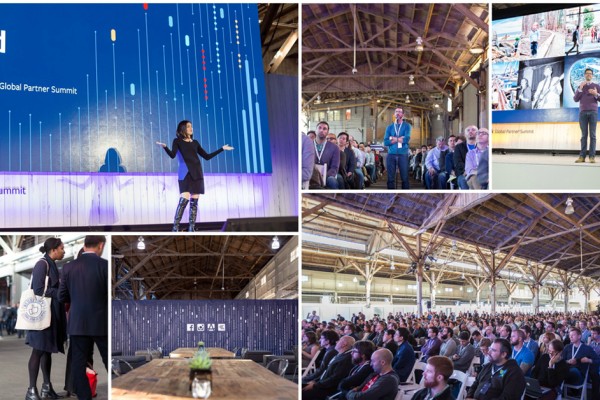 Every business is already familiar with the benefits that all social media platforms offer in the marketing world. Whether they...
read more →
April 26, 2016
Questions? Contact us!
If you have an awesome idea or you need an inspiration for how to integrate your business with social media and bond with customers, we are here to help you.
Contact us
Work with us
We always "hunt" for the best people that can join our family and build amazing products. Check our job openings and feel free to apply.
Apply for a job
Get started!
EmbedSocial offers flexibility in its pricing model with monthly payment option and plan upgrade flexibility. Click the link below and choose your next favorite app.
Start with $10/month