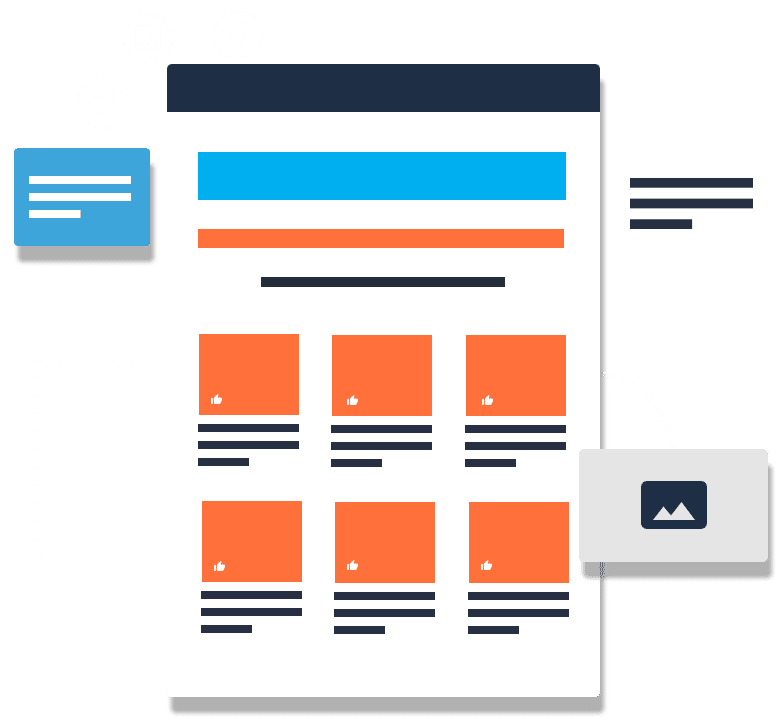 EmbedSocial Branding
Embed Facebook album
Embed Galley from all Facebook albums
Embed Instagram album
Embed Twitter user/hashtag album
Show images in lightbox
Slideshows
WordPress plugin
Customize appearance, number of images per page, image size and order, captions and much more
EmbedSocial Branding
Customize appearance, number of images per page, image size and order, captions and much more
PRO version 14 days free trial
Think no more because we are giving you an opportunity to try out the PRO version free for 14 days!
Click here to register for a free trial and you will get the EmbedAlbum PRO version for 14 days for free.
Please note: If you don't find any value in the PRO version, simply cancel your subscription before your free trial expires and we won't automatically renew your subscription.
If you have more questions about the EmbedAlbum Plugin PRO version click here or chat with us on Facebook.
I'm super happy with EmbedSocial. The product works like a charm. But I want to mention how outstanding their support is. They made several customizations for us and now the widget looks perfect! Thanks and keep up the good work!
``YES! Life complete! Thank you for such an awesome and innovative tool! Upvote upvote upvote!!!``
- James Thompson, Digital Designer for Newline Showers
``Wow! looks like you guys have more stuffs in your bucket. I am pretty excited after looking at the number of significant app on your website. Facebook Notifications Platform, Discounts Mobile App and EmbedPush are amazing. ``
- Nishant Gupta, Growth, Vizury
``Nice product, congrats! Happy to see some stuff made in Macedonia on PH. Keep it up!``
- Lucas Korol, CTO & Head of Prd Design @codeandpepper
``Congrats on being featured @embedsocial, we kinda knew you were great locally already! :)``
- Kalina Zografska, Product fella @InplayerApps
Latest updates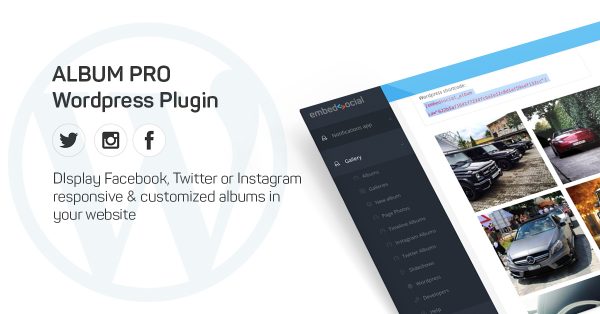 Remember when we told you that we still haven't reached the final point in developing our social media EmbedAlbum Plugin....
read more →
November 30, 2016
Interested in More Marketing Apps?
From marketers for marketers. Choose how you want to make your
marketing more attractive with a Facebook gallery, Facebook notifications or Mobile discounts.

Explore apps