The First Facebook Notifications Platform
A marketing platform that can help you generate subscribers
and send them direct Facebook notifications.
Get started
Engage Subscribers
Embed a simple subscribe button anywhere on your website or Facebook page tab and generate Facebook subscribers in a single click.
Send Facebook Notifications
Unique and powerful feature to notify and engage with subscribers. Use the power of the Facebook notification icon for high CTRs.
Generate Insights
Data and analytics for each notification and details about subscribers, their location, app usage trends and more. Enjoy the benefits of the 2 digit click-through rate.
Try it Now
We do not want to take your time to register and get a free trial. Instead, you can try our Facebook notifications app right here right now. Just type the notification text and click "Send me a notification".
After you click send, just check your Facebook and look for a red number attached to the notification icon. That's it. That simple.
Digital Web and Mobile Academy
Explore our digital academy and learn how you can use our platform
in improving your digital presence. Additionally, we share the latest trends in ad tech.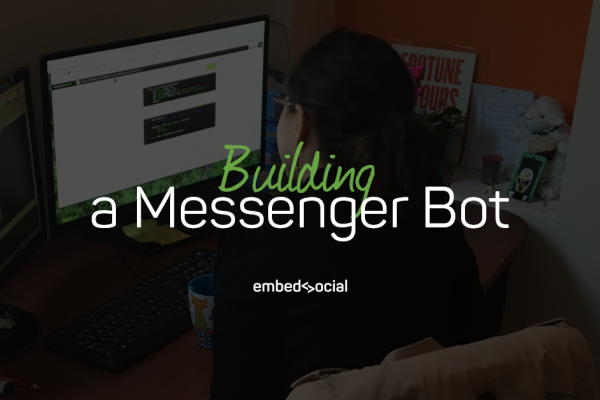 Since Mark Zuckerberg announced Facebook Bots at F8, Messenger has become a lot more than just a platform for chatting...
read more →
May 10, 2016
Interested in More Marketing Apps?
From marketers for marketers. Choose how you want to make your
marketing more attractive with a Facebook gallery, Facebook notifications or Mobile discounts.

Explore apps
``We knew this would work, no doubt, so we weren't holding it back with the CTA. It's an ongoing promo on our sites and our fb pages, promising exclusivity to the subscribers for every campaign. And we deliver.``
- Ana Georgieska, Chief Online Marketing Manager in Studio Moderna