Customer success story
SOS Children's Village Uses EmbedForms to Get Event Participants

Industry

NGO
Goals

Gather information
Location

Macedonia
SOS Children's Village is an organization that provides care to children without parents and parental care. They use EmbedForms to gain participants for upcoming events.
Biggest Challenges
Trying to reach as many people as possible and gather as much info as possible.
---
The Awareness & Solution
We had the privilege to talk with Goran Velkovski and share their experience of using EmbedForms. He is the corporate fundraiser who has worked for SOS Children's Village for almost 3 years.
---
Q: Why you've decided to try EmbedForms?
EmbedSocial is a partner of SOS Children's Village, so it was our pleasure to use our partner's products.
Q: What do you like the most about EmbedForms?
The responsiveness of the team. Any questions that we had were answered quickly, and they were very helpful.
Q: How do you benefit from using EmbedForms?
Saves a lot of time and saves costs for managing responses. It's a fast and easy way to collect information and helps us increases response rates. And, of course, provides eye-catching form widgets on the website.

Goran Velkovski
Q: Elaborate your previous answer. How do you benefit from using a forms builder?
In our case, we needed a form that could be customized, that can be clear, and that can be easy to use. EmbedForms had everything that we needed.
Q: What features are you using the most and why?
We had a simple form, so we used a simple template with a couple of questions that we needed answers for.
Q: What features you would like to have in the future?
If it's possible to include monetization, that would be great. We have a donation form that we would like to include next time
Q: What would you say to other businesses facing the same challenges as you did?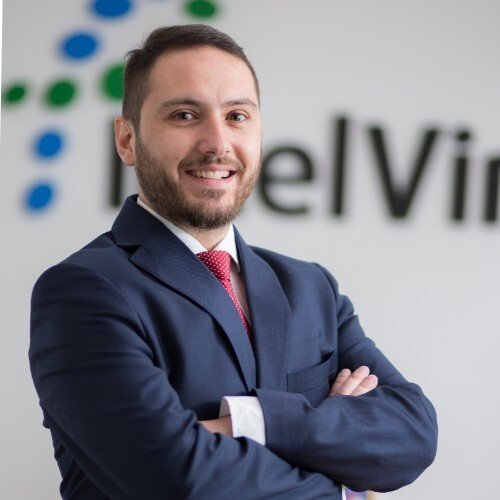 Using EmbedForms really helped us get all the information we needed. I highly recommend this form to anyone interested in getting things done. Additionally, the help that we got from the team was incredible. Great customer handling.
Goran Velkovski
Corporate Fundraiser at SOS Children's Village