Customer success story
EmbedSocial Helps Plutio Provide Trust and Social Proof to Increase Conversions on Their Website

Industry

SaaS
Location

UK
Goal

Increase conversions
Type

B2C
About Plutio
Plutio is an all-in-one business management platform for freelancers and small businesses.
Plutio was born out of frustration by the founder, Leo, who was working on freelance projects and trying to run his freelance business using multiple apps.
Plutio brings everything you will ever need to manage your business in one intuitive and deeply customizable platform.
Give Plutio a try. We're confident you will love it!
We had a chance to chat with Leo and his unique approach to satisfying, retaining, and acquiring new customers by embracing the power of their voice. His awareness of this fortune of having satisfied customers is reflected everywhere on Plutio's website and social media by showcasing customer reviews and feedback.
---
The Challenge:
Online reviews for Plutio are extremely important
Leo is an extraordinary founder and has recognized that social validation works in a fantastic way to increase conversion rates.
As you can see in the post shared on social media, the small change of displaying the number of reviews actually drives greater CTRs of the main call to action on Plutio's website. And therefore affects their conversions.
---
The Solution:
Being able to pull online reviews from different directories
This awareness for listening, generating, and displaying customers' feedback has led Leo to fully utilize the online reputation management technology by EmbedReviews.
EmbedReviews helps Plutio to connect with their Facebook Page and collect all the reviews in real-time. Furthermore, EmbedReviews provides a native tool to generate reviews directly on Pluto's website, allowing customers to easily provide feedback and opinions. In the future, together with Plutio, EmbedReviews is preparing to provide more connections and syncs with other directories to help Plutio collect every single customer review.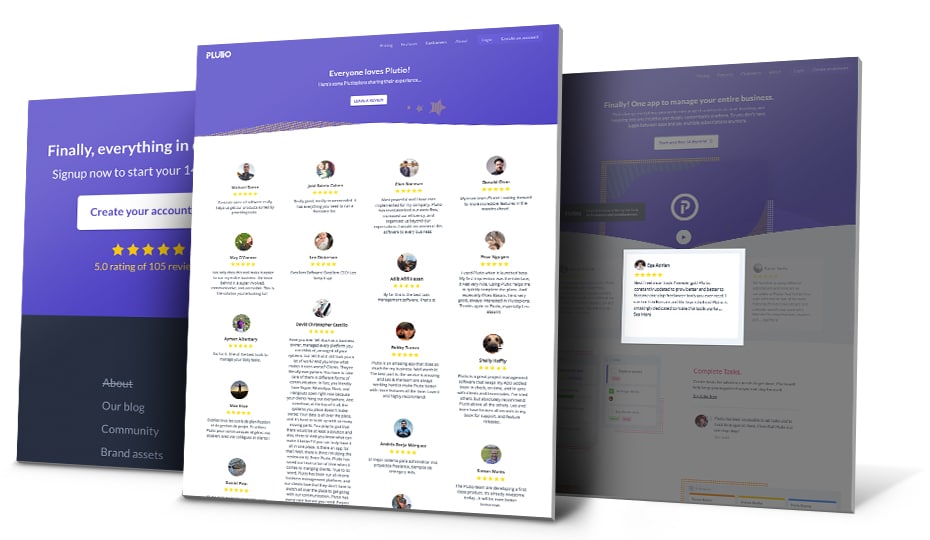 Click here to see the entire Customers Page on Plutio's website, build with EmbedReviews, or check the screenshots below to see how Plutio uses the embeddable widgets to display customer reviews in real-time.
---
The Outcome:
Showcasing customer reviews on our website help increase conversion.
See their social media post and how they used EmbedSocial's Facebook reviews widget to increase sales.
"Our experience with EmbedReviews is amazing"
More related stories

We had a unique opportunity to ask Oliver Dinesen from Små Film Production about their experience with EmbedSocial and why they decided to embed social media feeds and social proof on their website. The Awareness Why do you use a social media aggregator? We use the social media aggregator to display our content, which we…

SOS Children's Village is an organization that provides care to children without parents and parental care. They use EmbedForms to gain participants for upcoming events. Biggest Challenges Trying to reach as many people as possible and gather as much info as possible. The Awareness & Solution We had the privilege to talk with Goran Velkovski…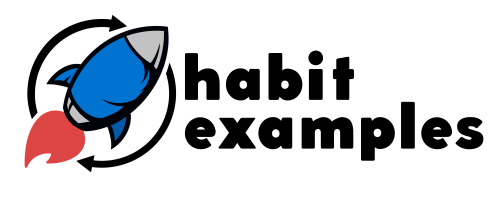 Habit Examples is a weekly newsletter where I help go-getters build better habits with sciencey tips and inspiring stories. All readable in 5 mins every Tuesday, 100% free. Goals and Objectives Currently working toward hitting 10,000 active subscribers so I can monetize the newsletter with paid sponsorships. Biggest Challenges Getting more people to subscribe to…