Social media feeds and hashtag plugin for Squarespace
Generate all your social media posts and display beautiful feeds, in real time, on your Squarespace website.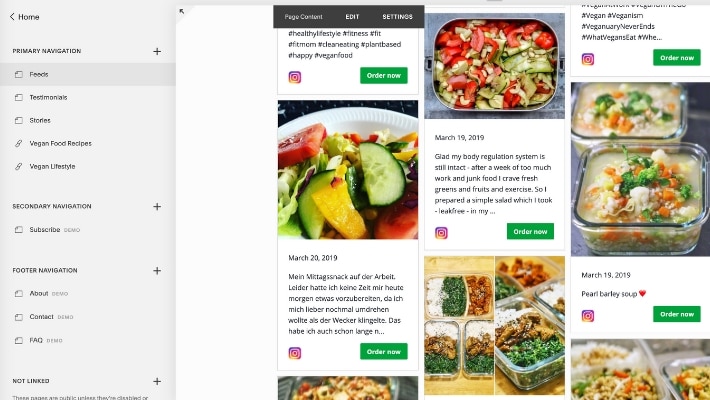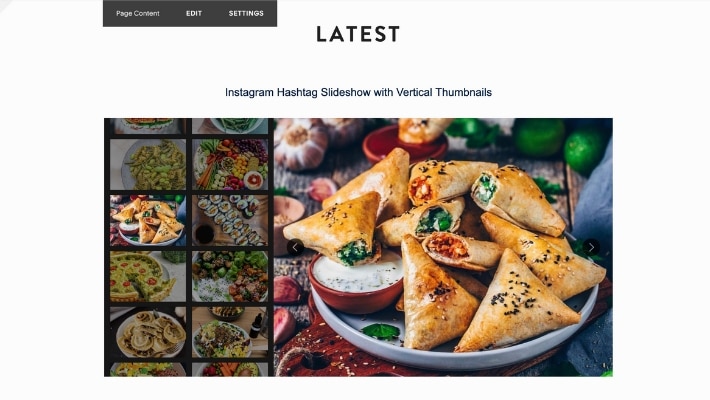 EmbedFeed is the single platform that you will ever need to collect and display your own social media feeds or hashtag and mention posts published by users mentioning your brand on social media. 
The platform enables tons of functionalities, such as:
Supports Facebook, Twitter and Instagram
Option to generate posts from multiple hashtags from Instagram
Moderation options or option to auto publish posts on your website
Full control of the design with a Custom CSS option
Responsive layouts that work on any screen size and device
Add buttons on each post to increase conversion rates
How to use it in Squarespace
Using EmbedFeed for Squarespace is very easy because the Squarespace platform does not require any installation nor maintenance of a plugin.
To start, first you will need to set up your EmbedFeed account and connect your social media profiles, that will allow you to generate posts.
Once you do this, you will be able to create the feeds in your account and get an embeddable code that you will only need to copy and paste in your Squarespace page. Here is how to do this: 
Go to your Squarespace website and open the page where you want to display the feed
In the edit screen, point to the section where you want to add the feed and click on the plus + icon to add new content block
From the content, list choose the 'Embed' block
Click on the code icon
Paste the provided code and click 'Set'
Save the page.
For more details, check the full tutorial
Pricing
Plans start at $29/month and are based on the number of sources.
Video Tutorial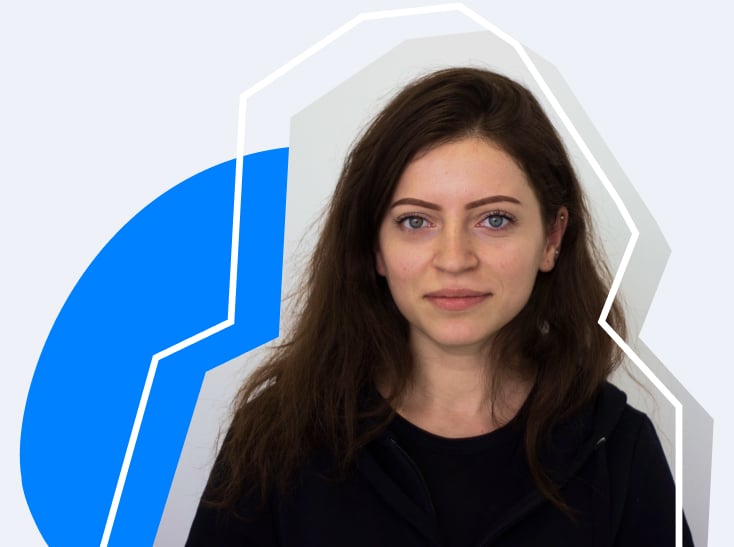 Get
EmbedFeed

Now!

Start 7 days of free trial and aggregate your social media activity from Facebook and Instagram, in seconds.
Free 7-day trial · Easy setup · Cancel any time