"Pretty good, I like the way they work and that they pull reviews from 3rd party sites that are trusted."

Ben Bylsma
Rick Ridings Ford
All-in-one reviews for hotels and travel businesses
Offical API integrations with all major social media networks plus other reviews sources.

SEO Snippets
Drive Google traffic to your car dealership website
With a simple schema code, your web pages will get rating stars in Google search results that can increase your click-through rates and boost online traffic on your website.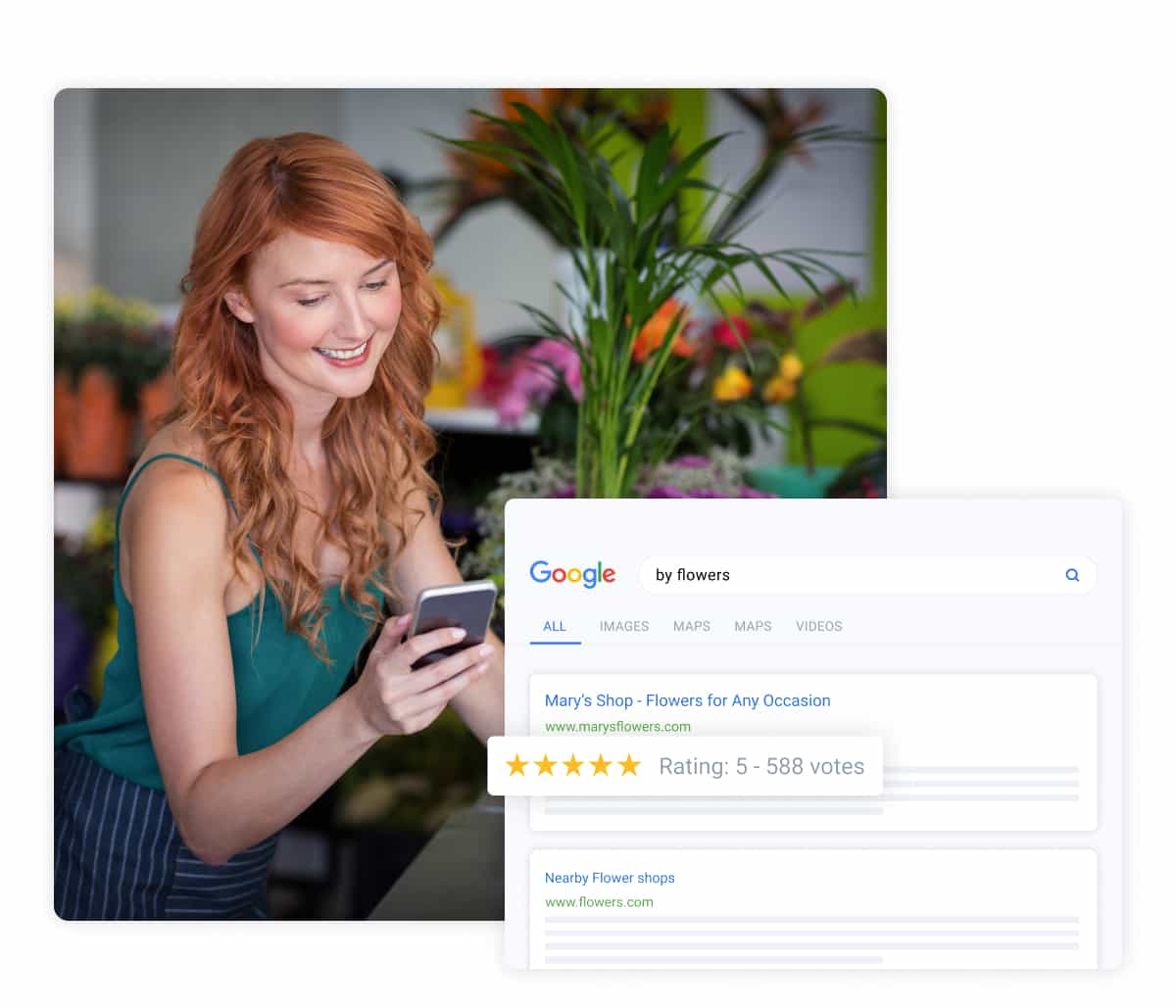 Reviews generator
Aggregate Facebook, Google, Yelp reviews in a few clicks
Generate in one place, all the mentions, and reviews posted on your Facebook Page, Google location or Twitter account. Use the provided layouts to display beautiful testimonials widgets on your website and with a simple setting allow our system to automatically update, every time you receive a new review.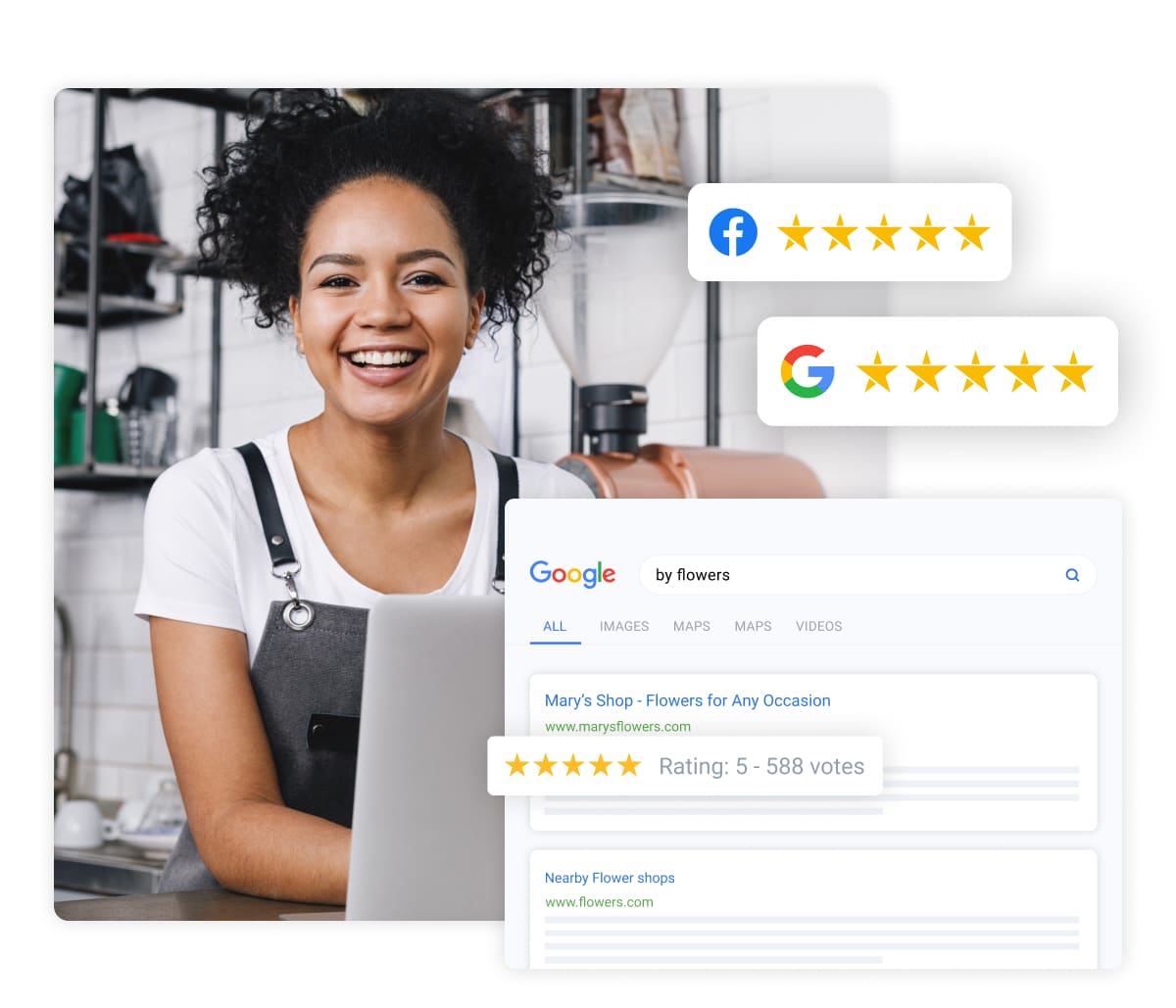 Reviews Form
Collect authentic reviews on Your Website
Collect reviews right on your website or send emails to your customers to provide you with their testimonials. Use buttons, floating pop-overs or embeddable forms with Facebook login to provide authentication of your customers.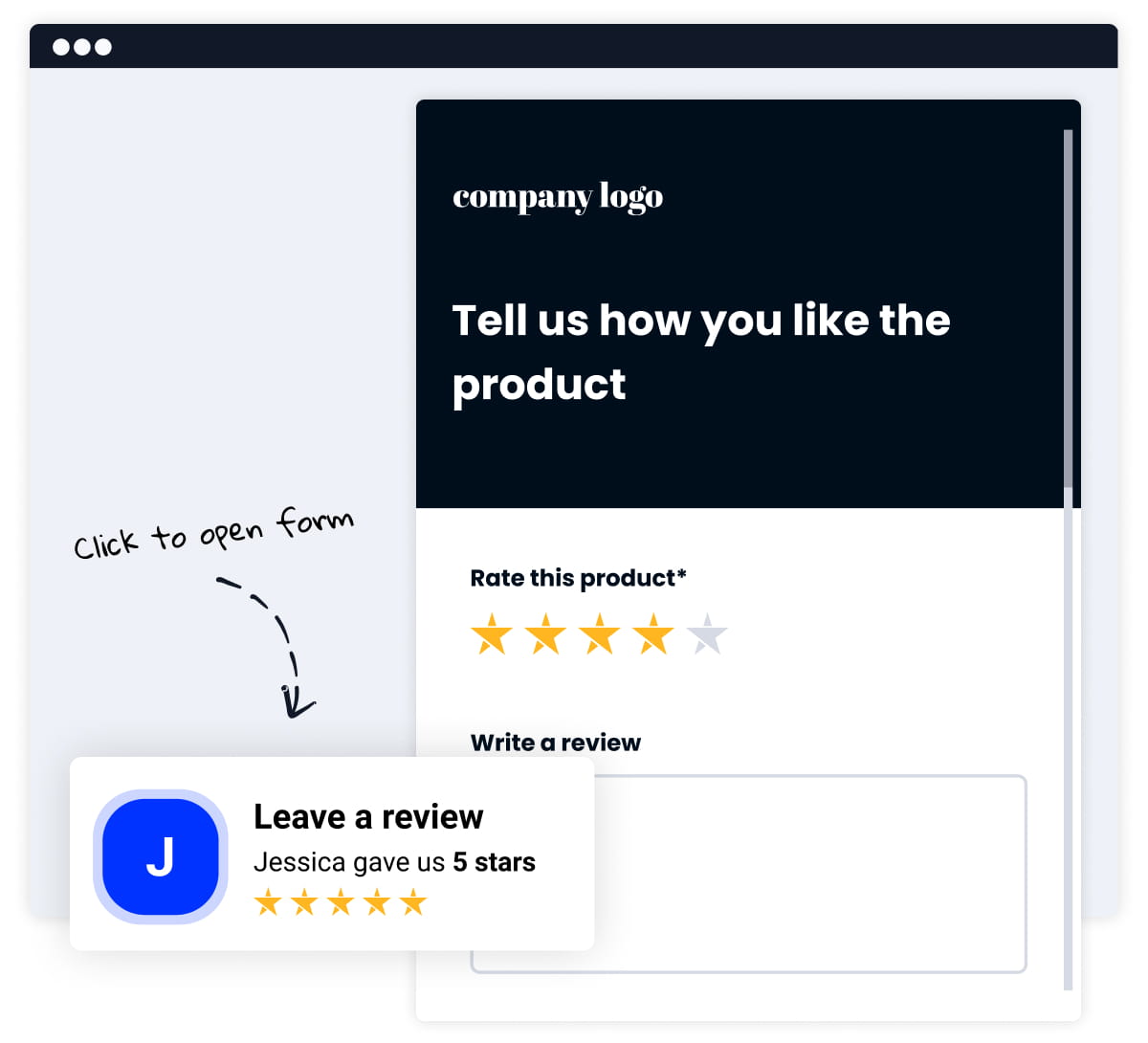 Join 250,000+ users that trust EmbedSocial
Collect & embed social media reviews today
Start your EmbedReviews free trial today.
Official API integrations
Reviews widgets
Cancel anytime
Money back
What our users are saying:

TrovaTrip increased booking conversion rates by 12% with customer testimonials in just 4 weeks
Nick Poggi
TrovaTrip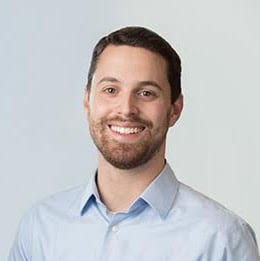 The team at Embed Social is so easy to work with. They are very quick to respond to any special requests and fast to implement account changes. Aside from the great customer service, their products are also very easy to use and offer a lot of freedom that you can't get with other similar products. Definitely recommend.
Ryan Hazlewood
Developer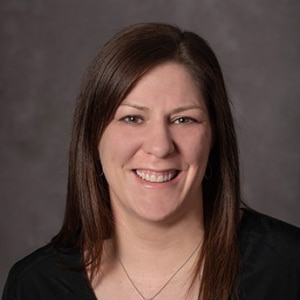 EmbedSocial allows us to showcase social media content on our web pages in a way that's both functional and vibrant. Their library of social feed designs integrates seamlessly with our existing components and is easy to use for page editors of all skill levels.
Zanna Ollove
Boston College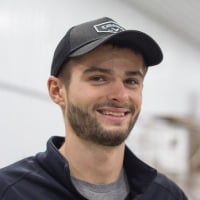 The experience with EmbedSocial has been amazing. We're always looking for ways to leverage our time, so finding a product to keep our reviews fresh automatically was a no-brainer.
Brooks Hitzfield
Seven Sons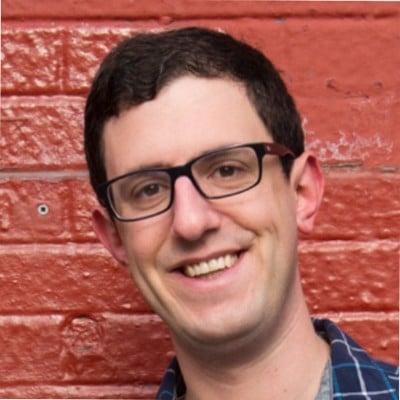 It has been pretty simple to display social proof with EmbedReviews, and their team has been great in assisting with technical implementation.
Eric Hnatov
Industrios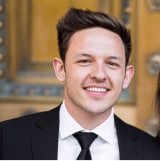 We are spending half of what we previously did for our last review manager, and getting 100x more out of it! I honestly am amazed at what we are getting for the price. I wish we had switched to EmbedReviews years ago.
Kodi Duncan
3 Key Elements