Reviews Management for Startups
Feed your startup with social media data
EmbedSocial is partnering with Startups that want to integrate a simple API and empower their app or tool with social media photos, reviews or feeds.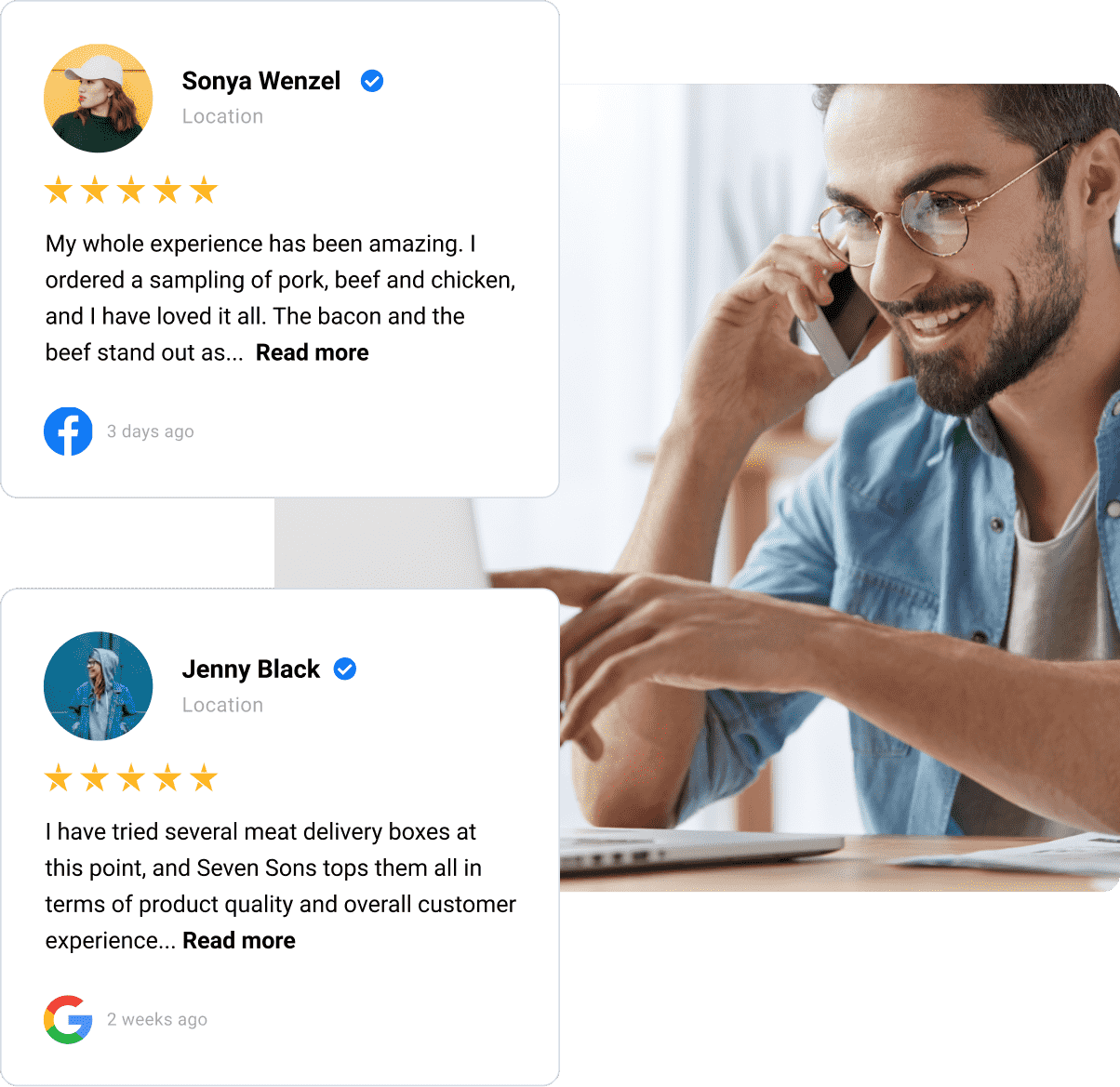 Exceed users' expectations with embedded social media data
Designed for seamless integration, to save time and resources so you can focus on the core of your startup
A simple API hook that will supply your app with new superpowers
Your parking lot is probably full of upcoming features and you don't have time to maintain another social media integration. Focus your team on your core roadmap and hook with the EMbedSocial API to bring extra superpowers to your app. Effortlessly.
Embed social media photos, in seconds with endless possibilities
Having in mind the complexity of the API integrations, our main focus is to enable an entire stream of social media photos with no or little changes in your app UI. With a simple click or input field, our API can embed slideshows, grids or entire galleries from various social media accounts.
Feed your app with online reviews from multiple sources and accounts
From property listings, business directories to user-centered apps, the application of online reviews is colossal. Provide your app users with functionalities to get reviews from multiple sources, such as Facebook, Yelp or Google and gain immediate trust.
Get Direct Customer Support
We are here to listen your needs and help you get the most out of our platform