Customer reviews for hotels
Embrace your guests' online reviews
Word-of-mouth is one of the greatest drivers of the success in the hospitality business. If you are in this industry you are probably familiar what bad reviews can do on a Booking.com or similar hotels search website. Why not make the most out of them?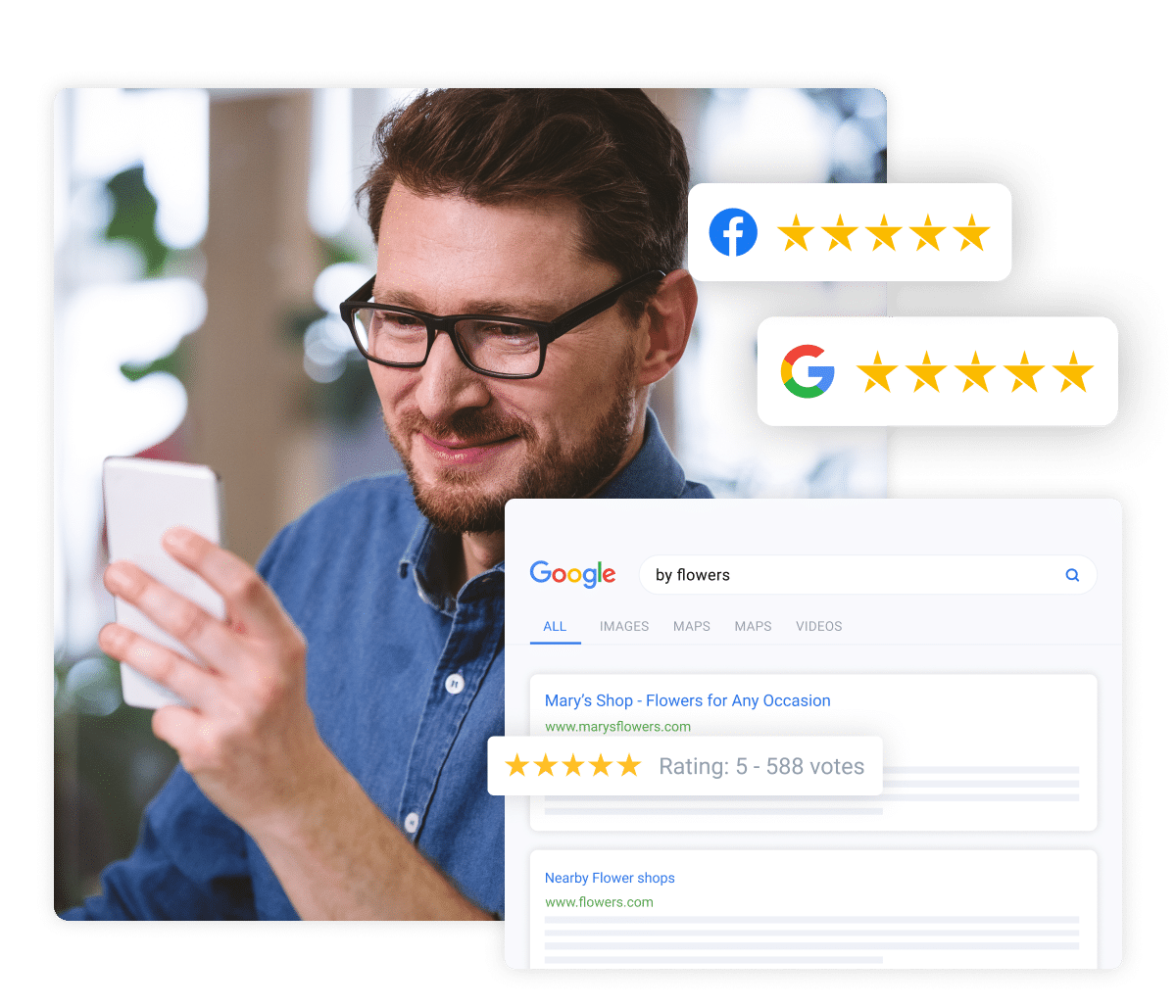 The success of the hospitality businesses highly depends on the previous customers' experience.
Here are the findings by StatisticBrain and the data research, they conducted in May 2017
Percent of travelers who find user reviews important
81
%
% of travelers who won't book a hotel without reviews
49
%
% of travel reviews written by women
53
%
Average number of reviews for a hotel
Customers are always right
Why you must monitor, generate and handle every word written by your guests online
In today's open and transparent digital economy, reviews live and breath forever. This means that few words positive or negative have a tremendous impact on the future gains of the hoteliers.
If you own a business in this industry than you are probably aware that the customer reviews can break or make its success. Therefore, an online review from an unsatisfied customer must be managed with an immediate action.
The most global and engaging network where people share and discuss is Facebook, right. So, what are you doing about it?
Here comes our help
EmbedReviews for
hotels and travel businesses
We've built a solution to generate Facebook reviews – EmbedReviews  and get the Facebook reviewers who posted the reviews on your hotel's page or similar hospitality business such as restaurant or nightclub. You can also create an autoresponder that will send a thank you reply to each review. It also syncs with Google and Yelp locations. The best, you can display all these reviews on your website automatically.
PACKED WITH FEATURES
How EmbedReviews can help
your hotel to mange online reviews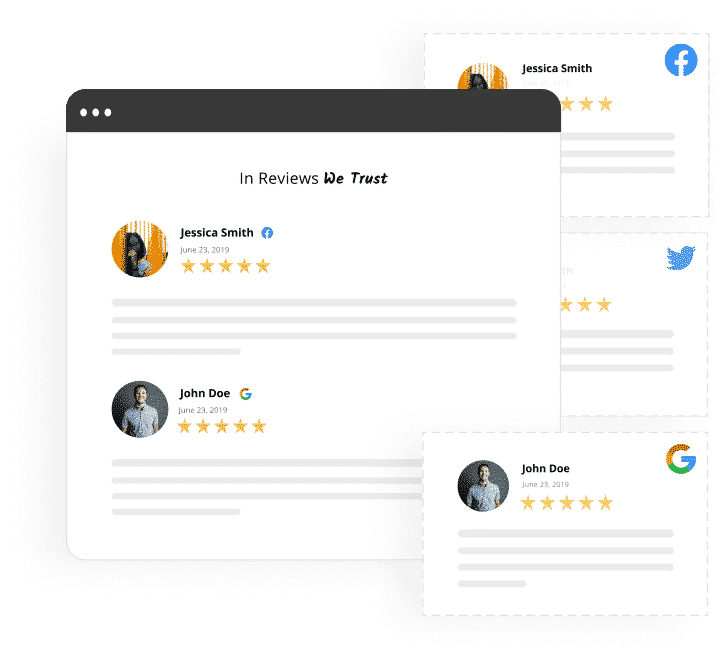 Aggregate Facebook, Google or Yelp reviews
In a single click, you can get the reviews posted from your guests on your hotel's Facebook Page. You can search through the reviews and analyze to understand your customer's voice. EmbedReviews also supports generating reviews from Yelp and Google locations.
Display the reviews on your website
With this feature, you will no longer need to manually manage the testimonials page on your website. It will embed the reviews on any position on your website and they will automatically update each time a new review is posted;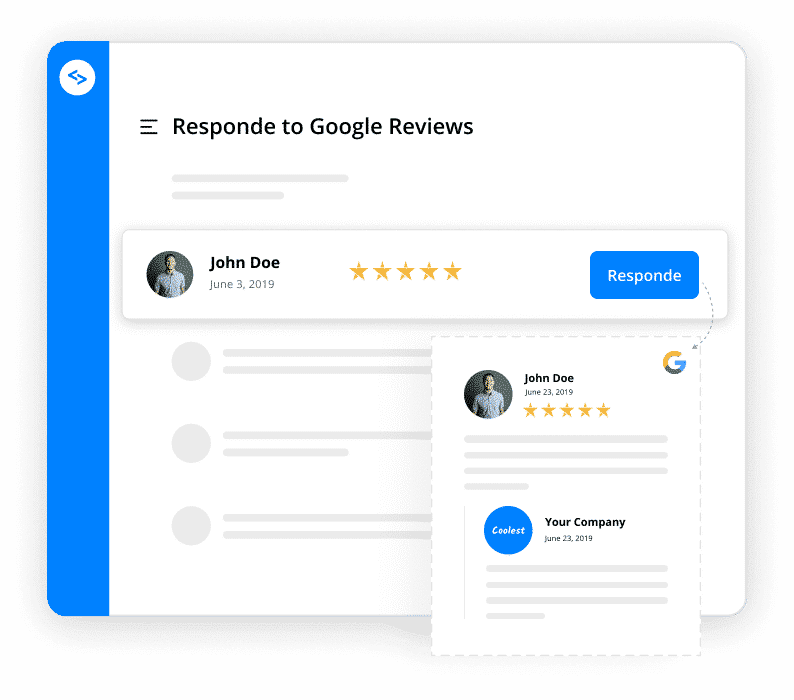 Respond to reviews, manually or with autoresponder
This is a unique option that is available only on the EmbedReviews platform. It will make your Facebook activity transparent and on time for each review. You can set up a thank you note or an image that will automatically post when a review is placed by a customer. Or you can respond manually to each review from a single platform.
Join 100,000+ websites that use EmbedSocial's products
Start your free trial
Build trust to increase sales
Collect and show online reviews on your website right now.
All PRO features included Cancel any time