Hashtag Campaign for Your Website
Create a web-based social media wall that includes user-generated photos from multiple hashtags posted on Twitter and Instagram.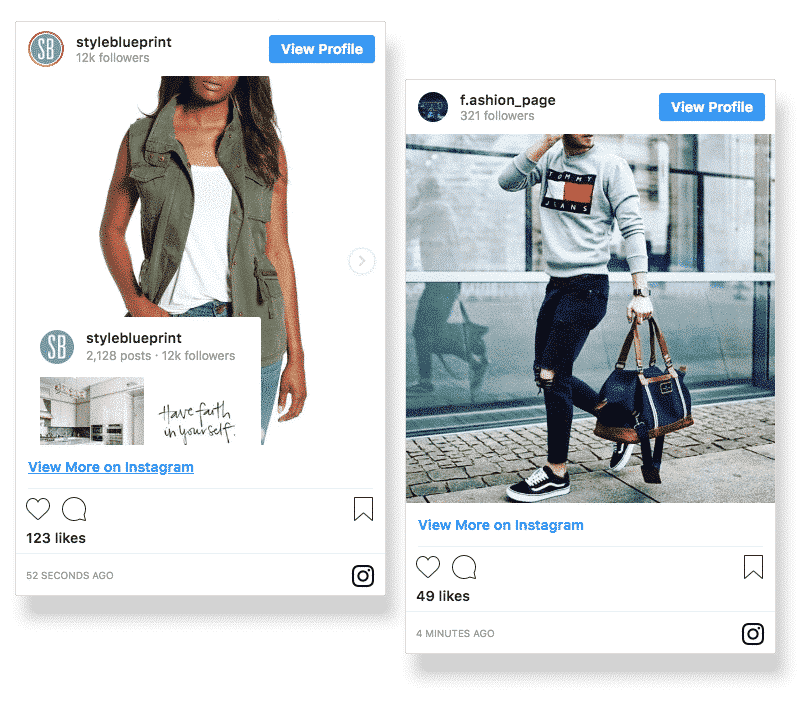 what you will get
Hashtag Campaigns Features
+ Twitter
Create a combined hashtag campaign feed with posts from Instagram hashtags that will include Twitter hashtag posts.
AND function
Create a feed with up to 3 hashtags in one campaign that will include only the posts that are published using all 3 hashtags.
OR function
Make a combo by creating a feed with posts from multiple hashtags that do not include both hashtags.
Settings
You have the flexibility to control various things in the feed such as the number of photos per page, type of pagination, show photos in lightbox mode and many more options.
Last 24 hours
Based on the new updates in Instagram API, the feed will include the posts published the last 24 hours with the specified hashtag.
Quick sync and update
The system fetches new photos constantly and the feed will update the new posts in a fast interval, auto displaying them on your website
Call to Action Buttons
Add custom buttons to each post in your feeds, to make your feeds more interactive and achieve conversion rates.
Up to 30 hashtags
You can search up to 30 hashtags per week and you can create feeds with multiple hashtags.
Combo Feeds
Create combined feeds from post published mentioning your brand and also posts including your campaign hashtag.
Compliant With Latest Instagram Platform Changes
The EmbedSocial platform has successfully finished the review process and it is approved by Facebook to seamlessly provide functionalities integrated with the Instagram hashtags search API.
layouts and widgets
Instagram Hashtag Demo
Download our Free eBook
"How to run Instagram
Hashtag Campaign in Japan"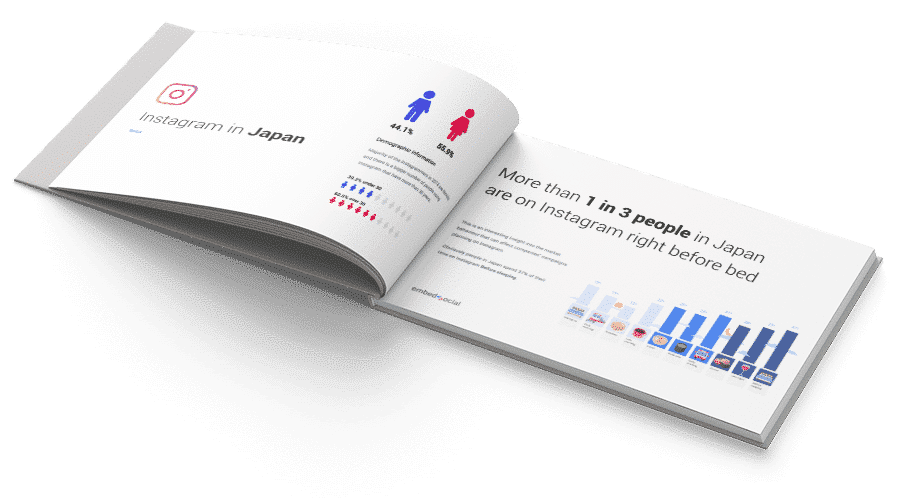 Ready to Start Your
Instagram Hashtag Campaign?
Click the button below to start a 7 days free trial