EmbedReviews free verison
Forever Free
Reviews Widget

for your website

This is a forever free widget that enables you to gather and collect reviews from your customers right on your website.
Forever Free | No hidden costs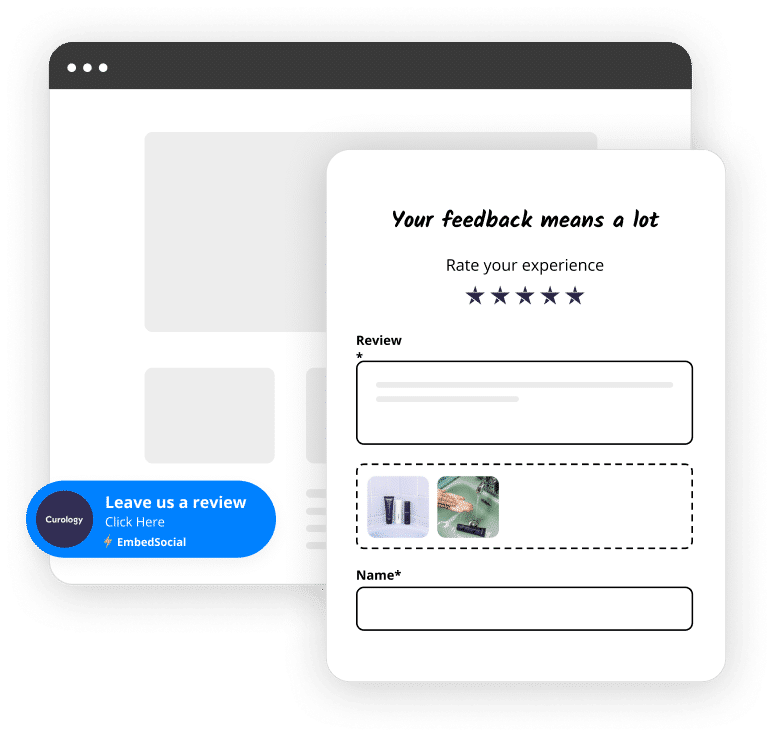 All in one solution to collect, store and display reviews on any website
Display reviews on your website, hands free
Create reviews feed that you can display on your website. It will automatically update every time a new review is posted on the review collector form and you can also combine reviews from other sources that you will manually submit in your account.
Click on this button to write us a review and the widget will automatically display your review in the feed below.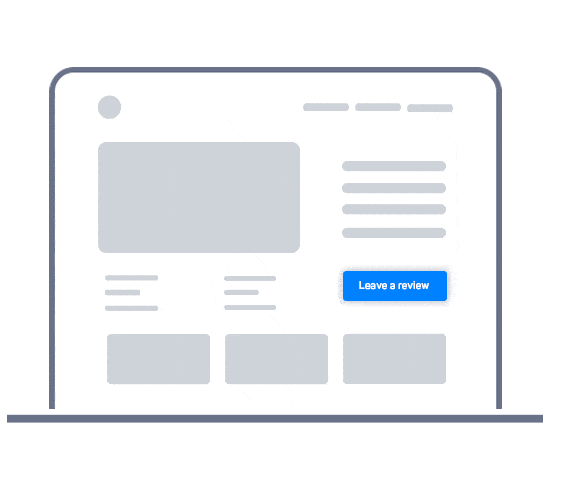 Custom sources + Manual reviews
Sources are the places from where you've generated the reviews. They represent a category in which you can manually submit reviews or if you upgrade you can add review sources such as Facebook pages or Google locations, from where the system can automatically fetch your reviews.
Customization options
PRO version
You can see all the customization options at the right side corner of your widget. Please note that all these options are available in the PRO version.
More free widgets
No hidden costs. Free forever
Go PRO Right Now
Unlock EmbedReviews PRO features
What are sources?!
The number of sources is the total number of Facebook Pages and Google My Business locations that you connect with the EmbedSocial system in order to generate your social reviews. Example: 1 Facebook page = 1 source.