Google Reviews Plugin for WordPress
The easiest way to generate, manage and display your Google reviews on WordPress with just one line of code.
Are you looking for a solution that helps you showcase photos, reviews, or feeds from social networks right on your website?
EmbedReviews is an advanced review management tool that helps you grow your customer reviews and acquire new buyers thanks to the power of reviews.
The official WordPress plugin works for all EmbedSocial tools and you will never need to install or maintain multiple plugins.
Collect, filter, and display your Google testimonials on your WordPress website in modern and fully customizable widgets and uplevel your local business or e-commerce.
With or without a WordPress plugin, using tools like EmbedReviews, you can now easily add your well-deserved Google Reviews to your WordPress website.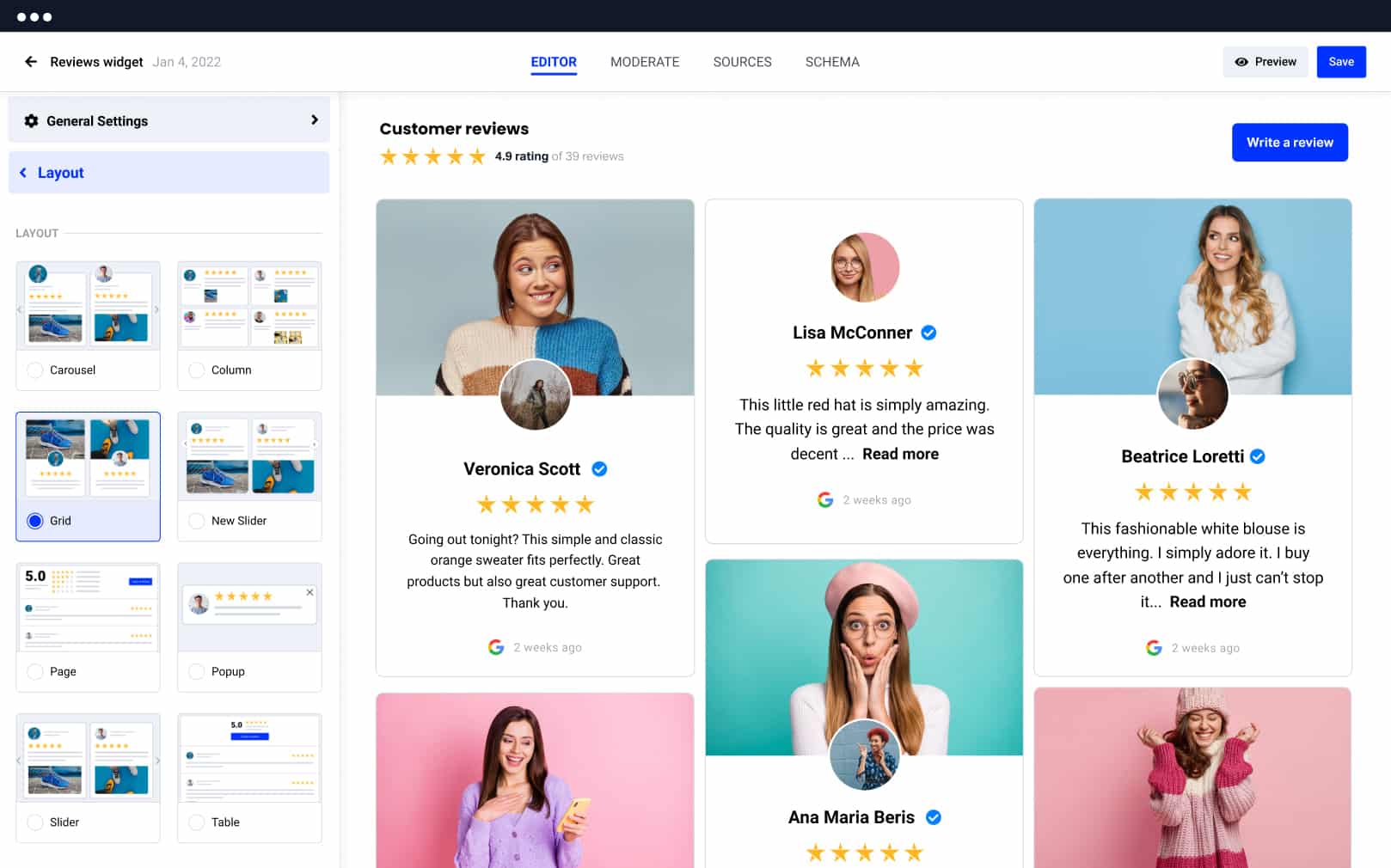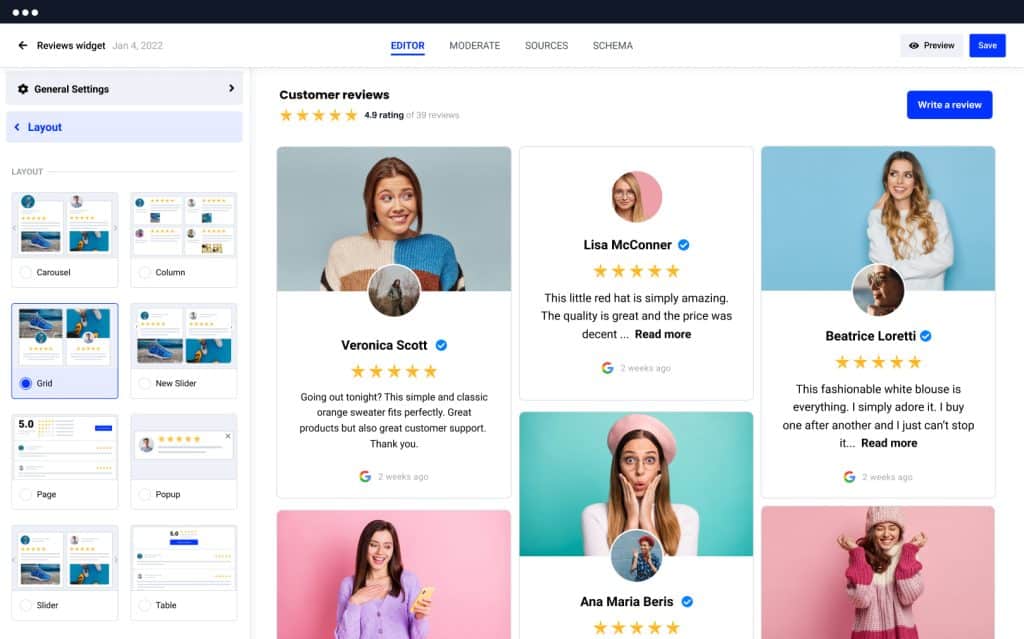 Add your Google Places Reviews to your WordPress site and provide visitors with the quickest way to boost their trust in your brand and leverage your SEO efforts in just a few clicks!
Display your best reviews with a 5-star rating only, sort out the positive, and leave out the negative reviews on the bottom of the widget or hide them. It's up to you. And no matter if you have received short or long reviews, they will all fit perfectly in our review widgets.
Please note that with this WordPress plugin for Google Reviews, you can use a specific Schema code for WordPress that can auto-update for every new review you receive.
With EmbedReviews, you don't need any coding skills to create lovely widgets on your website.
Benefits for WordPress websites
It's more than just a Google reviews plugin! You can combine your Google places reviews with all the reviews from other sites and display a combo widget on your website. It works smoothly with any WordPress database.
Some of the best benefits you'll get include:
Show instant social proof and build trust
Boost your search engine ranking
Show your product reviews in an engaging way
Improve the average time visitors spend on your website
Increase your conversion rate
Save the time of manually adding customer reviews
Encourage new reviews posting
Google Reviews Widget Features for WordPress
Reviews management – Don't run back and forth. Your best WordPress plugin allows you to manage and respond to your customer testimonials from one spot.
Photo reviews – A photo tells a thousand words. Let your customers share your products from Google places in action.
Unlimited widgets – Show your reviews from all sources in one place. Combine your Google reviews, Facebook reviews, and other business reviews in a single widget.
Reviews generator – No more manual copy-pasting of long reviews. Just provide simple permissions to your social media and review site accounts and let the system fetch all your reviews.
Review request – Send review requests via email and SMS to get feedback and earn your customer's trust with customer interactions.
Google rich snippets – Use aggregated star rating snippets (schema code) for your WordPress site to improve local SEO and dominate search engine results. Let your 5-star rating shine bright.
Moderation – Handpick the negative reviews and leave them aside. Fetch the positive reviews you want to appear on your website.
Customization options – Choose from over 10 markup layouts and templates or level up with the custom CSS functionality and make matching widgets with your WordPress theme.
Web collection forms – Create unlimited review forms with the reviews plugin. Embed a 'Leave a review' button and start getting more reviews from your website.
Notifications – Don't look for your Google business reviews on your sidebar. Get alerts every time someone will write a review.
Besides the many features, the plug-in offers you a wide arrangement of settings:
Set the number of Reviews per page and Number of pages
Create combo widgets
Choose from 10+ different templates (carousel, WP Google review slider, grid, etc.)
Create Google reviews widget
Display reviews with a Minimum rating, from 1 to 5
Set your reviews WordPress plugin for your eCommerce store
Set Google places API key
Sort by: Likes, Comments, Rating
How to embed Google Reviews on WordPress
We offer you 2 simple ways to display your Google Reviews on a WordPress website:
Embed reviews with a javascript code
Embed reviews with a shortcode
The choice is yours.
Option 1: Embed reviews with a javascript code
Create an EmbedReviews account or sign in if you already have it
Go to the "Sources" tab on the left-side menu and then click the "Add source" button
Select "Google Location" from the pop-up menu
Connect your Google My Business account to the platform
Go to "Widgets" on the left menu and then click "Create New"
Name your widget, choose your Google source, and click "Create"
Customize and moderate your widget and click on the "Copy code" button to copy the widget's code
Paste the code in your website's code or editor
Sign in to your WordPress account
Choose and Edit the page where you want to add the reviews on
Click the + button in the new editor
Choose Shortcode or Custom HTML
Click "Save" when you're done
Option 2: Embed reviews with a shortcode
You can display your Google reviews with a shortcode as well. Here are the steps:
Install the EmbedSocial WordPress plugin
Log in to your WordPress admin, navigate to "Plugins"
Click the button "Add new"
Type EmbedSocial in the search field
Once the result is displayed just click "Install" now and then click "Activate"
Create your Google reviews widget
Click on the "Find CMS instructions" link and under WordPress – copy the shortcode
Sign in to your WordPress editor
Into the "Shortcode" block, paste the copied shortcode
Click "Save"
Once you embed the widget, you can use various styling options and display your reviews in a modern web widget.
If you find yourself struggling with some part of the setup, feel free to reach out to our customer support team and we will be happy to help you.
Please note: When you set an account for EmbedReviews, you get the free version of this tool for 7 days. With the PRO version and Premium version of EmbedReviews, you get numerous features like pulling online reviews from up to 15 sources, creating an unlimited number of reviews feeds and widgets, etc.
For more detailed instructions on how to embed your Google business reviews, check the link below for a complete Google Reviews guide on creating and embedding the widgets.
How does the plug-in work?
The official EmbedReviews plug-in is easy to use.
You can get your business reviews rolling in with a simple five-step setup:
Choose your pricing plan and sign in to your EmbedReviews account
Connect your Google and Facebook accounts
Pull out your reviews
Create and customize widgets
Copy the code and paste/embed it into your website
FAQ
1. Can I have a free plugin? – Yes, we have a 7-day free trial for each plugin so you can experience the perks of our awesome tools.
2. Can I use only the Facebook plugin? – Yes, there are no limits! You can use some or all of the features and benefits of the plugins – use it as you wish.
3. Which pricing plans are available? – For all the plugins, we have three plans: Pro version, Pro Plus, and Premium version and you can check the pricing on this link.
4. Who is this plugin for? – This plugin is for anyone that has a WordPress website, no matter if you're an eCommerce or small business.
5. Can I pull multiple hashtag posts with this WordPress Instagram plugin? – Sure! EmbedSocial's plunging is one of the best Instagram plugins allowing you to pull feeds from Insta account, hashtags, and mentions.
6. Can I see some tutorials? – Of course! You can find all the tutorials on our YouTube channel.
---
More Integrations
Browse other platforms where you can embed Google reviews
Collect & embed social media reviews today
Start your EmbedReviews free trial today.
Official API integrations
Reviews widgets
Cancel anytime
Money back
What our users are saying:

TrovaTrip increased booking conversion rates by 12% with customer testimonials in just 4 weeks
Nick Poggi
TrovaTrip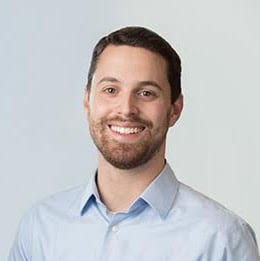 The team at Embed Social is so easy to work with. They are very quick to respond to any special requests and fast to implement account changes. Aside from the great customer service, their products are also very easy to use and offer a lot of freedom that you can't get with other similar products. Definitely recommend.
Ryan Hazlewood
Developer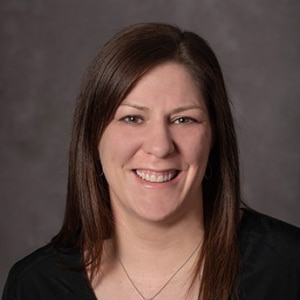 EmbedSocial allows us to showcase social media content on our web pages in a way that's both functional and vibrant. Their library of social feed designs integrates seamlessly with our existing components and is easy to use for page editors of all skill levels.
Zanna Ollove
Boston College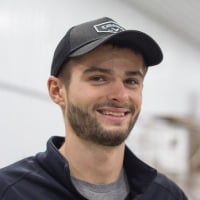 The experience with EmbedSocial has been amazing. We're always looking for ways to leverage our time, so finding a product to keep our reviews fresh automatically was a no-brainer.
Brooks Hitzfield
Seven Sons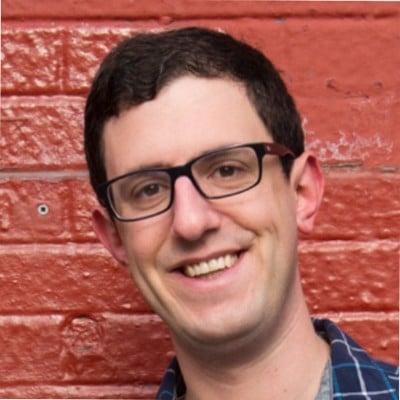 It has been pretty simple to display social proof with EmbedReviews, and their team has been great in assisting with technical implementation.
Eric Hnatov
Industrios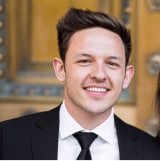 We are spending half of what we previously did for our last review manager, and getting 100x more out of it! I honestly am amazed at what we are getting for the price. I wish we had switched to EmbedReviews years ago.
Kodi Duncan
3 Key Elements