Category Archives -
WordPress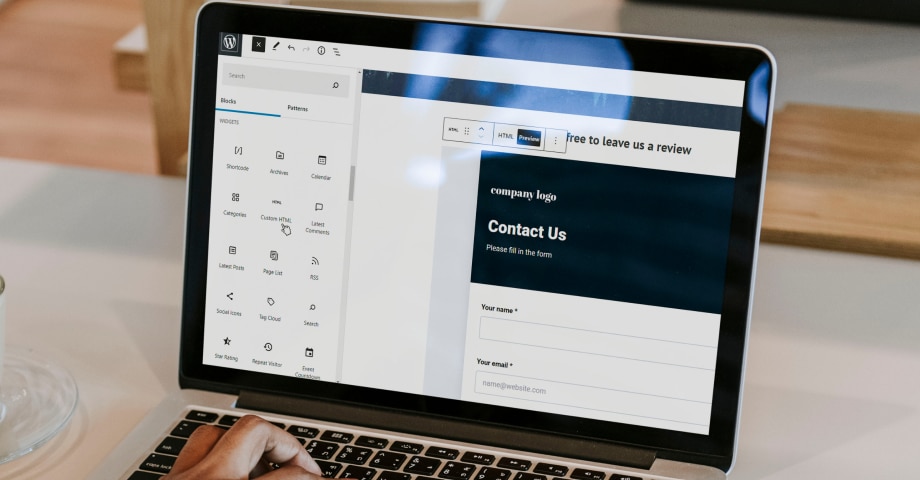 Create a WordPress contact form for any business using these three simple methods.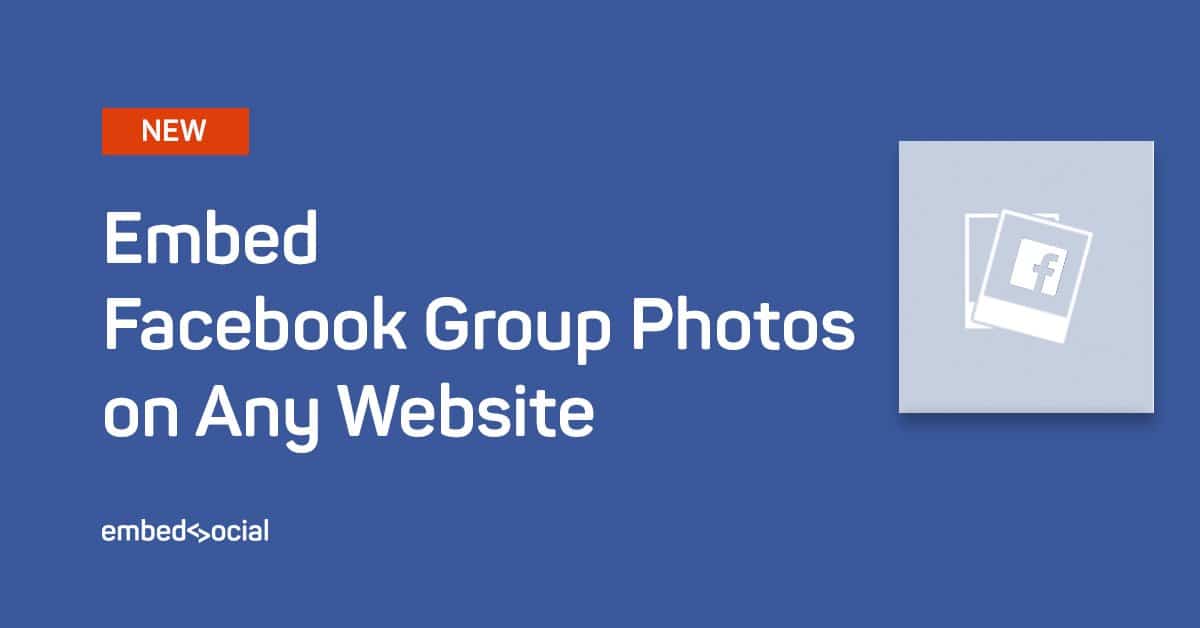 Our team is working hard to bring you the best possible options to display your social media photos on your website.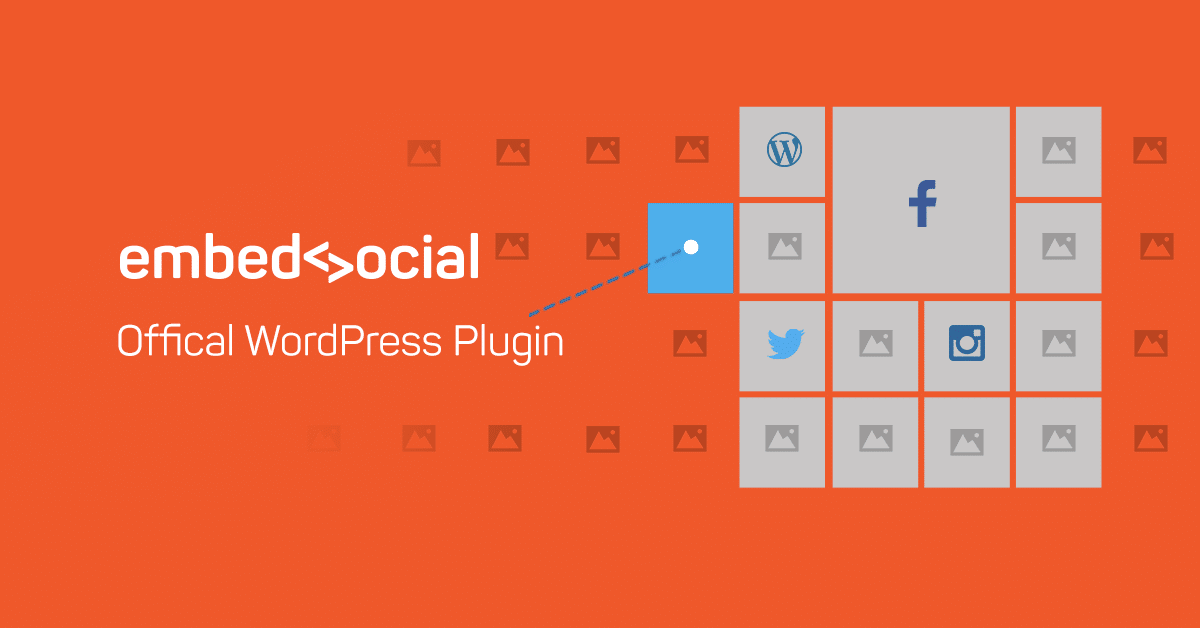 Hey ? friends, raise your hands if you need a new WordPress Gallery Plugin!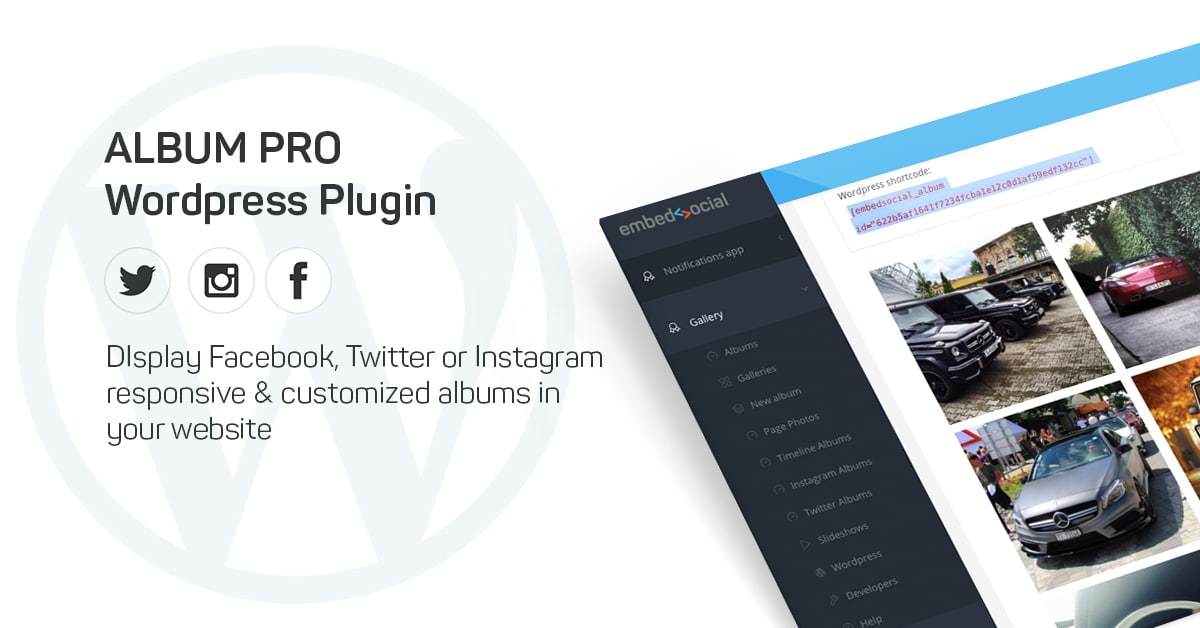 We've spent the last two months processing the feedback and finding new ways to make the social media EmbedAlbum your go-to plugin for visual content.