Category Archives -
WordPress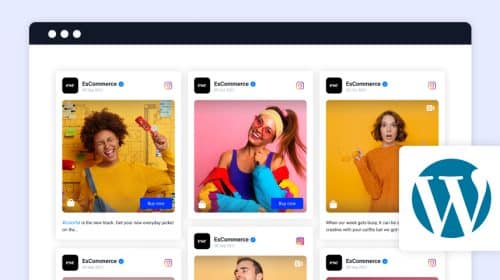 Detailed list of methods and steps to embed Instagram feed on any WordPress website.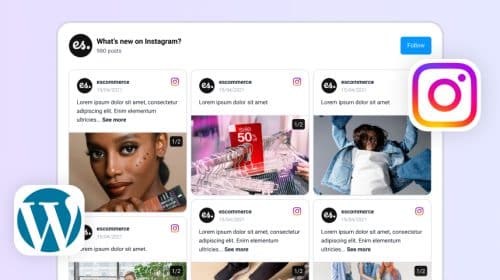 This is the most extensive list of WordPress Instagram plugins including also free widgets to get you started today.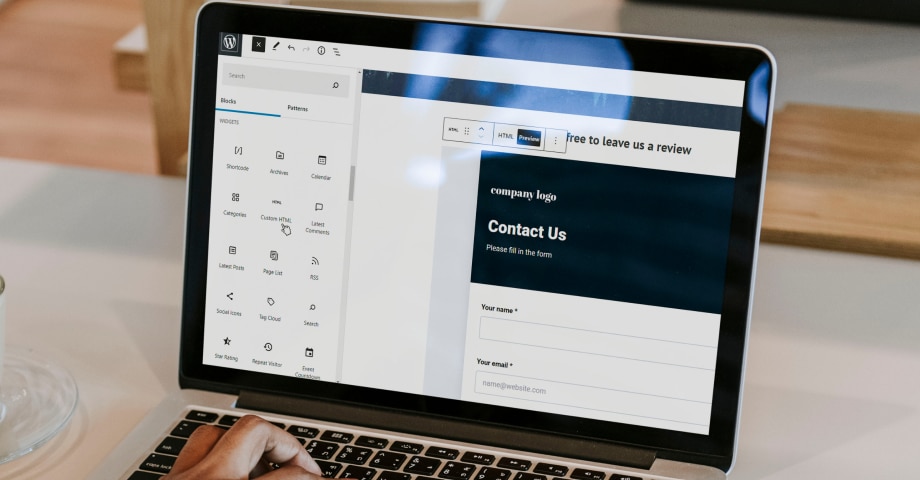 Create a WordPress contact form for any business using these three simple methods.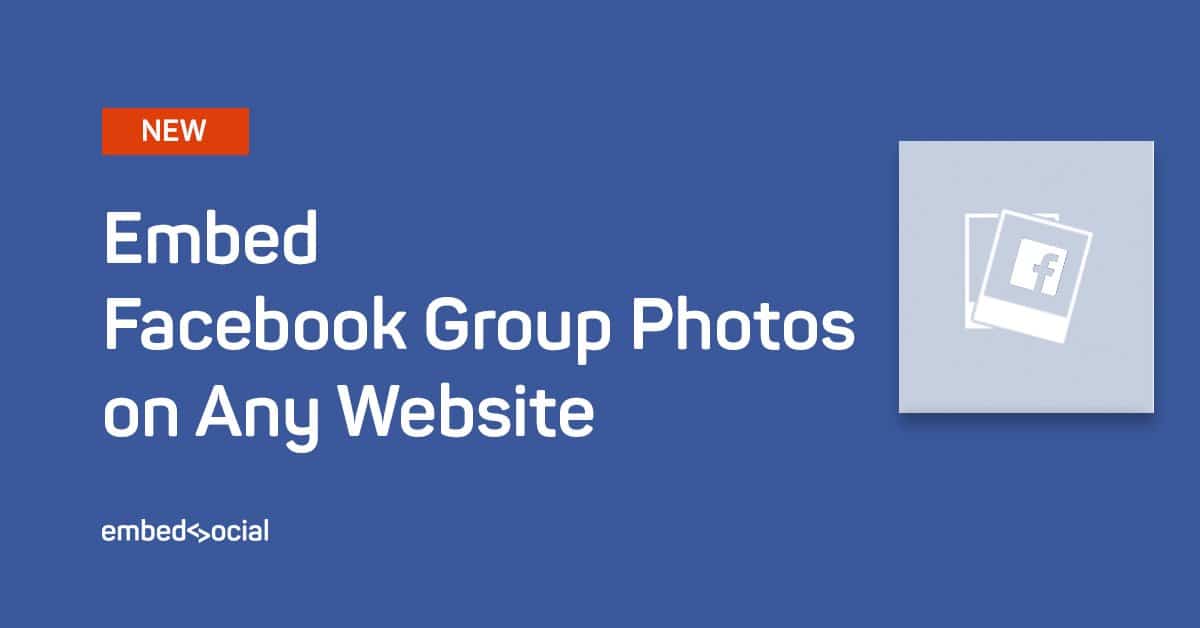 Our team is working hard to bring you the best possible options to display your social media photos on your website.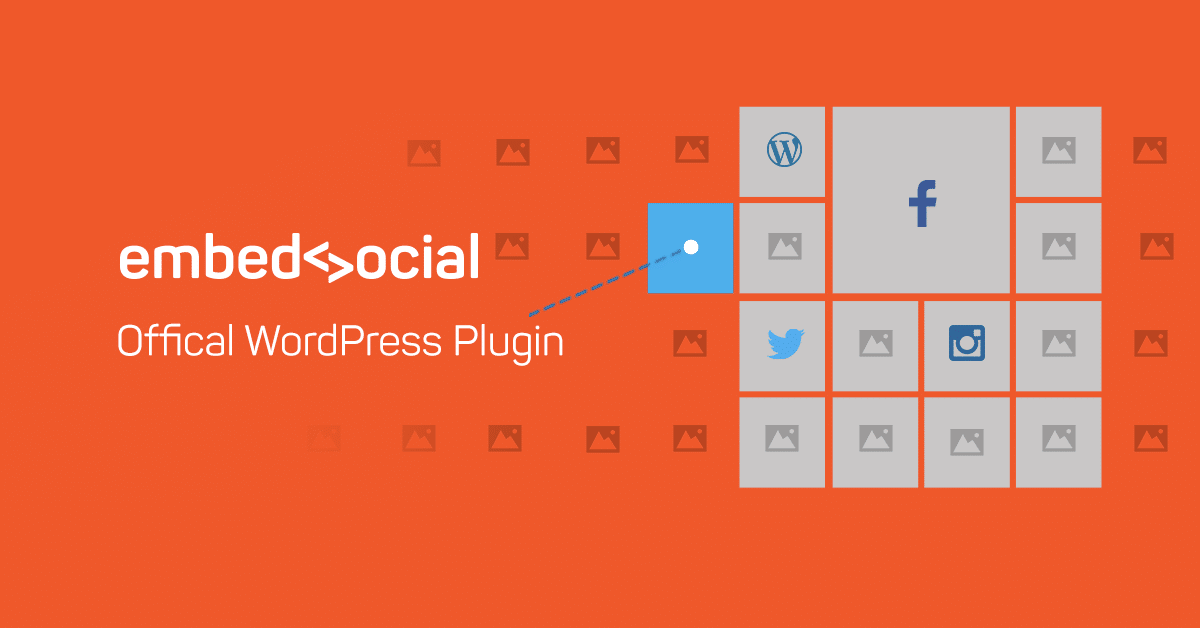 Hey ? friends, raise your hands if you need a new WordPress Gallery Plugin!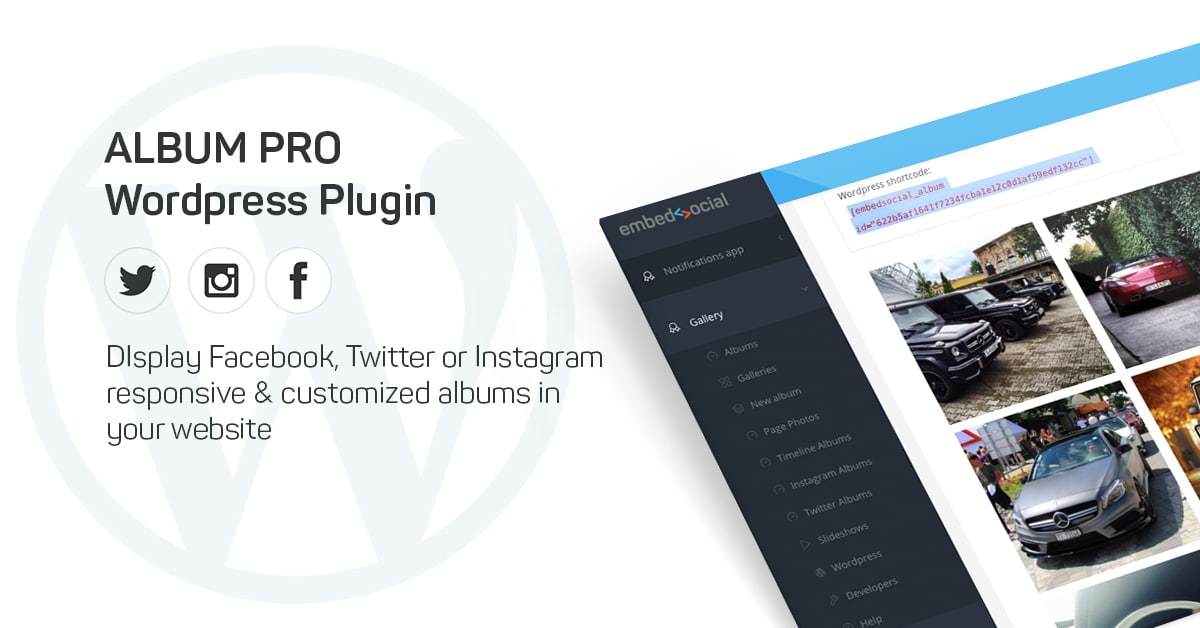 We've spent the last two months processing the feedback and finding new ways to make the social media EmbedAlbum your go-to plugin for visual content.