Customer success story
How the Industrious Office has improved its conversion rate by displaying Google reviews and badges on their website.
Industry

Education
Location

US
Goals

Sync all reviews from different sources in one page.
Type

B2C
We had the opportunity to talk with Eric Hnatov, Senior Manager of Website Optimization at Industrious Office. We discussed their everyday challenges and how displaying customer reviews can help them stand out from the competition and gain new clients effortlessly.
About Industrious Office
Offering various professionally designed and flexible workspaces, Industrious Office supports companies of all sizes and stages, helping them find coworking and private offices that will fit their needs best.
They believe that the right workplace can move your business forward by giving your team members spaces to focus, collaborate and, at the same time, avoid thousands of distracting, necessary details like making sure the Wi-Fi is fast and secure, if the printer actually works, etc.
Check out Industrious Office products and locations here.
Their goal is to have 100 locations in the US, where they provide a top-tier working experience for members. The EmbedReviews platform helps them reach this goal by automatically collecting and organizing their Google testimonials. Our reviews platform allows them to display powerful user-generated content from customers using Industrious Office services and attract new potential clients based on social proof.
---
The Awareness
"We need to sync all reviews from different sources in one page."

Eric Hnatov, Senior Manager of Website Optimization at Industrious Office
Q: In your experience, what is the biggest benefit to showcase customers' reviews on your website?
It provides valuable social proof by showing potential customers how satisfied our members are with our product.
Q: Do customer reviews influence your conversion rates? If so, what is the outcome?
Displaying our Google reviews and badges have improved our CVR for both new applicants and memberships purchased.
Q: Where do customers mostly leave reviews for your business?
Google Location.
Q: What is your biggest challenge when it comes to managing your online reviews?
When creating new review widgets, it's a lot of work to copy the same settings and custom CSS.
---
The Solution
"EmbedReviews helps us provide immediate social proof!"

Eric Hnatov, Senior Manager of Website Optimization at Industrious Office
Q: Why have you decided to try EmbedReviews, and how is your experience so far?
They work well with Google reviews, and the team has been incredibly attentive, even making custom changes for us.
Q: How easy is it to use EmbedReviews for displaying social proof?
It has been pretty simple, and the EmbedReviews team has been great in assisting with technical implementation.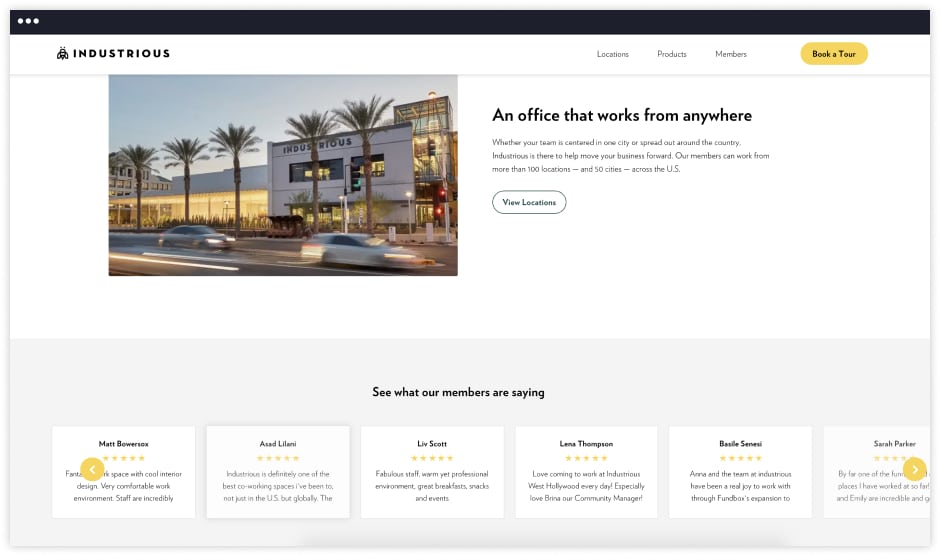 Q: What have you learned from working with us?
Different ways to aggregate reviews from Google My Business.
Q: Do you need specific additional functionality from EmbedReviews?
It would be nice to have more control over the look and feel of the badges.
"EmbedReviews is a great solution with a team that is truly dedicated to their client's success. I highly recommend them as a review and social proof tool!"
More related stories

About BDO and their culture BDO Macedonia is a member firm of BDO Global, the fifth largest worldwide auditing and consulting network. The main services they offer are the following: Audit services Outsourced accounting and bookkeeping Compliance & Reporting Payroll, HR, and global mobility Financial Reporting Business planning & advisory BDO's clients have always been…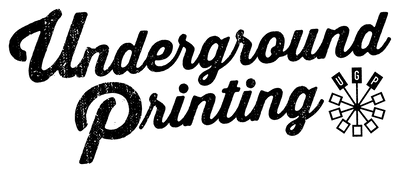 Learn how Underground printing is using EmbedSocial to transform their customer reviews into engaging widgets on their top landing pages.

Read how Plutio uses EmbedSocial to provide trust and social proof to increase conversions on their website