Collect forms
Build friendly forms that invite more reviews
Uplift your website and emails with a must-submit destination to capture all the reviews and feedback from your customers.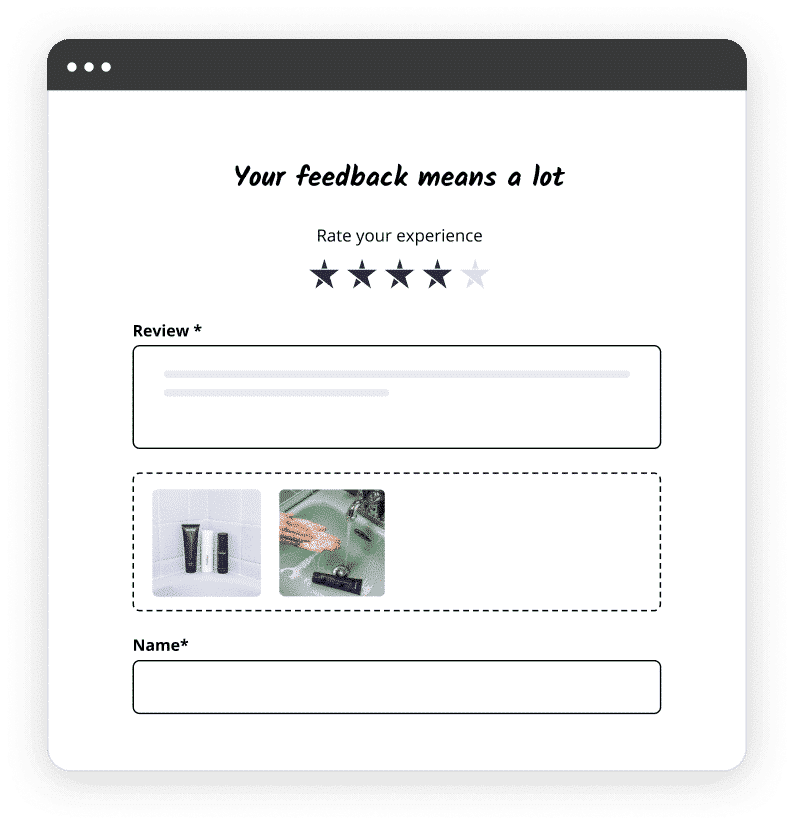 Embed it, pop it up or how ever you want
EmbedSocial's built-in forms allow you to embed them everywhere with just one line of code
Inline embedded form

Get one line of code and dispplay an enitre reviews collection form on any page on your website

Dedicated form link

Get a unique link to your collection forms that you can share on any medium so your customers can easily share their reviews.

AMP Email form

Send AMP optimised forms via email and let your customers directly submit a review in their Gmail editor.

Popover widget

Add a website wide fixed widget that shows the latest reviews and when click opens a form to collect new review.

Leave a review buttons

Add buttons on any position on your website that when click redirect your customers to a form where they can submit their feedback.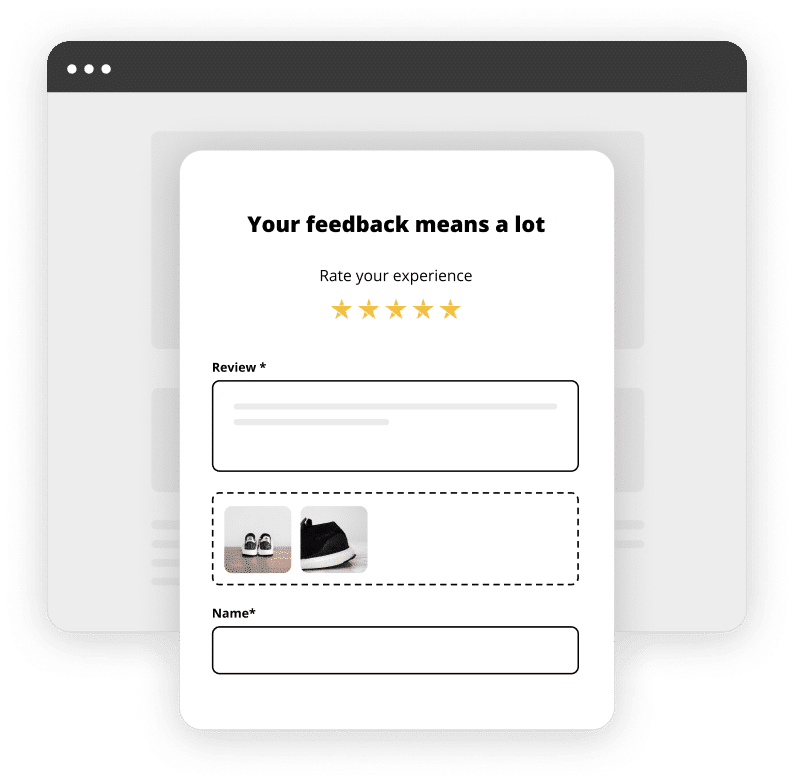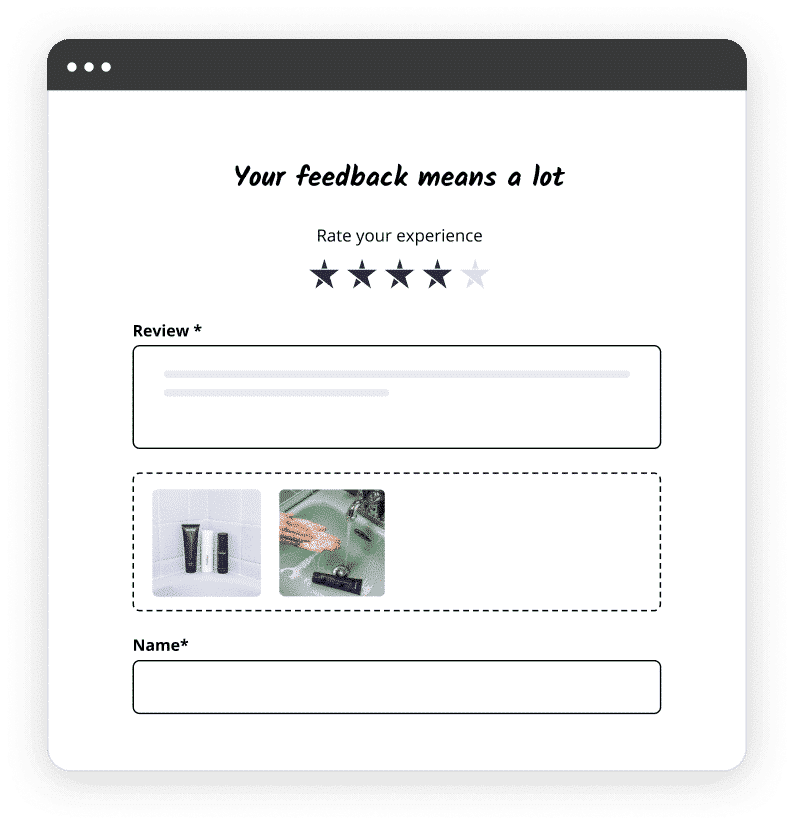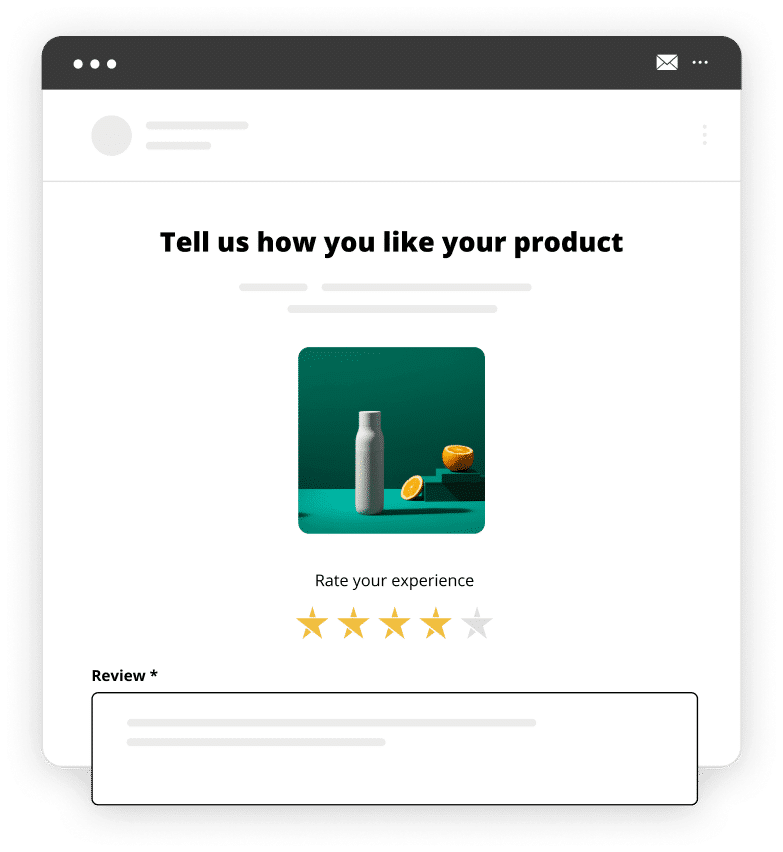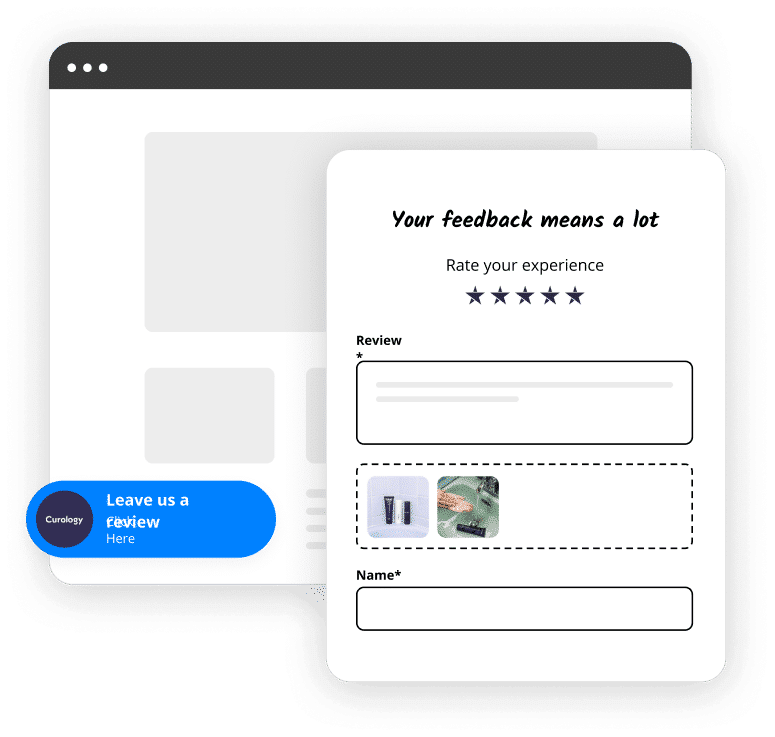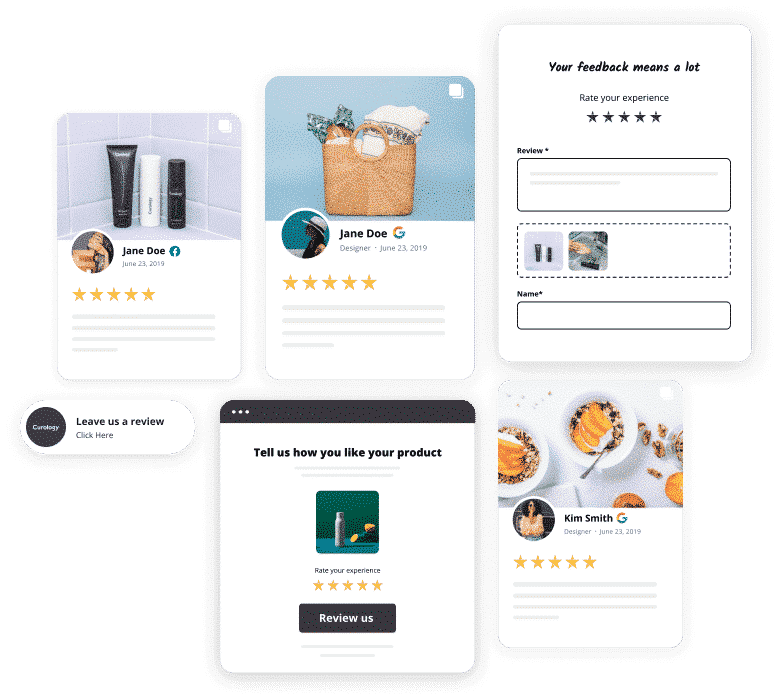 No limits! Feel free to create unlimited forms or 'leave a review' buttons
Each form requires you to submit a privacy policy link. EmbedSocial complies with all GDPR standards.
10+ language translations are available so you can fit the form to your specific needs.
Text is ok, but photos are amazing. Let your customers share them in your collect forms.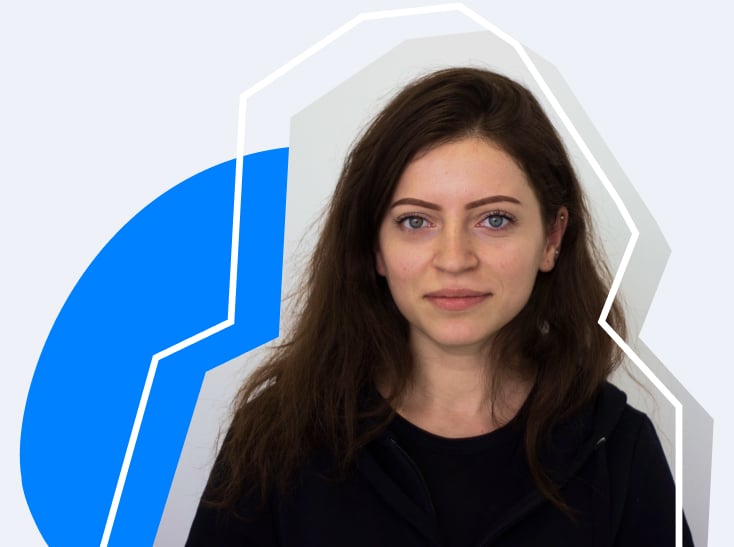 Try
EmbedReviews

Now!

Start 7 days free trial, collect your online reviews and boost the trust of your website visitors, immediately.
Free 7-day trial · Easy setup · Cancel any time