Collecting reviews and customer feedback is every business's core activity.
The importance is vital to that extreme of making or breaking your reputation.
Your online presences on social media or Google are one of the best sources for customer reviews. People are becoming more used to this platform and are natively adopting the possibility of leaving a review on your Facebook page or Google location.
But also having an additional channel to collect these reviews can also be beneficial to add it to your review collection process.
In this post, we will cover the possibility of collecting reviews by emailing your customers.
And you can do this manually by sending the emails via your email editor or by using a software tool that you can send these emails through and have the chance to store the submitted reviews in a web-based application automatically.
Collect Reviews Manually by Email
The PROs of collecting reviews manually is the fact that this is free and everybody can do it without any software. But, the cons of doing this process manually are that it might get too time-consuming and result in mistakes in storing and re-using the testimonials that the customers will reply back on your emails.
If you choose to do this, here are a few tips that you can follow:
Create an email list of your customers
Write the review invitation email and ask your customer to reply with his feedback/testimonials about your product or service.
Wait for a few days for the reply with the testimonial
Send a follow up email after a few days if you do not receive a reply
Once you do these steps, you will see some problems. Like having to store the reviews in some Excel file or document and possibly doing some similar tasks if you want to add these testimonials to your website.
So, if you want to make your life easier, you can try to use software where you will store all your sources, email, social media, or website reviews in one place.
Collect Reviews Automatically by Email With a Reviews Software
First, you will need an account for EmbedReviews, an all-in-one social media monitoring and reviews management platform.
If you still do not have an account, click here to get a free trial.
Here are the steps to collect reviews via email with the EmbedReviews platform:
Click 'Sources' in the main left menu
Click the top blue button 'Add Source'
In the popup, choose Email source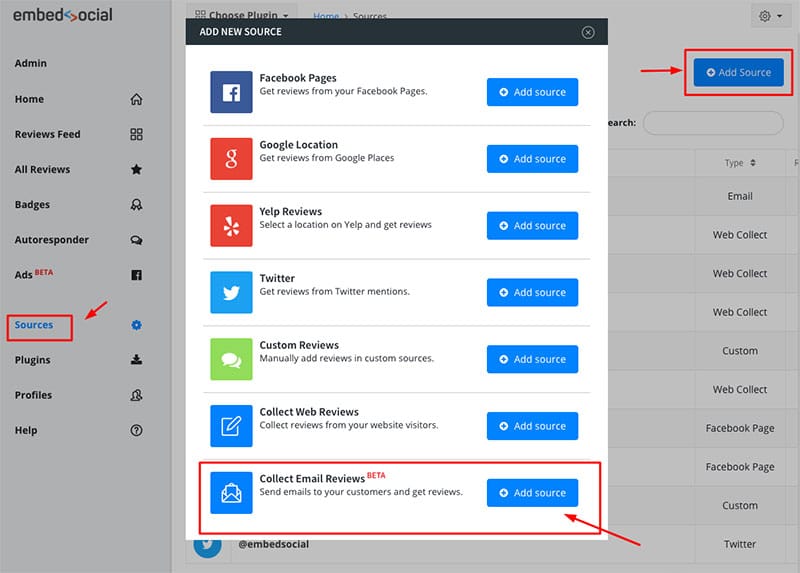 Here is a screenshot of these steps:
Once you set up your first email source, it is time to send an email to your customers. Here are the steps:
Click the top button 'Request Review'

In the email edit form, submit the name of the customer and email
Change the default email text if you want


Click 'Request Review'
That's it. Your customer will receive this email.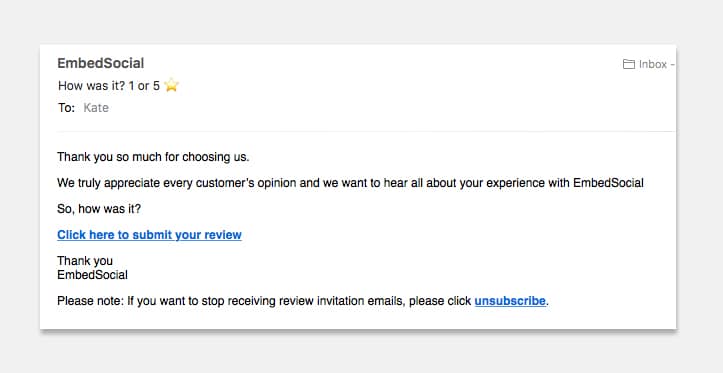 The customer will only need to click the provided link and submit the review in the dedicated form for their account. Here is an example of the web form: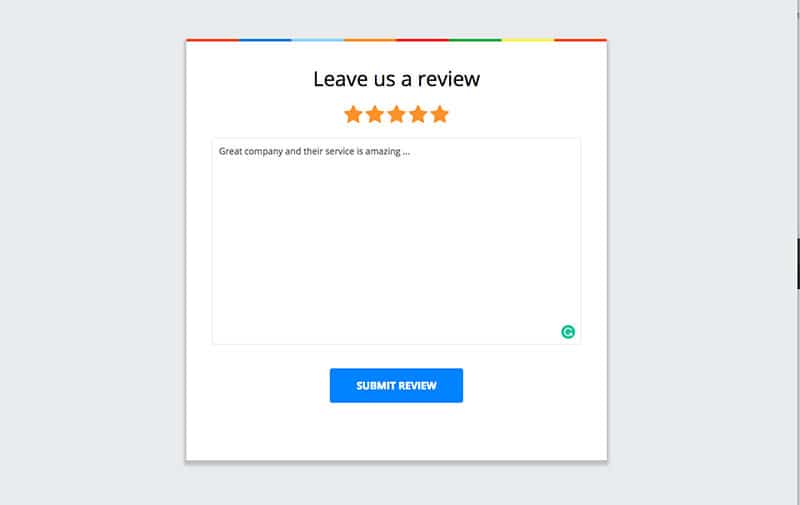 Once you collect the review, you can view it in the 'All Reviews' section, and you can use this review and showcase it on your website.
If you have any additional questions, please feel free to chat with us.
How to Find Customer Emails on Instagram
Finding customers' emails on Instagram can be an effective way to reach out and request reviews for your products or services. Although Instagram doesn't directly provide users' email addresses, there are a few strategies you can use to collect this information and connect with your customers.
Here is how to get emails from Instagram followers:
Leverage Instagram Stories
Host a giveaway
Organize a giveaway on your Instagram page that requires participants to submit their email addresses for a chance to win a prize. In the giveaway rules, clearly state that by entering their email, participants also agree to receive future communications from your brand, including requests for reviews. This method not only allows you to collect emails from potential customers but also helps increase engagement on your Instagram account.
Add a call-to-action (CTA) in your bio
Include a clear CTA in your Instagram bio that directs users to a dedicated landing page on your website. On this page, ask visitors to submit their email addresses in exchange for exclusive offers, content, or updates. Once you've collected their email addresses, you can send personalized messages requesting reviews from customers who have recently made a purchase.
Offer incentives for reviews
Remember, when collecting email addresses, always respect your customers' privacy and comply with relevant data protection regulations. Be transparent about how you will use their contact information and give them the option to unsubscribe from your mailing list at any time. By following these strategies, you can effectively collect customer emails on Instagram and use them to request valuable reviews for your business.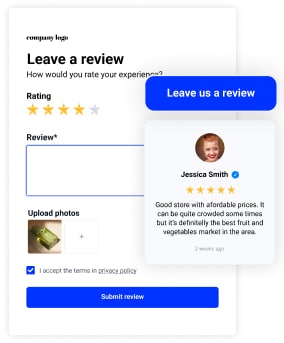 The easiest way to collect reviews and testimonials via AI review assistant, forms, SMS, or email
All features included | Live support available