Social Media Feeds and Hashtag Campaigns for Your Website
Aggregator for your Facebook and Instagram posts, user-generated content from Instagram or Twitter hashtags and @mentions from Facebook and Instagram.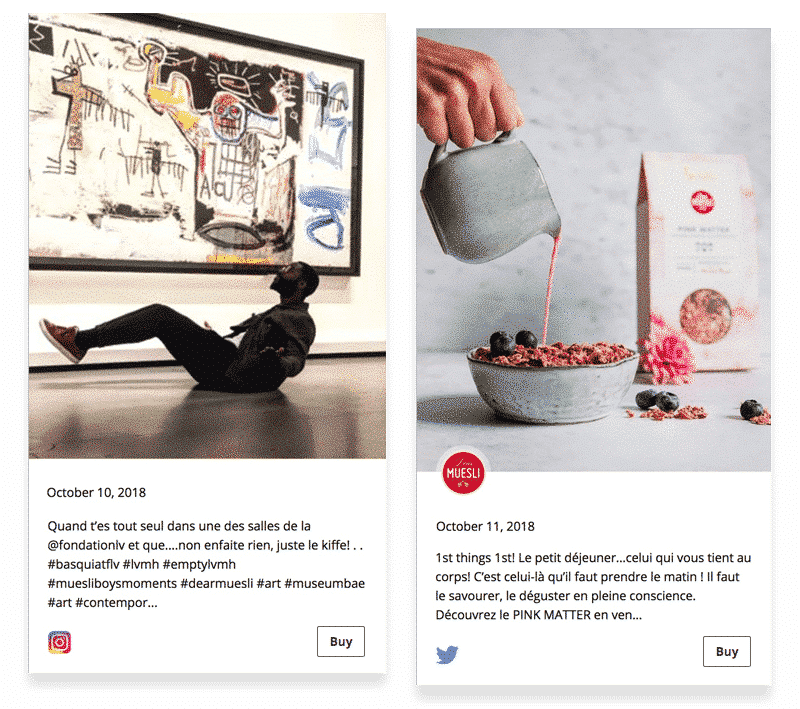 what you will get
Social Feed Features
Moderation
Manage the posts that will display in your feed and make sure you filter content that does not fit your brand.
Instagram & Facebook @Mentions
Monitor, generate and embed the posts that other users published by tagging your brand's Instagram account or Facebook page
Hashtag Campaigns
Add multiple Instagram hashtags to create feeds from multiple sources.
Mobile Friendly
Fully responsive, fits on every display: tablet, mobile or desktop.
Multiple widgets & feeds
Use EmbedFeed to create multiple widgets and feeds with various combinations of sources and layouts.
Multiple websites
Embed your feeds on multiple websites or domains using one account.
Variety of layouts
Display your feeds in a slideshow, slider, grid, carousel or masonry layouts.
Customizations
Use a variety of settings to style your social media feeds according to your website design
Combo Feeds
Create combo feed by merging your Facebook and Instagram posts.
increase conversions
Make your feeds, shoppable
Tag each photo or post in the hashtag feed with a call to action button that can lead web visitors directly to the checkout pages of the products displayed in the feed.
Free eBook
How to run Instagram
Hashtag Campaign in Japan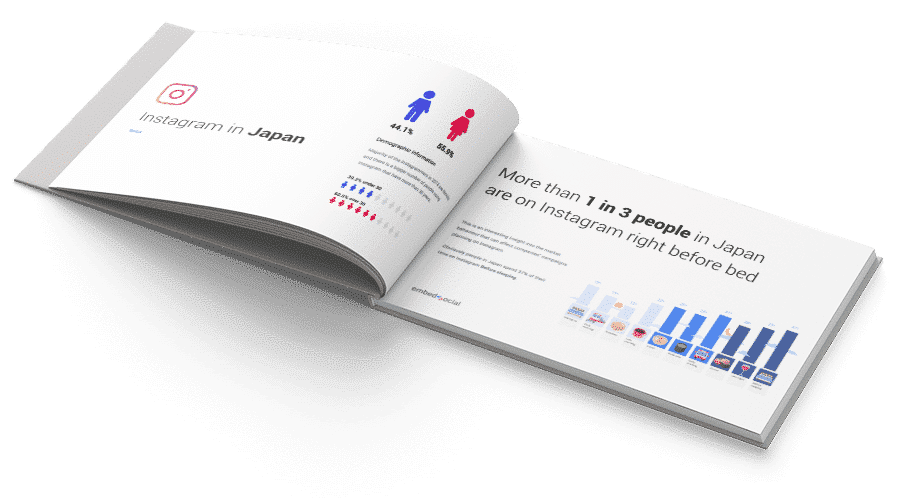 start now
Get
EmbedFeed

Now!
Start 7 days free trial and aggregate your social media activity
from Facebook and Instagram, in seconds.
Free 7 days trial | Cancel any time