Show social proof everywhere
Our pre‑designed widgets will showcase your current customer experiences with verified data and eye‑catching layouts, that convert visitors into new customers.
All PRO features included Cancel any time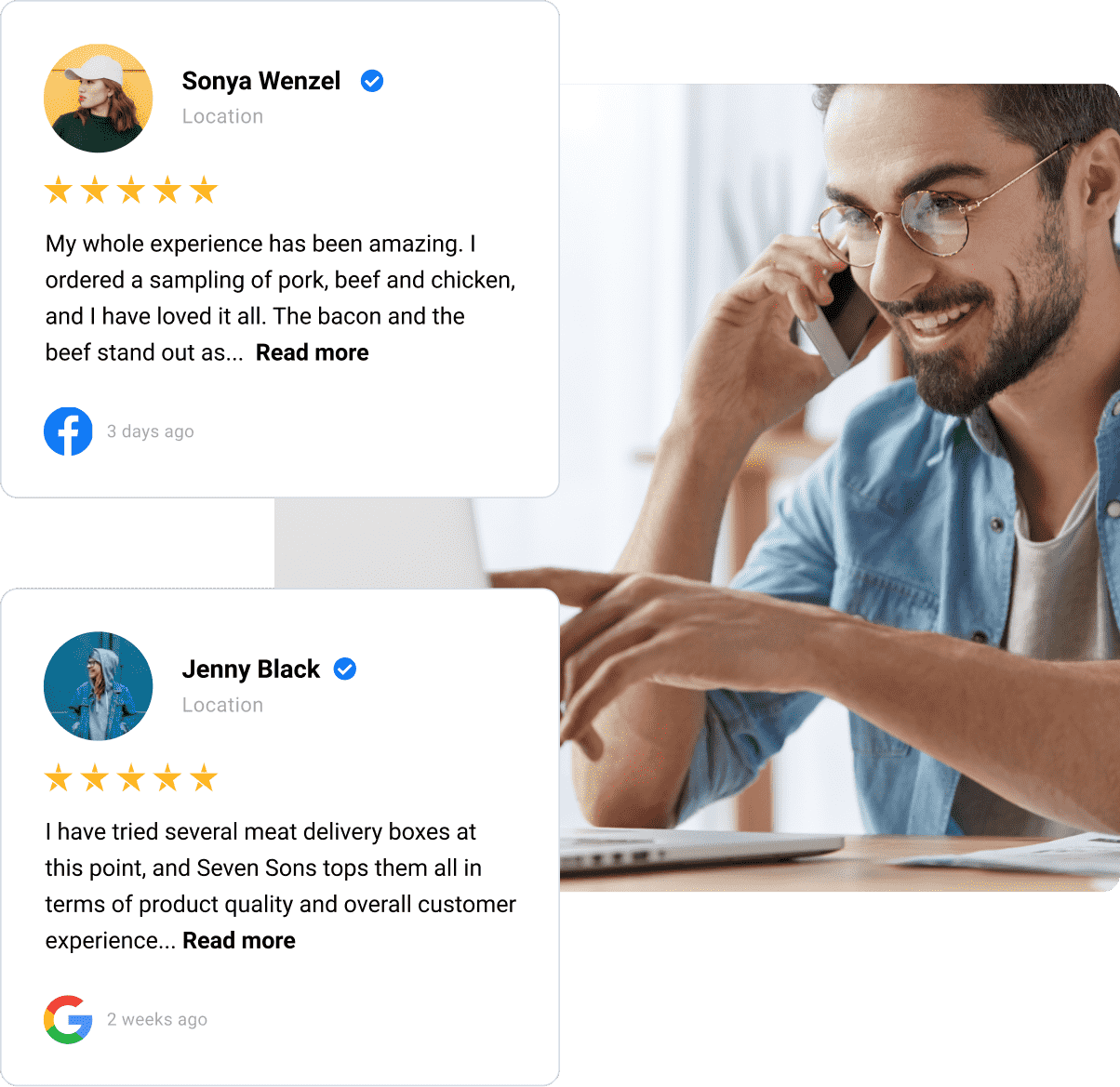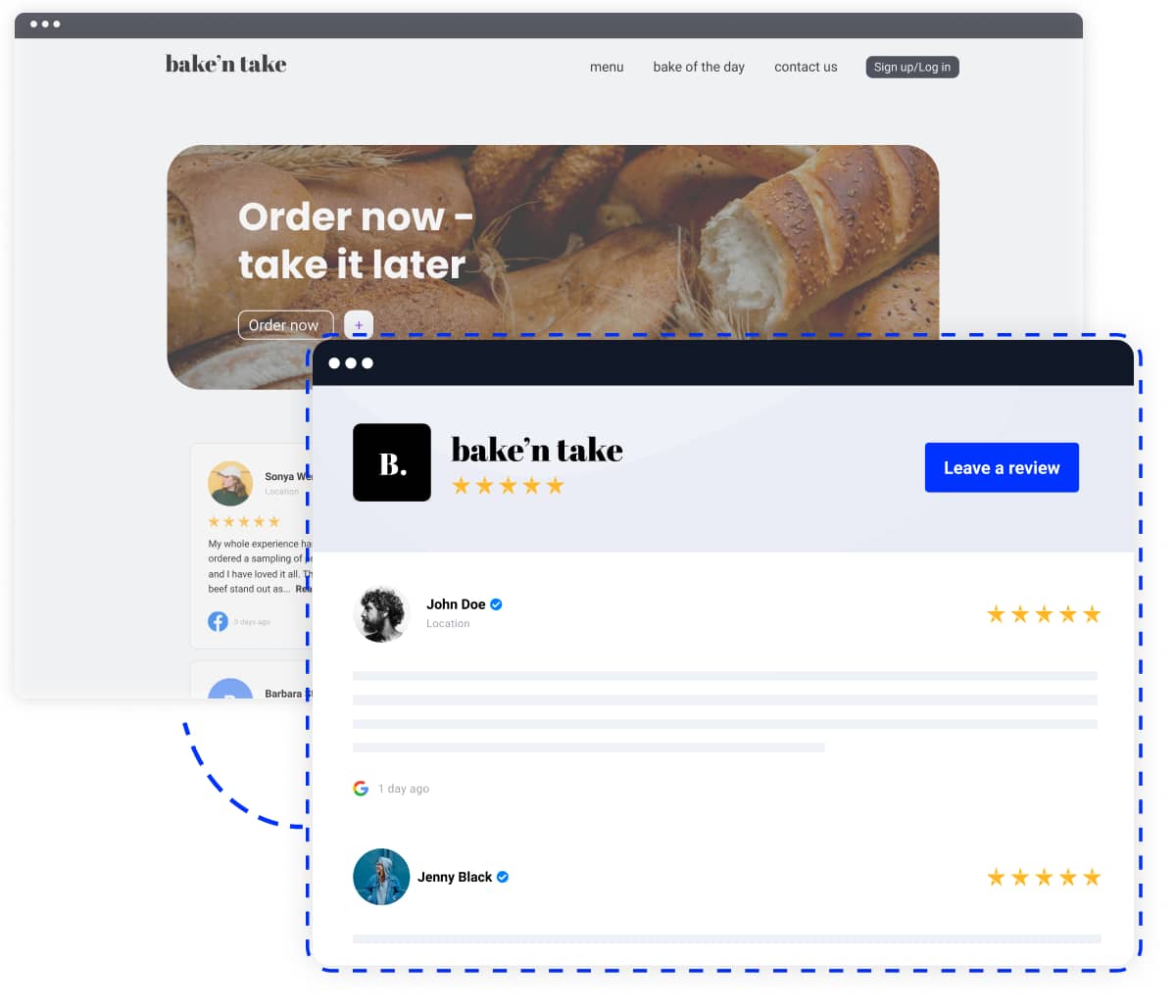 SEO optimized landing page for all your reviews display and collection activities.
No more stock photos. Give valid data about the testimonial source.
Create beautiful on-site widgets that match your brand entirely.
Make it sync hands-free or have control what displays on your website.
Widgets for any occasion
Homepages or landing pages, sliders or popovers
Start your free trial
Build trust to increase sales
Collect and show online reviews on your website right now.
All PRO features included Cancel any time