The aggregation of multiple feeds into one stream is not new, but until recently it was mostly restricted to blogs (e.g. see Bloglovin ), Twitter (TweetDeck ), or Facebook (Seen ). With the launch of the APIs by the major social media networks to broadly allow companies to automatically generate posts from user accounts, the rise of social media aggregators has begun.
Now the use-cases expanded and from a blog-like feed, users can create interactive Twitter widgets that can be used as user-generated content tools, social proof widgets, testimonial feeds or even web shops that show the products or services mentioned in the tweet. The biggest advantage is that feeding websites with live Twitter feed make them fresh and alive, helping social media marketers re-use their social media content on their website too.
What are Twitter Aggregators?
Since Twitter doesn't officially offer an easy way to build social media walls, you will either do your own programming which is very expensive and needs lots of knowledge to use and maintain Twitter API or get third-party help.
This is where Twitter aggregators shine. You can use a Twitter aggregator to create a Twitter wall, embed it on your website, and showcase the Twitter feed of several Twitter accounts.
Twitter Aggregator Benefits
Twitter aggregators provide several benefits in terms of saving time and money to monitor what people talk about your brand on Twitter, plus options to re-use this content for a better user experience on your website. Here are some UGC statistics to understand the benefits of having social media aggregators.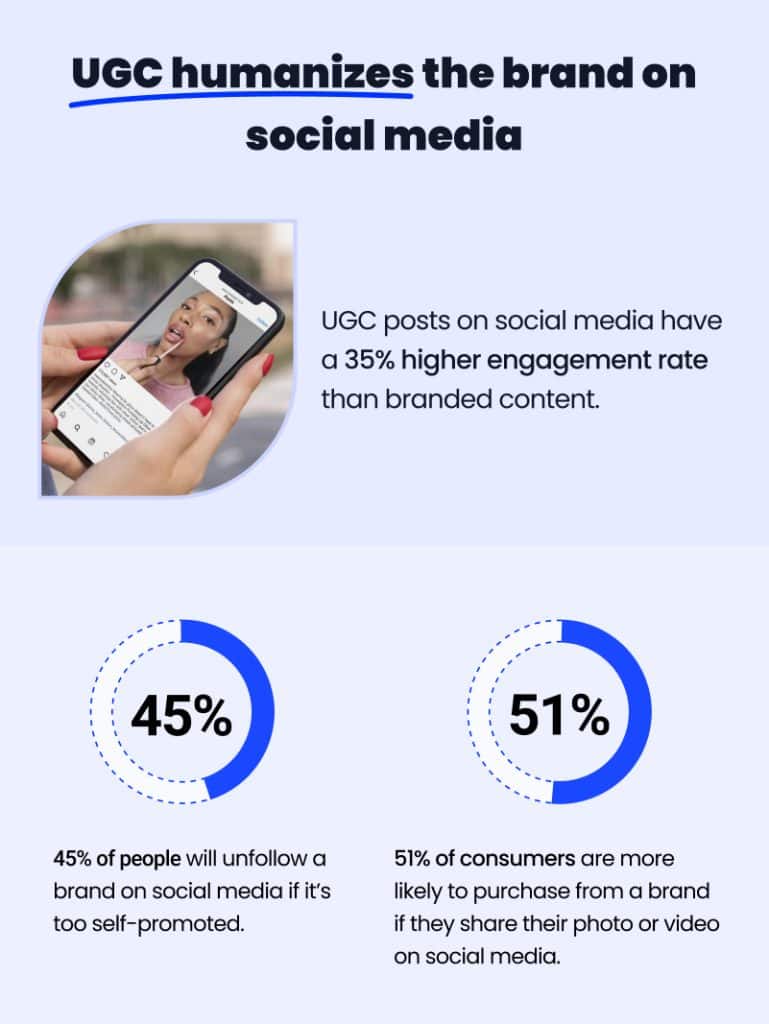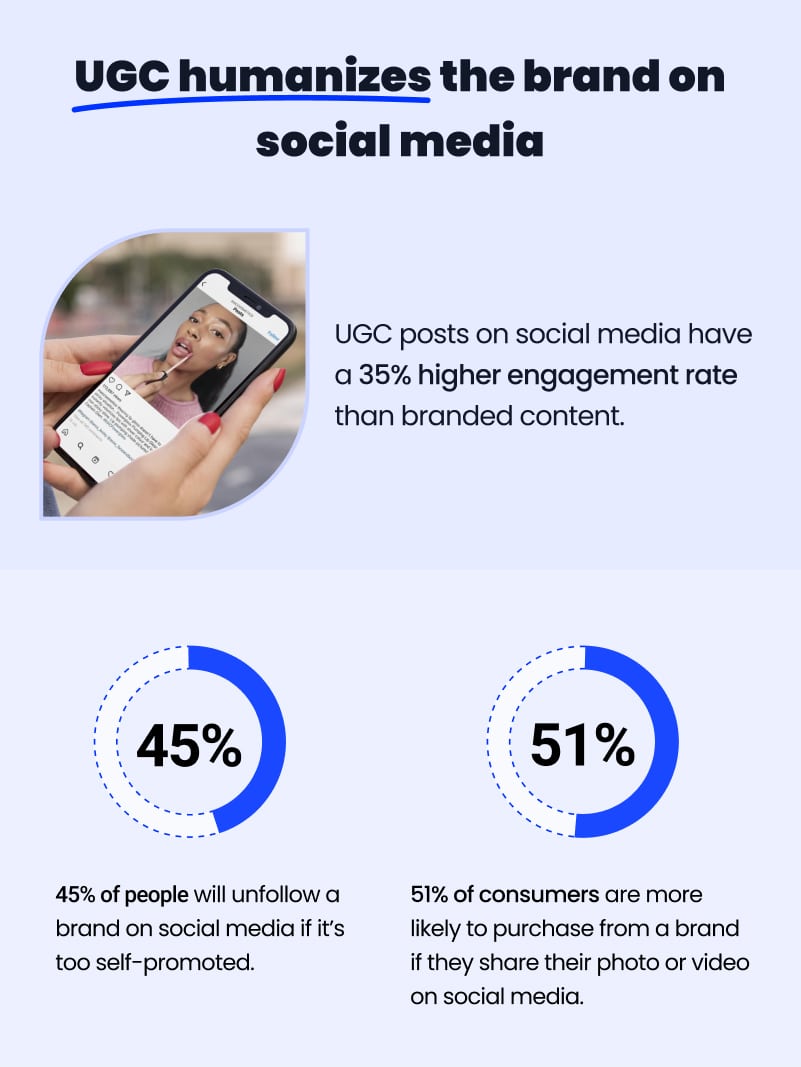 Reach more with re-used content
Firstly, if you are a blogger or use social media marketing, Twitter is the most effective way to reach out to your targeted audience. It's like having thousands of advertising billboards on which you can advertise your content for free. And with a Twitter aggregator, you can extend the reach of the content you post on Twitter also on your website, and reach more customers than just your existing followers.
Create Shoppable Twitter feeds
Secondly, Twitter aggregators allow you to create an interactive Twitter wall that you can tag with specific product links and navigate web visitors to checkout pages. Like having a live Twitter shop for your website visitors.
Get more traffic
Third, aggregated Twitter wall has exceptional SEO benefits – it provides a simple way for people to access your Twitter feed if they are interested in seeing responses from your company or brand – the embedded Twitter wall is indexed by Google bots which means that you have the opportunity to get ranked for twitter search engine terms.
Show social proof
Use your new Twitter feed as a reviews widget or social proof tool and create bigger audience engagement on your website, by providing trust and evidence shared by your customers on Twitter. This is possible if you use Twitter hashtag aggregator that provides an option to collect Tweets from users that used a specific hashtag in their Tweets. See below how to use a hashtag aggregator and generate a hashtag feed.
Save time for unique web content
Finally, Twitter aggregators provide a quick and easy way to update your website with new and fresh content. This is a faster alternative to copy/pasting twitter content into a Word document for further processing or publishing on your website.
Twitter Aggregators Must-have Features
Currently, there are many Twitter aggregators available with different features, but here are the must-haves:
curate the Twitter posts into one stream that can be embedded on any website.
they must offer an easy way to integrate the Twitter wall with other social media.
create a Twitter feed of multiple Twitter accounts to create your Twitter profile or integrate it with Facebook and LinkedIn pages.
don't need any programming knowledge to embed the Twitter widget code.
curate tweets by hashtags
customize Twitter widget templates for Twitter profiles
EmbedFeed: Your New Twitter Aggregator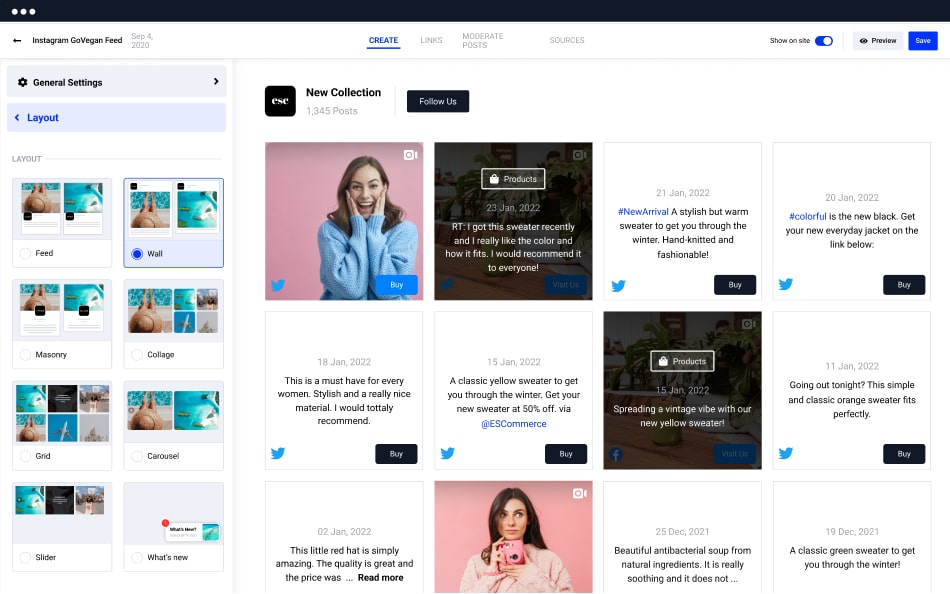 We are confident to recommend you to start using EmbedFeed and rely on a technological partner that will always work on getting all your Twitter posts or UGC content posted by other users on Twitter. EmbedFeed is unique due to:
It is a complete social media aggregator – you can create one single social wall with different social media posts – Facebook, TikTok, Instagram, YouTube or Vimeo.
It has shoppable feeds – you can create a Twitter feed with content that people mention your brand through hashtags – giving you the best UGC format to provide an authentic way to showcase user recommendations and tag your products so people can immediately purchase them.
It is fully customizable – you can design your Twitter feeds to your own liking, select colors, and templates. EmbedFeed has many Twitter widget templates that will allow for immediate usage of the Twitter aggregator.
It gives you full control to moderate and curate what shows on your website – you can decide who can submit content, what hashtags to support, and how you want Twitter feeds presented.
Steps to Embed Live Twitter Wall on a Website
In this section, you can see how to use EmbedSocial's Twitter feed aggregator tool and collect Twitter feeds. The platform also collects multiple social media channels so you can combine your Twitter content with quality content posted via hashtag campaigns on Instagram for example.
The system can collect public tweets from multiple hashtags, and also tweets from multiple accounts.
Here are the steps how to embed a Twitter feed directly in a WordPress website.
Before you start, make sure to create an EmbedFeed account, it's free to use for 7 days.
Step 1: Choose Twitter and connect your Twitter account
In this step, you will need to allow the required permissions so the system can pull all the tweets automatically.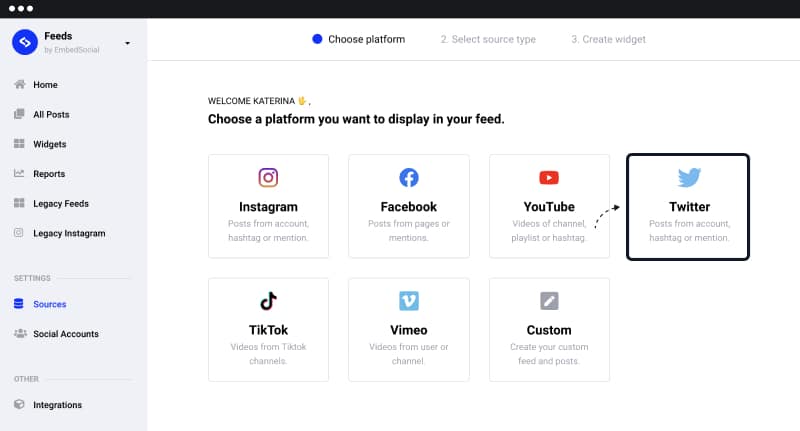 Step 2: Choose widget template
You can choose slider, carouse, default feed, or grid template. Usually, sliders are greater for homepages and the Feed or Wall templates are perfect for landing pages where you want to showcase your social feeds on a wider screen.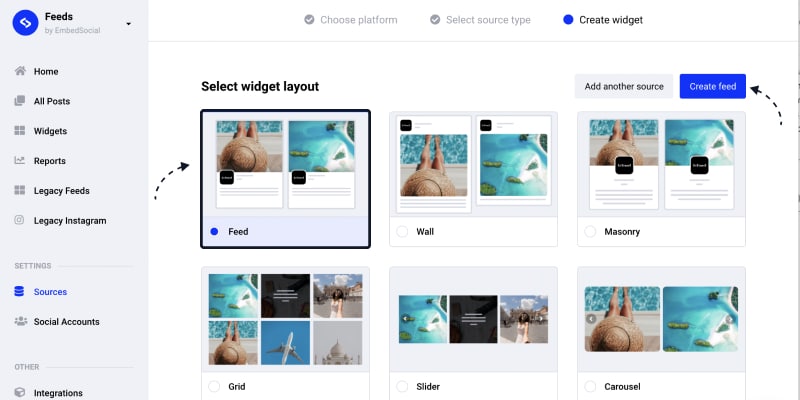 Step 3: Customize the widget and copy the embed code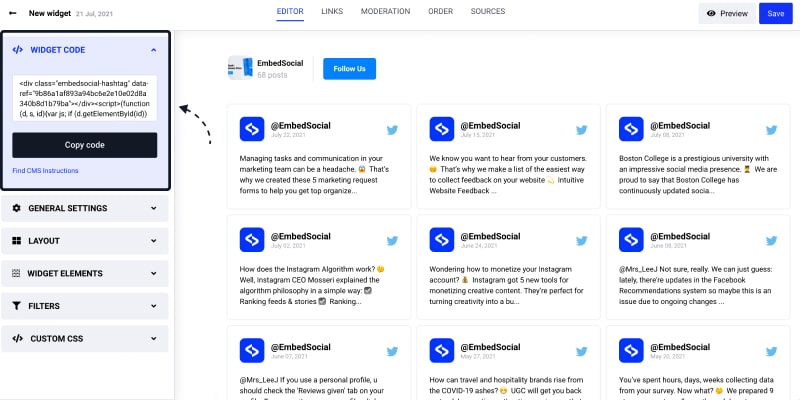 Step 4: Embed the code into an HTML block in your WordPress editor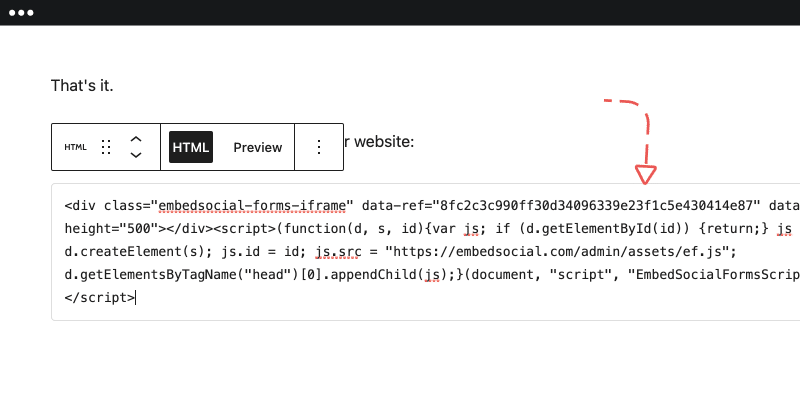 That's it, the feed will appear on your website immediately after you embed the code.
You can use the same embed code and embed Twitter feeds into any other website builder
If you want to create hashtag feeds, in Step 2 just choose the Twitter hashtag option and add a specific hashtag related to your brand.
Follow the complete tutorial on how to embed a Twitter hashtag feed.
Example of a Widget Generated wtih Twitter Aggregator
Here is a slider Twitter widget that we created with EmbedFeed and embed in this blog post:
Conclusion
Twitter is still a relevant social media platform and in some industries, Tweets give great relevance and are significant in building trust and social proof. Using any of the Twitter aggregators on the market is a great start for you to save time and re-use UGC on your website to increase engagement, build customers' trust, and eventually, increase sales.
Finally, displaying user-generated content is becoming a gold standard for every website, and many brands already adopted this trend.
If you have any questions about the EmbedFeed Twitter aggregator setup, feel free to talk with us. Seriously, we have a dedicated customer success team ready to assist you and choose the best Twitter aggregator tool.